This potent V6-powered NSX is a track beast.
---
Whether you're a Japanese car enthusiast, American muscle car lover, or German engineering maverick, there are a few models that we can all appreciate in one way or another. However, today the focus is on a particular sleek sports car from the land of the rising sun with more than enough power for drifting, drag racing, or road racing. This is one of the most iconic cars to ever grace the Japanese Domestic Market and has since joined the ranks of the Supra and GTR as one of the most valuable cars ever made. Then, of course, we're talking about the incredible Acura NSX, which has become a scarce find nowadays, with automotive enthusiasts everywhere frothing at the mouth for the chance to own one.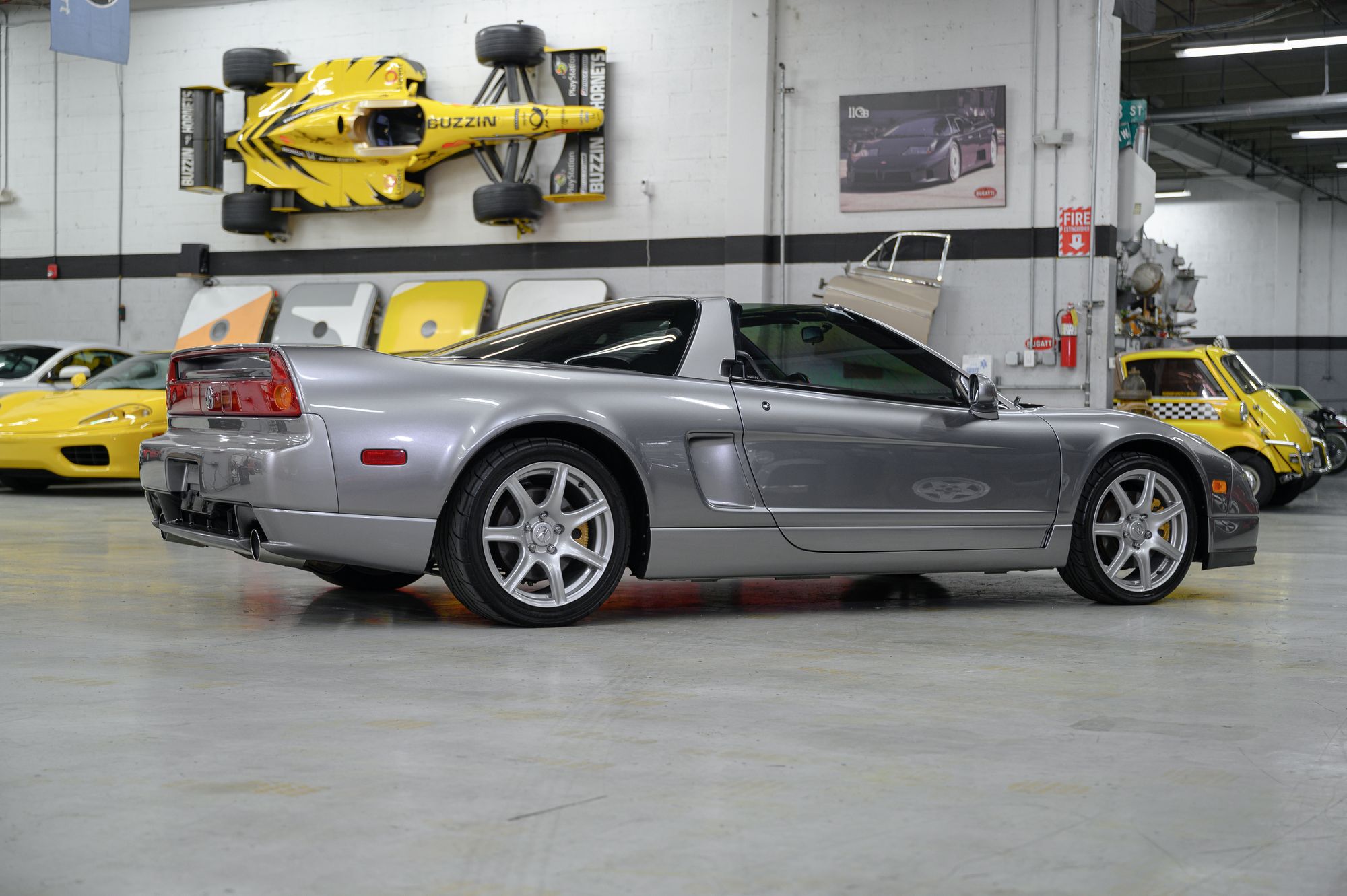 Powering this insane track racer is a mighty 3.2-liter V6 engine that produces around 290 horsepower. This could skirt the Japanese "gentleman's agreement" of limiting power to 260 horsepower. That means that you'll have more ability than virtually every Japanese drifter on the market stock, and with a bit of tuning, you can take this pretty popular platform to the next level. This car has quite a lot of power from its naturally aspirated V6, but it also sports a dual-overhead-camshaft system and Vtec. You JDM fans will know precisely what that means as you get more of that sweet top-end power we all crave on a track.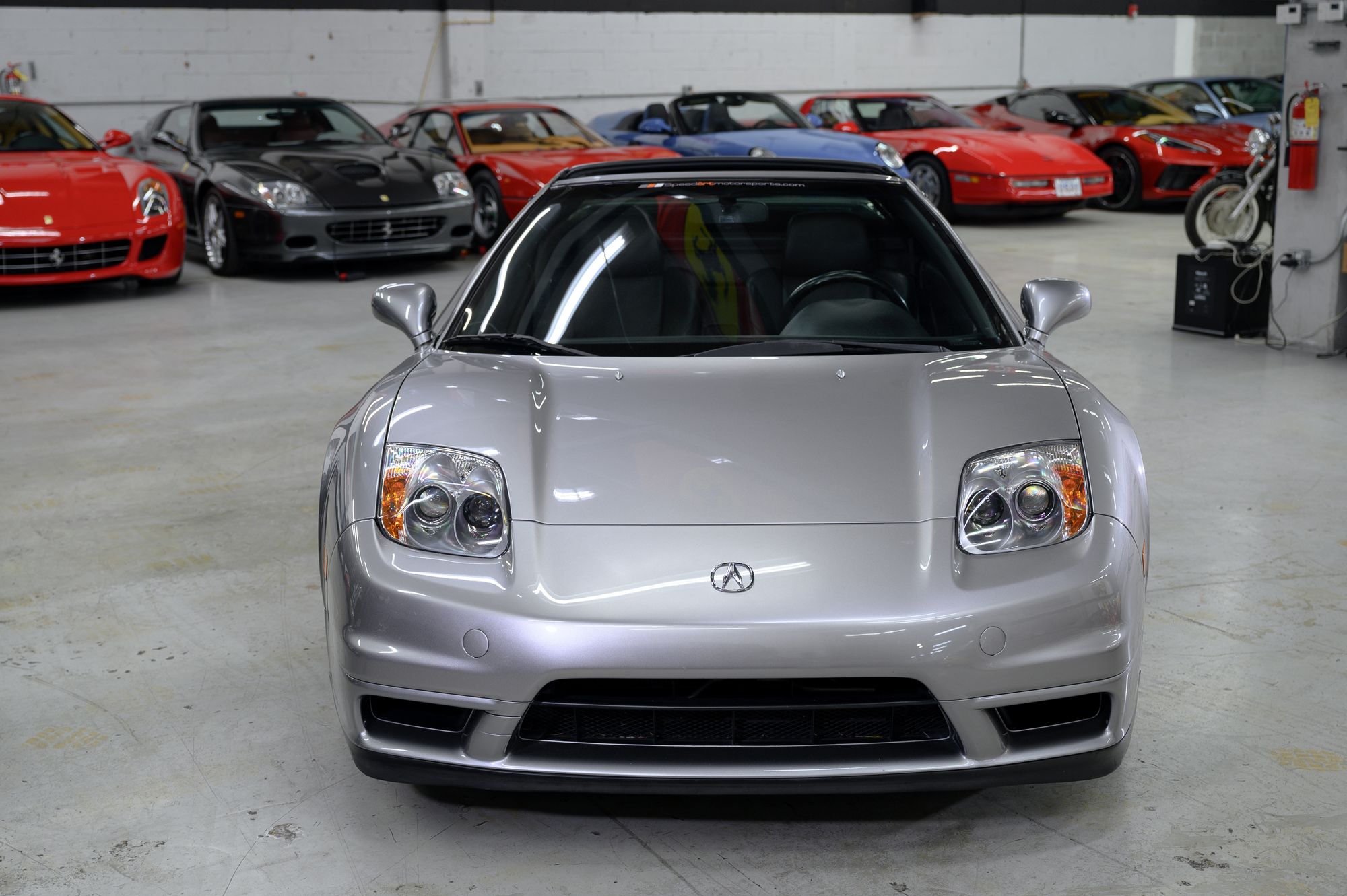 When Vtec kicks in, all anyone will see is a low to the ground silver blur as the low profile wing cuts through the air pushing the car closer to the road with increasing speed. All four corners of this car are accompanied by color-matching wheels whose shine adds to the vehicle's beauty in the sunlight. Of course, this interior is extremely driver-focused as this was considered the most incredible supercar of its time in the early 2000s. The red and black color scheme makes the car even more fun to drive, especially in lower-speed scenarios where the goal is to savor the moment of driving. This outstanding car could be yours very soon, so the only question is, will it be?