Could this be the ultimate fun roadster for your weekend race meet?
---
Porsche is a massively popular brand within the European sports car market because of its flagship racer, the 911. This low-slung, rear-engine, track-built beast was lightweight and ready to rumble with everyone else's best. Many variations sprung out of this initial design creating cars like the Boxster and Cayman, which have gained massive followings within modern car culture. However, there is one vehicle whose name has largely been left out of the popular automotive conversation. That model is the 914, which combined a unique style with a superior engine and suspension to create one of Porsche's most excellent classic cars. This particular car is looking for a new owner to tear up the track.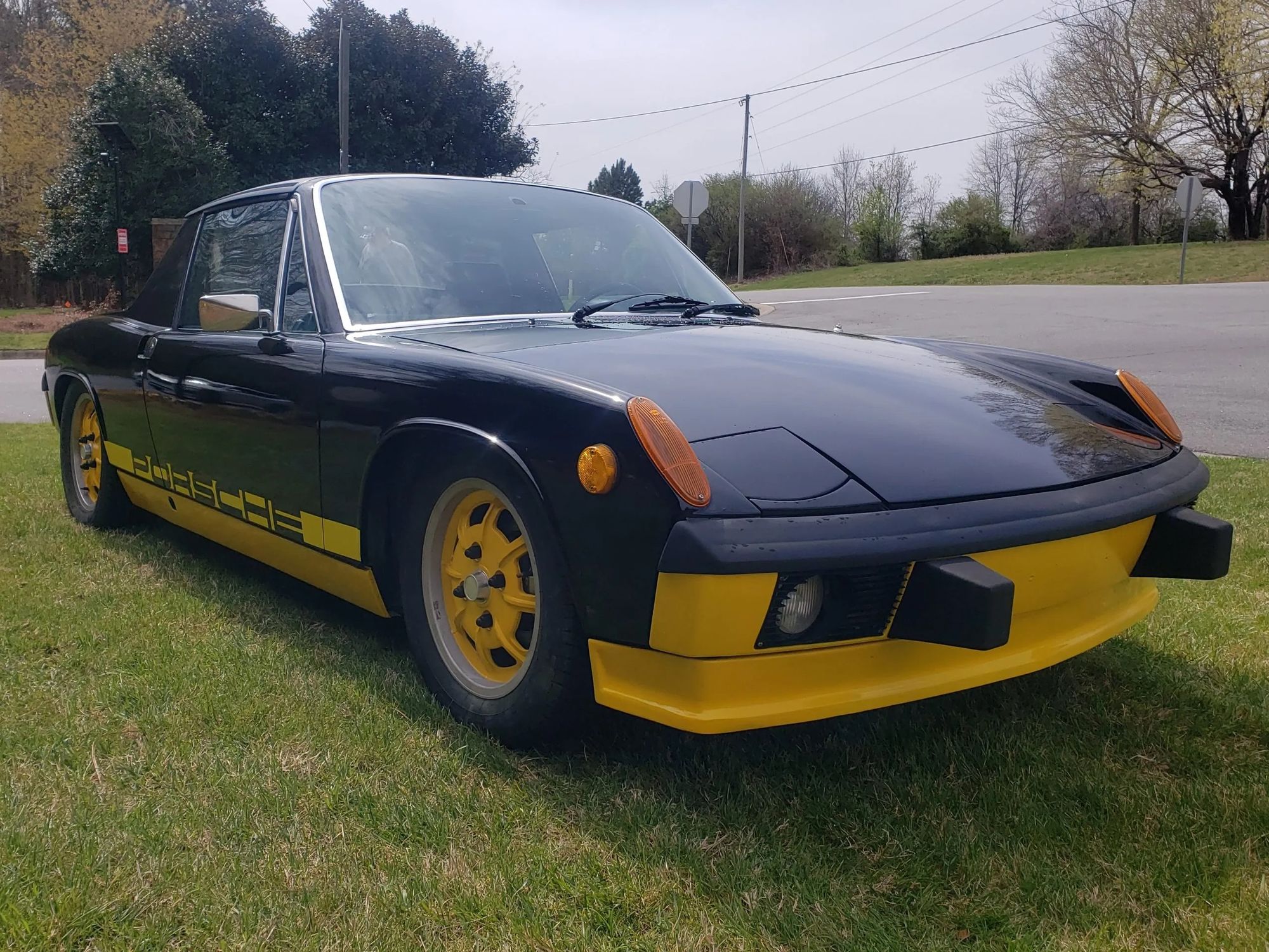 Powering this mighty sports car is a potent 2.0-liter flat-four engine, which revs high enough for any Porsche enthusiast with a taste for excellent exhaust sound. Despite having a pretty low output of just 100 horsepower, this car was pretty quick for the time in which it was created. This model came out of the factory in 1974, making it a significant competitor in the European car market. However, the true passion of this car's designer was tight handling and suspension work which is exceptionally prevalent with this car. Another excellent feature of this sports coupe is the aerodynamic design which further helps the driver handle the performance.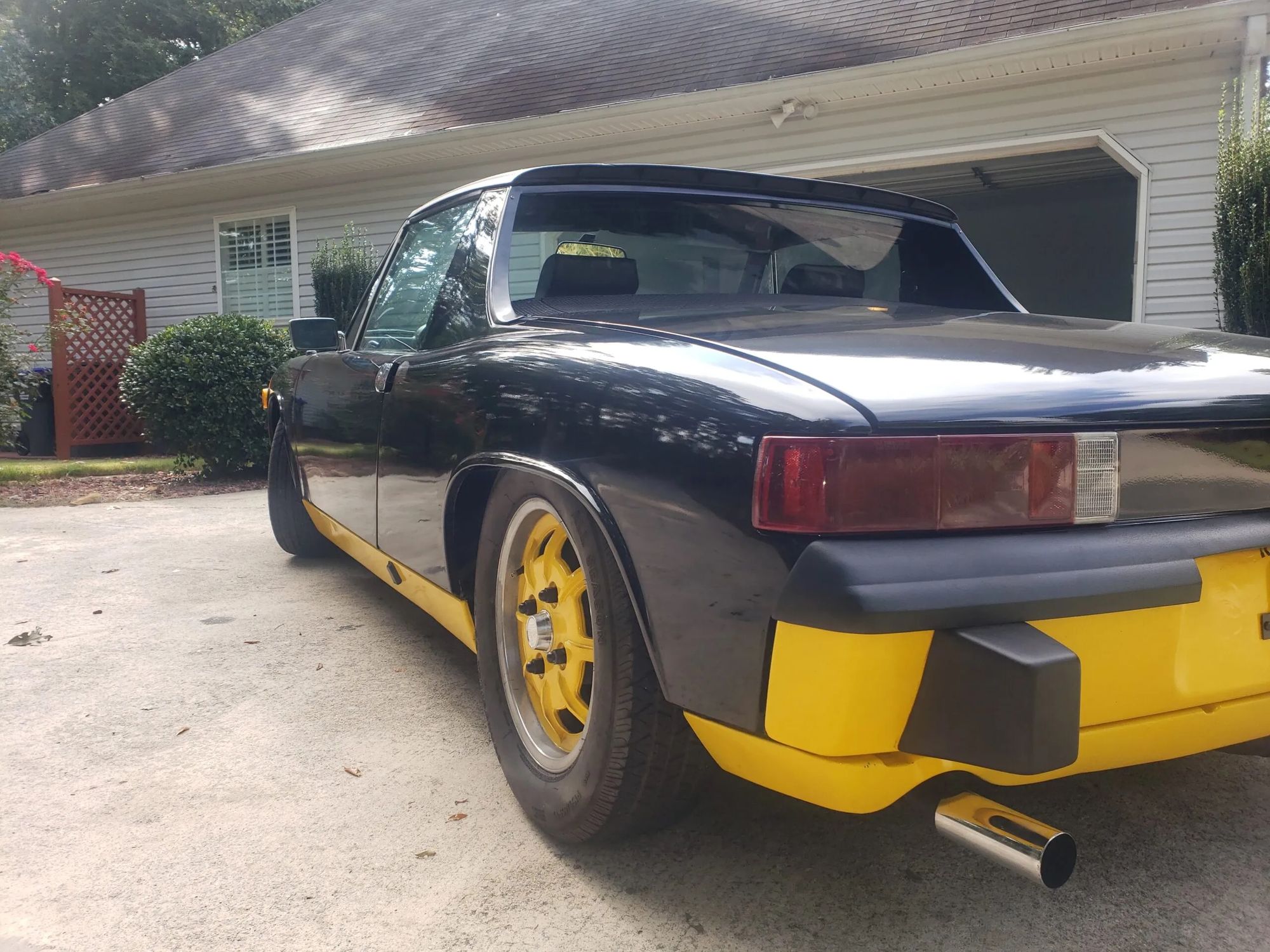 The body was meticulously crafted to dominate any road racing course as the air flows around the sleek body of this Porsche sports car legend. Coating the exterior of this fantastic car is a deep black and yellow, which makes the vehicle pop in a beautiful visual display of color. This car reminds many of a life-sized go-cart that is precisely what it is, focusing on being as small and light as possible while still allowing for performance and ample power. That's precisely what makes this 1974 Porsche 914 the best choice for your next classic automotive purchase.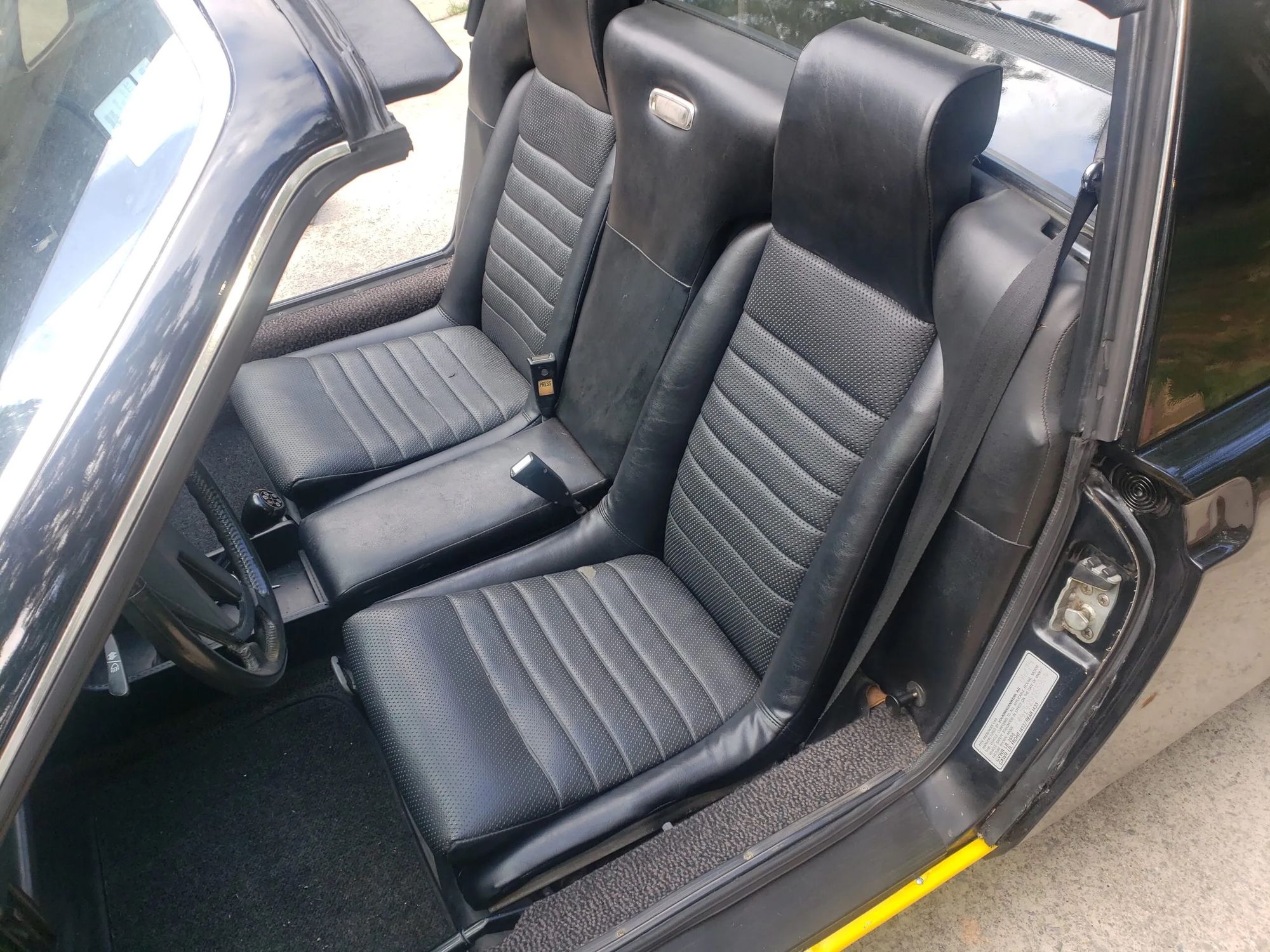 classicvehicleauctions.com was created by a car guy – for car guys. While other auction sites turn away low-cost projects – you won't see that here. We are dedicated to providing a one-stop shop for a growing community of classic car enthusiasts. This car is part of an online auction that ends on April 30th. Visit classicvehicleauctions.com to learn more about bidding and to see the other vehicles for sale.