These are some of the most interesting cars that have made it onto Motorious this week.
---
What a diverse market the collector car industry represents. Every week, the Motorious editorial staff does a dive into the classified section of the site to find the cars for sale that we would want to buy for ourselves. These cars are more than worthy of a new garage, and we're thrilled to be able to share our picks with the readers each week. Here is a list of cars to check out as we roll through January.
Take A Spin In This 1959 Cadillac Series 62, You Wont Regret It!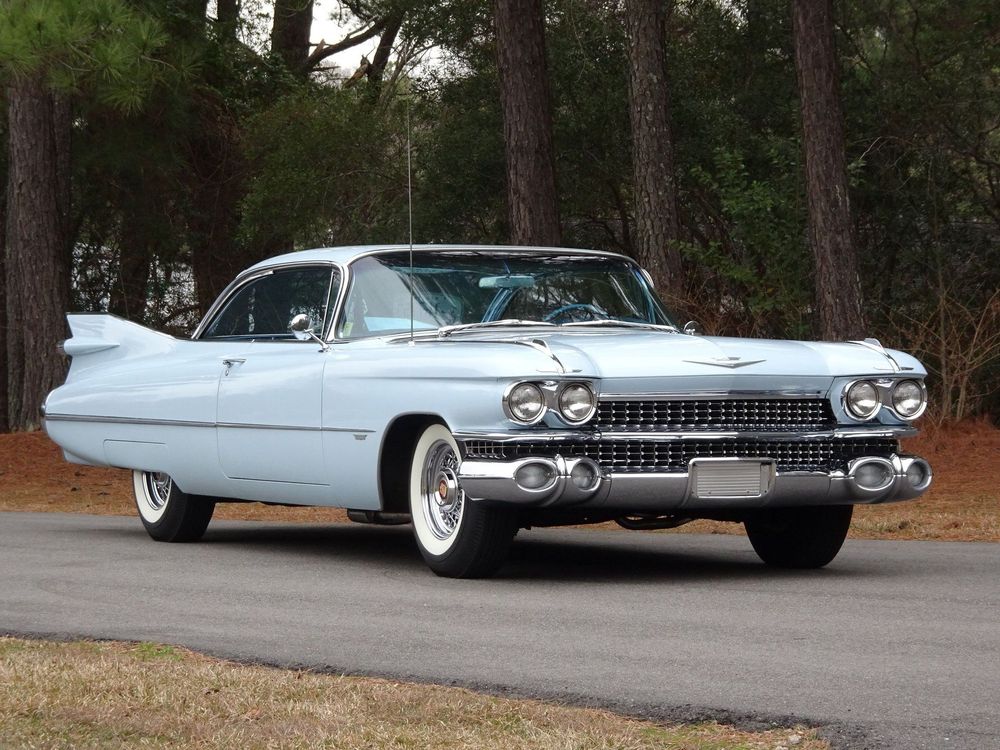 1950s Cadillacs are the most sought-after and valuable vehicles on the American classic collector market. These convertible coupes and sedans have carried figures ranging from John F. Kennedy to the iconic Elvis Presley as they represent the height of prestige and wealth in the US. Of course, this has had a significant effect on people's views toward the cars as it is nearly impossible to separate the Cadillac brand from the pivotal image of rock stardom. So what if you happen to be an aspiring rock legend, politician, or high-class individual?
See it here.
Turbo Porsche 935 Race Car Performs Like A Fiery Race Horse From Hell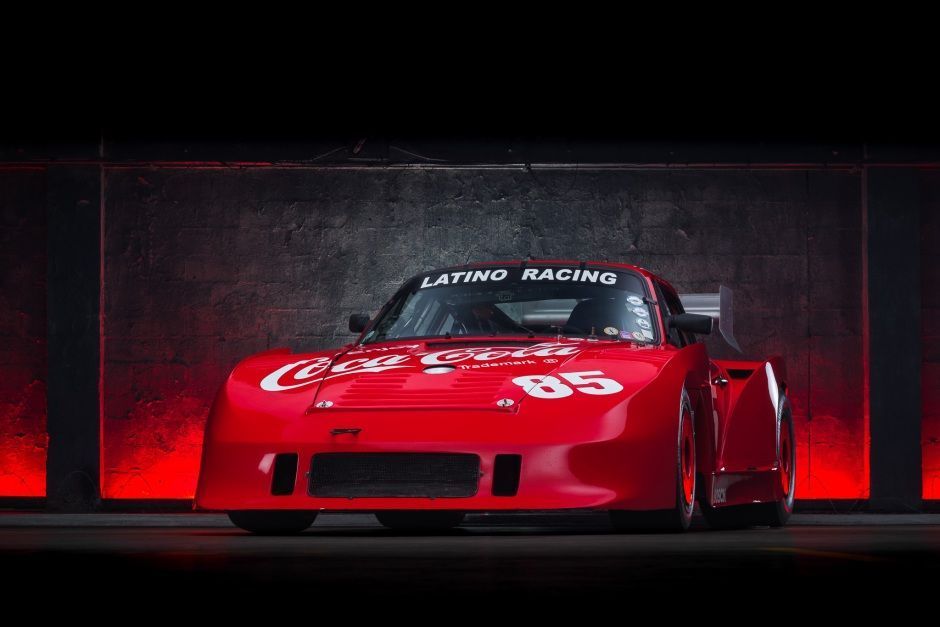 Having been created for the sole purpose of winning race after race in Central and South America, the Latino Racing Porsche 935 is a famous icon in the Latin racing circuit. This car was made with a complete tube chassis for the legendary racing car driver, Luis Méndez, who glided through corners and straights alike with this fantastic combination of speed and handling. After competing in the famous 12 hours of Sebring from 1988 to 1989, the car was ready to be sold to a new owner. This new guy's name was Kikos Fonseca, reportedly Méndez'sMéndez's co-driver who had worked closely with him and the car. So it only makes sense that Fonseca immediately began showing off the vehicle to the people of South and Central America to any onlookers with a passion for speed. Somewhere down the line, this car gained entry back to the states with owner David Hall where it competed with a ton of other racing adventures with countless drivers over the years. Nowadays, the vehicle has a lot to offer to its next owner as it enters a new chapter of its automotive life.
See it here.
1979 Pontiac Trans Am 10th Anniversary Edition Is A Numbers Matching Show Stopper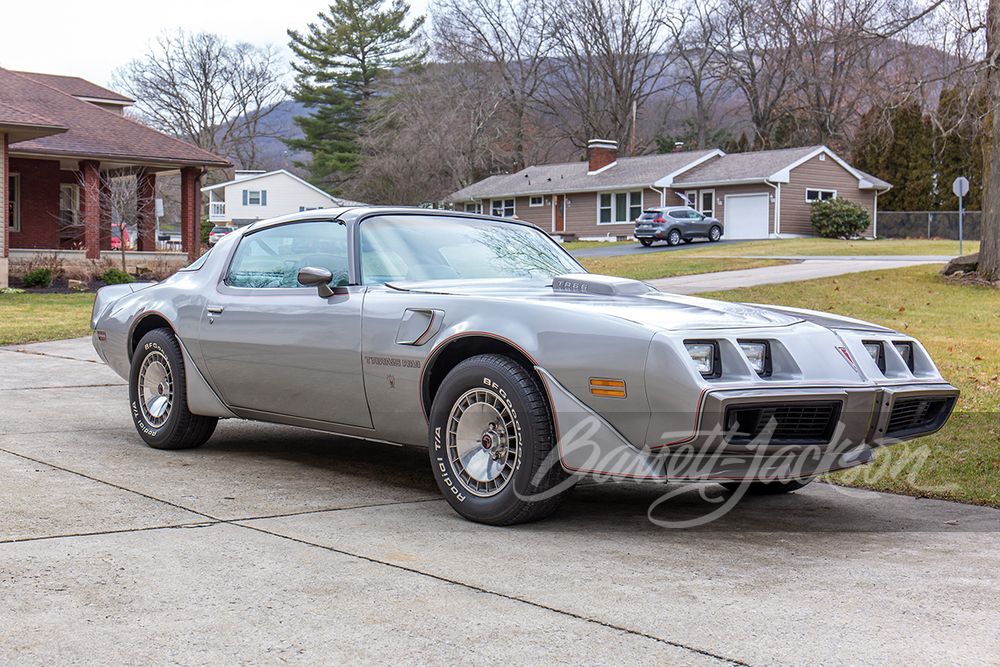 As Pontiac Motor Division phased out the iconic 455 for use in the Trans Am, a new icon was created. Differing from the 400 cubic-inch engines of previous years by utilizing smaller combustion chamber heads borrowed from the 350, the W72 engine option was made available in 1977. However, two years later it would meet the same fate as the 455 and mid year 1978 the final stockpile of 400 cubic-inch blocks were machined. Although it might seem that the end of the Pontiac big block came abruptly, it was actually a planned attack on displacement and the same year the W72 was announce was the last year the blocks were cast leaving a very limited stock for 1979. Of the limited stock of W72 engines only 1817 were designated for the 10th Anniversary Trans Ams sending the big block off with a rare bang.
See it here.
2,300-Mile Fast Ferrari Testarossa Is The Pinnacle Of '80s Italian Performance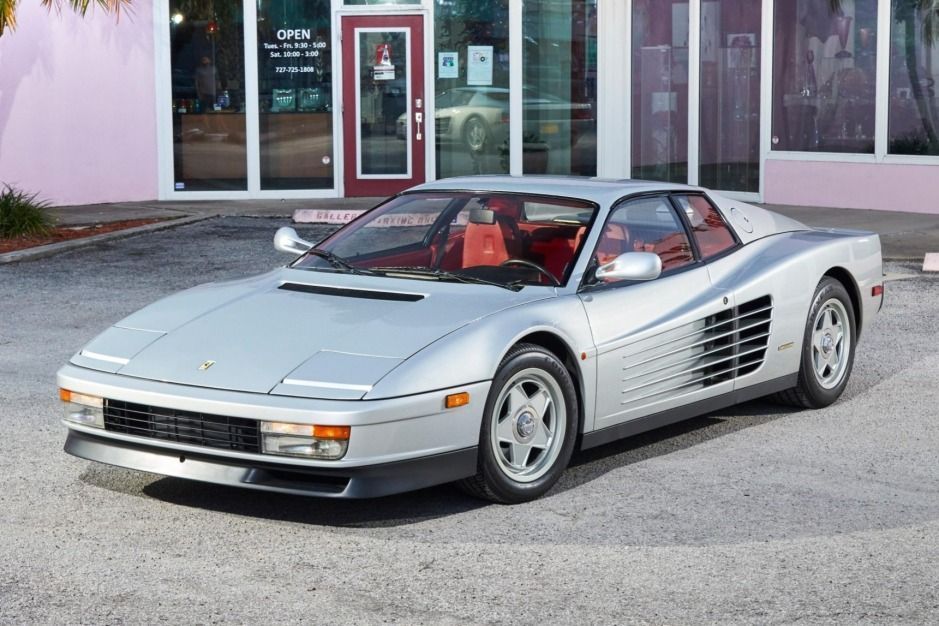 In honor of the sheer power and focus on performance over comfort, let's get right to the point with this car. This is a 1988 Ferrari Testarossa pulled straight off of the European automotive market to find a new owner whose passion for speed rivals its own. Of course, that's going to be a difficult feat to accomplish as this thing is sporting a very sizable 4.9-liter flat-twelve engine under the hood. This insane powerhouse is responsible for putting out over 380 horsepower, which was a ridiculous achievement in the 1980s and still lives up to its name today. This car has plenty of performance goodies to keep any racing enthusiast wired for hours just talking about it, but what about those who enjoy a little bit more luxury in their high-priced Italian vehicles.
See it here.
2011 Jeep Wrangler Sports A Supercharged V6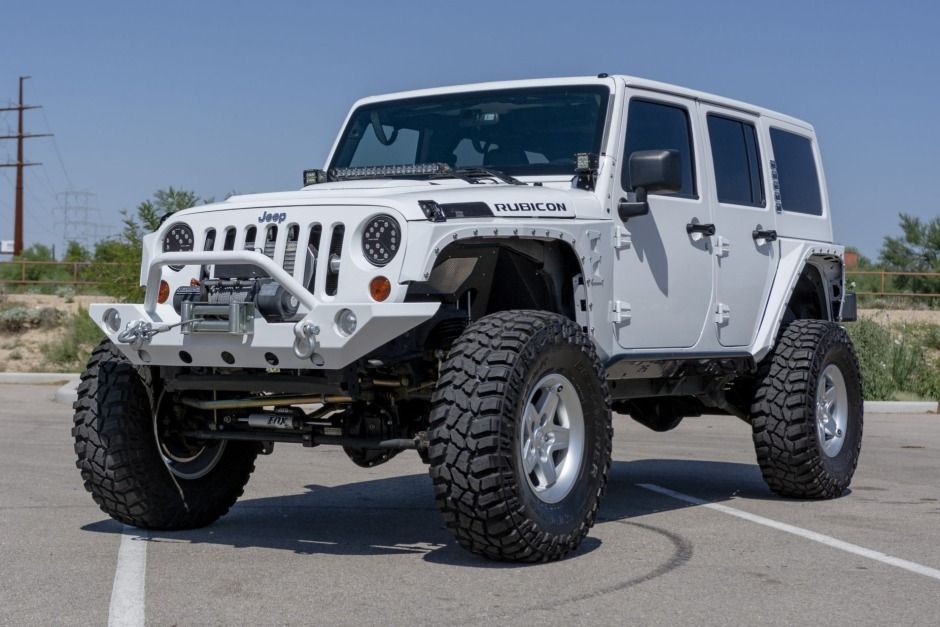 Jeep Wranglers are some of America's favorite sport utility vehicles for their great utility, a diverse range of uses, and overall good looks. On top of that, they can usually be found for a pretty low price because of the smaller engine options, with some models coming in inline-four and V6 options only. Even still, these vehicles perfectly embody the essence of what it means to own a Jeep. They provide a ton of reliability and the ability to go anywhere at any time. This emphasis on personal freedom has made Jeep such an alluring brand to younger enthusiasts. If we haven't convinced you yet, here are a few more reasons this particular vehicle would be the perfect offroading vehicle for any enthusiast with a passion for speed and capability.
See it here.
1,300-Mile 2011 Porsche 911 Speedster Will Elevate Your Porsche Collection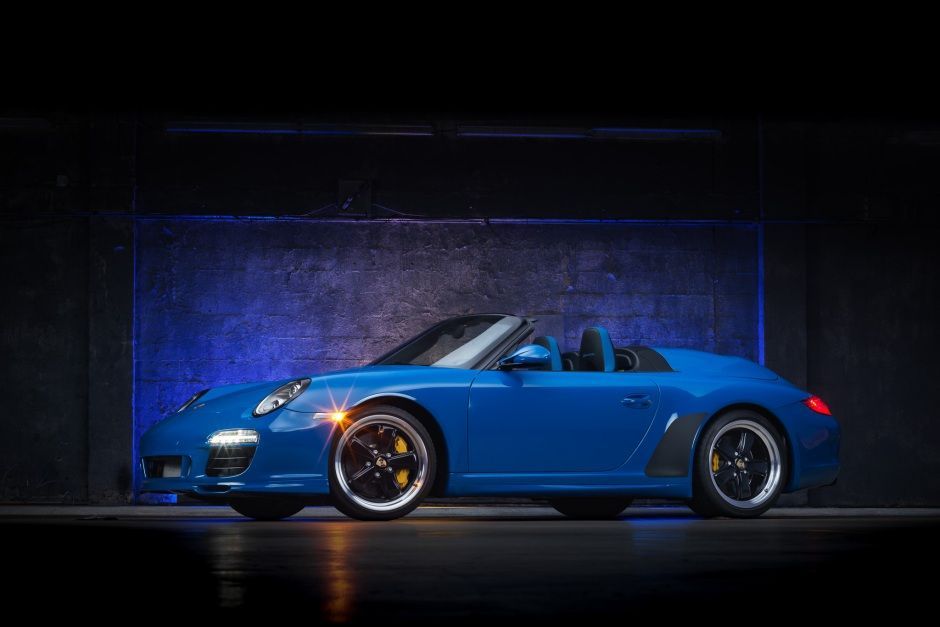 The Porsche 911 997 Speedster is a special German sports car. Every inch of the car is built for driving, although this one has only been driven 1300 miles, so it's basically brand new. Thanks to Bring a Trailer, you can own this rare Porsche, but don't sleep on the opportunity.
See it here.
Custom 1961 'Double Bubble' Makes Appearance On Auction Block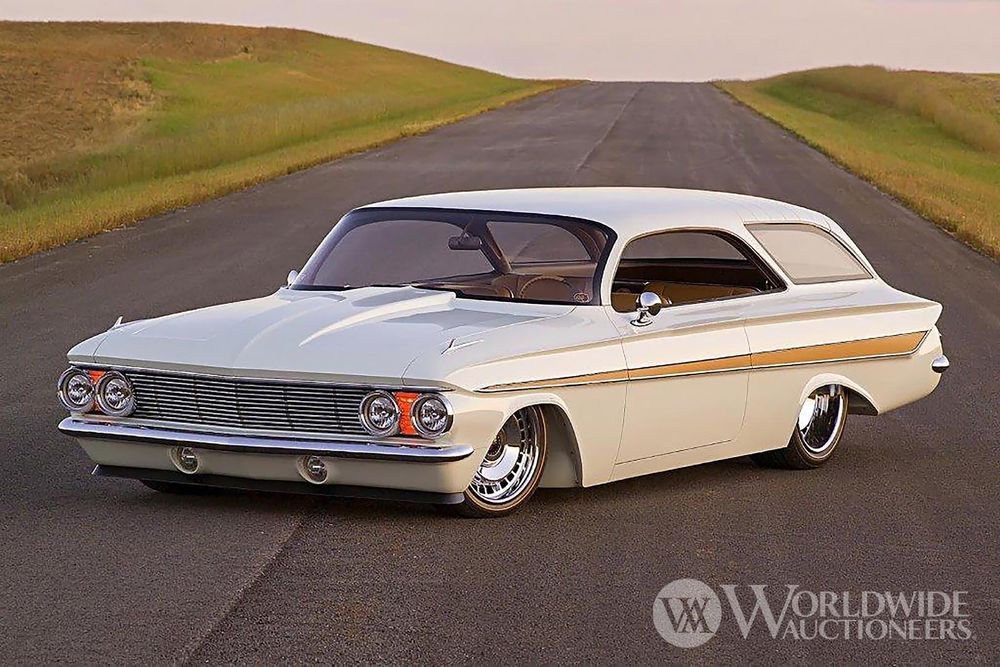 Custom classic Chevy vehicles are some of the coolest cars ever to hit America's open roads as they combine the classic styling that vintage American cars are known for with a ton of modern performance and comfort. Of course, older vehicles from the land of the free are already iconic in their original form, but something special happens when you step into the mind of a dedicated builder. This is one of the most detailed and thoughtfully crafted builds that we have ever seen, and it serves as a tribute to the Impalas, Chevelles, and Camaros that we all know and love. So why is this particular car such an impressive example of a modern resto-mod?
See it here.
Duesenberg J-432 Straight Eight Engine, Transmission, Radiator Combo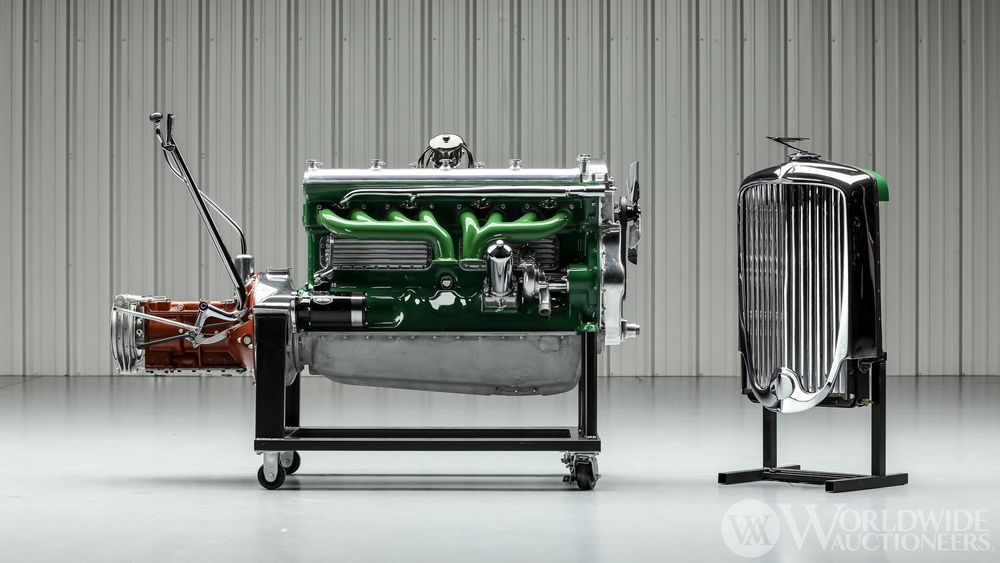 Duesenberg vehicles were best known in their time for their incredible engines, luxurious interior, and sleek style that seemed to show off every aspect of the car and driver's personality. Duesenberg's fame in the 1920s and 1930s was similar to what Cadillac is today. The brand made a name for itself based on making tons of power without sacrificing any luxury or comfort. That means that many classic car enthusiasts would love to get their hands on one of these cars or any part of them. Speaking of parts, the engines that came in these cars are almost as valuable and desirable as the vehicles themselves, as most owners are not too fond of the idea of parting with any piece of their beloved Duesy. What are you supposed to do if you happen to need a replacement engine or want to hold on to a piece of these cars while letting someone else have fun with the chassis and body?
See it here.
Shiftgate Auctions Selling Rare G500 Convertible
The Mercedes G-Wagon is one of Germany's most famous luxury vehicles because of its incredible versatility, utility, and design. Everything from the beautiful boxy exterior coated in many popular colors to the V8 engine under the hood, which makes driving these mighty machines a ton of fun, is meant to make you smile. This particular car is no exception to that rule. It sports everything that makes the G-wagon vehicles incredibly popular and a production date that puts it near a classic category. So what is it that makes this incredible vehicle worth this tremendous praise that it has been given over the last 23 years?
See it here.