These are some of the most impressive Pontiac Trans Ams in the Motorious inventory.
---
Following the Pontiac GTO dominating the muscle car world, GM needed some kind of car to compete in the pony car class against the Mustang and Cougar. In 1967, they did just that by introducing the Pontiac Firebird, and it's cousin the Chevy Camaro. Since then, the pony car wars have carried on, with models like the Dodge Challenger joining the niche, and Pontiac dropping out of the race in 2002, but the Camaro carrying on nonethless.
Check out some of the amazing Pontiac Firebird Trans Ams that we have listed in our inventory.
1974 Pontiac Trans Am Super Duty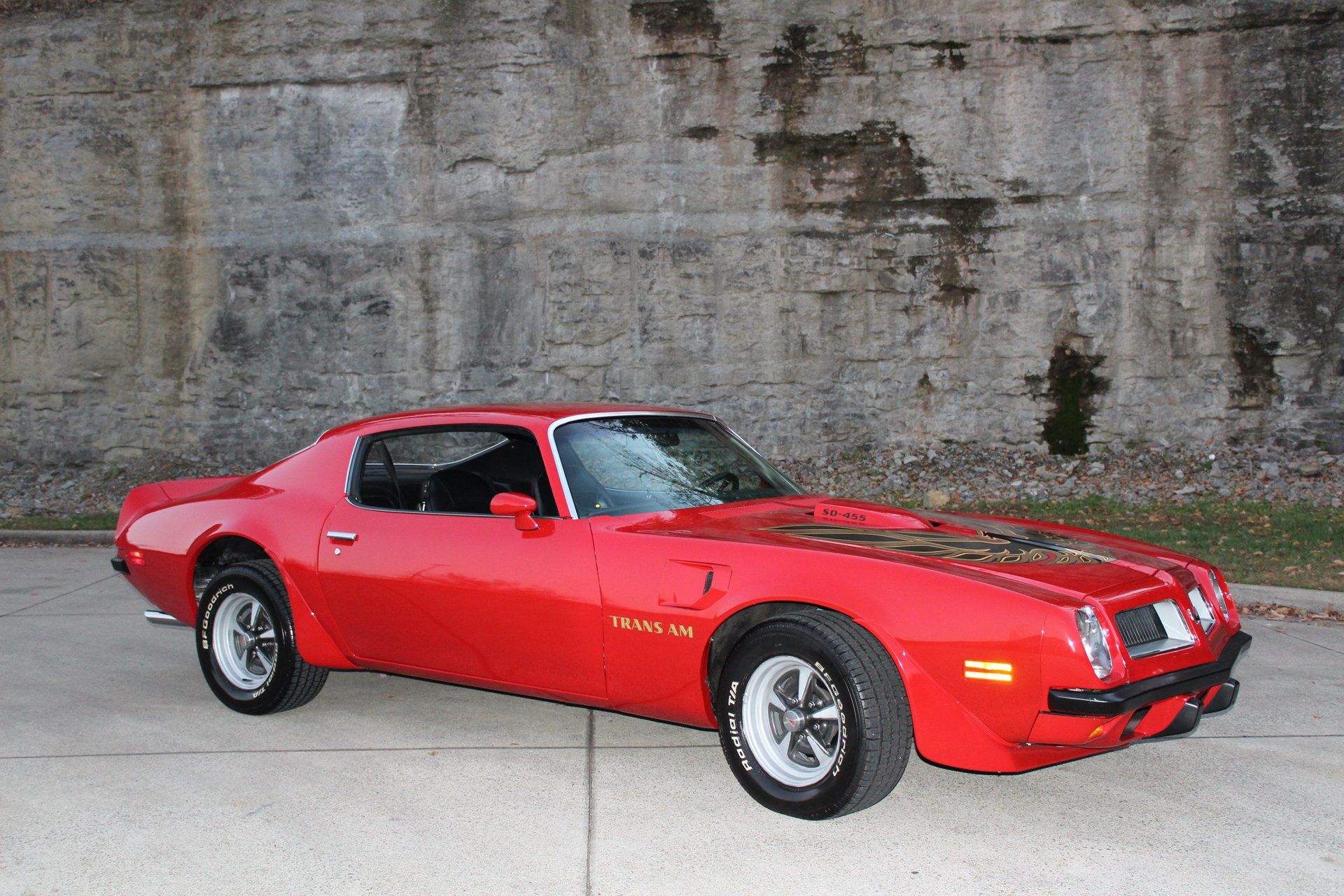 This incredible second-generation example is one of only 731 real "X" code Super Duty Trans Ams produced in 1974. Powered the 'Bird is a 455 cubic-inch engine, backed by a turbo 400 transmission. Additional rumble and performance is provided by a dual exhaust.
1970 Pontiac Firebird Trans Am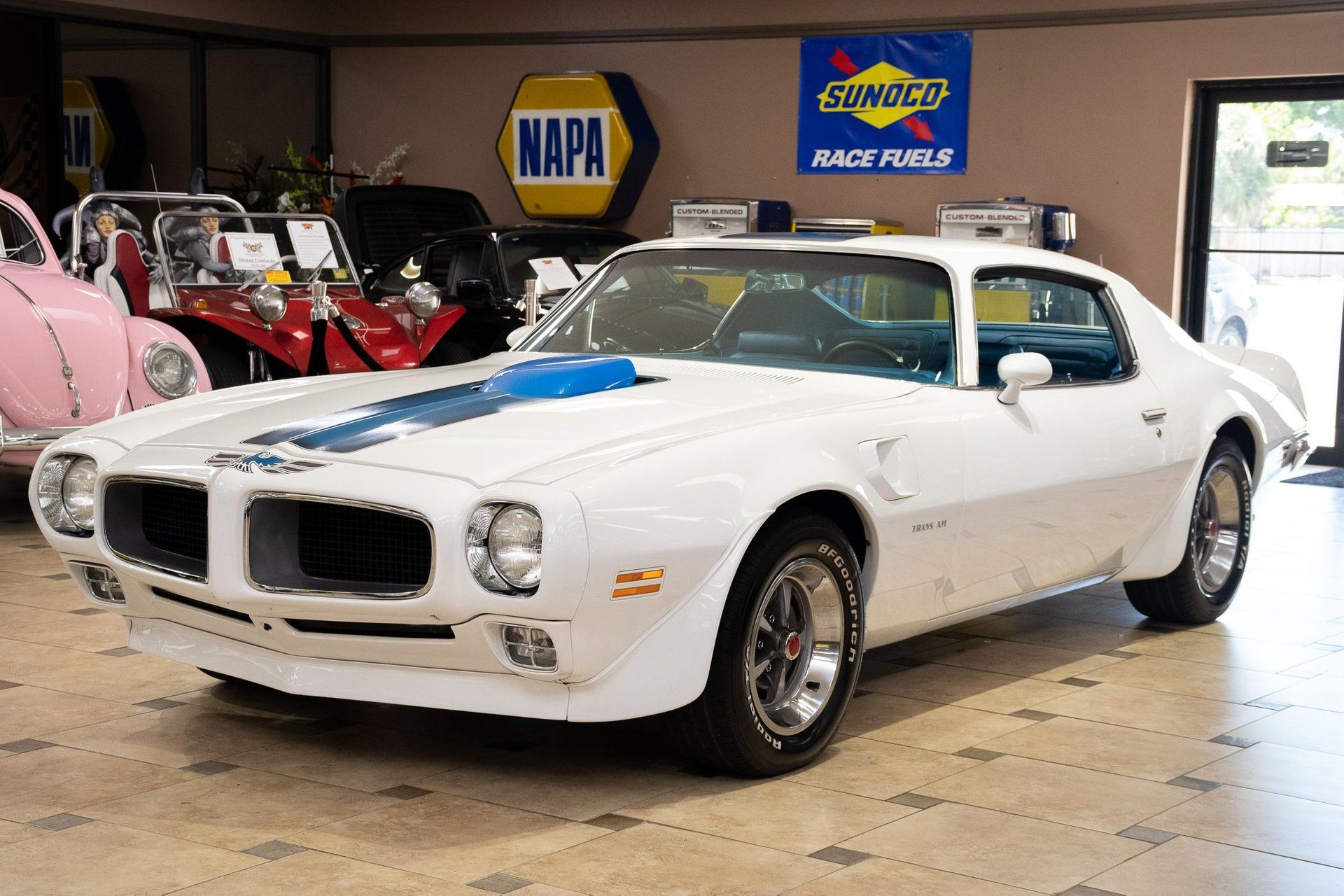 This numbers matching Ram Air III powered Trans Am has a 366-horsepower engine, which is backed by a turbo 400 transmission. It's pretty well loaded for the 1970s and has the iconic white with blue stripe and iconic hood.
2002 Pontiac Firebird Trans Am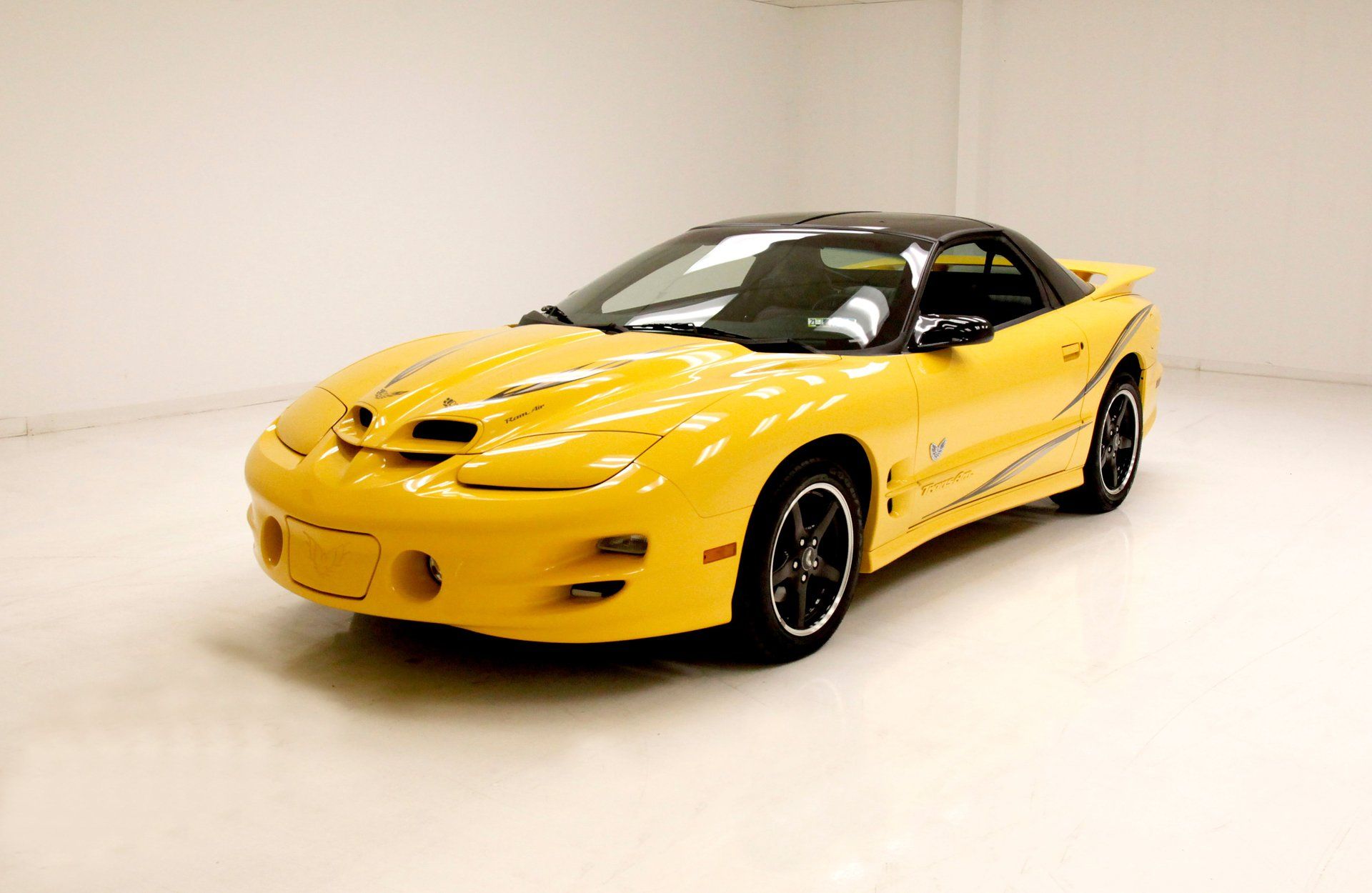 In 1992 the Pontiac division of GM changed its decade old theme line from "We build excitement" to "We are driving excitement." This new campaign shifted emphasis from overall branding to supporting individual models. The common denominator defining Pontiac as a brand since 1982 is the notion that Pontiac both symbolized and actualized excitement. This is in the form of a 2002 Firebird Trans Am collector's edition. Approximately a mere 2,391 units were produced, (1,396 manual, 995 automatic), and this one is a completely stock.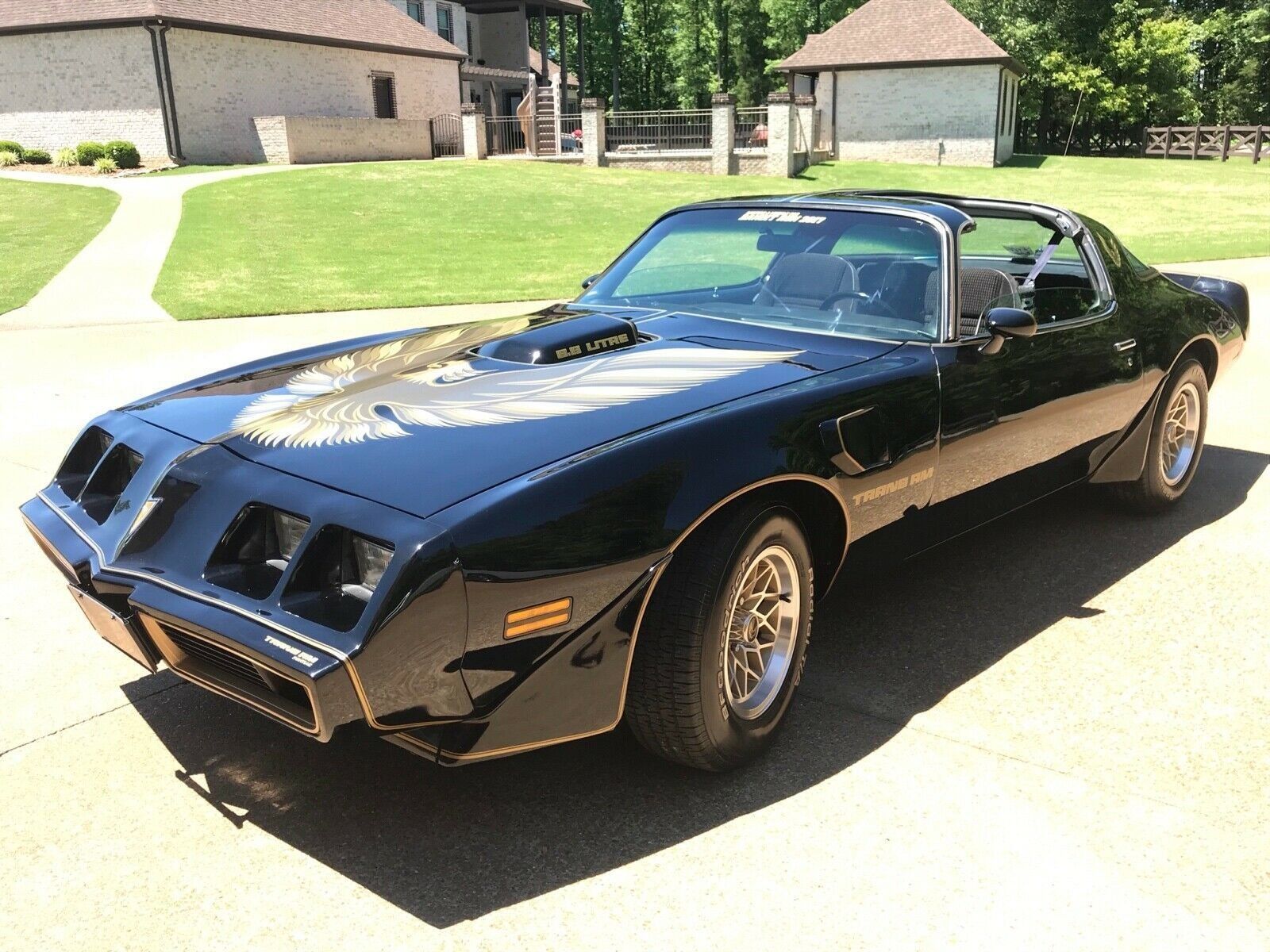 This is a 1979 Trans AM SE with the very desirable WS6 package. It is a very clean PHS documented survivor car and in much better condition than your average Trans AM. Everything shows well on this TA and most importantly, it is a very road worthy car.
1989 Pontiac Firebird Trans Am 20th Anniversary Edition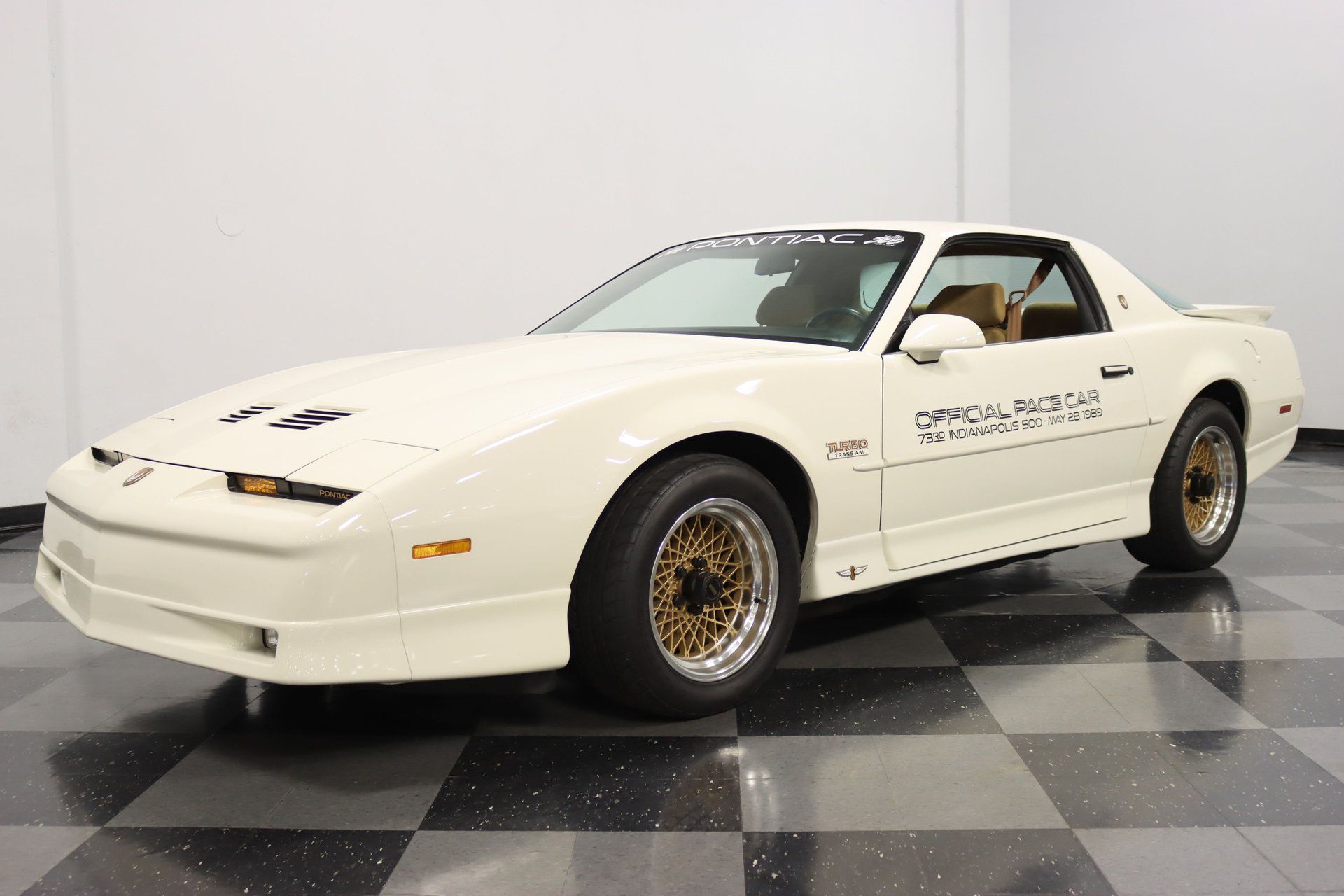 If you're a Trans Am enthusiast, the 1989 Pontiac Firebird Turbo Trans Am 20th Anniversary pace car (with a moniker that long, you know it's good!) really is the one to own. It's still the fastest-accelerating T/A ever built, and it was the first Indy 500 Pace Car that didn't need any modifications to reach the required pace car speeds needed on race day.
1975 Pontiac Firebird Trans Am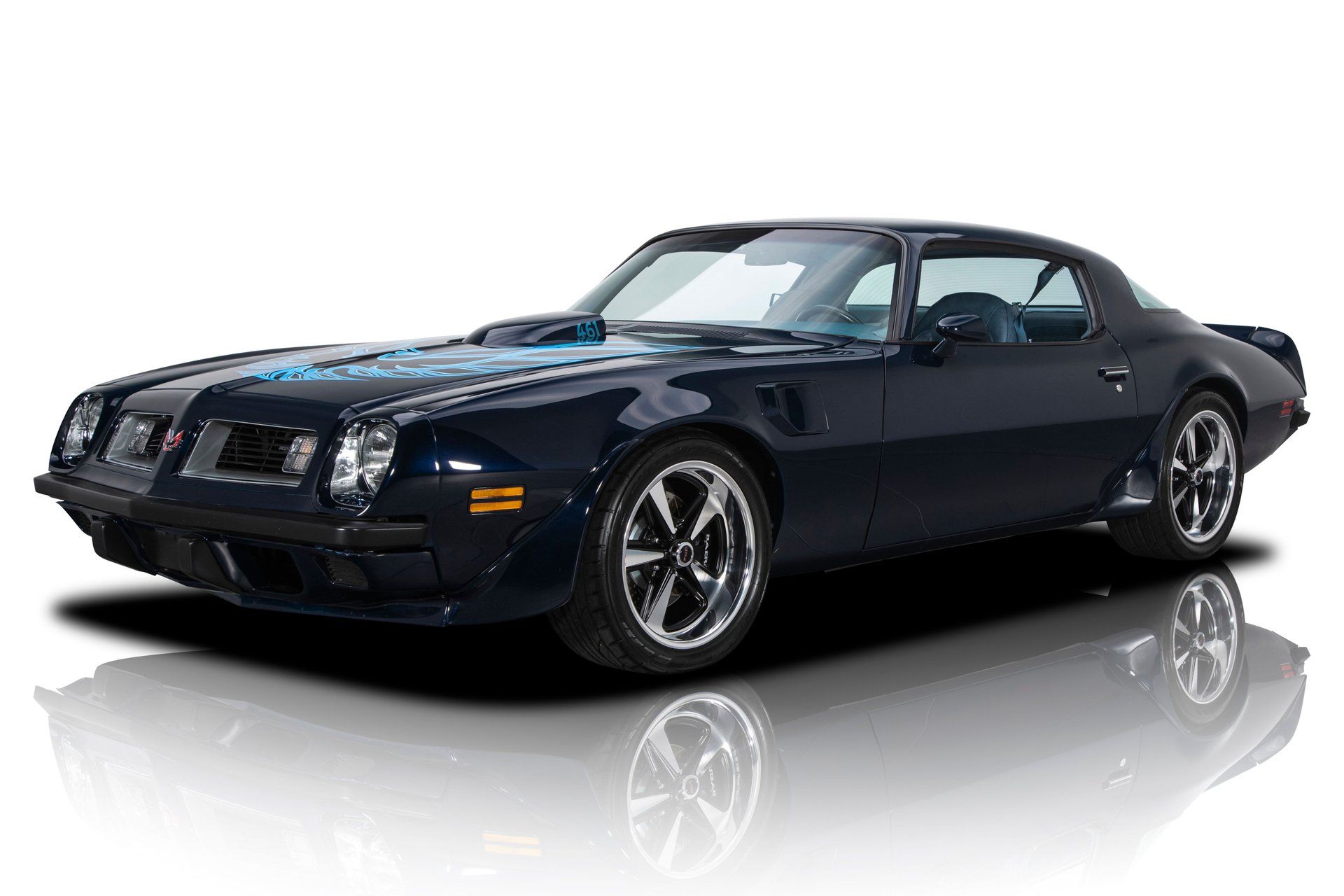 At the ripe old age of 16, this Trans Am's dedicated owner decided he wanted a classic muscle car to drive and enjoy. After a bit of searching, he sourced this coupe, which, at the time, was a solid, 36K-mile survivor that had led a pampered existence. Thing is, despite an easy life, an old car is still an old car, and the Trans Am never quite lived up to its full potential despite many trips to multiple shops. A couple years later, the enthusiast went off to college while his muscle car went off to storage.
2014 Chevrolet Camaro ZL1  "Trans Am"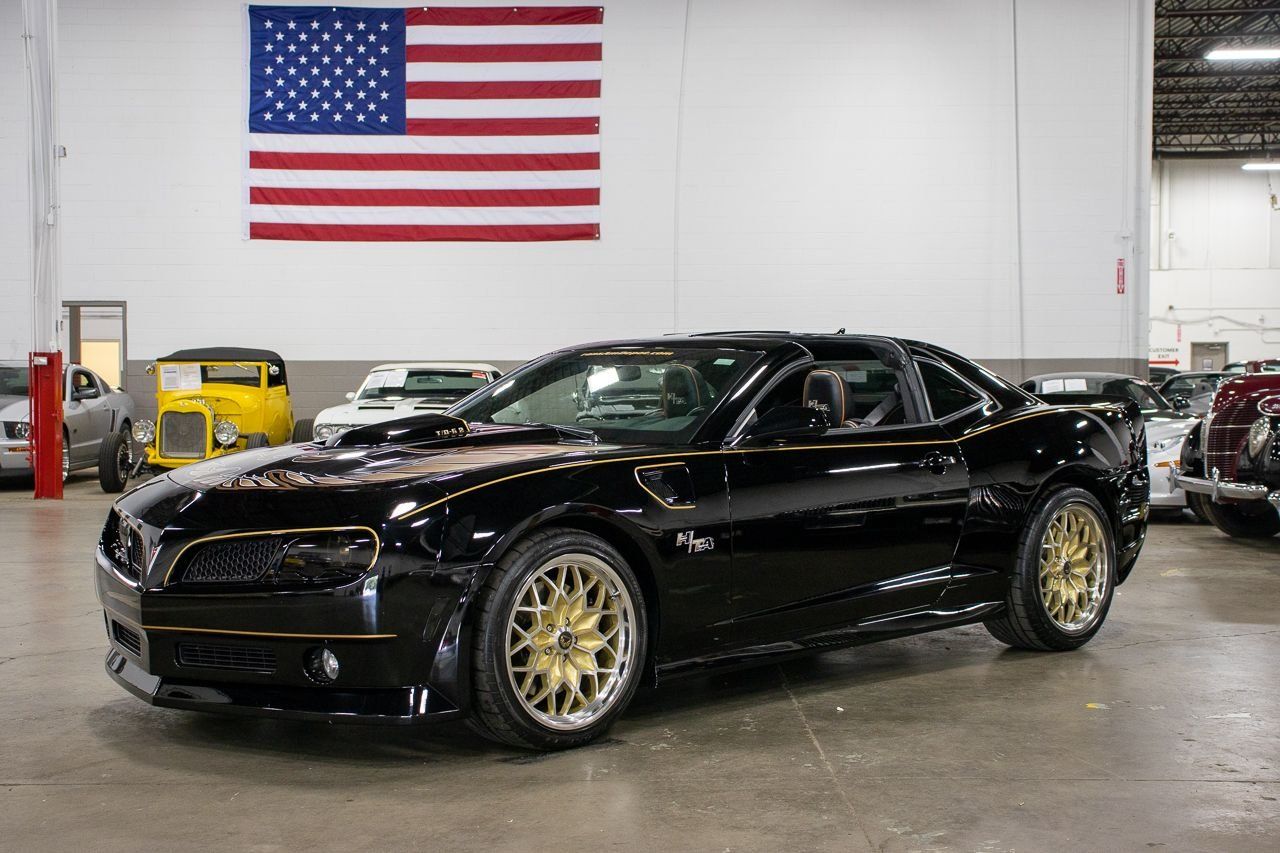 This head turning vehicle built off a 2014 Camaro ZL1 is one of only 15 Hurst Edition Trans am made by Trans Am Depo. The Trans Am comes in a Bandit inspired black paint job with gold accents complemented by a spotless matching interior. Powering the Trans Am is the highly renowned supercharged 6.2 liter V8 motor mated to a well sorted Hurst manual transmission.
1969 Pontiac Trans Am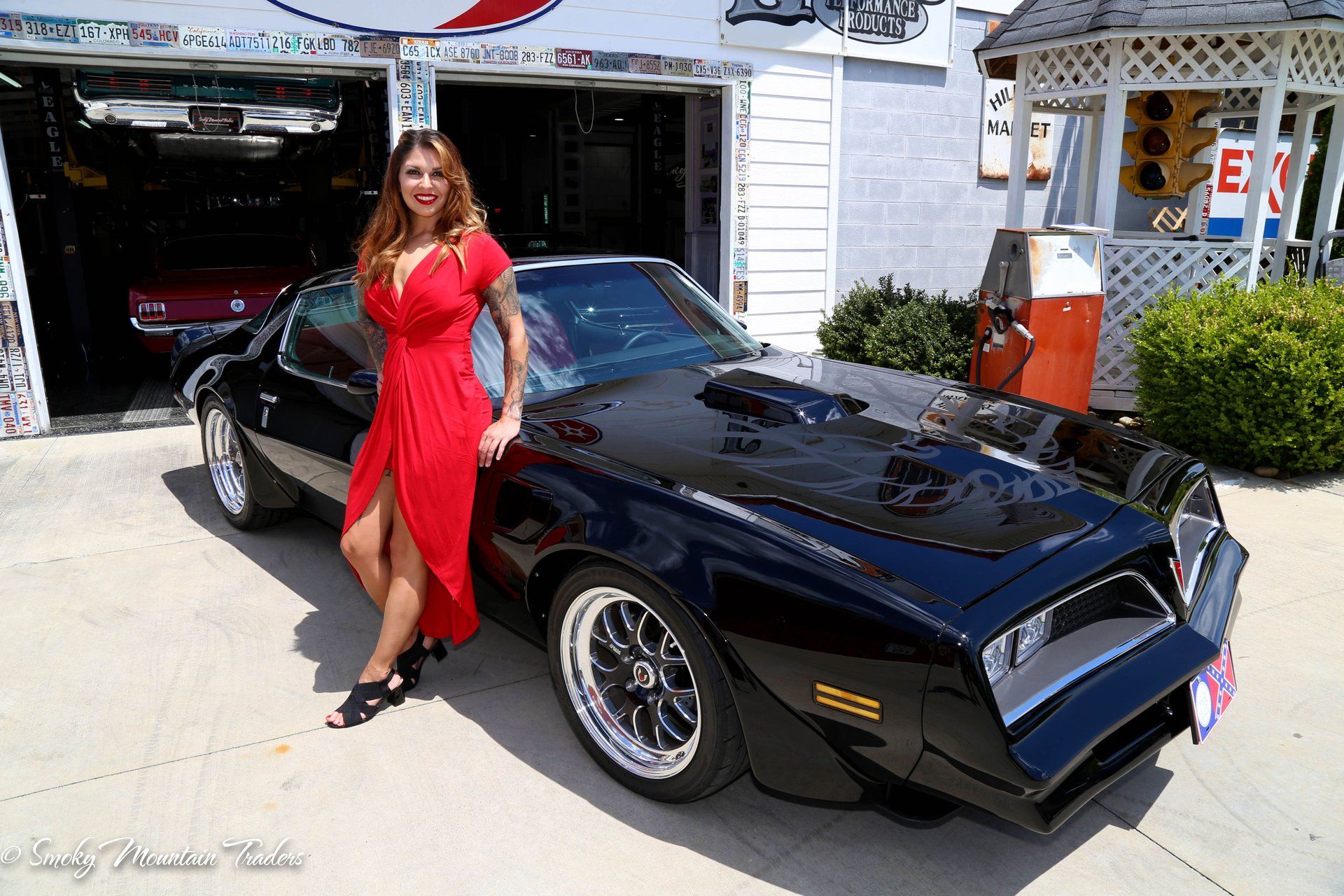 Here we have a 1977 Pontiac Trans AM, the icon. Easily one of the most iconic movie cars of all time the '77 Trans AM will forever be renowned as "The Bandit Trans Am". The one we have for you has put a modern flare on this timeless classic, and sports a jaw dropping appearance that hits the highway better than you can dream it to.