This iconic classic restomod has made its presence abundantly clear at cars shows, online, and now the auction house floor.
---
Custom classic Chevy vehicles are some of the coolest cars ever to hit America's open roads as they combine the classic styling that vintage American cars are known for with a ton of modern performance and comfort. Of course, older vehicles from the land of the free are already iconic in their original form, but something special happens when you step into the mind of a dedicated builder. This is one of the most detailed and thoughtfully crafted builds that we have ever seen, and it serves as a tribute to the Impalas, Chevelles, and Camaros that we all know and love. So why is this particular car such an impressive example of a modern resto-mod?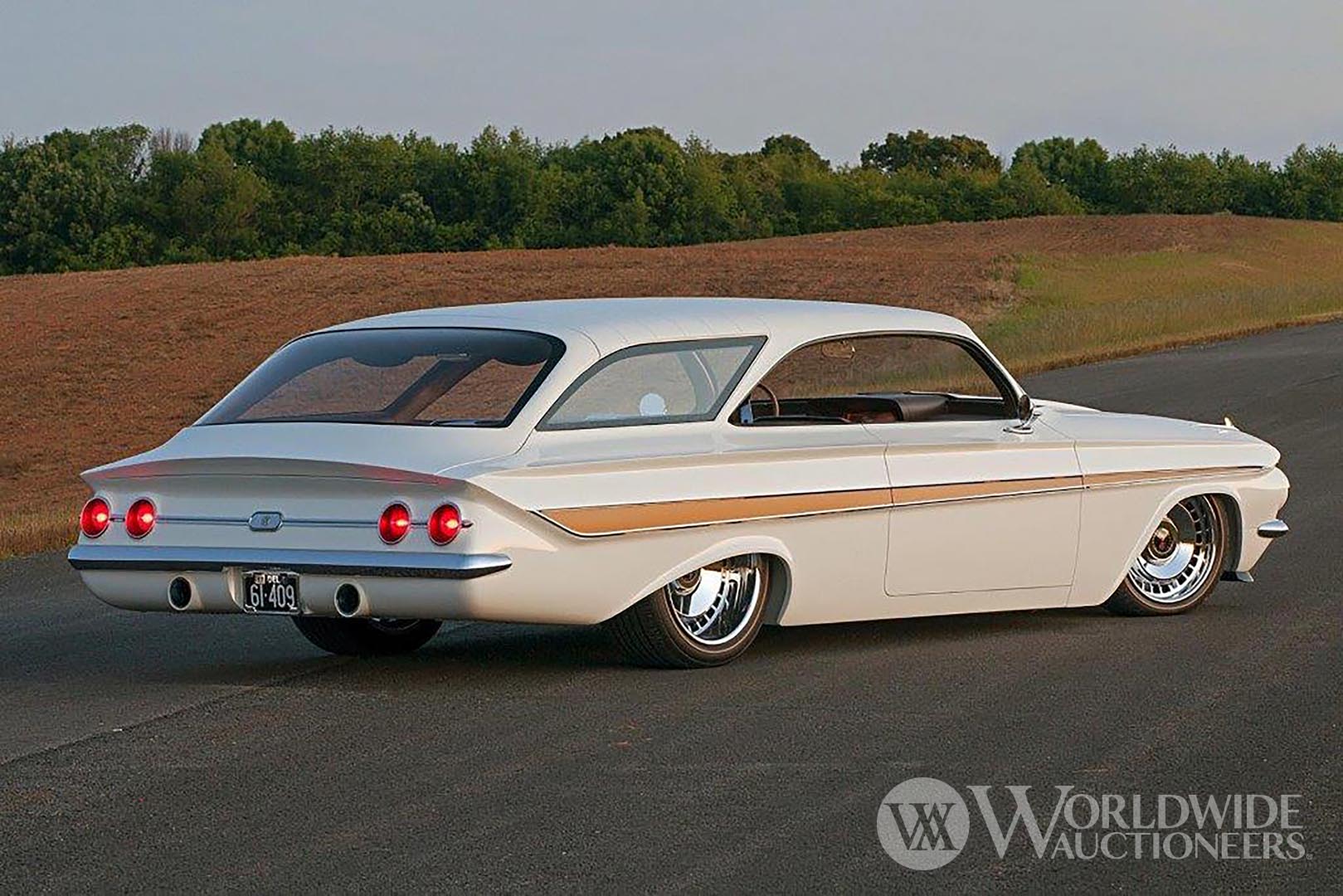 First of all, the platform upon which the rest of the vehicle was built is one of the most iconic American cars ever produced, the 1961 Chevrolet Impala. While most would expect a coupe or even a four-door example to be used in a project like this, the chosen body style of this vehicle is pretty unique in the automotive community. This "Double Bubble" Impala was built from the ground up to resemble the builder's first car, a '61 Impala. But, of course, that very first vehicle certainly didn't have as much incredible performance and style as this insane custom classic.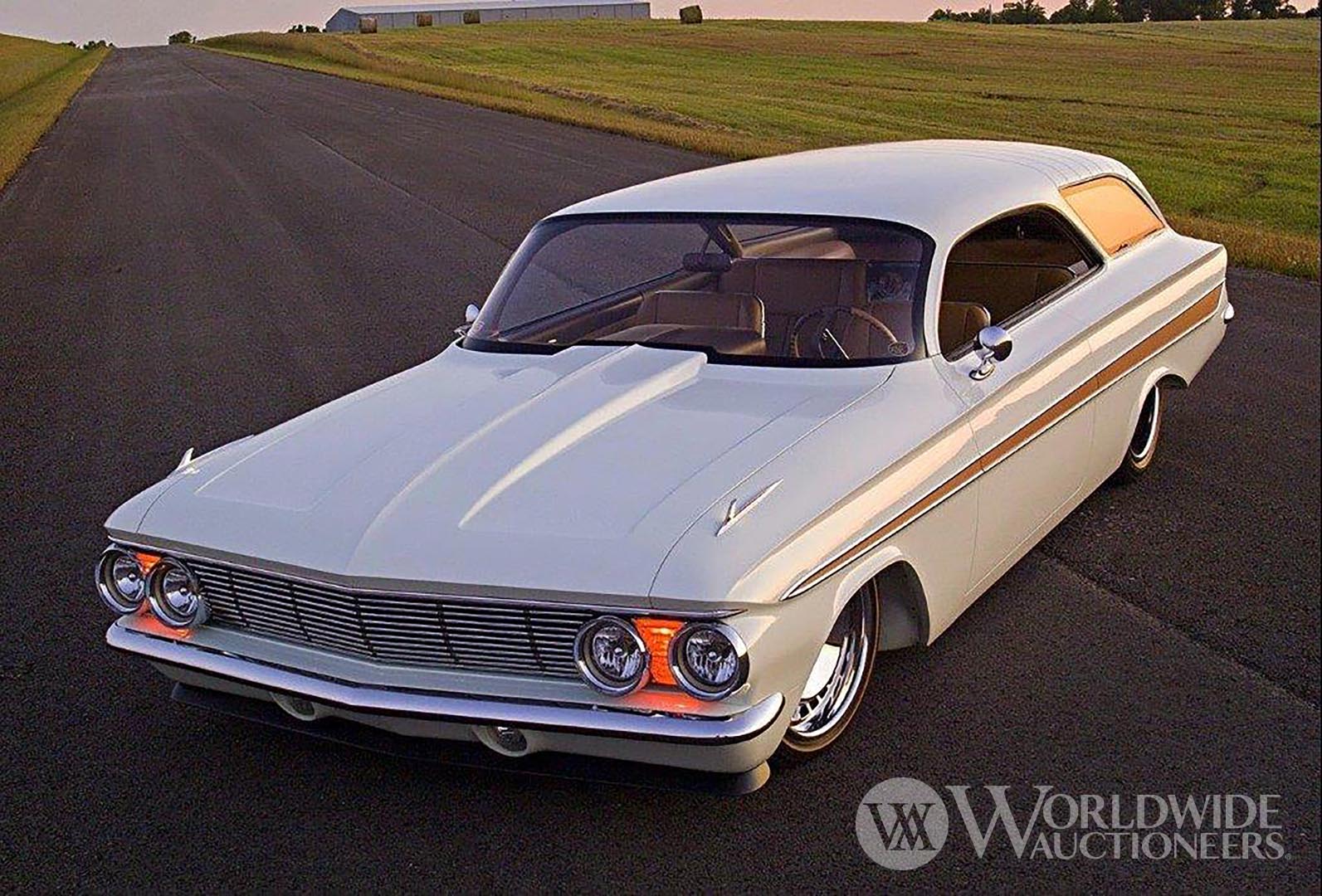 Under the hood is a massive 473 ci V8 engine that puts out over 600 horsepower through an intelligently designed Tremec five-speed manual transmission. This means that the car can rocket through an extraordinary rev range and deliver a driving experience that can't be beaten. All of that power is sent through a Ford 9-inch rear end before it hits the wheels because of the part's legendary reputation for taking constant abuse with a smile. All of this added up to a build cost of $1.5 million, which seems pretty appropriate when considering that this car took several years and countless hours of work to create. Regardless of the price tag, this car will always give you an exhilarating driving experience with style and comfort to rival even the most advanced modern muscle cars.