When you're done decorating and visiting haunted houses, check out these amazing collector cars for sale.
---
What a diverse market the collector car industry represents. Every week, the Motorious editorial staff does a dive into the classified section of the site to find the cars for sale that we would want to buy for ourselves. These cars are more than worthy of a new garage, and we're thrilled to be able to share our picks with the readers each week. Here is a list of cars to check out as we roll through fall.
Mint 1991 Ferrari Testarossa Is The Perfect Modern Classic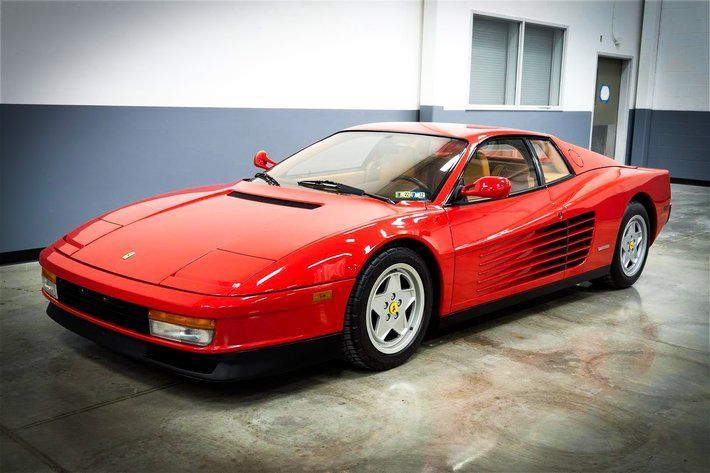 Ferrari is a brand built off of the image of some of the most famous classic hand-built supercars in the world. The frightful engineering talent and design skill of the great Enzo Ferrari and his team of engineers have, in the past, produced some of the greatest vehicles to ever hit the black of asphalt. Of course, this means that the Ferrari name has become almost entirely synonymous with the idea of an ultra-rare luxury sports car. Today's example is no exception to that rule as it is both extremely rare and very desirable. We're talking about a gorgeous 1991 Ferrari Testarossa, which is Concorso certified 96 in 2021 by Hagerty Judge Matt Orendac.
See more here.
Two-Time GTOAA Concours Award Winner 1965 Pontiac GTO
Arguably one of the best looking and most highly sought after muscle cars of the 1960s, the Pontiac GTO was the king of the road at one time and for many it still is. As the original muscle car era progressed though, the competition became more and more fierce and the GTO risked losing the race, not only from new cars rolling off the line but from enthusiast and backyard mechanics as well. Examples like this 1965 Pontiac GTO from Mecum are exceptional examples from the era.
See more here.
2006 Ford GT Is The Ultimate American Supercar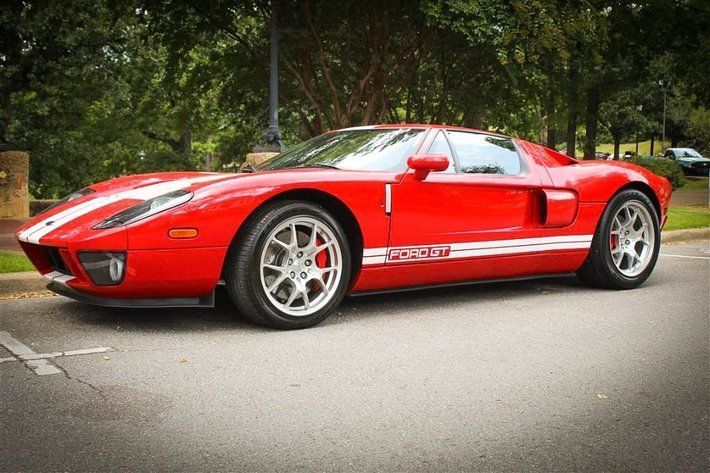 In the1960s, Ford had one goal in mind when it came to road and track racing, and that was sending Enzo Ferrari home to Italy with a loss on his belt. Fortunately, this goal was struck entirely out of the park when Carroll Shelby and Ken Miles helped create one of America's most significant Le Man's competitors ever to hit the asphalt. Fortunately, this legendary car was made easily accessible to the general public in 2005 with an MSRP of just $149,995, which was a relatively low price for such an incredibly high-powered, historic supercar like this one. Nowadays, these cars have become icons from the silver screen, and their vast reputation for high-performance Americans made fun.
See more here.
Montero Red 1965 Pontiac GTO Convertible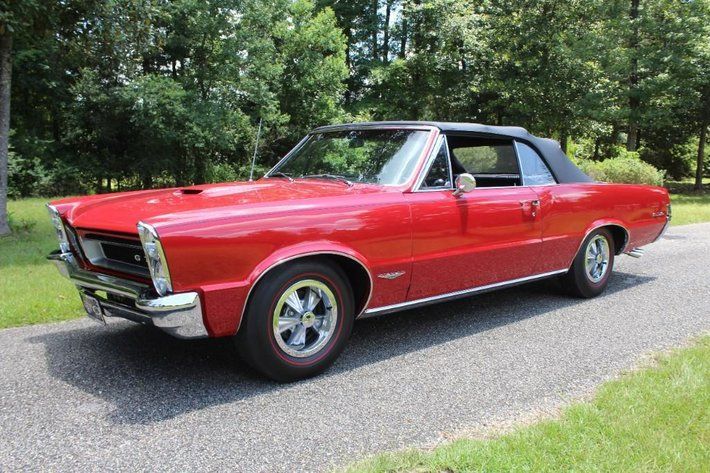 Muscle car fanatics may spend lots of time arguing about which one is the fastest, but there is one thing they can almost universally agree on. Back in 1964, the Pontiac GTO more or less invented the concept and laid down the basic recipe of what makes a muscle car.
See more here.
1999 Shelby Series 1 Is A Rare Roadster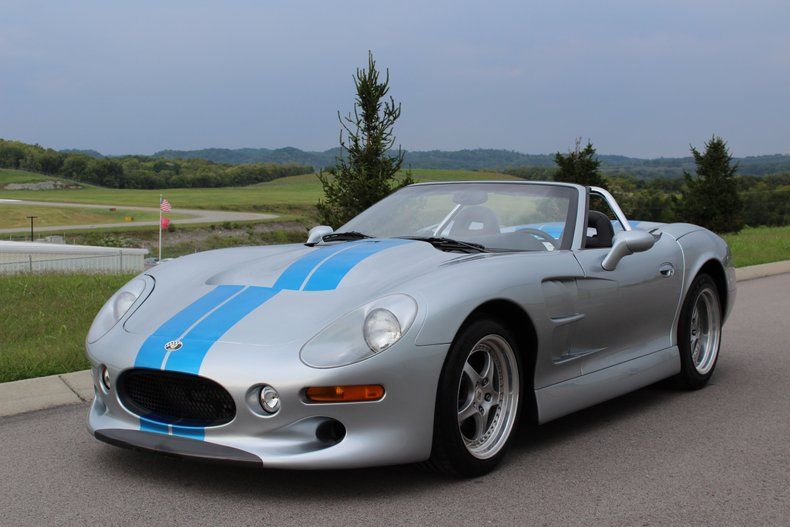 In the quest for the perfect sports car, automakers have been trying to create the ultimate speed machine for decades. More than just power, well rounded, balanced, focused in the curves. Carroll Shelby created just that in 1999 with his only ground up designed car.
See more here.
1970 Buick GSX Is A 70s Luxury Muscle Car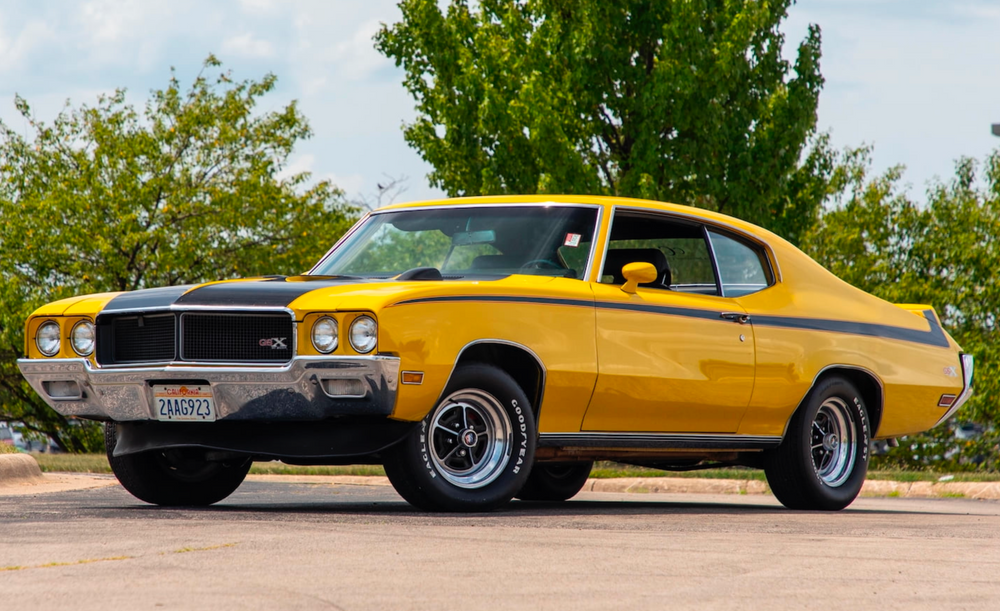 In 1970, GM lifted its ban on engines larger than 400-cid for the A-Body. This move resulted in a push from all divisions to fit the largest big block possible under the hood of some of their most popular muscle cars. Chevy had the Chevelle, Pontiac the GTO, and the 442 was Oldsmobile's offering. All now available with a 454-cid or larger engine. Buick's contribution however, the GS-455 was very competitive with all of these offerings. Wanting to stand out from the crowded segment of high-performance GM muscle, Buick decided to up the ante with the addition of a special option group and in doing so created a legendary name, the GSX.
See more here.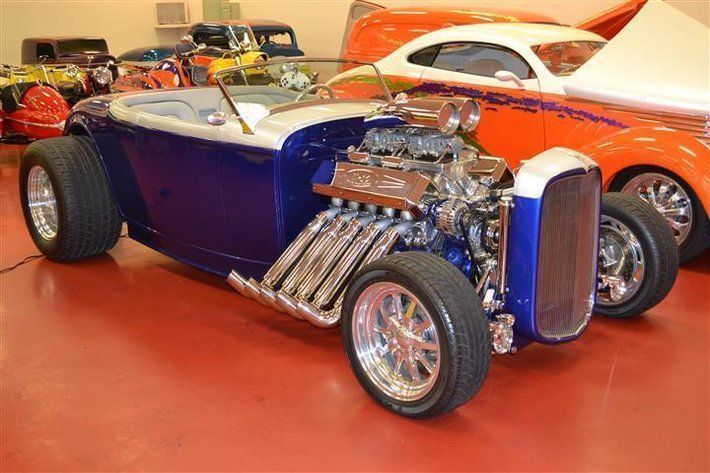 The 1930s Ford roadster is possibly one of America's most iconic automotive legends of the last century due to its use in everything from drag racing to moonshine distribution. People cling to the outlaw past of these beautiful cars, which has made that incredible powerhouse an icon of American freedom and independence on an individual level. This has made these 1930s cars a prevalent choice within the hotrod community for decades. Along with the fact that these beasts are pretty easy to build to one's exact specifications, these are also incredibly light cars and take very well to high horsepower gains. This car shows that exceptionally well with a custom-built powertrain and a beautiful exterior to match.
See more here.