This former museum car can highlight your Pontiac collection.
---
Arguably one of the best looking and most highly sought after muscle cars of the 1960s, the Pontiac GTO was the king of the road at one time and for many it still is. As the original muscle car era progressed though, the competition became more and more fierce and the GTO risked losing the race, not only from new cars rolling off the line but from enthusiast and backyard mechanics as well. Examples like this 1965 Pontiac GTO from Mecum are exceptional examples from the era, see it here.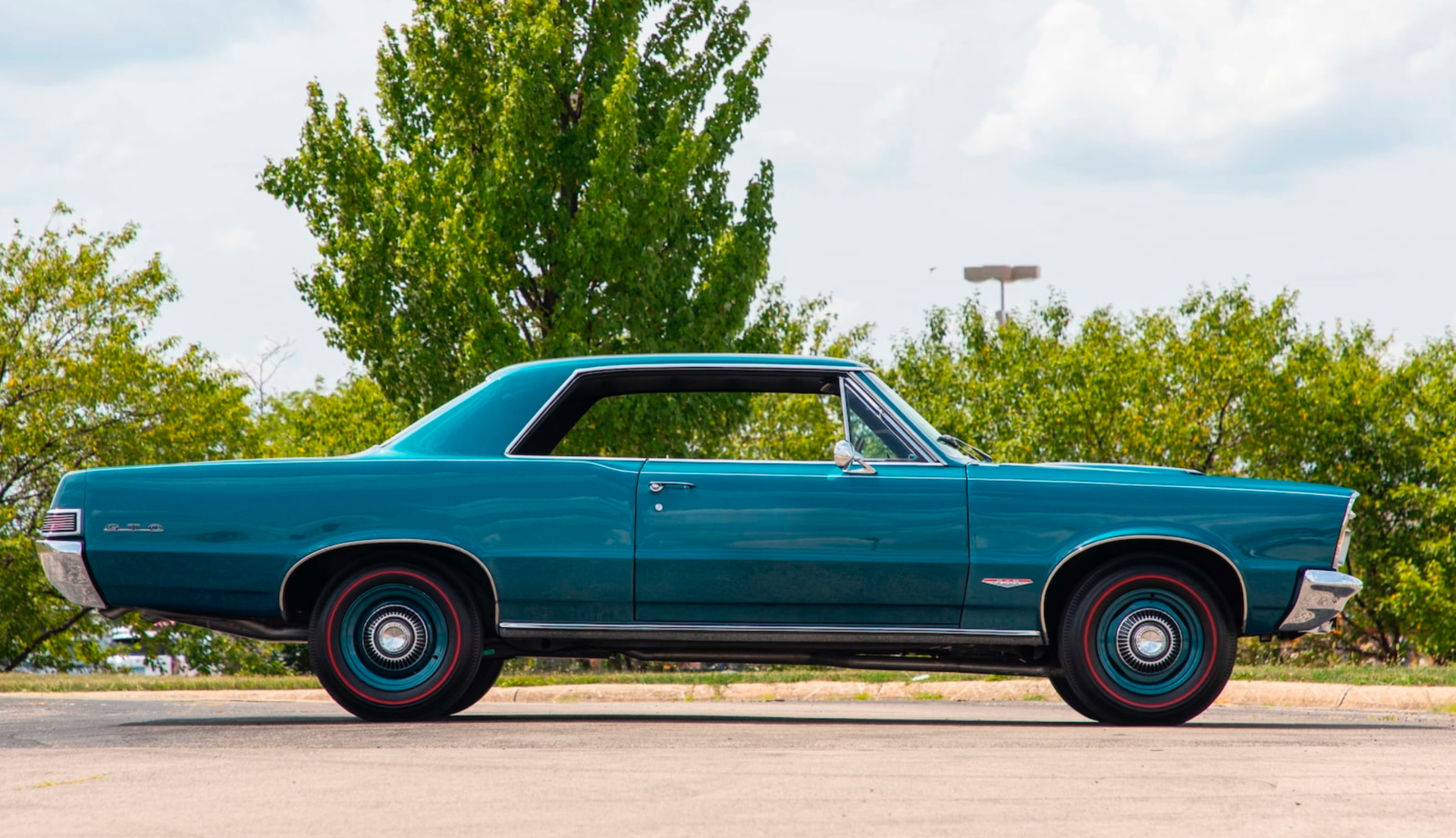 For those that wanted to turn an already fast car into a highway blistering speed demon, the GTO served as a good jumping off point. Unfortunately, this meant that a lot of GTOs were stripped of a lot of their original equipment in favor of heavier hitting mechanical components. Once separated from the original drivetrain components, many cars were never restored to their former glory making the ones that were super rare, like this example.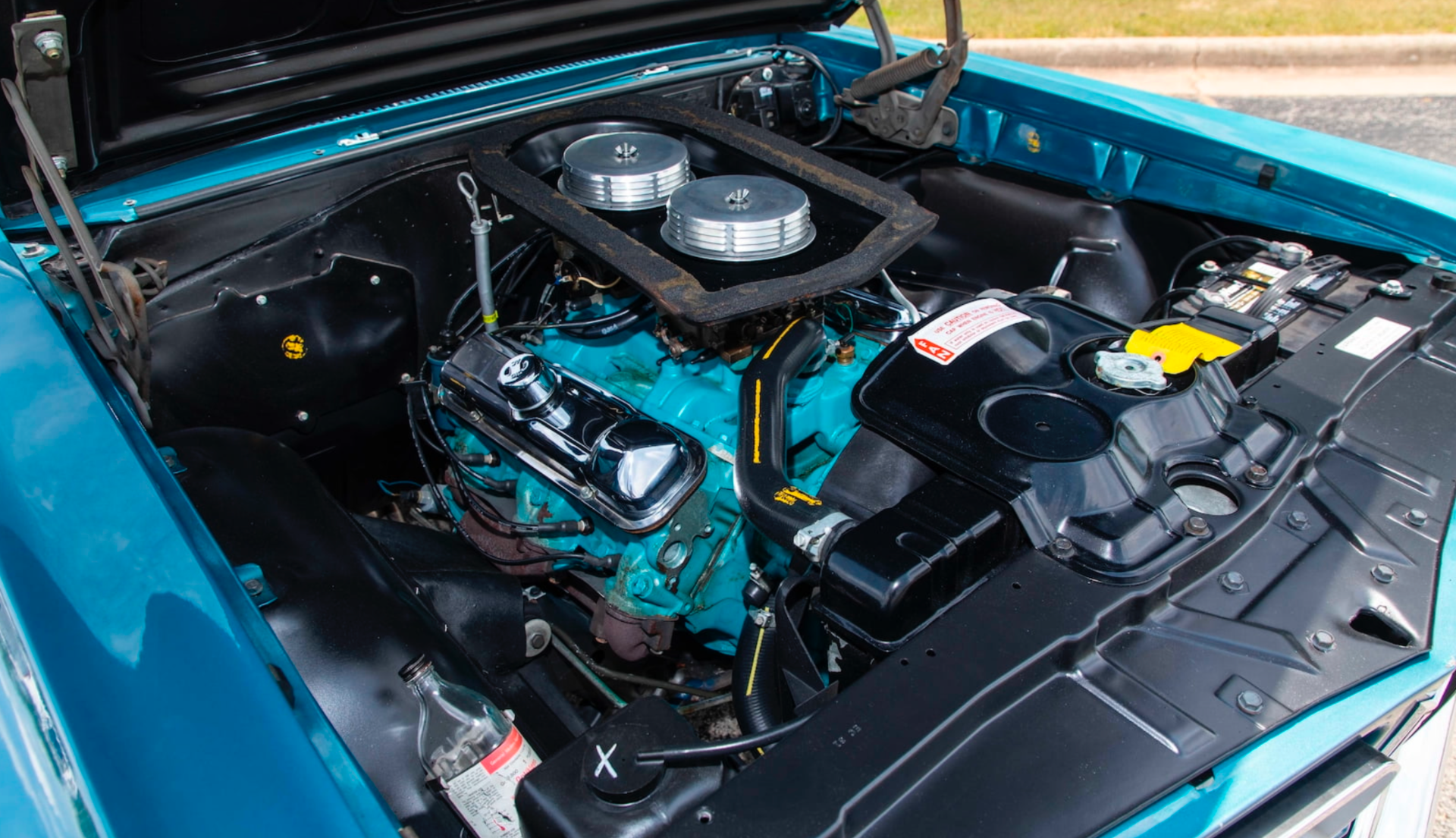 Mecum Auctions is offering GTO enthusiasts the chance of a lifetime to make their original GTO dreams a reality. This 1965 GTO is a PHS-documented genuine car and it has many accolades to speak of. It's powered by a 389 engine with correct 77 heads and Offenhauser dual quad intake. See it here.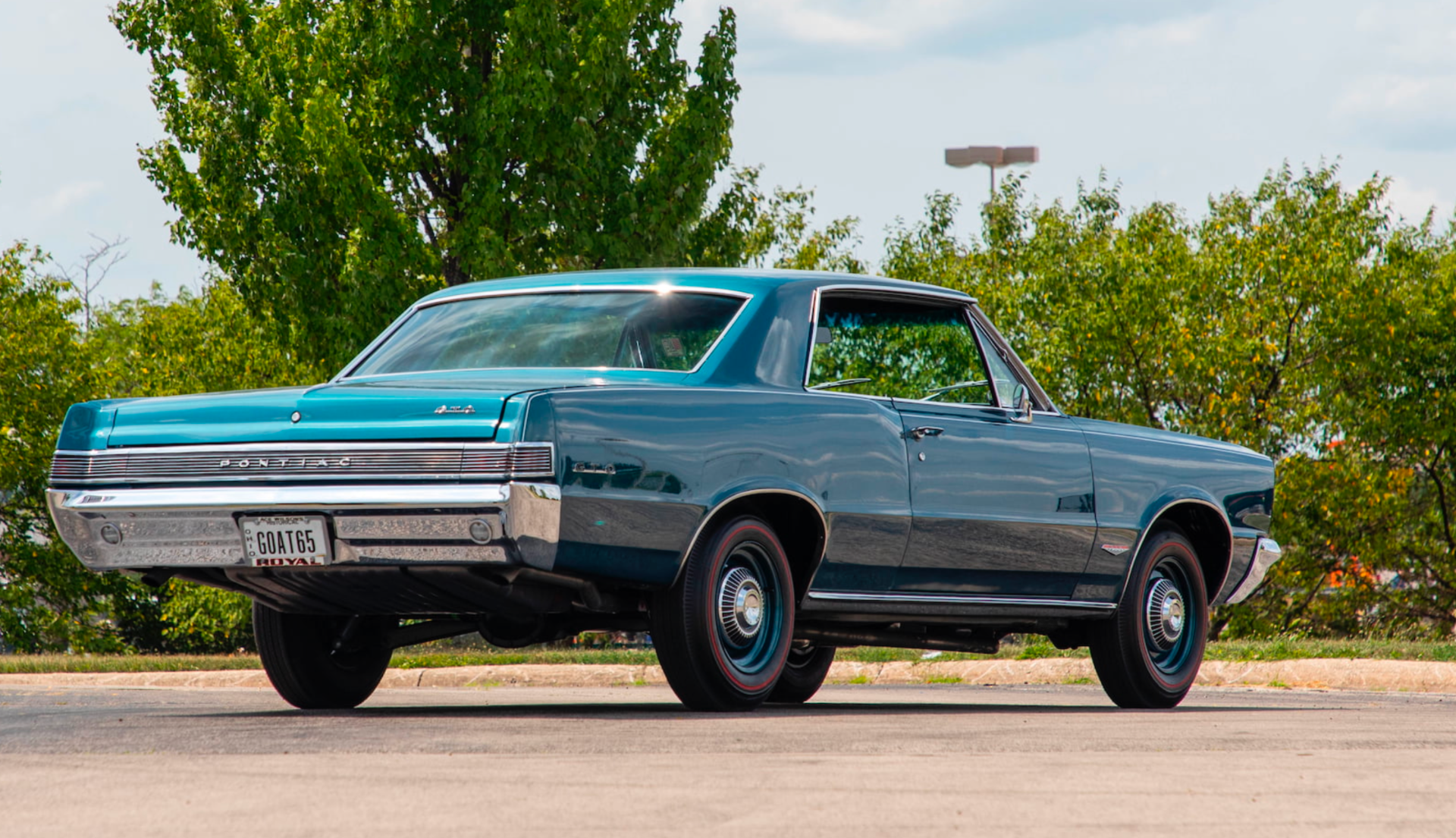 Two-time GTOAA Concours Award Winner
Chosen as favorite 1965 GTO at 2015 GTOAA Nationals
Formerly displayed in Floyd Garrett's Musclecar Museum in Sevierville, Tennessee
PHS documents
389/360 HP V-8 engine
Upgraded to Pontiac's planned 1965 dual quad carburetor spec that did not see production
Correct 77 heads
Offenhauser dual quad intake
Two period correct AFB 4-barrel carburetors
Ram Air pan
1962-63 Pontiac Super Duty air cleaners