Check out these super snakes!
---
When Mopar unleashed the Viper on the public, it was unlike anything available on the market, and this remains true today. The curvaceous American sports car was built with performance as the top priority. During the production of the Dodge Viper, it changed the automotive arena, and the way we look at cars. Even though the Viper is no longer being produced, it's a model that no one can forget. To celebrate the impact of the sports car, here's our picks of some formidable Vipers.
Read ten things you probably didn't know about the Dodge Viper.
2017 Dodge Viper GTS-R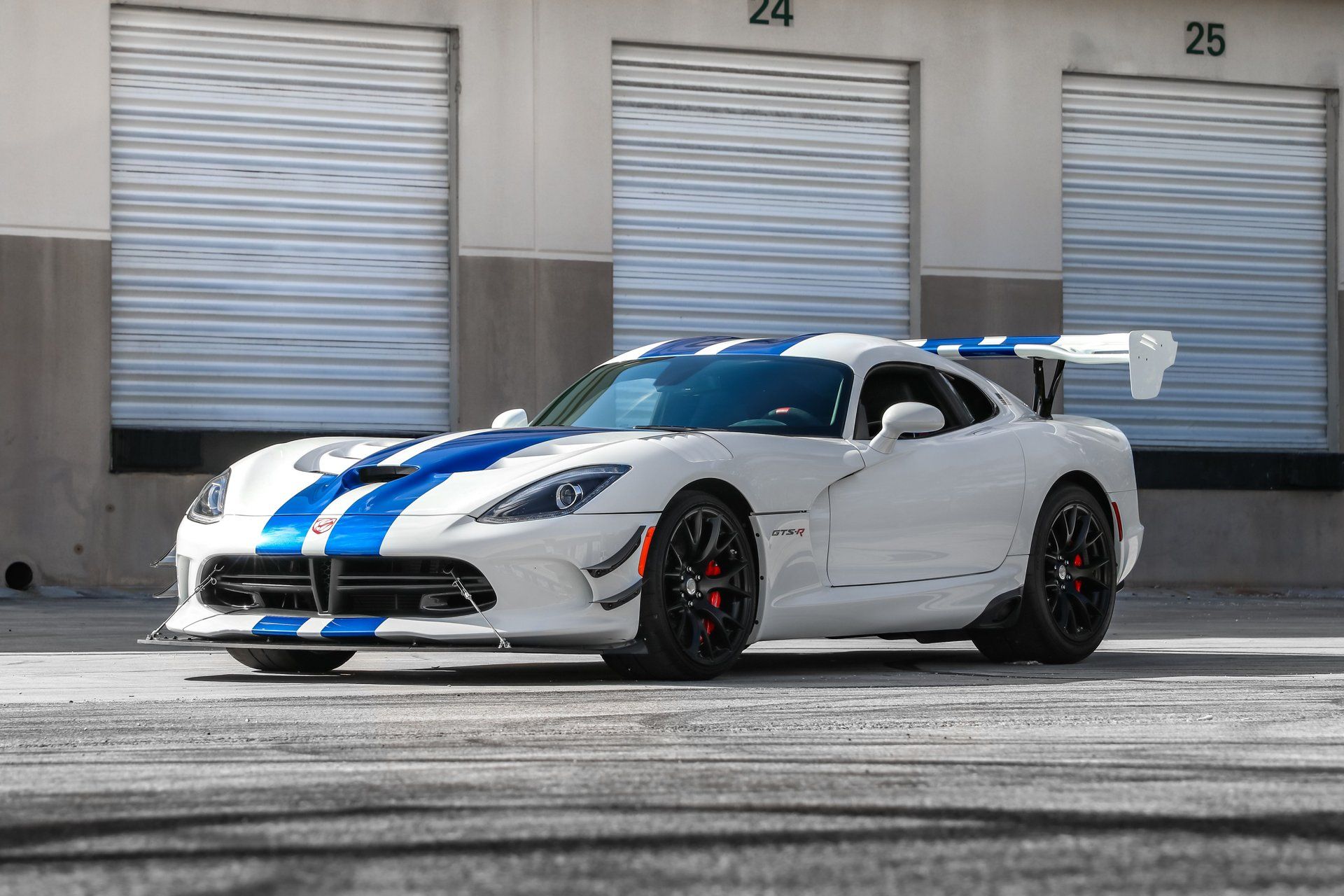 Celebrate the final year of the Dodge Viper with this limited production GTS-R, car number 84 out of 100. This Viper has only 6,300 Miles and it is ready for a new home. It is a one owner non-traded piece, that has never seen track time. The Viper GTS-R is rated at 645hp and 600 ft tq, with a zero to 60 in 3.3 seconds and can cover a quarter mile in 10.5 seconds.
2010 Dodge Viper SRT-10 ACR Voodoo Edition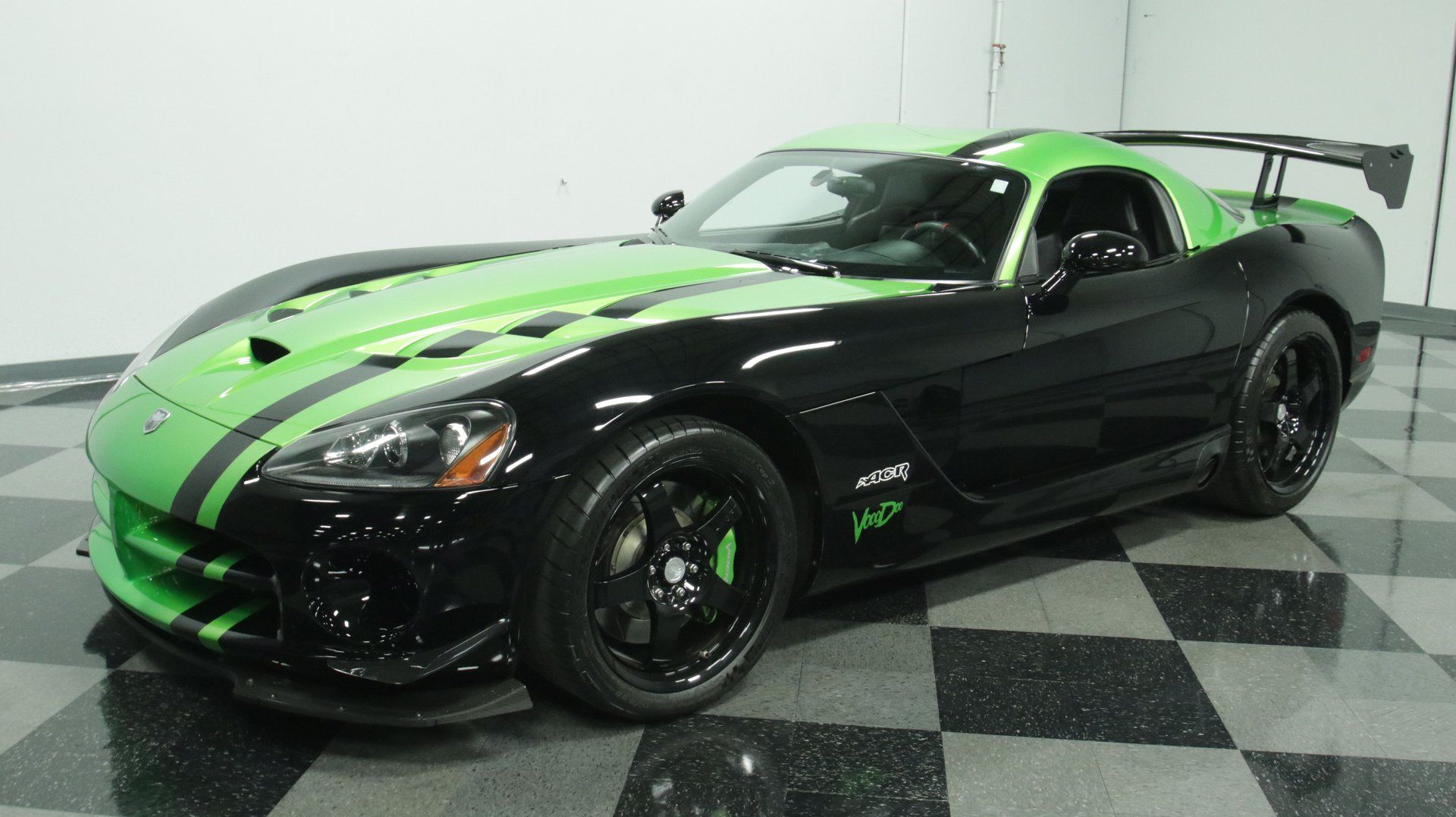 A track-ready 1 of 31 limited edition sports car is the kind of ride we all dream of owning. And this 2010 Dodge Viper SRT-10 ACR Voodoo Edition is that perfect example, because it's a 600hp mean green machine that has also been treated like the collectible that it truly is. This is Voodoo Edition #2, and it was the first one you could buy because Dodge CEO Ralph Gilles claimed #1 the moment they were unveiled. And you know he really loved these, because Gilles signed next to the special plaque in the center console.  If the Voodoo name sounds a bit intimidating that's because these are made for the track.  It started out life as the hot ACR version of the Viper that includes a carbon fiber aero body kit and an updated functional rear wing that debuted for the Voodoo edition.
2009 Dodge Viper ACR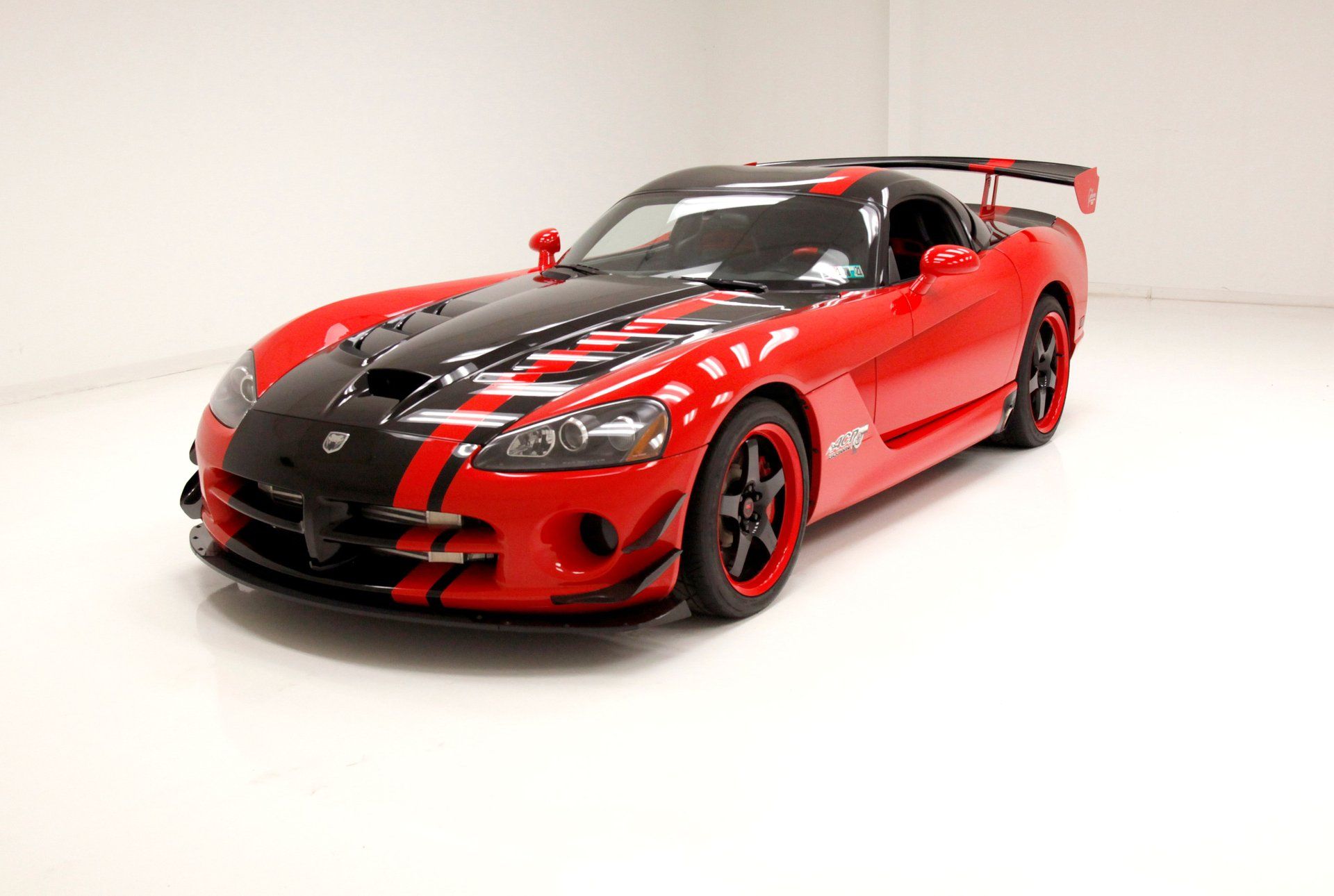 ACR stands for American Club Racing, and it means the most extreme Viper built for public roads is slithering our way. Most of the time, effort, and development dollars have been spent on stuff that makes the ACR go faster through the twisty bits-suspension, brakes, wheels and tires, and aerodynamics.  Especially the aerodynamics. Just chew on this for a moment: At 150 mph, the regular Viper coupe generates 100 pounds of downforce; at the same speed, the Viper ACR generates 1000 pounds of downforce.
1994 Dodge Viper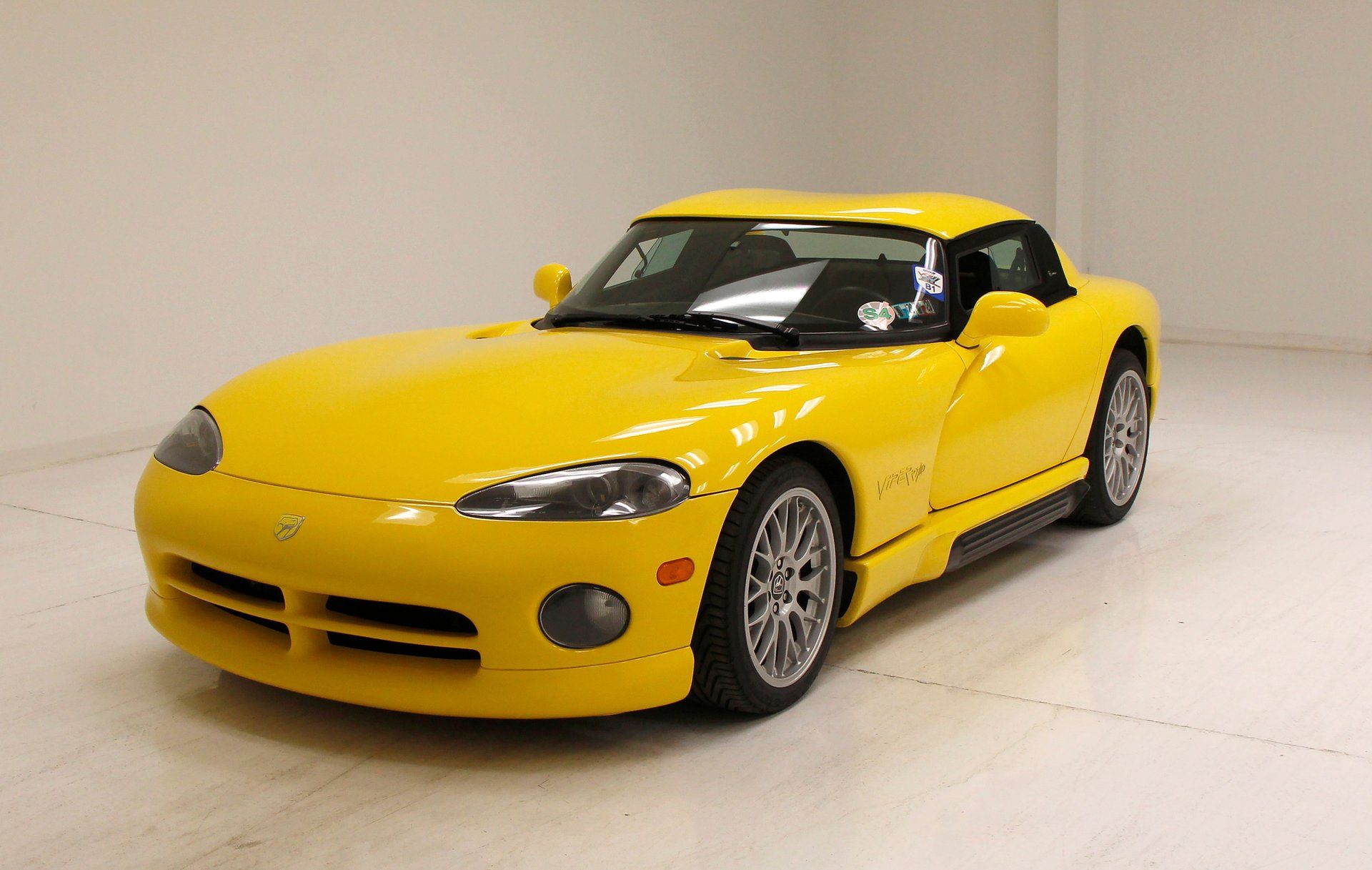 Check out a Viper that has been driven to shows all over the country, and used as a pleasure vehicle which has never been tracked. It's a true original 10-cylinder monster. The exterior With its low slung curvaceous body panels made of a composite material with fiber reinforced skin, integrated bumpers, front quarter panel door cove, black side pipes long sports car hood, dual bumped roofline, and rear taillights that look much like a stinging bee, this car is an awesome design - all bathed in Dandelion Yellow.
2005 Dodge Viper SRT10 Mamba Edition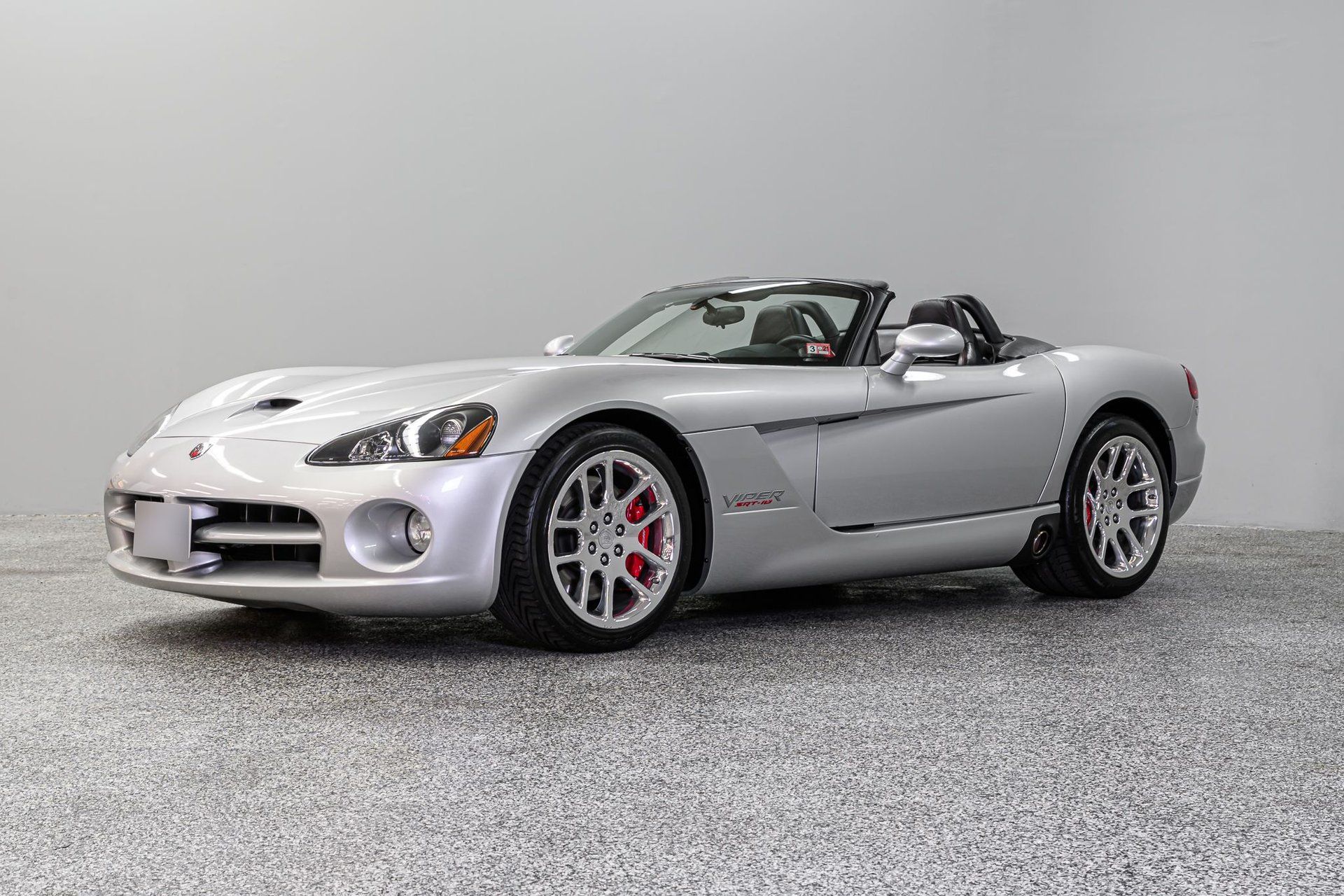 This 2005 Dodge Viper SRT-10 Coupe for sale has a 500-horsepower 8.3L V10, 6-speed manual transmission, and 13,617 original miles. Additionally, this in one of only 200 Mamba edition vipers ever built!