This is believed to be only 1 of 9 equipped with X-50 supercharger.
---
In the quest for the perfect sports car, automakers have been trying to create the ultimate speed machine for decades. More than just power, well rounded, balanced, focused in the curves. Carroll Shelby created just that in 1999 with his only ground up designed car.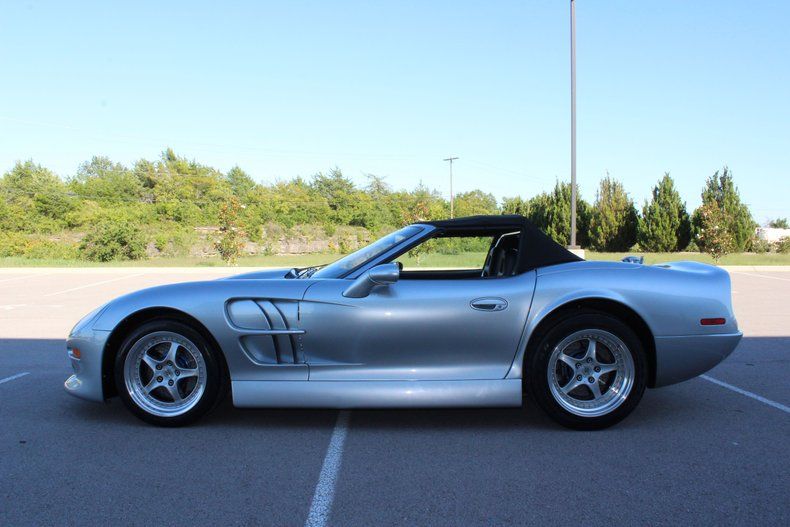 From the looks of it, it is clear that Shelby drew inspiration from many great roadsters of the past and present when designing the 1999 Shelby Series 1 Roadster. Cues from the Viper, Porsche, the Corvette, and Mazda can be seen as well as some features from the original Cobra. With an all-aluminum racing chassis, a near-perfect weight distribution, and a stout 4.0-liter V8 engine, only 249 Series 1 cars were made, and this is #93.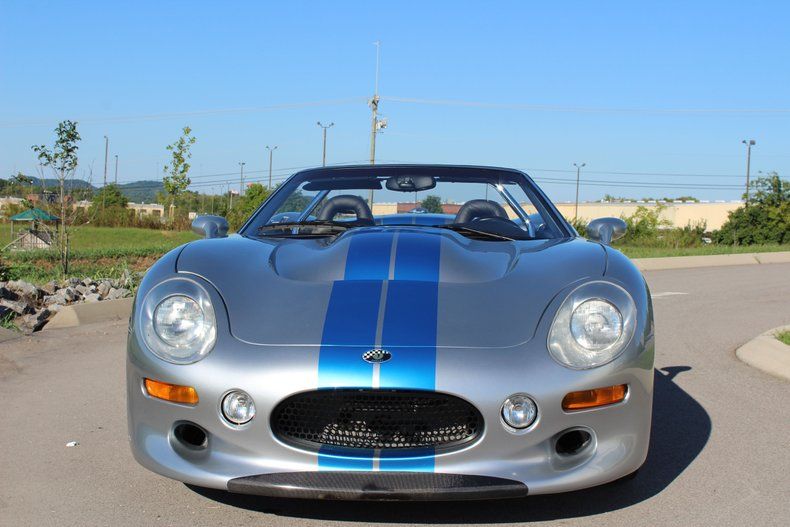 Of the limited number of Series 1 cars, only a very few, believed to be only 9, featured a X-50 supercharger which brought the horsepower rating to 474-horsepower. Backing the zippy engine is a 6-speed ZF trans axle transmission with HD clutch. It gets stopping power from big vented power 4 wheel disc brakes.
This 1999 Shelby Series 1 has only 5100 actual miles on the clock. It's loaded with features too, like a Monsoon radio.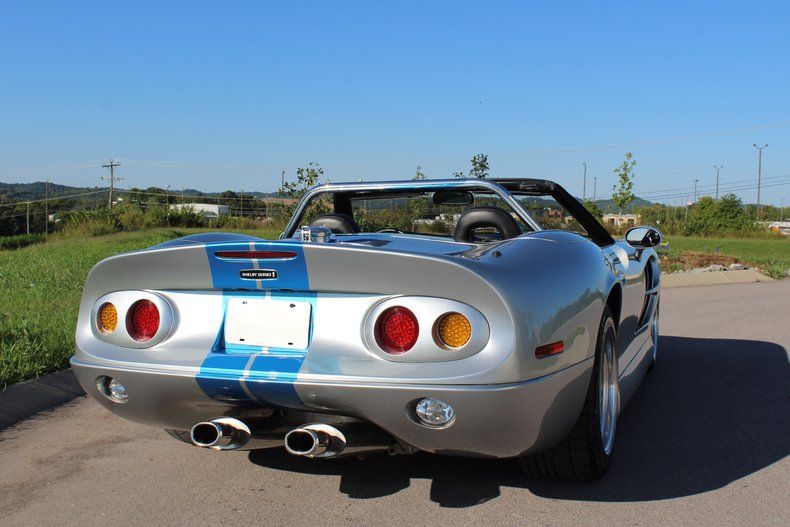 What could be better than a low-mileage 474-horsepower Shelby that weighs in at a mere 2,400 lbs? You can get ready to bid on it during the upcoming GAA Classic Cars auction here.