We check out some of the most interesting cars up for grabs right now!
---
The classic and collector car market is a fantastically diverse tapestry of vehicles from every breed and era. Delving into the classifieds reveals some real gems waiting to find a new home with both enthusiasts and serious collectors alike. Every week we'll be highlighting the top cars in need of a new home that caught our eye.
1970 Dodge Charger R/T Looks Factory Fresh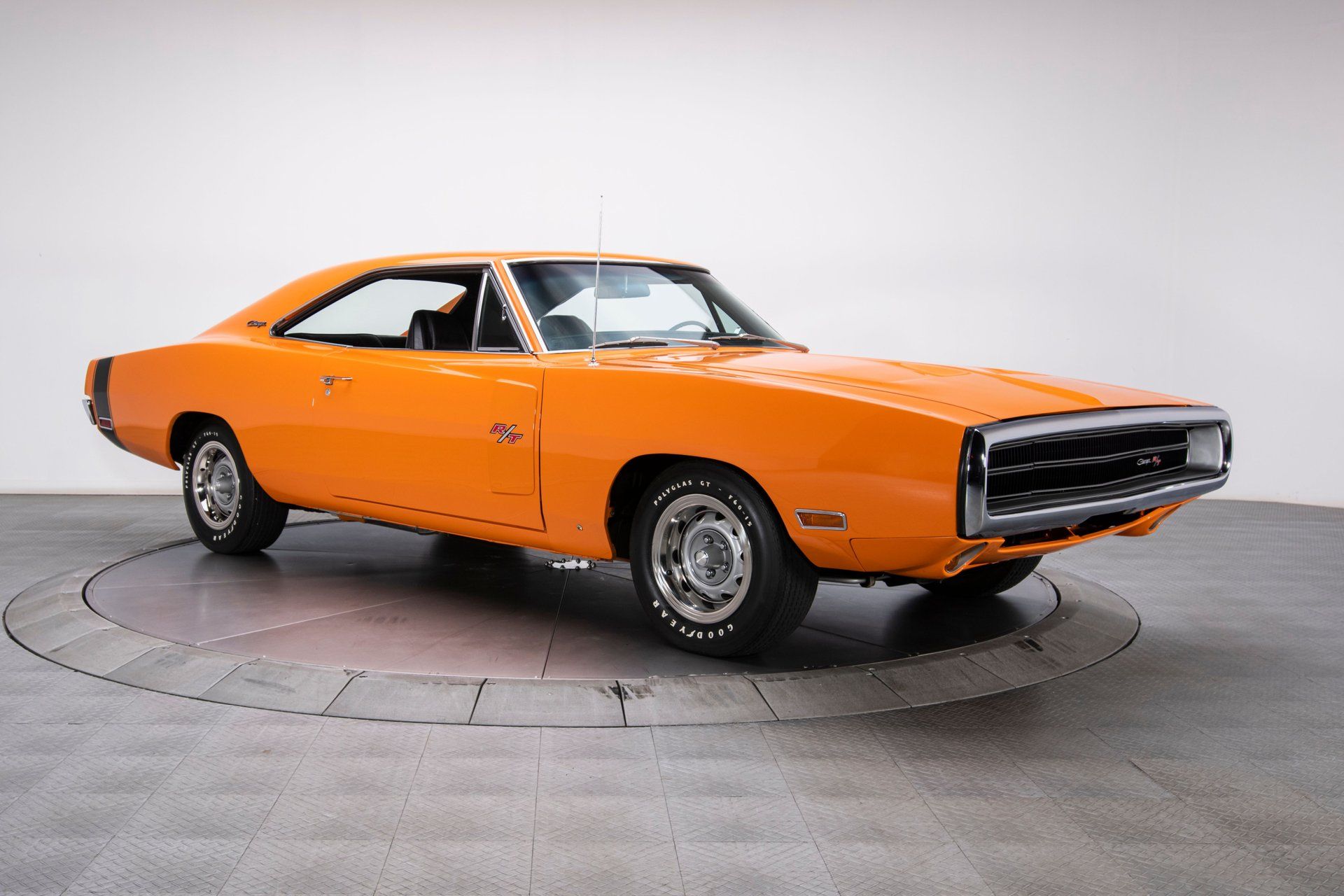 The 1968-70 Dodge Charger was immortalized in The Dukes Of Hazzard, but this gorgeous example is proof that not all orange Chargers need a push bumper and "01" on the doors. Being sold through RK Motors, this 1970 Charger R/T has been fully restored, and its overall condition shows as good as –  or perhaps even better – these cars looked brand new 50 years ago.
How Much Would You Pay For A One-Off '62 Corvette Restomod?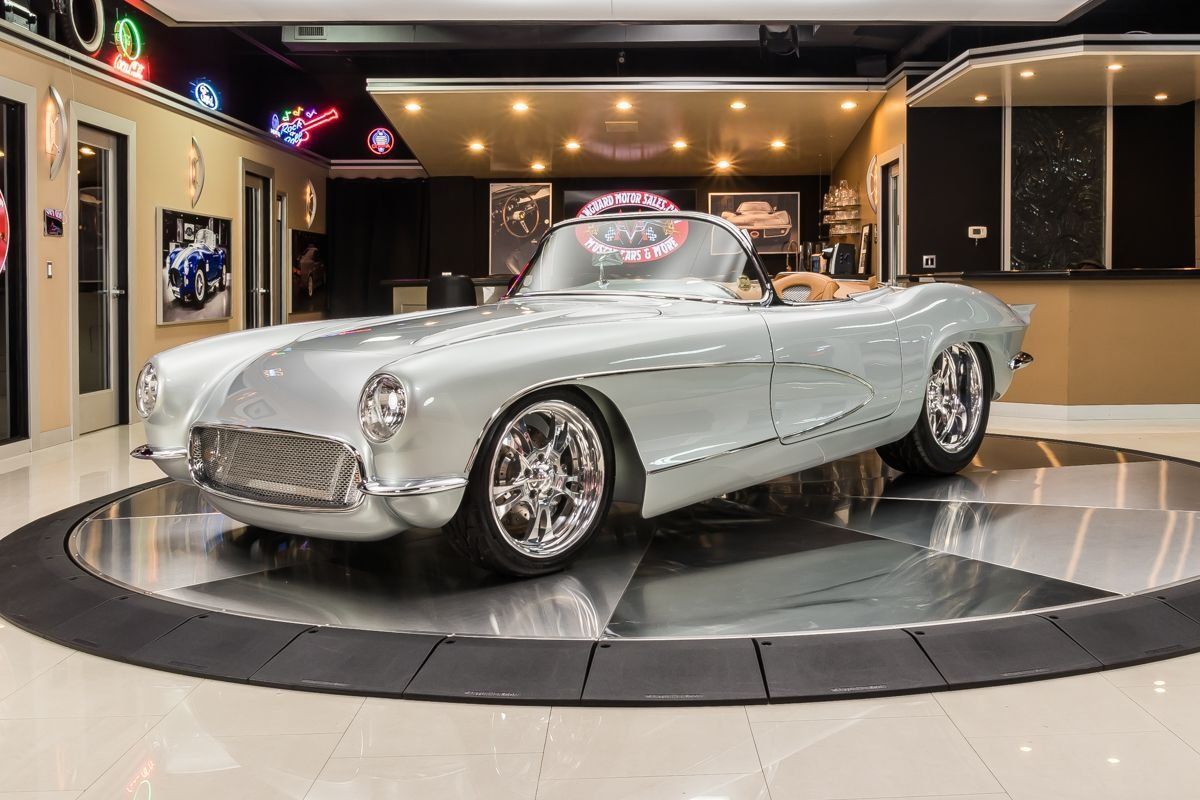 Vanguard Motor Sales is proud to offer this fully custom 1962 Chevrolet Corvette that has been displayed at some of the most prominent custom car shows  in the U.S. With shows like SEMA, Autorama, World of Wheels and Good  Guys under its belt, this jaw-dropping C1 Corvette is looking for a new home.
Pro-Touring 1972 Chevrolet Chevelle Is A Hugger Orange Hero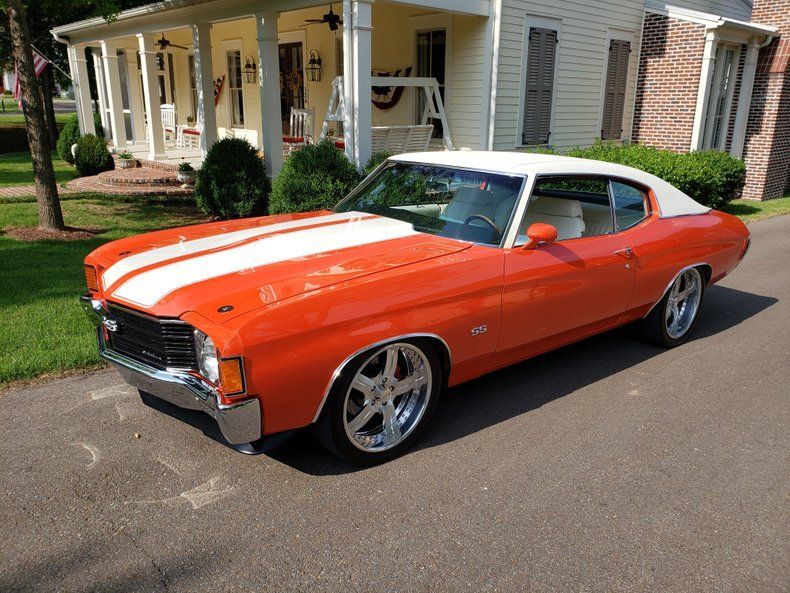 The second-generation Chevrolet Chevelle is one of the most desirable cars from the muscle car era, but this pro-touring 1972 Chevrolet Chevelle turns the dial up to an 11. Being listed by Art & Speed Classic Car Gallery, it will be hard to find a Chevelle that is as brutal or as beautiful as this fully restored example.
Bid On This 1981 Jeep CJ-8 Scrambler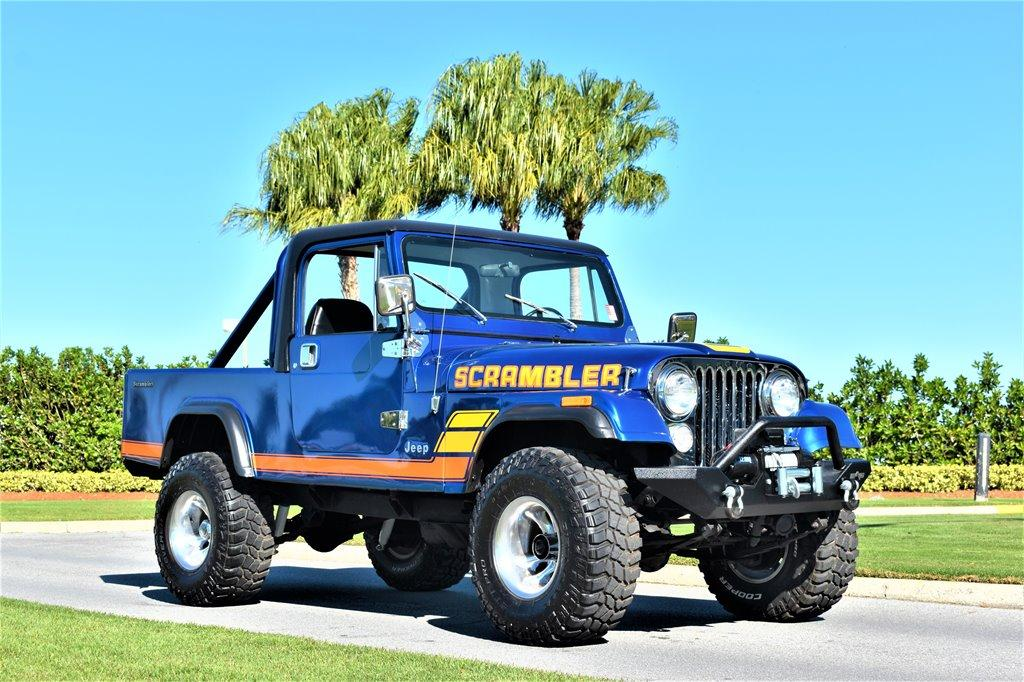 There's no denying the Jeep Gladiator is a hot truck these days, with  people reportedly paying over MSRP to get one. You have the chance to  grab something even cooler, a 1981 Jeep CJ-8 Scrambler from Awesome Joe Auctions.  This off-road truck is the way to stand out from the crowd instead of  blending in. It also celebrates Jeep heritage, making you the hero of  any gathering of Jeep owners.
1960 Chevrolet Parkwood Is A Tubbed, Big-Block Grocery Getter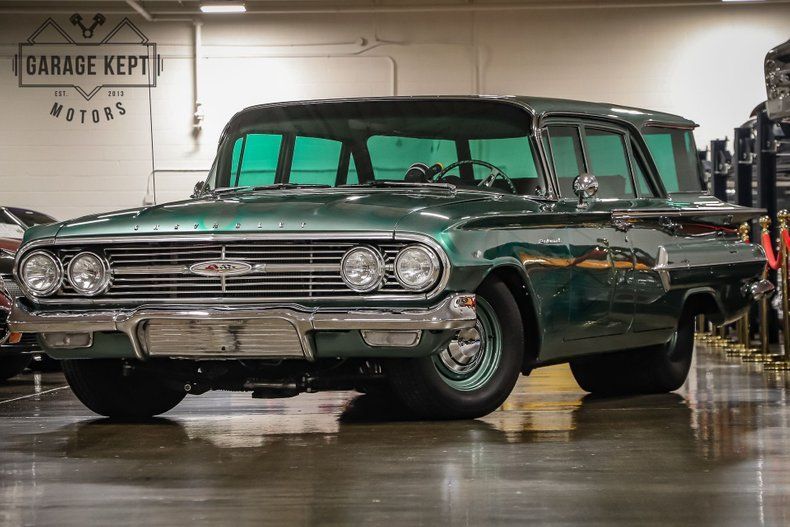 There are plenty of Bel Airs, Biscaynes and Impalas out there, so if you  want to really stand out at car shows, check out this custom 1960 Chevrolet Parkwood. Garage Kept Motors is selling this one-of-a-kind station wagon that is sure to turn heads wherever it is parked.
Make Then Envious With This 1956 Porsche 356A Speedster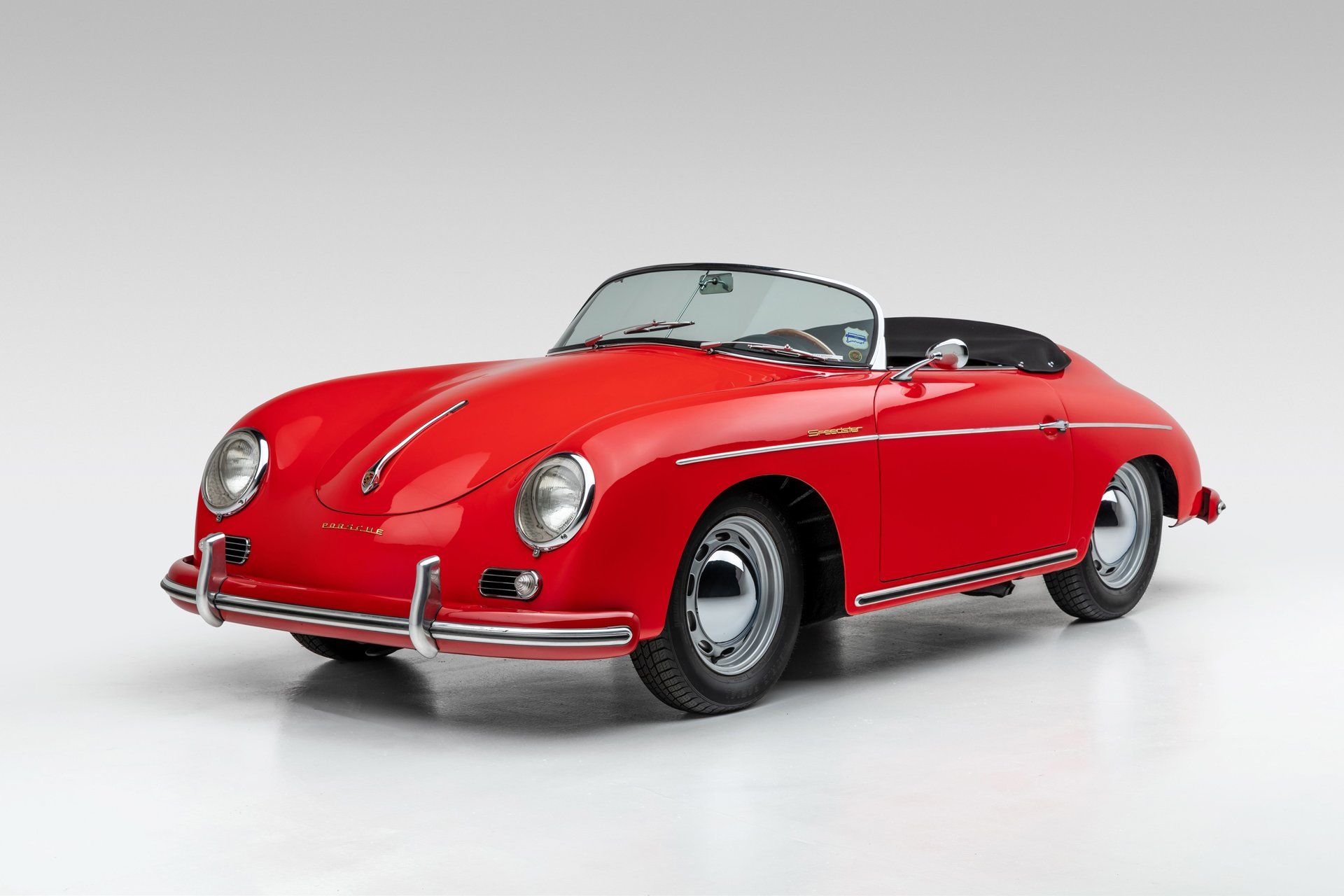 Few cars are as iconic as the Porsche 356. It was arguably the first true Porsche and was immediately loved by enthusiasts. Then came the Porsche 356A which carried on the legacy with a number of improvements. This 1956 Porsche 356A Speedster represents the most desirable version of the car, thanks to the sleeker styling which really turns heads.
Take On Adventure Using This 1978 Toyota FJ40 Turbo Diesel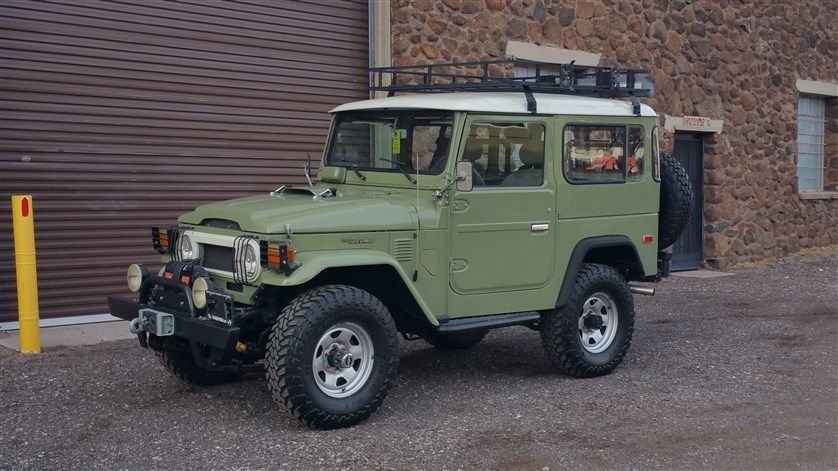 Available through Vintage Cruisers, this 1978 Toyota FJ40 Turbo Diesel is a tremendous Land Cruiser to consider. It has that classic look  everyone loves, combined with rugged performance, a newer turbo-diesel powertrain, and plenty of custom features. To build this same rig would  cost quite a bit more than the asking price, so you're getting a lot of  Cruiser for the money.
Steal This Lingenfelter Corvette For Under $14K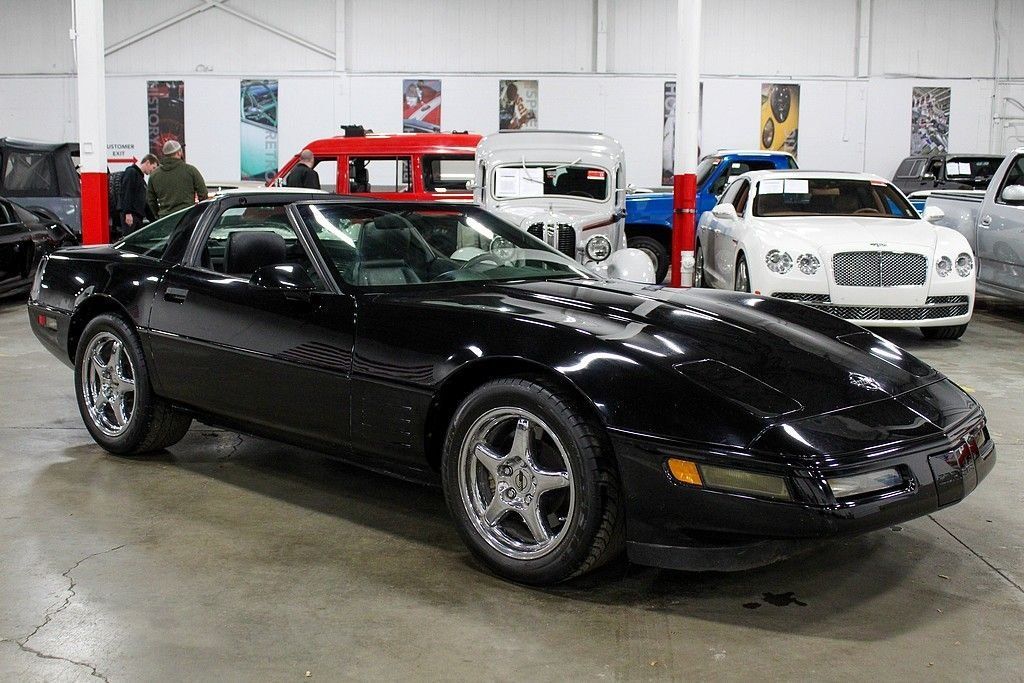 Chevrolet's Corvette ZR-1 might be the king of the hill for factory  'Vettes, but it you wanted to squeeze a little more power from a C4  Corvette back in the day, aftermarket tuners like Lingenfelter and Callaway were the ways to go. What we have here is an incredible example of a 1992 Lingenfelter Corvette that has been enjoyed but well cared for, and it's up for sale through GR Auto Gallery.
Hit The Trails In This Built 1998 Jeep Cherokee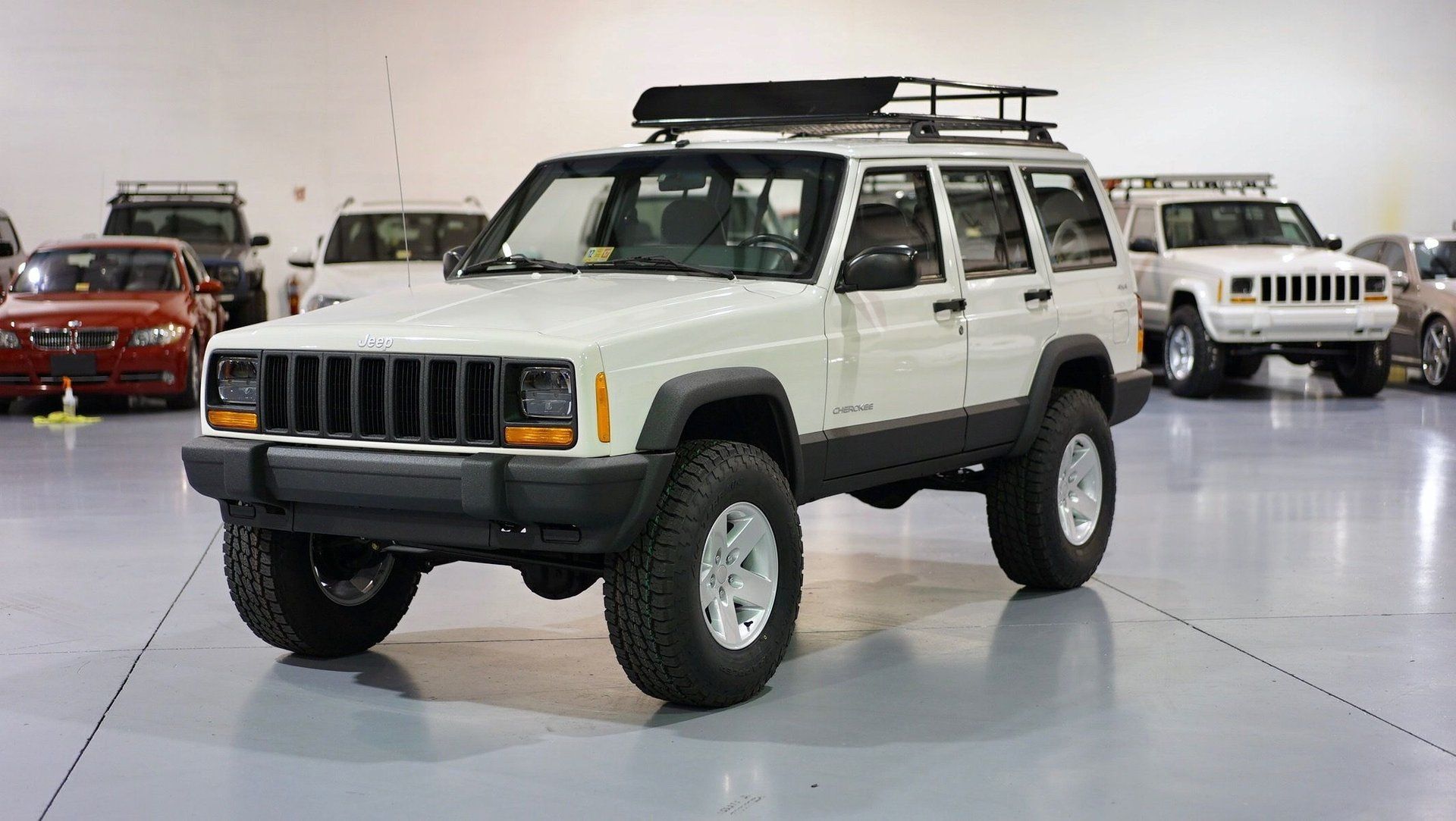 The Jeep Cherokee XJ has been a go-to choice among off-road enthusiasts  since 1984, and these iconic SUVs have seen a resurgence in popularity  in recent years. One probable reason for this is how easy these SUVs are  to modify, and that can be seen in this 1998 Jeep Cherokee work in progress being built by Davis Autosports.
Motorious would like to thank the TechForce Foundation for their continued support of the Automotive Technology Career path. The mission of the TechForce Foundation is to support and encourage technical education for the  automotive,  diesel, collision repair, motorcycle, marine, NASCAR and other  transportation industries through scholarships, grants, career   development, and other special programs. Click here to see the exciting  programs that TechForce offers and the people they support.