Sleek and sexy, this Porsche is going to make everyone stare.
---
Few cars are as iconic as the Porsche 356. It was arguably the first true Porsche and was immediately loved by enthusiasts. Then came the Porsche 356A which carried on the legacy with a number of improvements. This 1956 Porsche 356A Speedster represents the most desirable version of the car, thanks to the sleeker styling which really turns heads.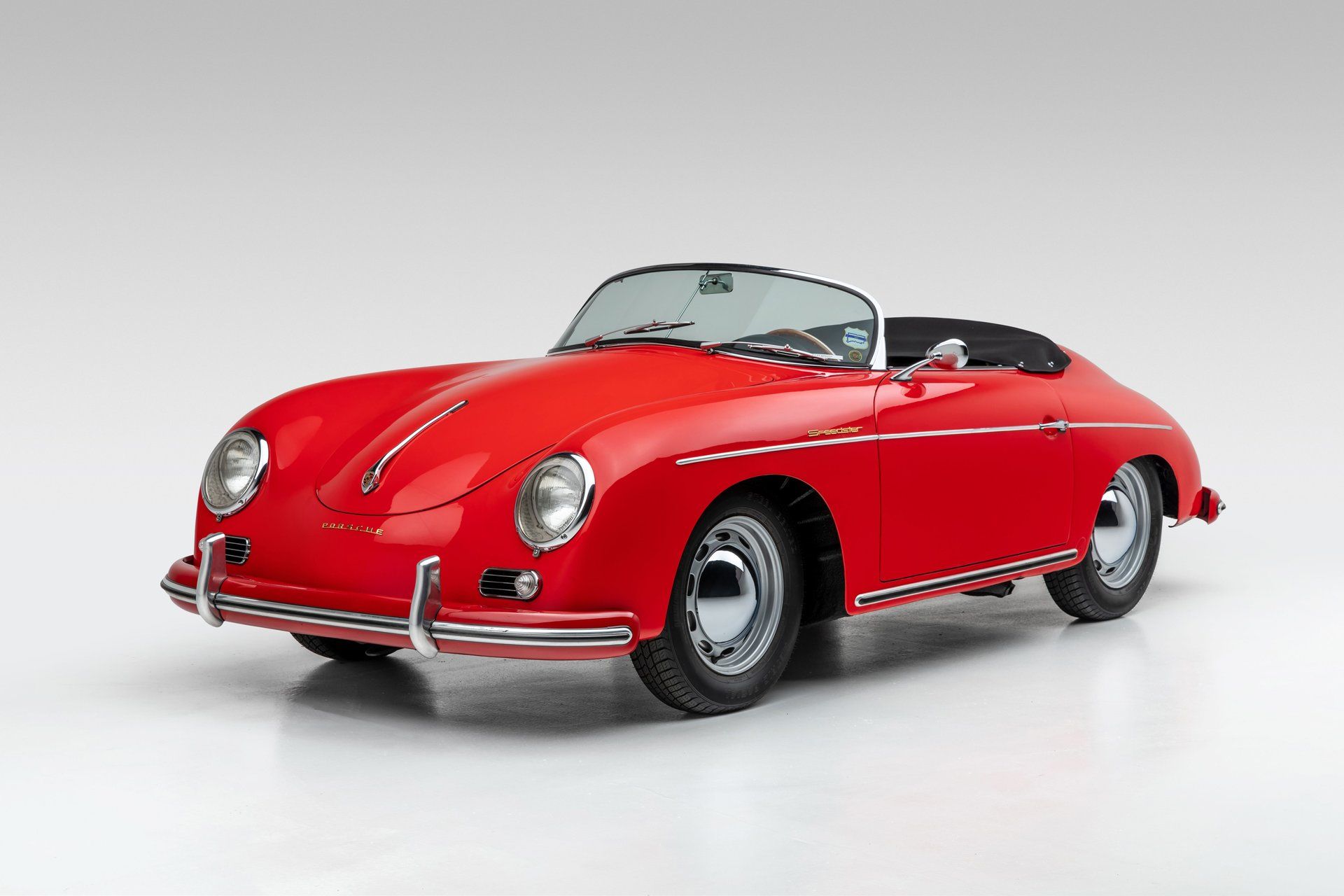 Even better, this is a true Porsche and not a clever replica which are surprisingly common. The seller says this car was completed at the Porsche factory on September 12, 1956. It is VIN 82569.
The condition of this 356A Speedster is good with an older repaint. A black convertible top and boot cover are both in excellent condition. The interior has been refreshed with German square weave oatmeal carpeting. Even more importantly, the seller says there's zero rust, which the pictures confirm. There are new floor pans and front battery box.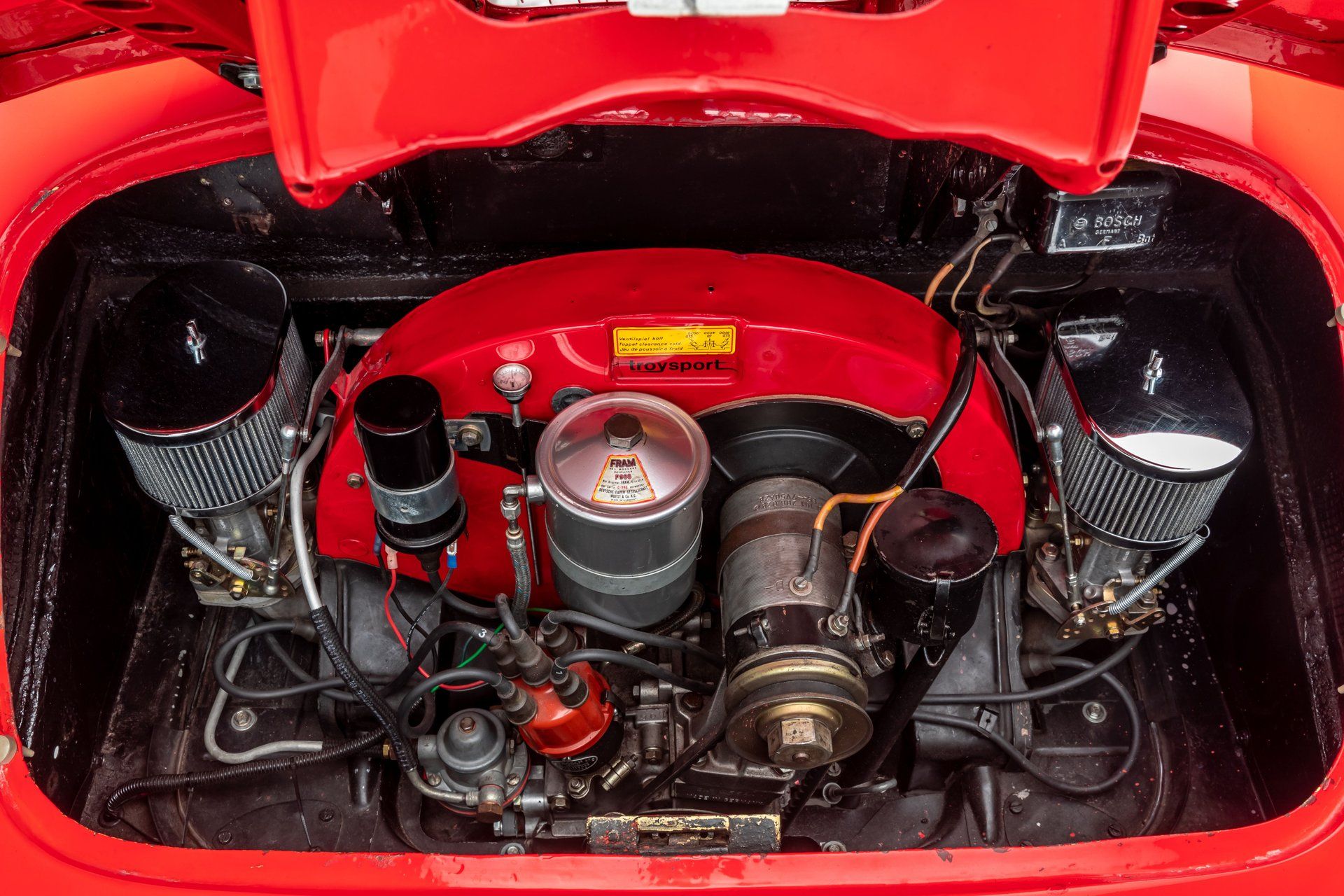 Some old Porsche 356As no longer have the factory engine, but this one does. It's a 1600cc flat-four producing a factory-rated 75-horsepower, breathing through Zenith carbs. A four-speed manual transmission provides an optimal fun factor.
Finding an original 356A Speedster built for the 1956 model year can prove to be a little difficult considering Porsche only made 1,155 and not all have survived. This one comes with a Porsche Certificate of Authenticity, owner's manual, jack, spare tire, and tools for a complete setup.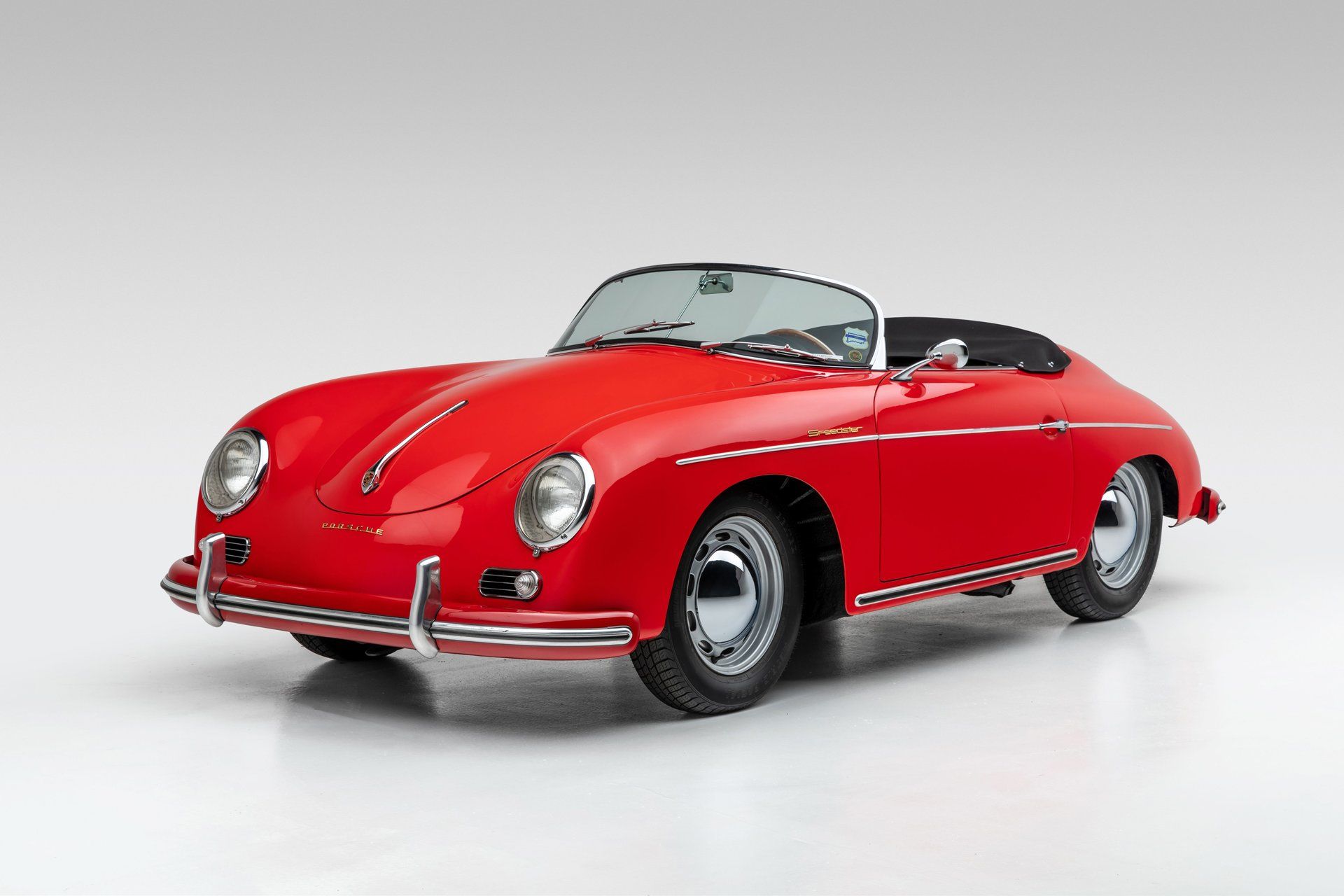 The historical significance of this car is monumental. It followed up the roaring success of the 356, a car which made Porsche a big name not only in Europe but also the United States. By refining the construction, performance, and aesthetics of the roadster with the 356A, Porsche was able to spread its fame even further, resulting in the legendary company we all know today.
To inquire about buying this Porsche, contact European Collectibles, which is handling the sale.
More Classic Sports Cars