This Chevy truck has been completely restored.
---
Back in the 1950s, pickups started to shift from dedicated workhorses to becoming more customer-focused vehicles. It was the beginning of the pickup truck boom, this 1951 Chevrolet 3100 pickup is a great example from that era - this is no run-of-the-mill vehicle either. The details of this truck make it a very attractive find for those looking for a beautifully restored vintage pickup.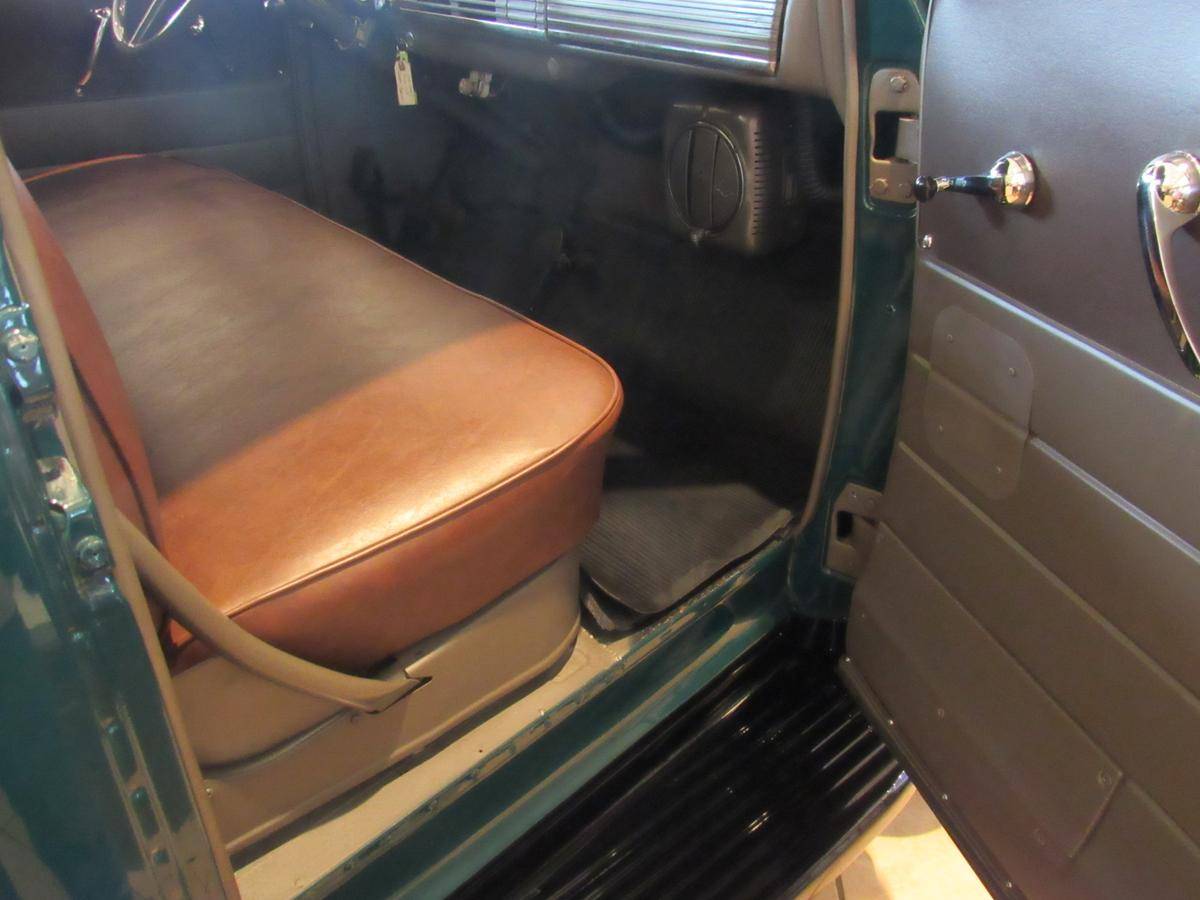 This particular Chevy seems to be pretty clean and well-sorted, making it a perfect acquisition if you're looking for a vehicle you can take the rest of the way. All those light blue body panels are straight and have consistent gaps between, while the trim pieces are present and also looking good. In fact, the chrome bumpers, grille, headlight bezels, etc. all have a nice shine to them.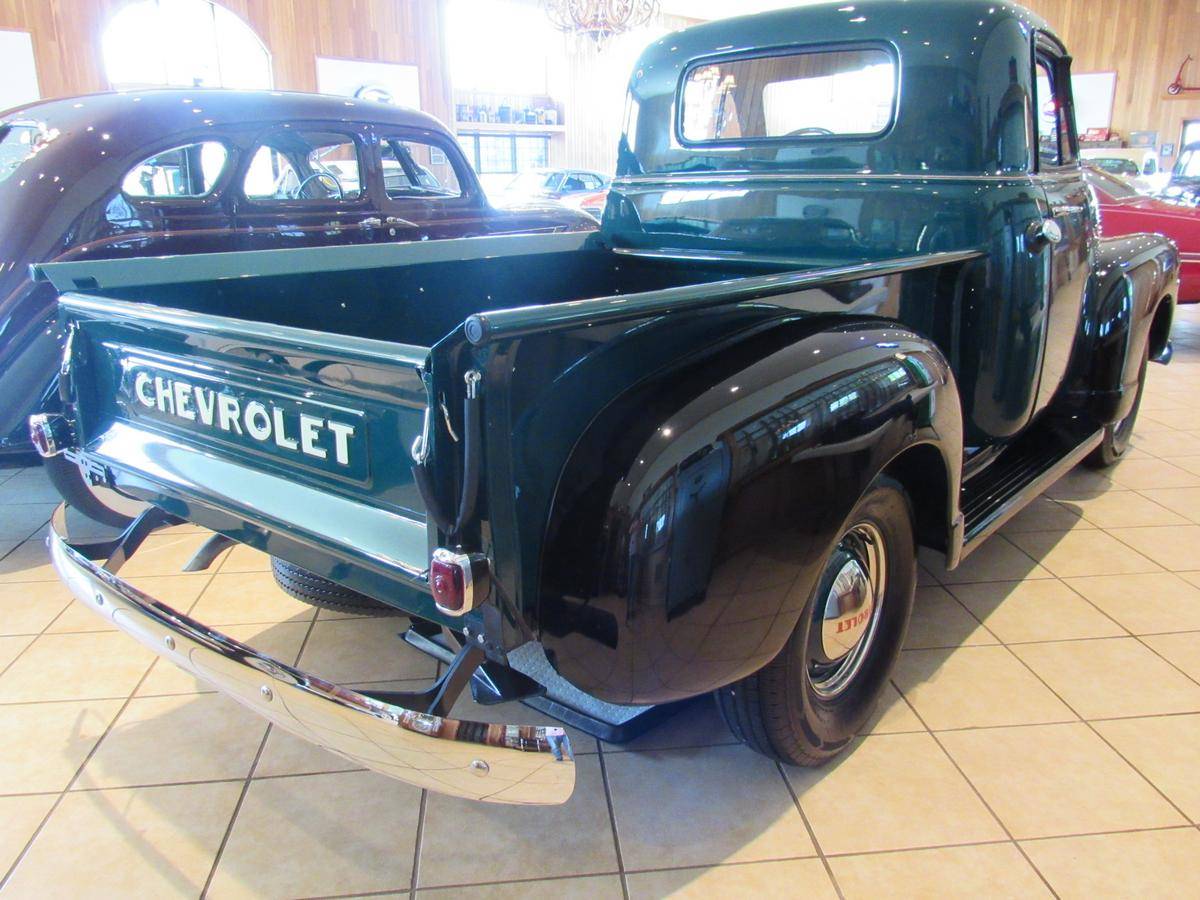 As for the cab, it's original, including the steering wheel, dash, gauges, and controls. The metal inside keeps that classic look going, while the bench seat is covered with a durable upholstery.
The list of restored parts is very thorough, including pretty much everything mechanical and parts you can see. Including:
New interior
All-new glass and rubber seals
Original steering wheel restored
All outside brightwork
All new emblems
All-new front splash shield
New grille
All-new pickup bed
Wheels refinished original color
New tires
Original engine rebuilt
Complete front axle rebuilt
New brake drums  
Master cylinder
You can check it out here and learn more of the details of the extremely thorough restoration.