What do you think of this list?
---
Ahead of every year, the folks at Hagerty release a list of collectible cars to watch for the next year, called the Bull Market list, since they believe values of those vehicles will increase significantly over time. Just like any kind of forecasting, sometimes they get it right and sometimes they don't, but the list is always interesting to look over. This time around 10 cars and 1 motorcycle made the cut.
Before we get into the Bull Market list, it's interesting that Hagerty notes it's the most diverse one it's ever released. We've been believers that collectible doesn't necessarily mean vintage or older for a car, that some late-model vehicles are definitely worthy of attention, and this list bolsters our approach. It also showcases not just sports cars, which we definitely love but feel sometimes collectors focus on to the exclusion of some really fun rides in other categories.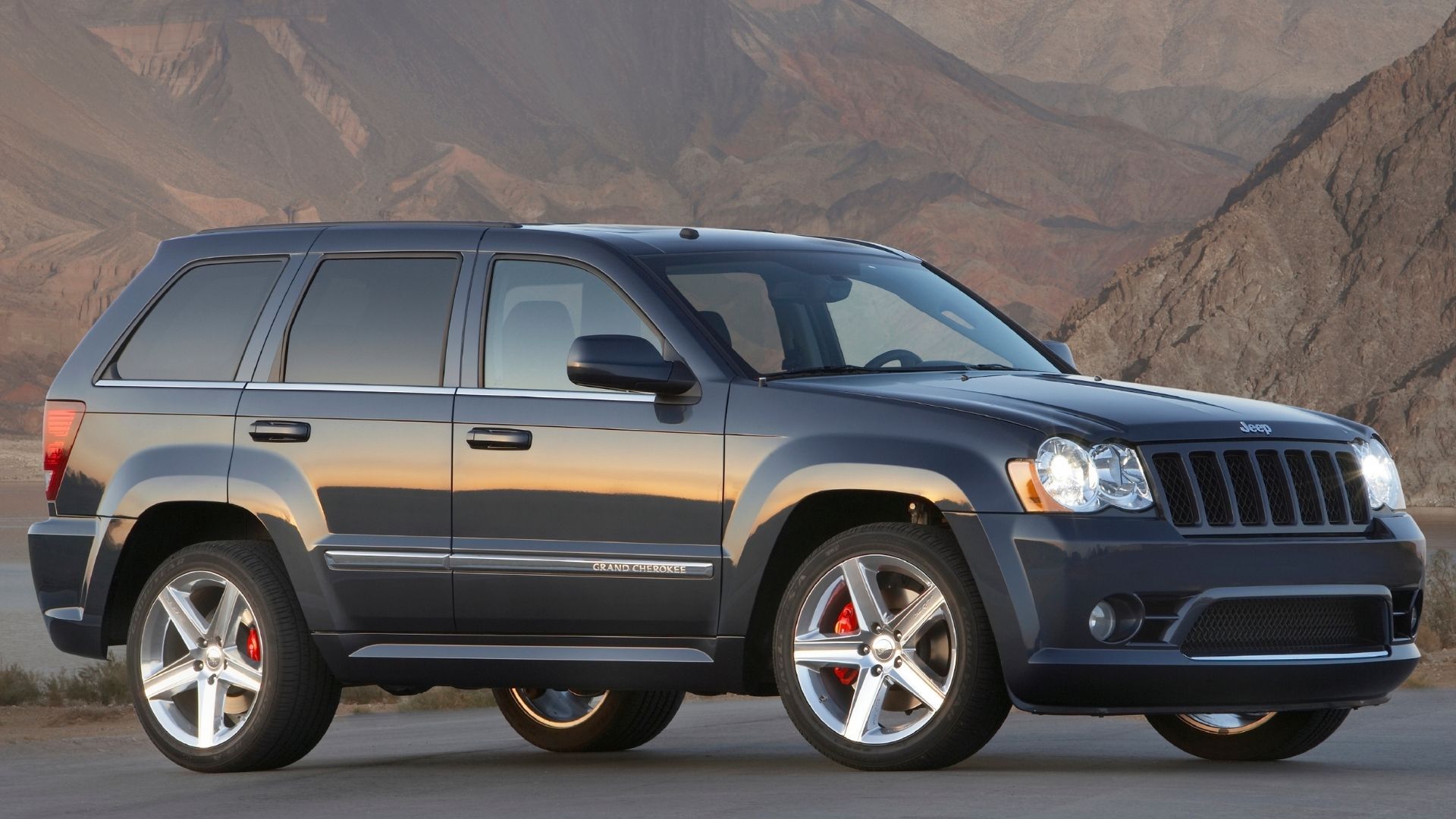 We'll start out with the first American "muscle" ride, the 2006-2010 Jeep Grand Cherokee SRT8. Underrated by many, this go-fast SUV uses supercharged 6.1-liter Hemi V8 which, an approach that's been evolved, leading to a lot of success for Dodge as well as on a smaller scale Ram and Jeep recently. As time has gone on, people have recognized this performance Grand Cherokee's importance in FCA history, plus word has spread how fun they are to drive. Hagerty says in the past 3 years values have risen 15% thanks to a smaller pool of these SUVs in good condition.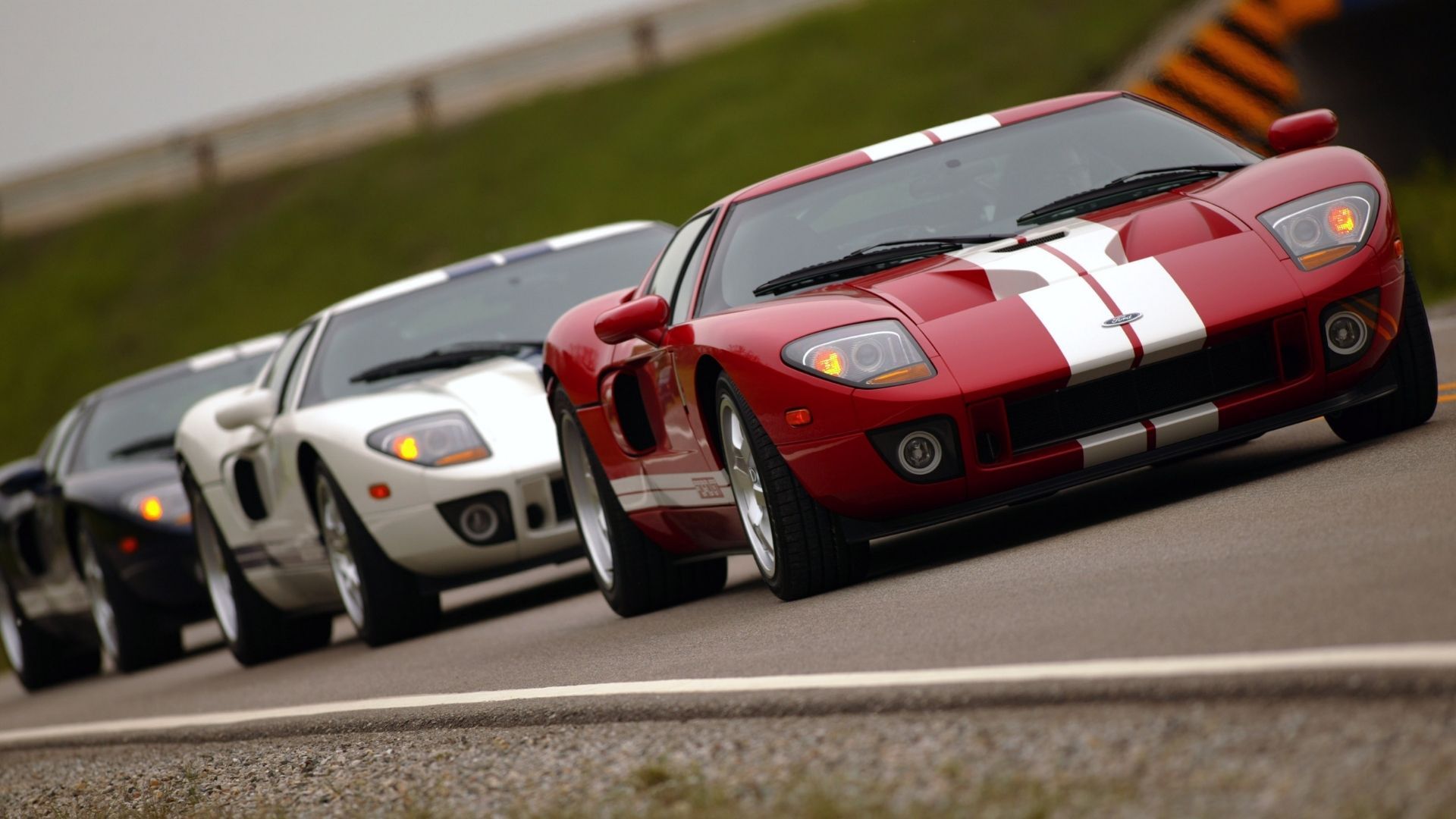 Speaking of modern American performance machines, Hagerty included the 2005-2006 Ford GT on the list. It seems like an obvious choice since these supercars were well ahead of their time, had a limited production run, and are the perfect modern tribute to the legendary GT40. The fact Ford v Ferrari highlighted the historical significance of Ford's podium sweep at the 1966 24 Hours of Le Mans has only heightened interest in the modern Ford GTs.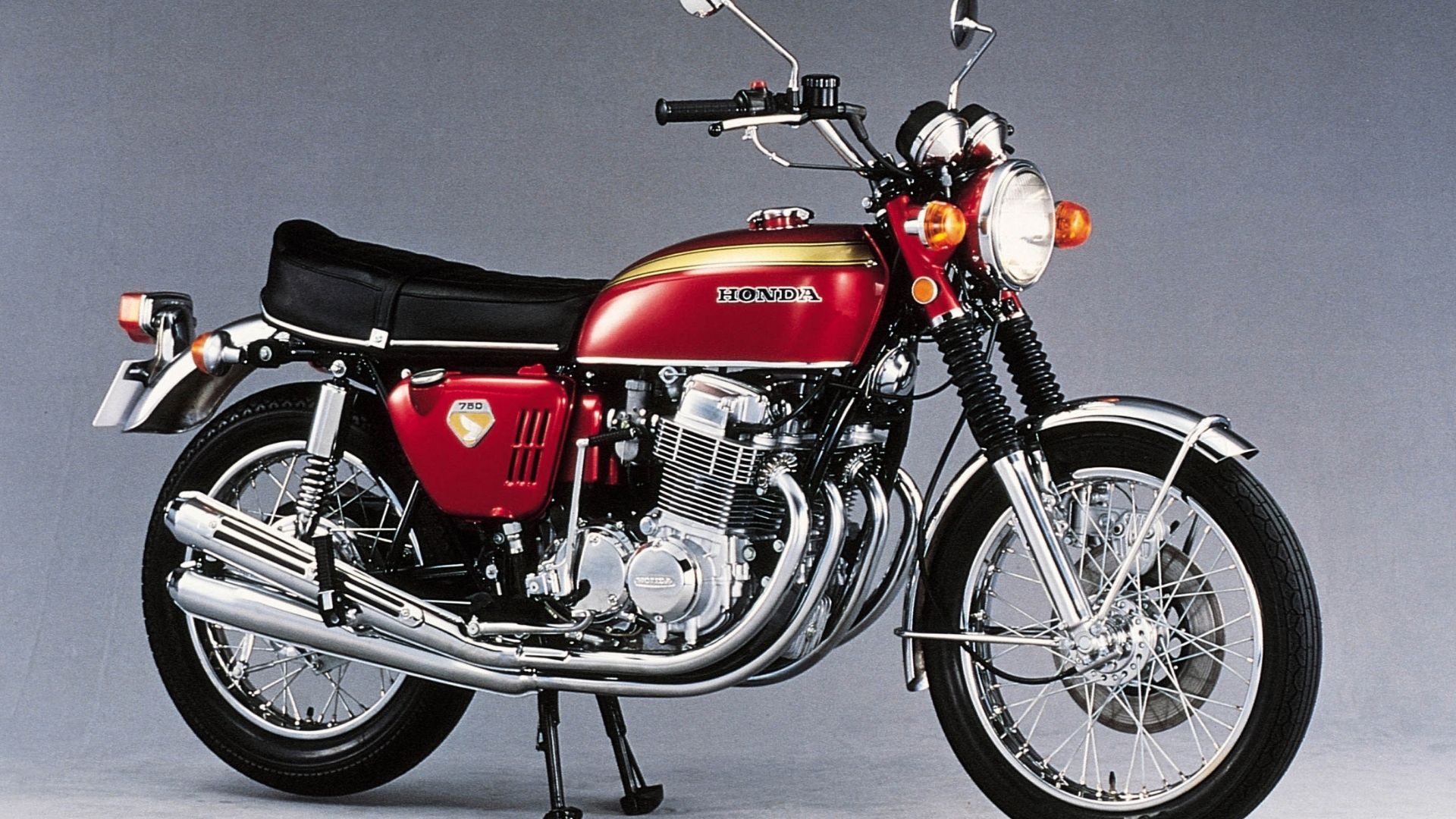 The one motorcycle on the list is the 1969 Honda CB750. It was a runaway hit in its day and it seems that nostalgia is what Hagerty believes will drive values up this next year. People flocked to these CB750s back in the day because they served up Euro-style design, stout performance, plus reliability – things you just couldn't get in the same package from competitors. Surprisingly, it's not just Boomers driving a recent value surge, with Millennials deciding these bikes are a must-have for their collection.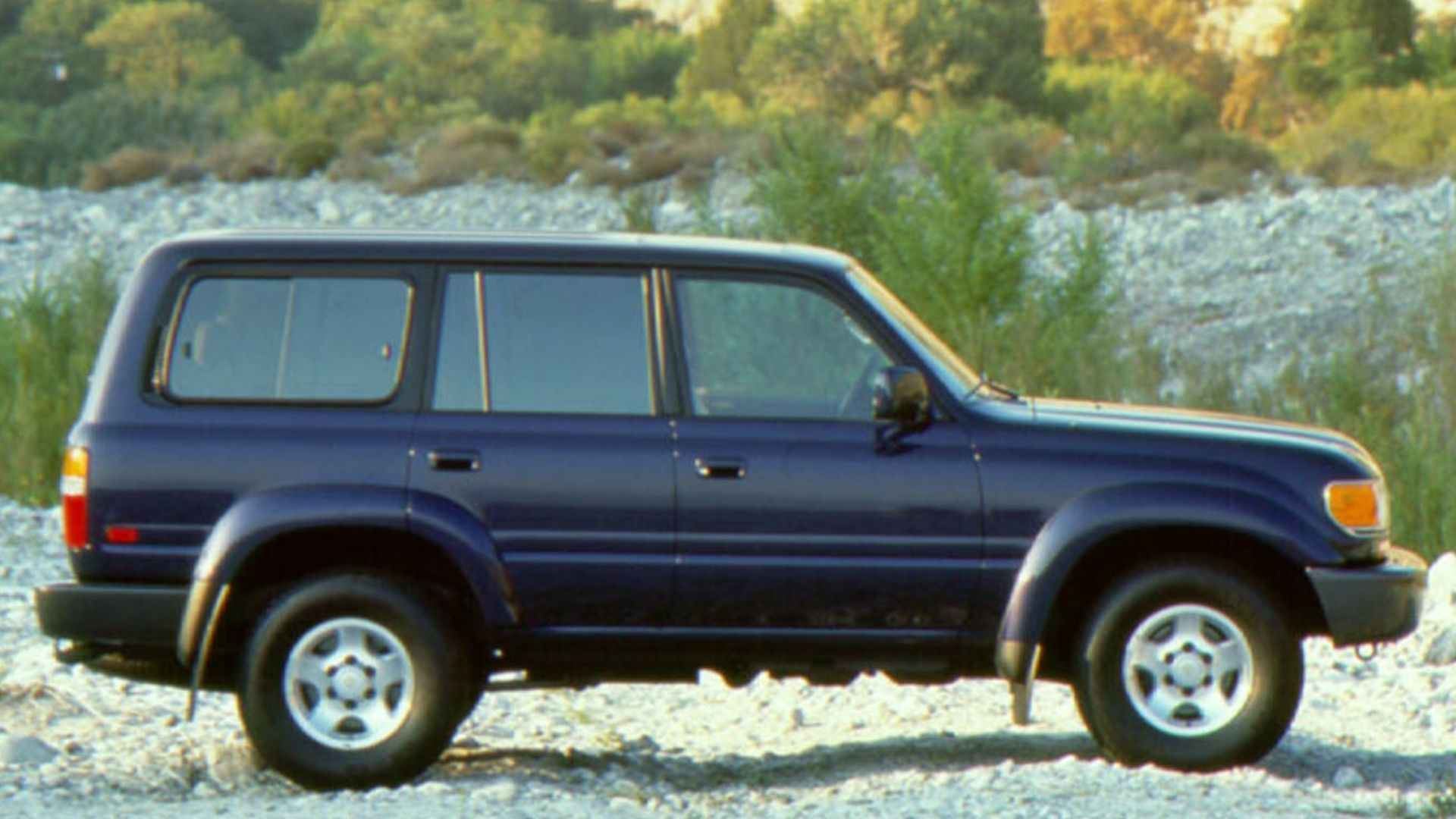 As the only off-roader on the list, the 1993-1997 Toyota Land Cruiser FZJ80 isn't surprising to those in the know. With previous generations of the Land Cruiser spiking in value dramatically, it's only a matter of time before these become astronomically expensive. Combined with news the Land Cruiser will be no more in the US after 2021, people are feeling nostalgic for older models. There are a lot of lasts included in the FZJ80, like the inline-six and solid front axle, plus some firsts which made the SUV more luxurious than its predecessors. The good news is for right now these off-roaders are fairly cheap, so now could be a good time to scoop one up.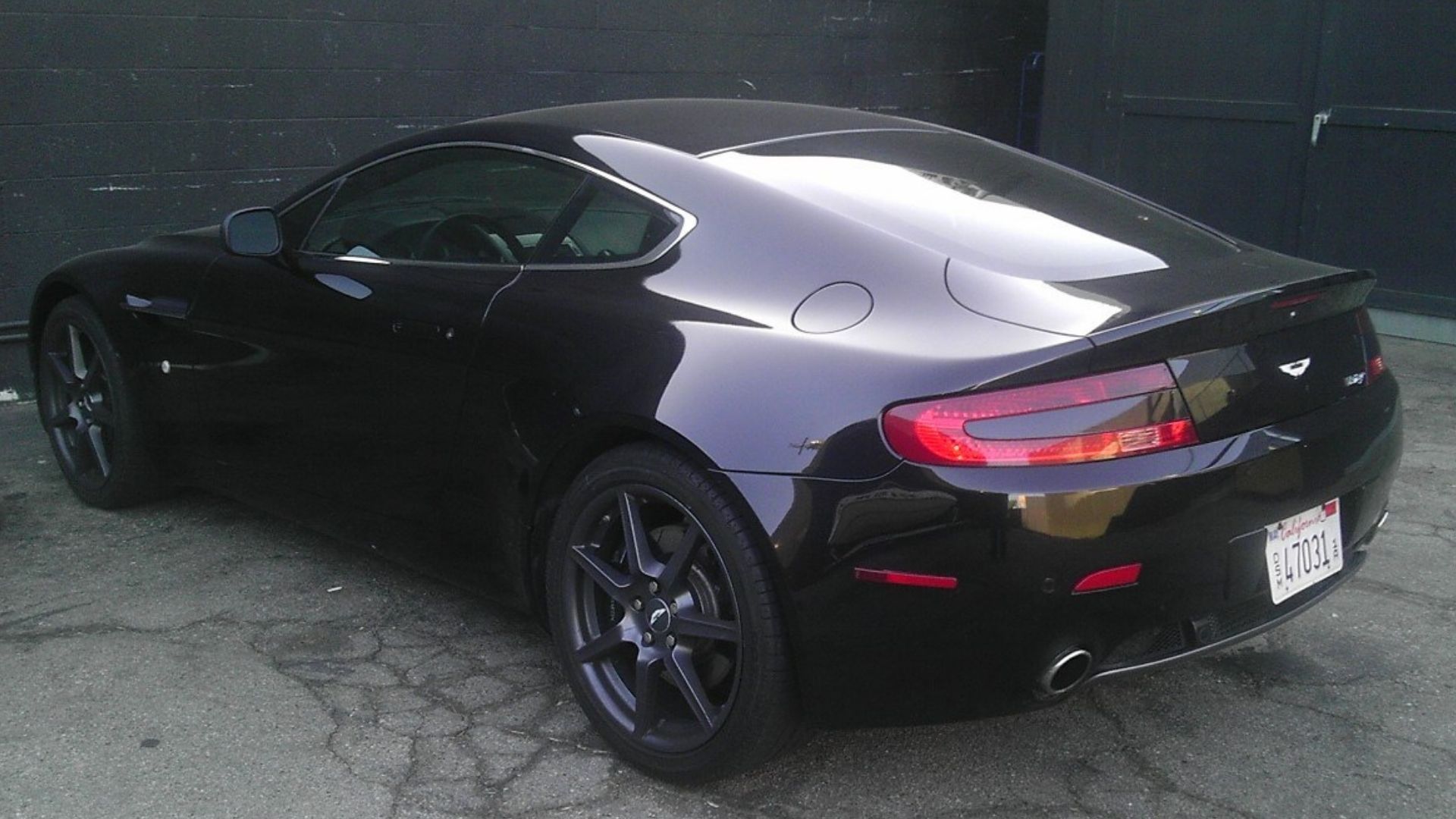 The 2005-2017 Aston Martin V8 Vantage made the cut, which isn't a shock either. Undeniably cool, debonair, and a blast to drive, many agree these are some of the best of the modern Aston Martins. Considering they were some of the least expensive for certain model years, they promise greater accessibility for the masses. Hagerty says Millennials are especially interested in these.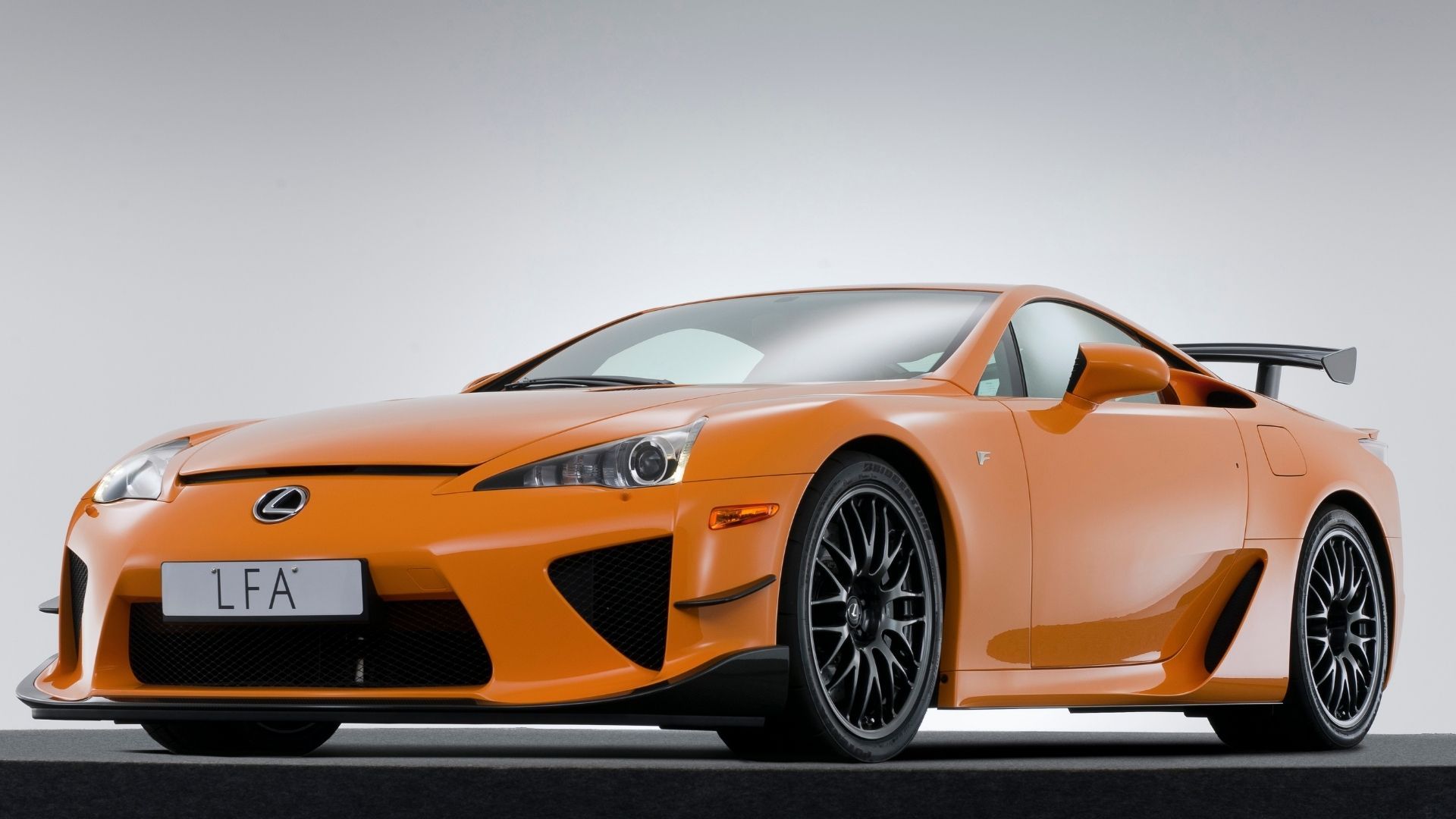 Also sneaking in there is the 2011-2012 Lexus LFA, a supercar with an absolutely amazing exhaust note and styling which is definitely unique. With a production run of just 500 units, they're rare, but more have been crossing the auction block recently and for healthy amounts.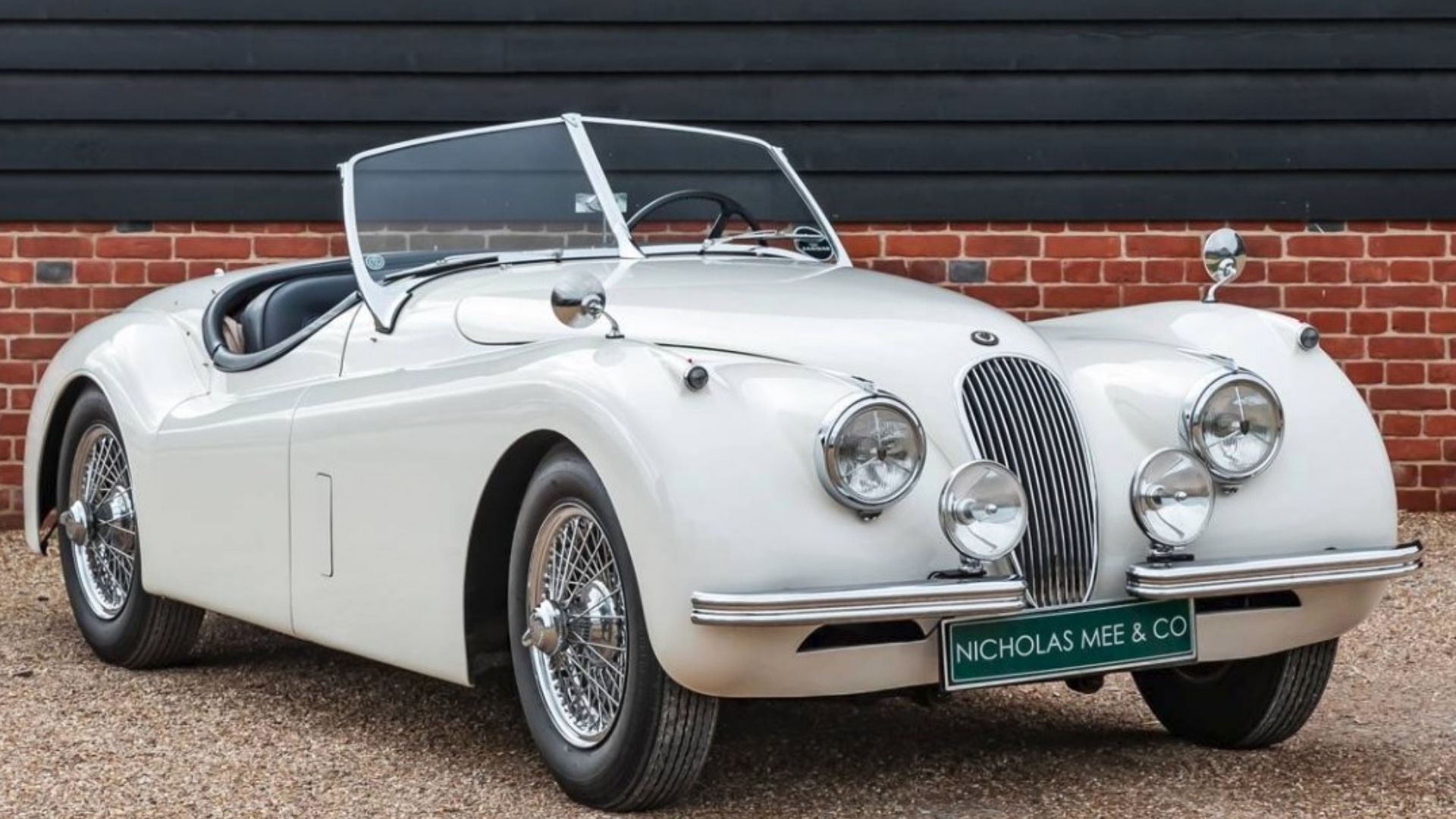 Easily the oldest car on the list, the 1948-1954 Jaguar XK120 is a true British classic which at one point was the world's fastest production car. While its performance isn't impressive by today's standards, the elegant beauty of the body and interior are certainly enviable. Prices fell a few years ago, but Hagerty says that might have allowed a new crop of owners to scoop up these classics, fueling new interest in them.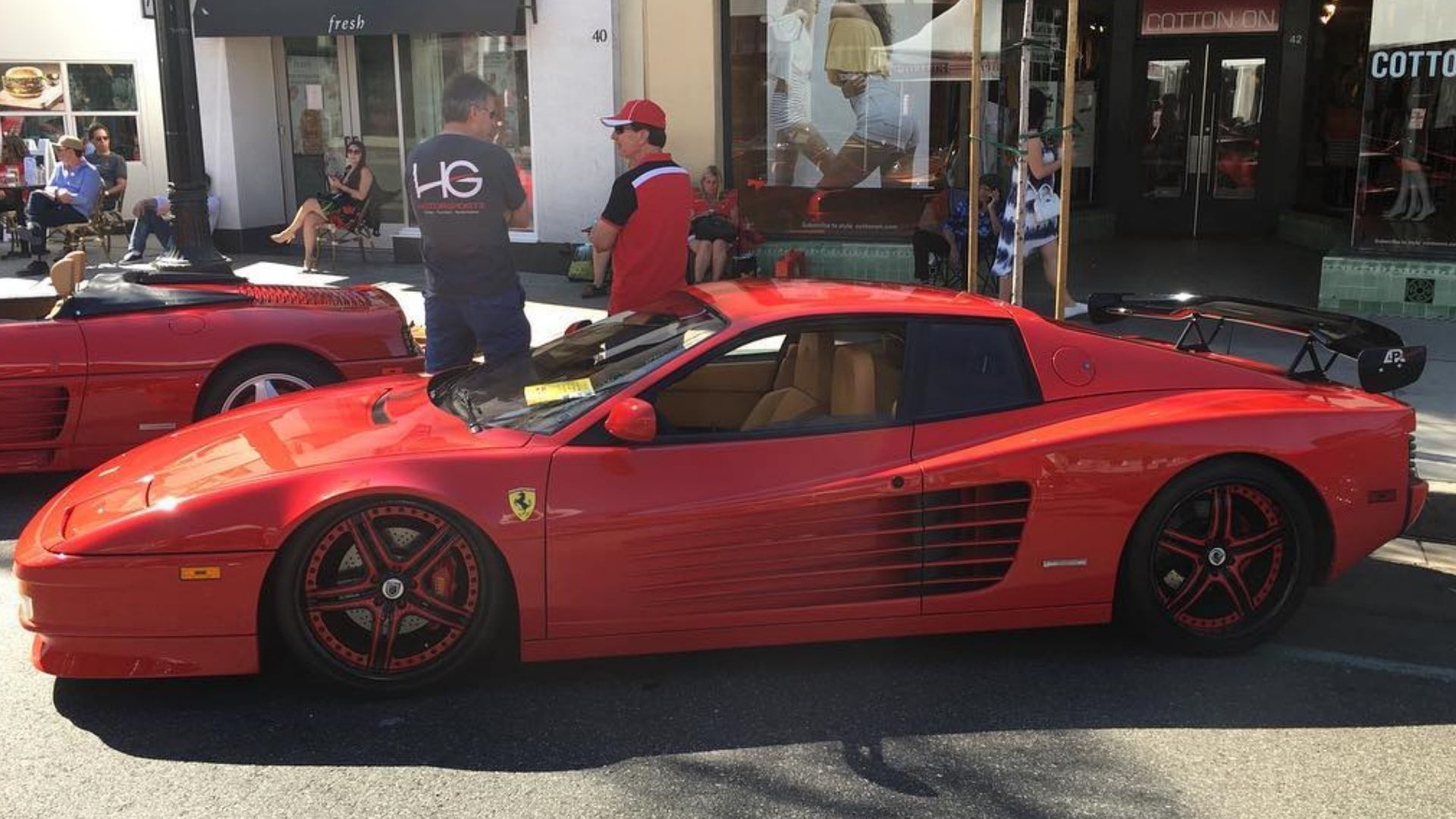 We can certainly see why Hagerty has its eyes on the 1984-1991 Ferrari Testarossa, a car which wasn't appreciated for its balance of Pininfarina style and potent performance for a few reasons. Now people are waking up to the fact the Testarossa is a great supercar as well as a cultural icon. While investors cooled on these not too long ago, that trend seems to be reversing. We say get one regardless.
As for the rest of the list, we find Hagerty's choices to be a little odd but justifiable. Everyone has their preferences, but the 1964-1970 Honda S600/S800 doesn't exactly do it for us, however we understand for others they're a balanced classic sports car. Same goes for the 1980-1991 Volkswagen Vanagon Westfalia, which has been a favorite of people who only frequent local coffee shops and farmers markets. There's nothing wrong with these Euro vans and for many their nostalgia is undeniable, especially for Gen Xers.
Hagerty also includes the 2000-2006 Audi TT Quattro on the list, a car that's been harangued by many enthusiasts. However, it enjoys a cult following and that seems to be growing.
See the list for yourself here.