Honda may never make another moonshot bike like this.
---
When you think of Honda motorcycles, the first thing that comes to mind is likely the legendary reliability, a reputation which has fueled the brand's extreme success for decades. Efficiency is perhaps the second thing to come to mind, as well as the overall economical nature of the bikes. In other words, Hondas are sensible, not all that sexy, and that's ok because for a lot of riders that's what matters most. Still, it sure is fun to see the results when a brand that's meticulous about its design and development process cuts loose a little bit, and that's how the 2004 Honda Valkyrie Rune came about.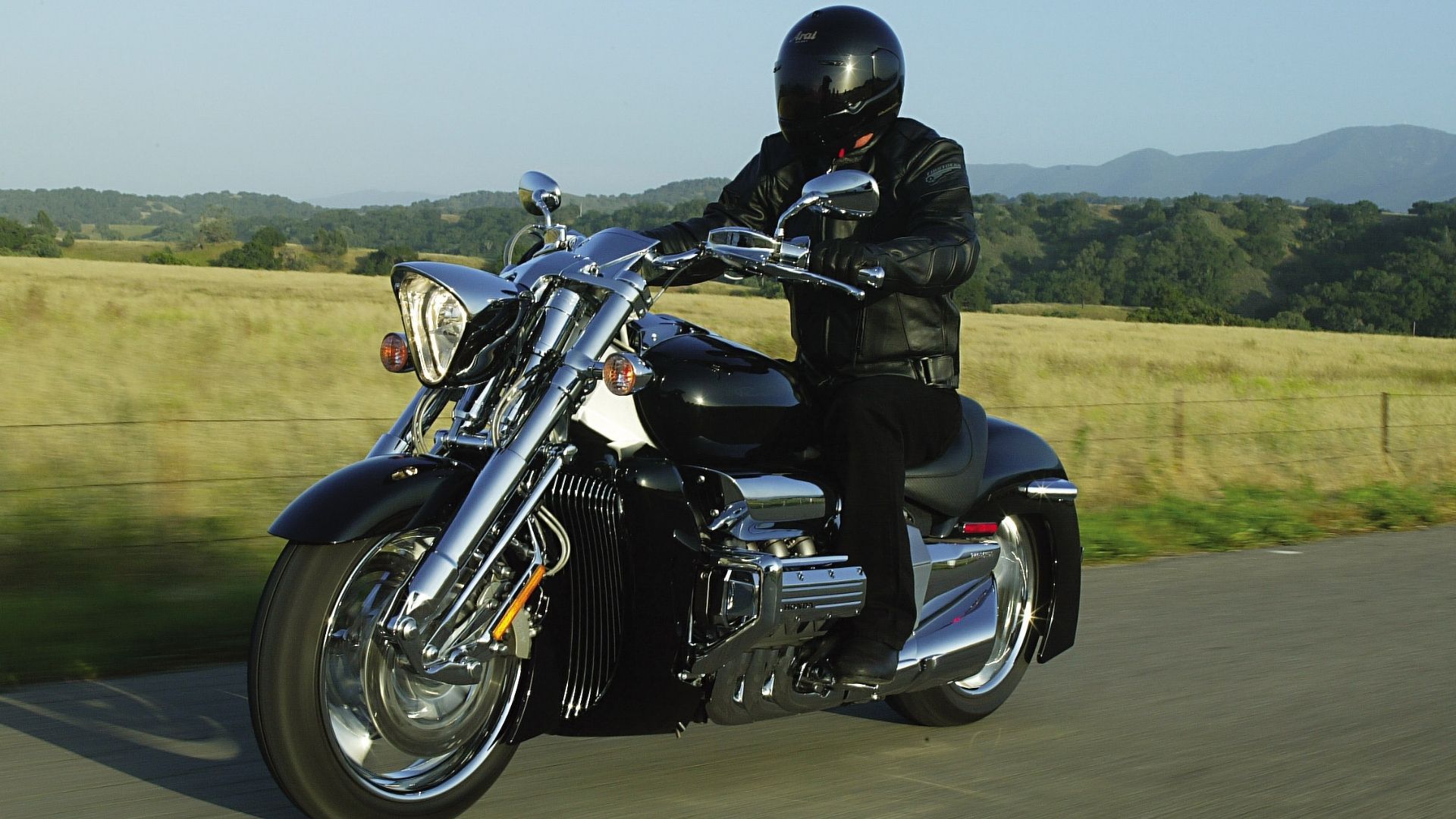 Calling it a moonshot motorcycle would be accurate. Honda really went for it both in styling and performance, absolutely shocking anyone paying attention at the time. In the ultimate test, the Rune has withstood the test of time, only generating fond, almost downright nostalgic feelings for many today. Yes, not even 2 decades have passed, but this motorcycle is definitely a modern classic.
Even when it debuted, the Honda Rune absolutely shocked the motorcycle community. It was so uncharacteristic of Honda, but when the story behind how it came about leaked, everything started to make so much more sense.
Really, the Valkyrie Rune is a product of global collaboration and Honda actually listening to its North American employees who expressed what riders in this market want. Yes, in Asia it's all about practicality, compactness, and conservative styling. The Rune was a huge departure since it was "shamelessly stylistic" as Motorcycle Cruiser said in its review. Considering North American management struggled just to convince their Japanese counterparts to offer different colors for the Shadow line, it's a miracle this bike ever made it to production as-is.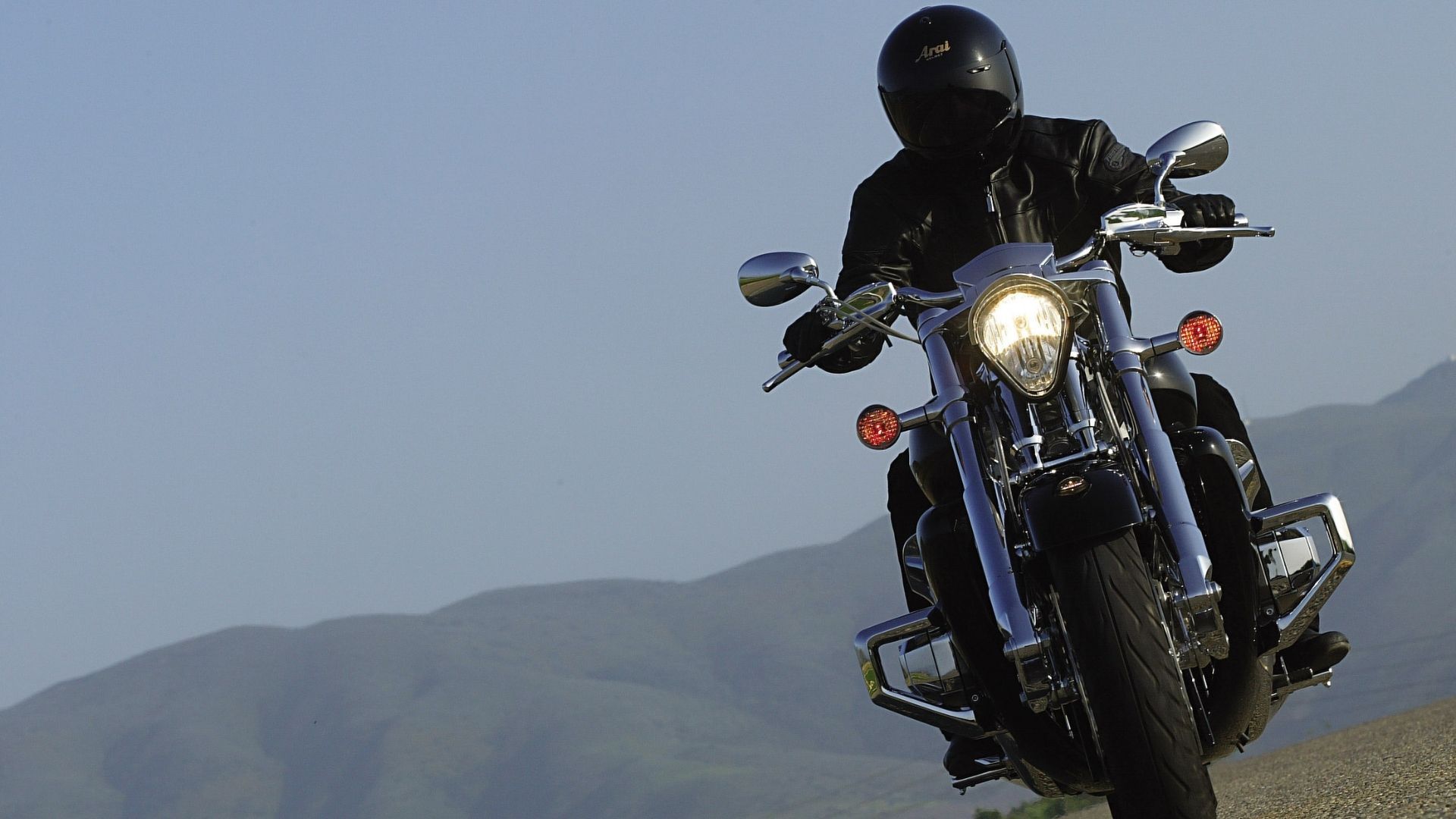 Of course, the Rune started out as the Zodia concept back in 1995. Revealed at the Tokyo Motor Show, most thought it was just another crazy concept, in part because it debuted at a show known for zany concepts which never even inch towards production. Then Honda craftily released a string of T-Series concept bikes, which were crafted using outsiders, resulting in truly unique designs. It was the Honda T2 concept which we now can see was obviously the blueprint for the design of the Rune.
Then there's the performance end of things. Instead of a fun but sensibly-powered V-twin, Honda used its 1832cc flat-six from the Gold Wing, but with 6 throttle bodies instead of only 2, resulting in a slight power bump. Of course, that engine comes with some weight, with the Rune tipping the scale at a hefty 878 pounds. But, the power curve and that Sirens' song of an exhaust note is completely worth the trade-off.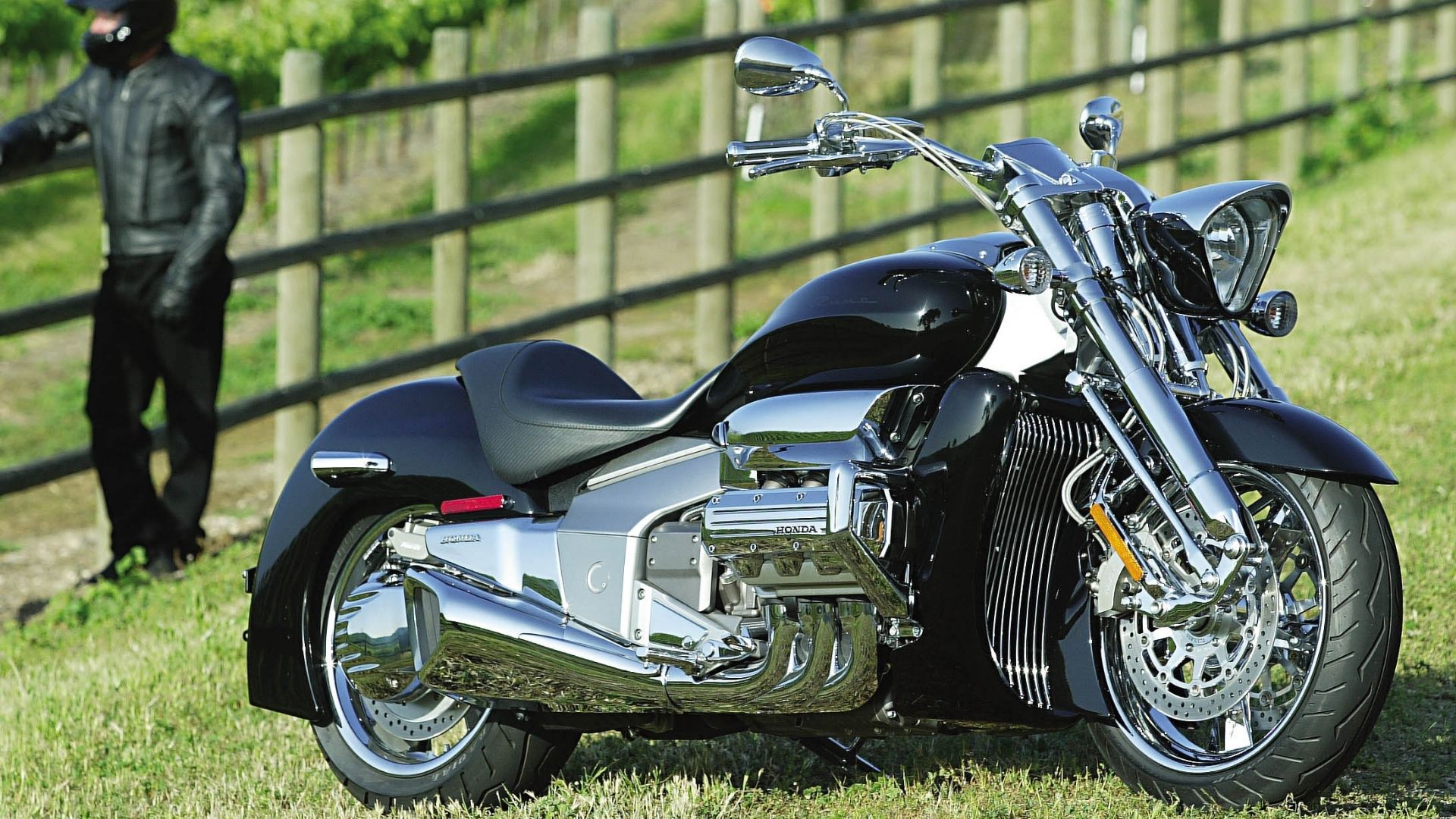 As a limited-run motorcycle, the Honda Valkyrie Rune wasn't about turning a huge profit off sales. In fact, executives at American Honda strongly hinted to the media that each bike was sold at a tremendous loss. Some people have speculated Honda lost as much as $75,000 on each Rune sold. However, what an advertisement for Honda motorcycles! It's a true halo model, something to which Honda fans can point to with great pride. And there's no telling how many more bikes Honda has sold as a result.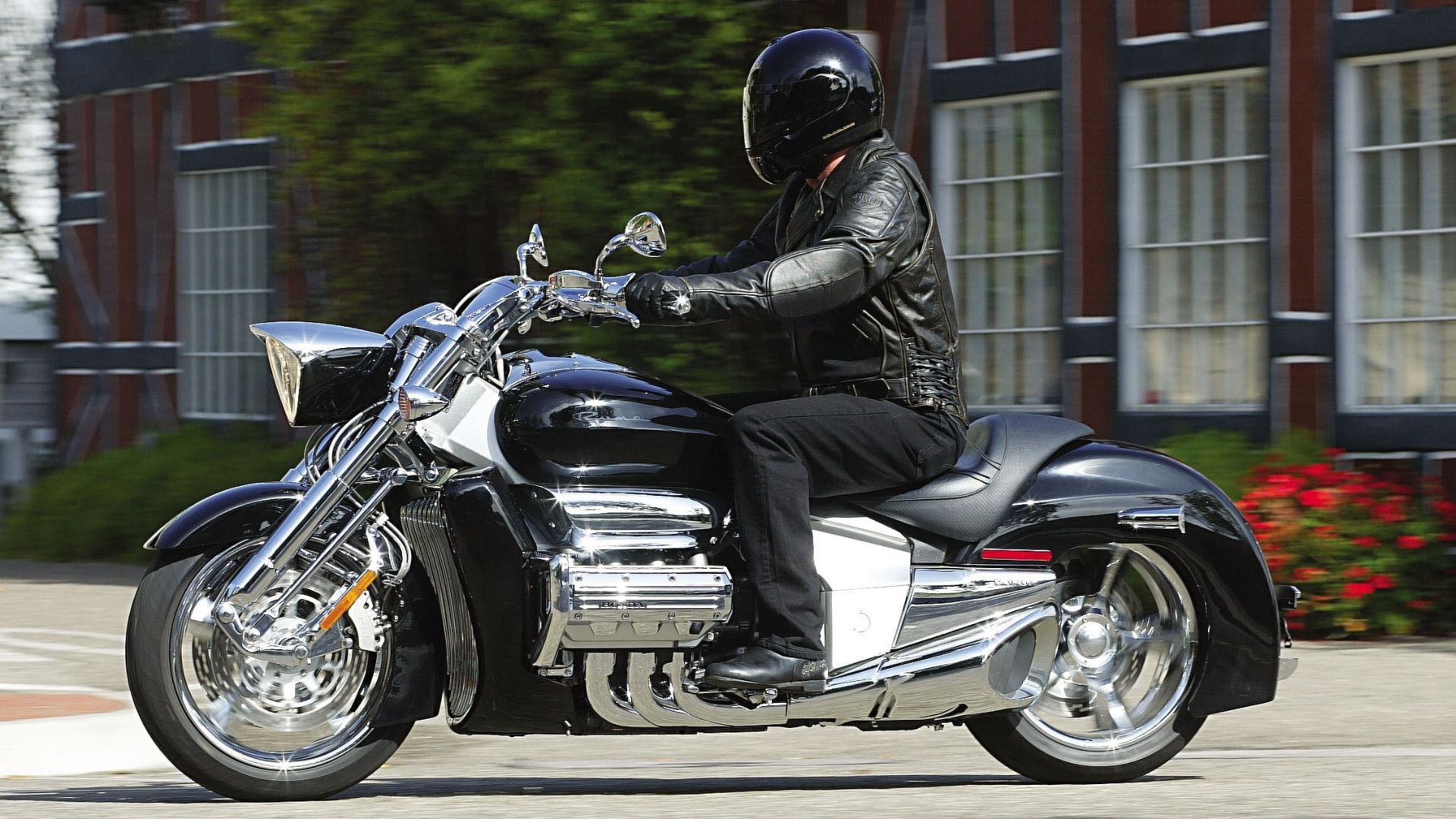 Even Jay Leno scooped one of these Runes up when it was new. The man is notoriously incredibly picky about what he allows into his collection, especially when it comes to 21st Century vehicles. For some, this might be the biggest and best endorsement of the Honda, but others already knew it was good.
A big question is whether or not Honda will do another factory-built custom bike like the Rune ever again? It's a love letter to American hotrods of the 1950s, so anyone with a knowledge of the culture completely understands why the designs resonates so strongly throughout North America.