This masterpiece has only been enhanced…
---
When it comes to legendary road-going Porsches, the 1983 Porsche 911 SC is one of the standouts. Providing a potent, pure driving experience, many regard this as one of the pinnacles of 911 history. Powerful, lightweight, and with a wider body than the 911 Carrera, these cars are highly sought after today. However, this example being offered to the public through Crown Concepts has some added bonuses which make it even more desirable.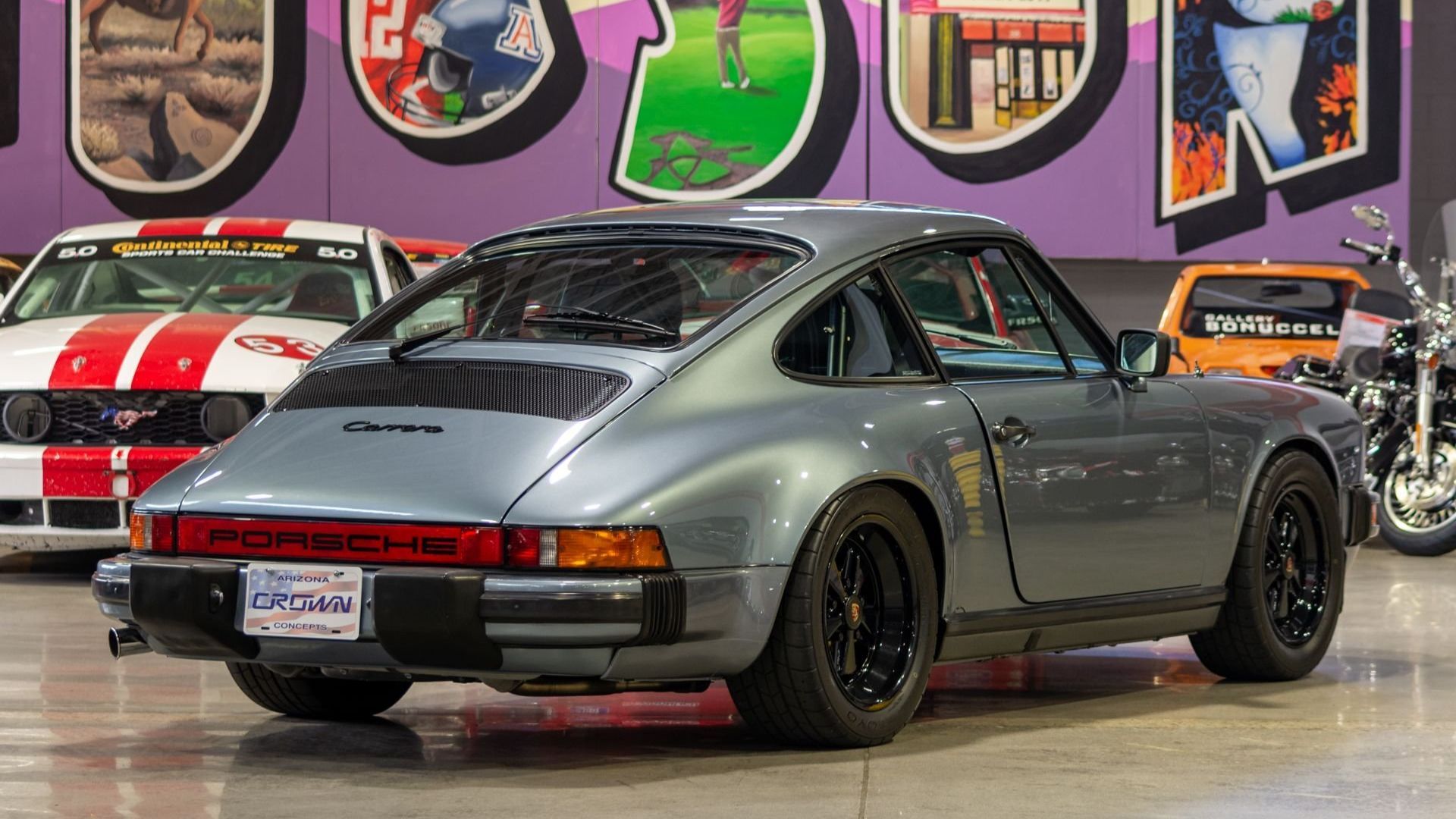 One of the reasons why this model year is popular is the 3.0-liter flat-six engine is more powerful than some other SC models, producing a factory-rated 204-horsepower. Paired with a 5-speed manual transmission, it makes for plenty of good times for the driver.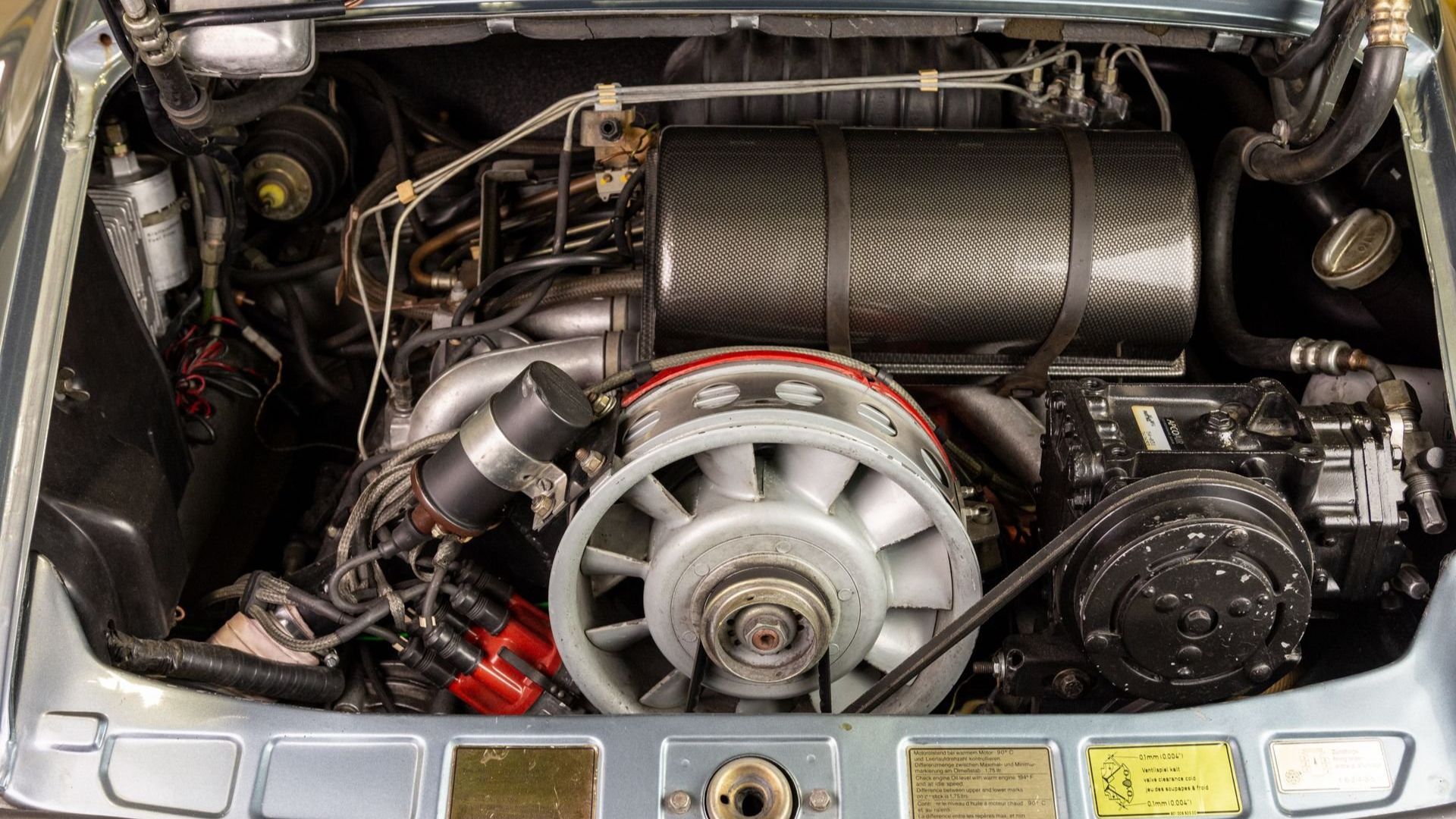 You'll note for such a vintage Porsche, the paint looks exceptional. After a full paint polish, the highest level of ceramic coating was applied, which explains why this car absolutely shines. You shouldn't be the least bit ashamed of taking this ride to competitive shows or any other event.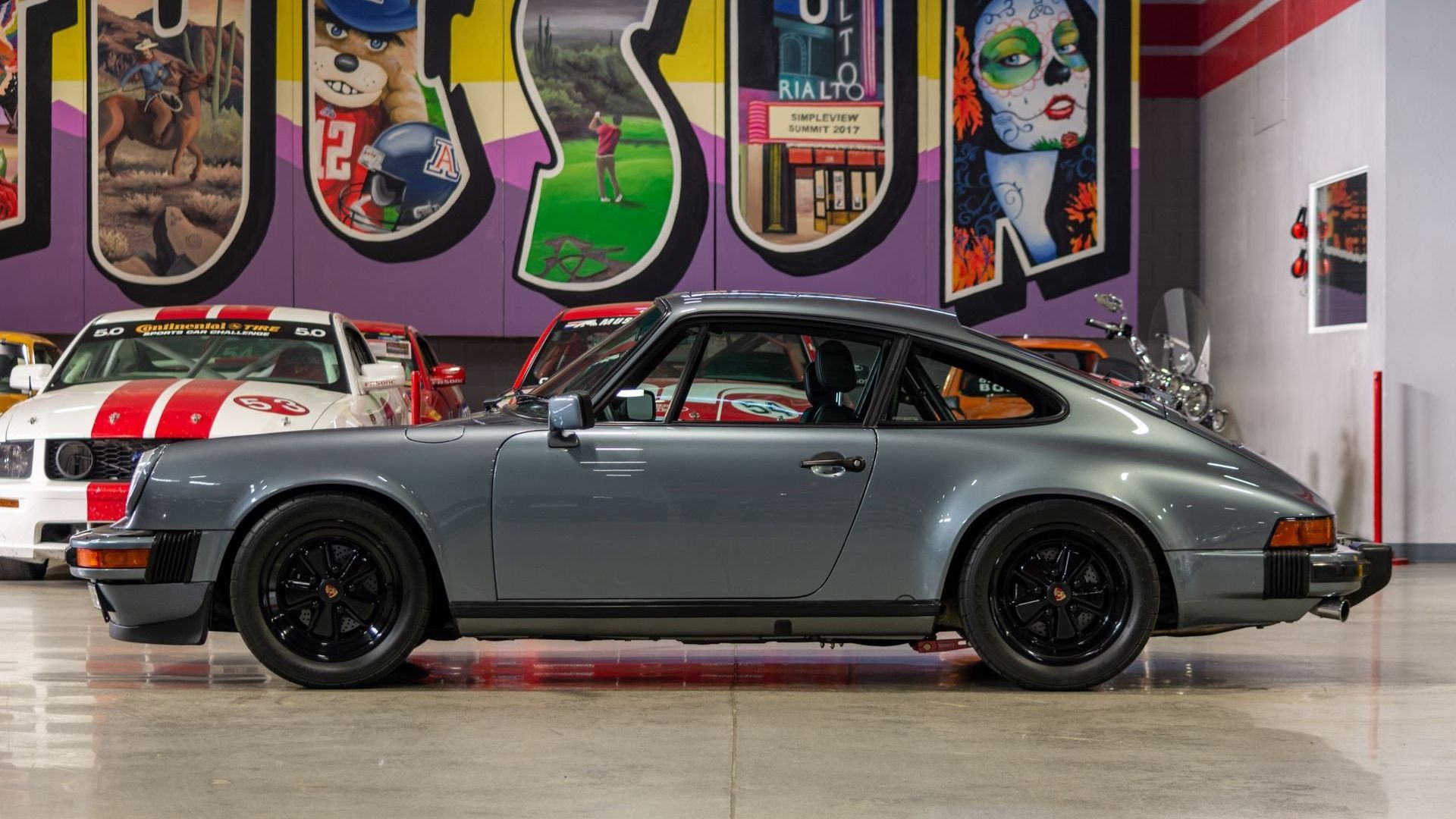 This Porsche has been well cared-for its entire life. The current owner bought it from someone in California who had it serviced and maintained through TRE Motorsports. In fact, before the car was listed for sale, TRE installed the SSI Exhaust system, Mom steering wheel, and Porsche Wevo shifter.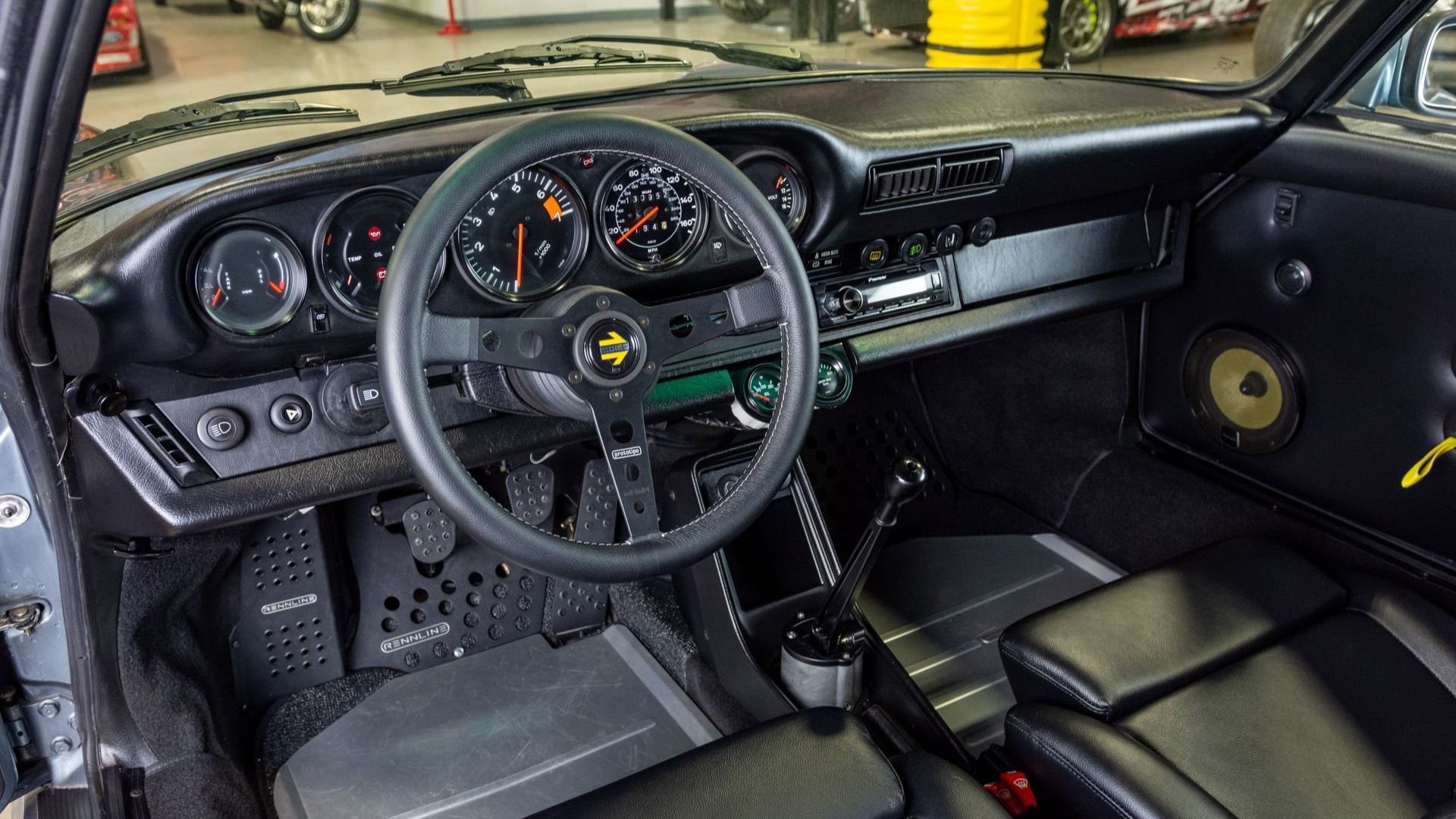 Crown Concepts has done some work on this 1983 Porsche 911 SC, giving the interior some nice upgrades, like installing a new rear grille and a powder-coated roll cage, plus Recaro seats. A new Pioneer Multimedia player with Bluetooth has been installed along with new speakers for a modern entertainment experience. They even installed race aluminum floors for the driver and passenger, plus aluminum pedals. Many maintenance items have been addressed on this car, so it should be ready to drive and enjoy.
If you're interested in this car, get in touch with Crown Concepts for the details.