This cleaned-up Chevelle used its aero advantage to win in NASCAR, which made it a hit in dealerships across America.
---
The 1970s weren't a particular good time for cars. American cars of this era were especially bad. By 1974, the fuel crisis was in full effect, and new environmental regulations had choked performance to an embarrassing level.
But, for the faithful, there were a few bright spots. The quest for success in NASCAR inspired many of the best muscle cars of the original era, including the Plymouth Superbird, the Ford Mustang Boss 429, and many others. In 1974, Chevrolet introduced the Laguna S-3 for this same purpose.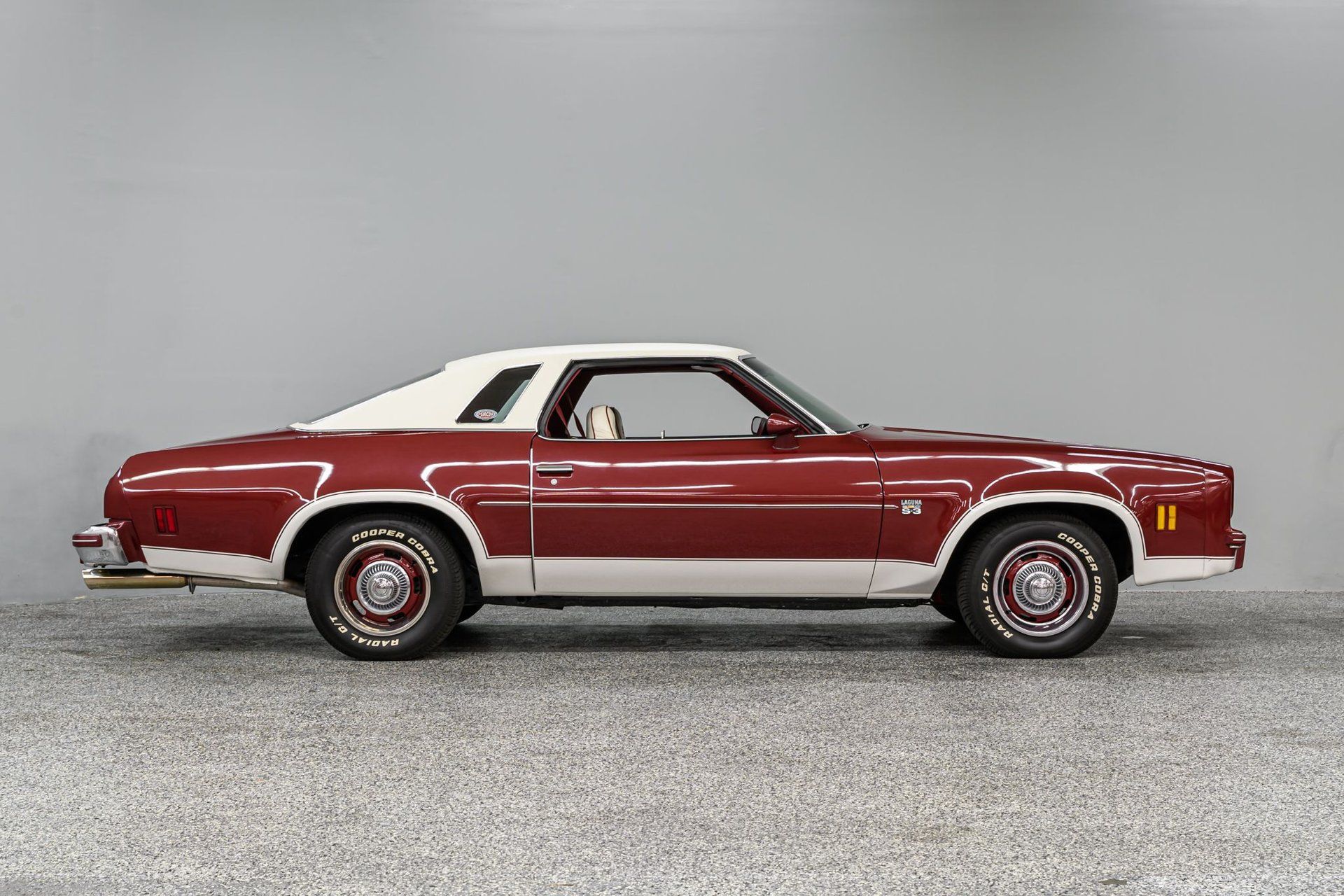 This time, the emphasis wasn't on brute force, but on aerodynamics. In particular, the nose and roofline were designed to help the standard Chevelle shape cut thorough the air more efficiently at speed.
It worked. NASCAR legends like Cale Yarborough and Benny Parsons made a name for the Laguna S-3 on the racetrack, which drove sales of the production cars.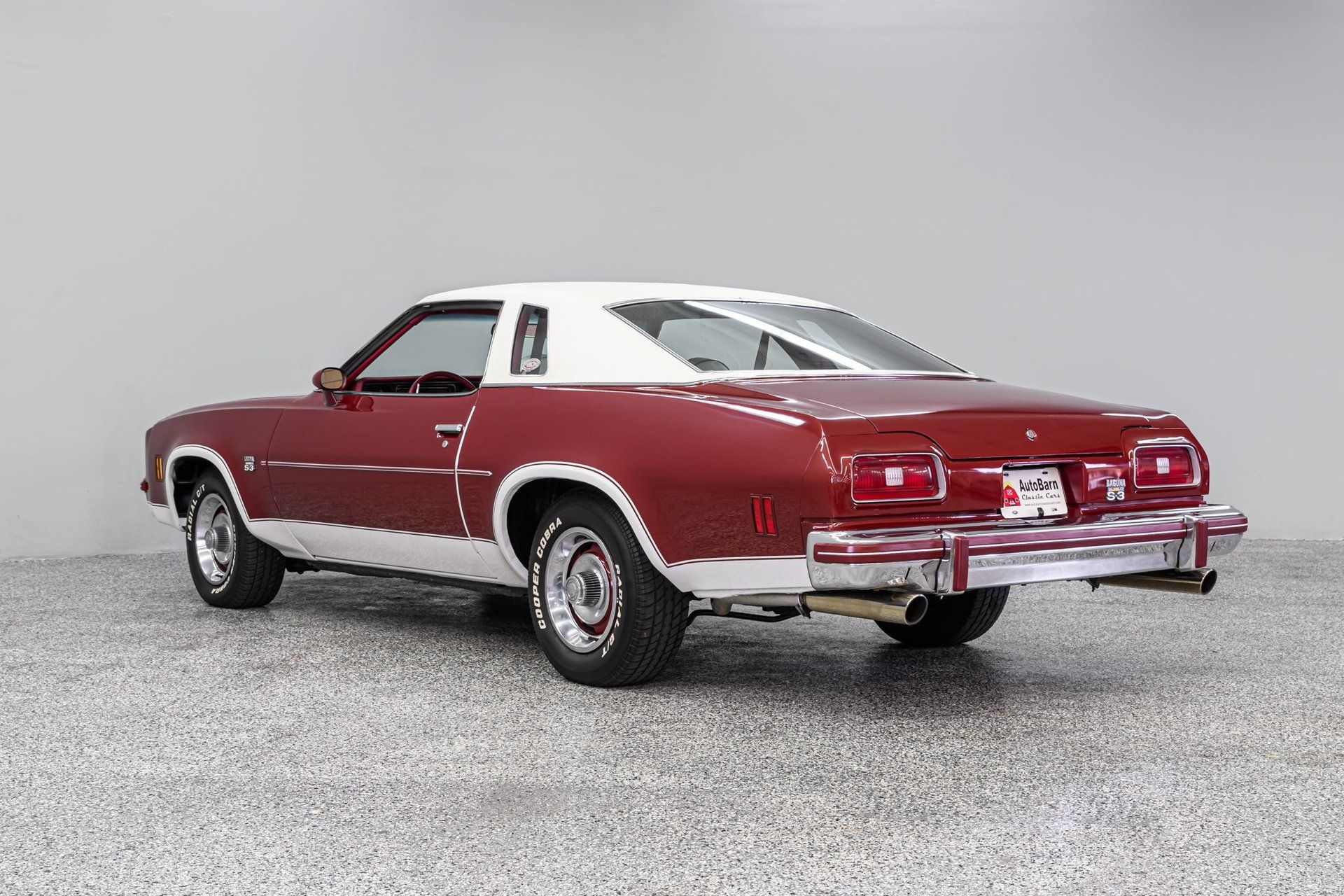 The 1974 example seen here predates the more aerodynamic, urethane nose seen on the 1975 and 1976 Laguna S-3s. Still, it's a handsome car, and we would be happy to have it in the garage.
This beautiful, two-tone maroon and white Laguna S-3 has just over 13,000 miles on the odometer, and it looks the part, too. It's in beautiful condition overall, with a minimum of wear.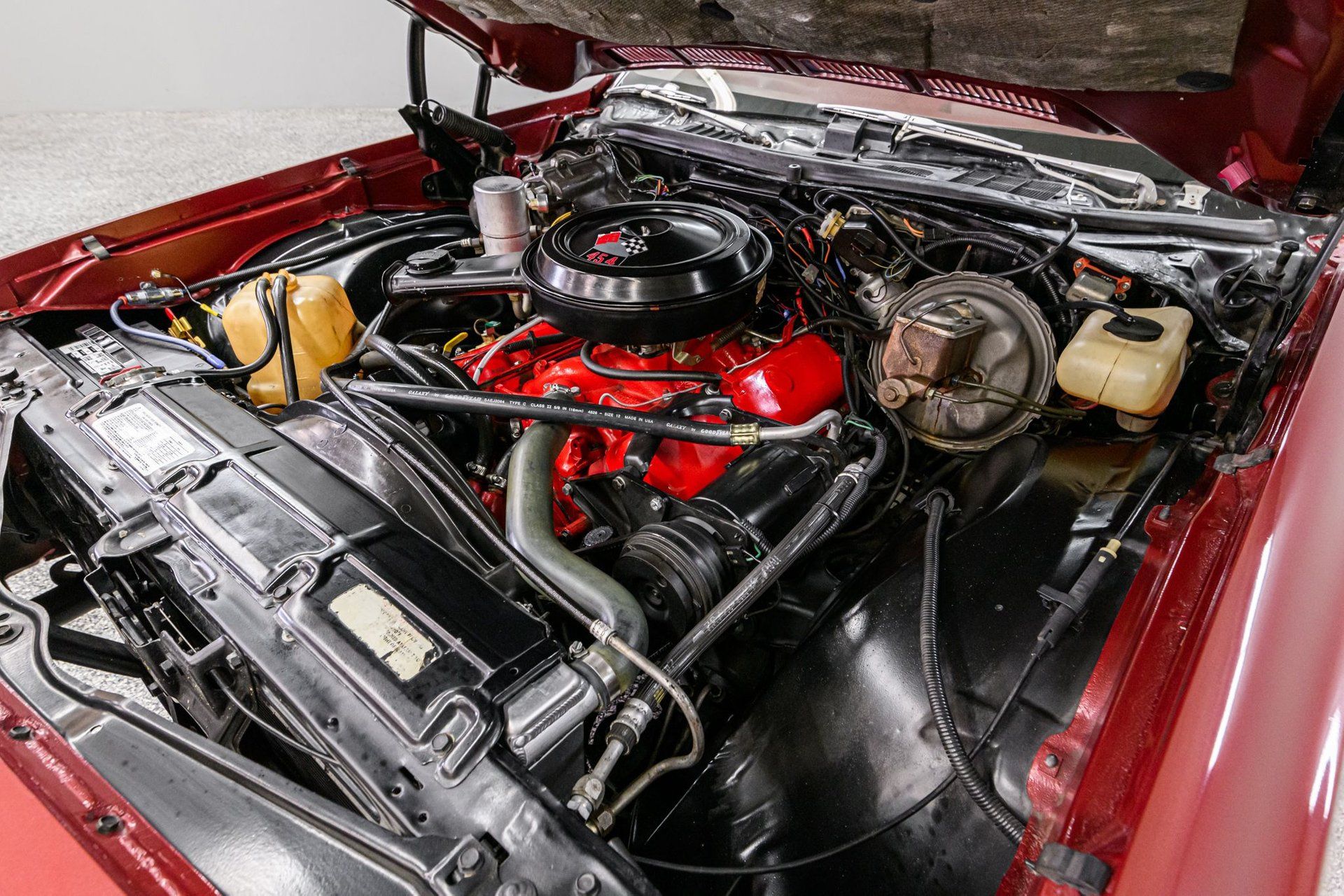 Under the hood, you'll find a 454 cubic inch big block V8. The addition of smog equipment means that there may not be as much tire-roasting horsepower and torque as you'd normally expect. However, this was as good as it got in the mid-1970s.
This NASCAR hero can be found at AutoBarn Classic Cars, located, appropriately enough, in Concord, North Carolina. At just a hair under $40,000, it isn't the cheapest Laguna you'll find, but we challenge you to find a nicer one.