Get them something they love, not something that sucks.
---
Automotive enthusiasts seem like an enigma to many people, so trying to find the perfect gift(s) for one on your Christmas list might feel impossible. We're here to bridge the gap and offer some cool, useful present ideas at a variety of prices.
The automotive enthusiast in your life, whether they're a significant other, family member, coworker, friend, etc. will love that you got something to support their hobby instead of an ugly sweater or a tub of stale popcorn.
Magnetic Flashlight With Light Bar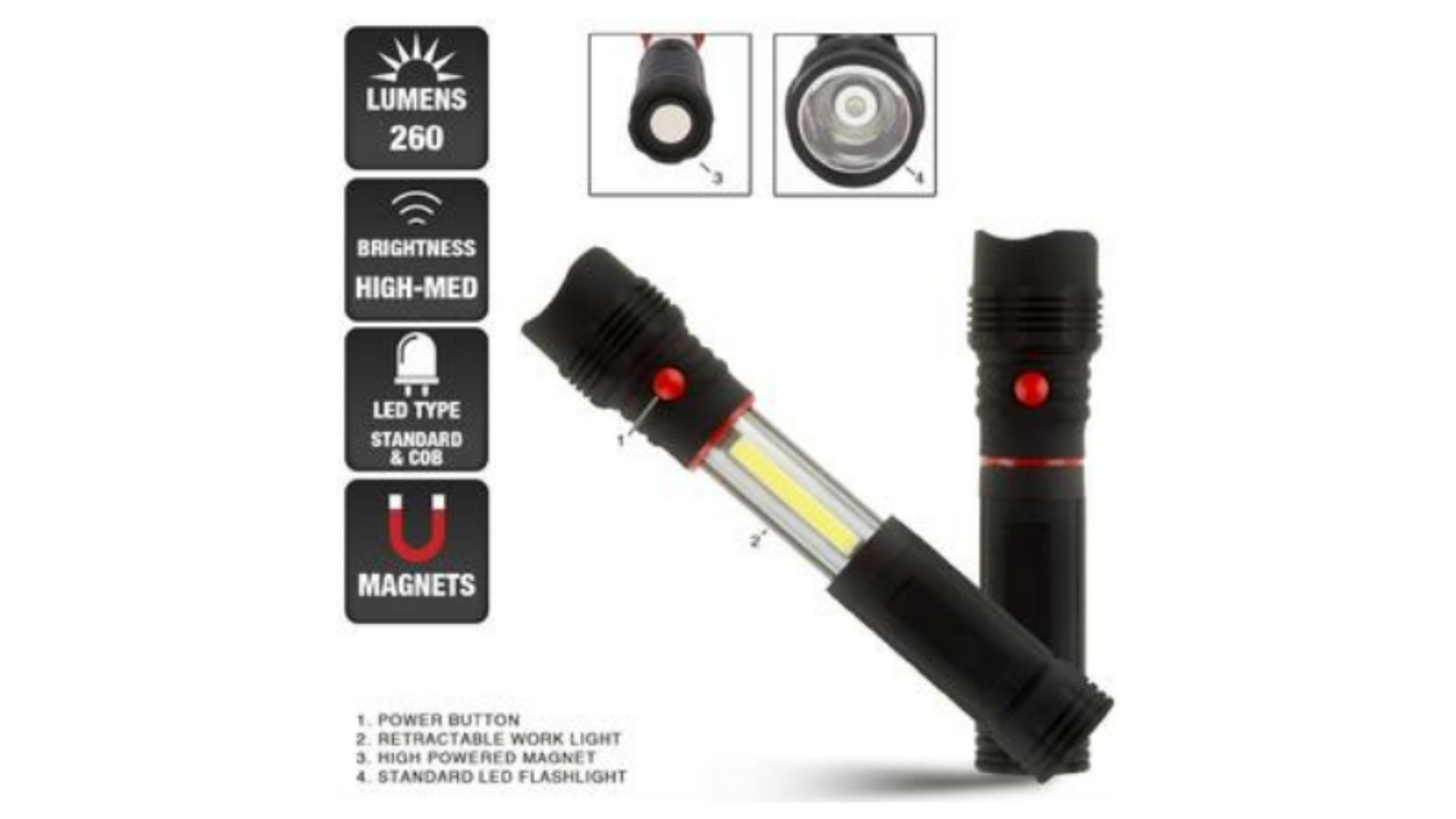 Having a really bright flashlight can be a lifesaver if you break down or have any problems in an area without good lighting. Even better is a flashlight with a magnetized end so it can stick to the underside of an open hood or other body panels, leaving your hands free to do whatever's necessary. The best is a flashlight that's magnetized at the end and has a light bar, providing maximum hands-free lighting.
Novelty Keychain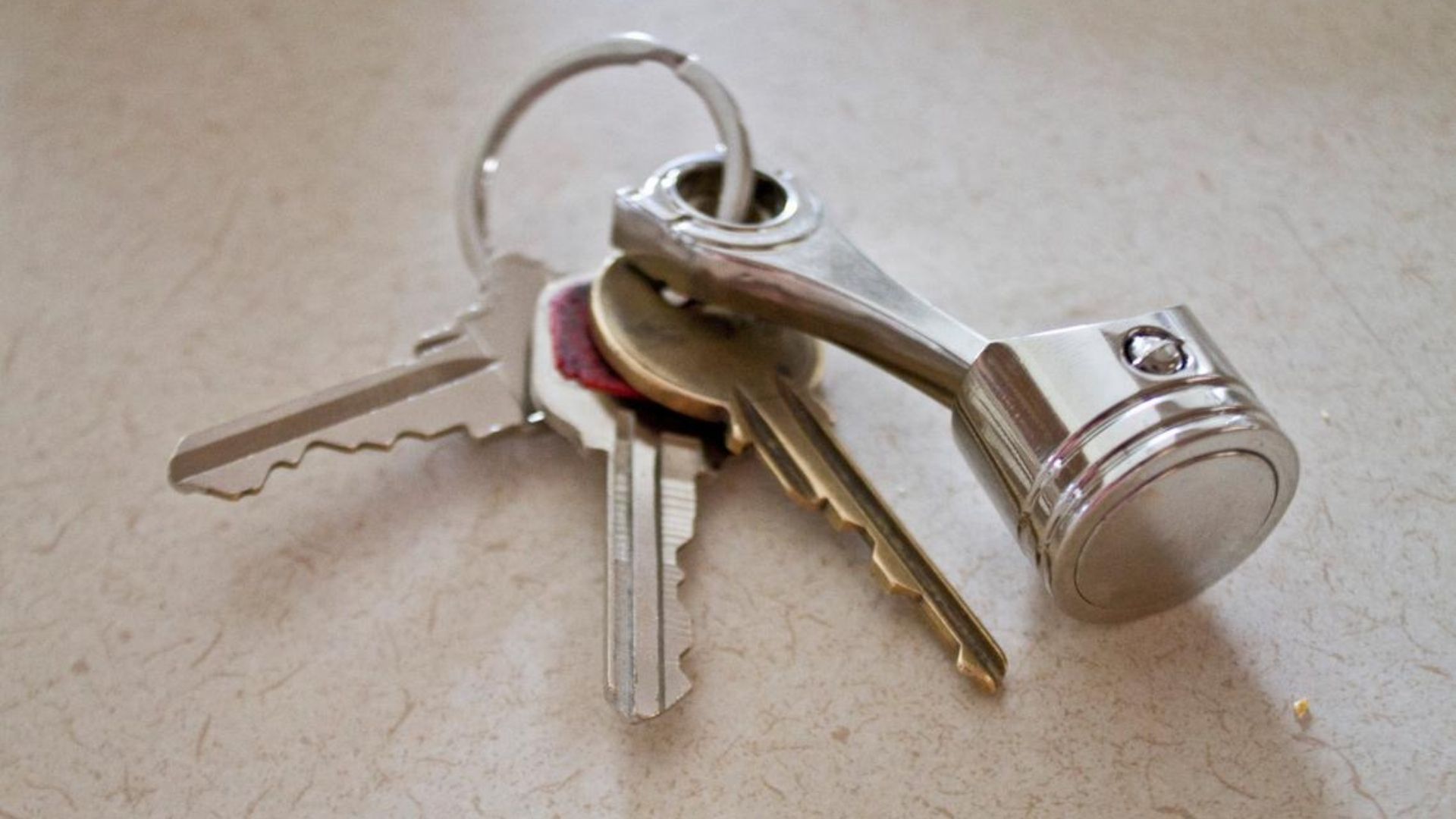 There are a lot of cool keychains out there, but if you want to impress your automotive enthusiast you'll need to stick with something car-related. There are piston, spark plug, and turbocharger keychains sold all over online. Another cool option is a "remove before flight" or "launch key"  keychain as a funny joke.
BMW CCA Chronograph Watch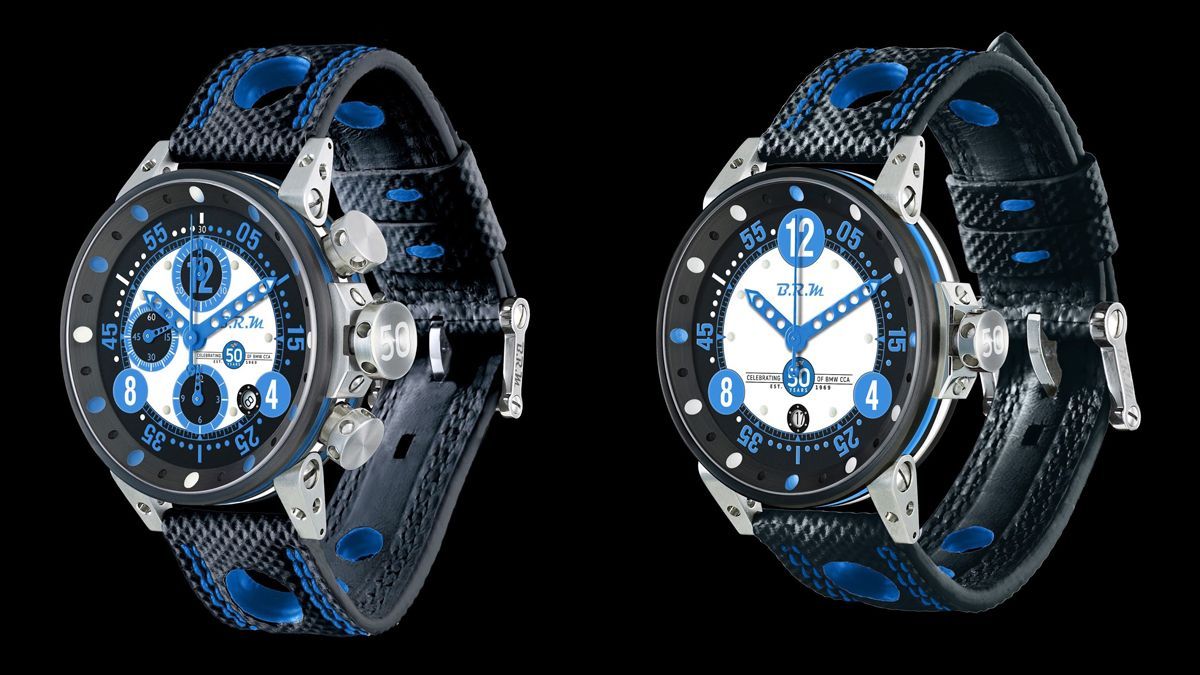 If the car enthusiast on your list is into BMWs, this B.R.M Chronographes watch made for BMW Car Club of America to commemorate the club's 50th anniversary. Each model is limited to just 50 units, so these are a unique present. Since so many people want them, nonprofit TechForce Foundation is raffling them off, so you'd be helping a worthwhile cause at the same time. Use the promo code SD1 to get more entries for your donation. Check out the raffle and details here.
Tire Gauge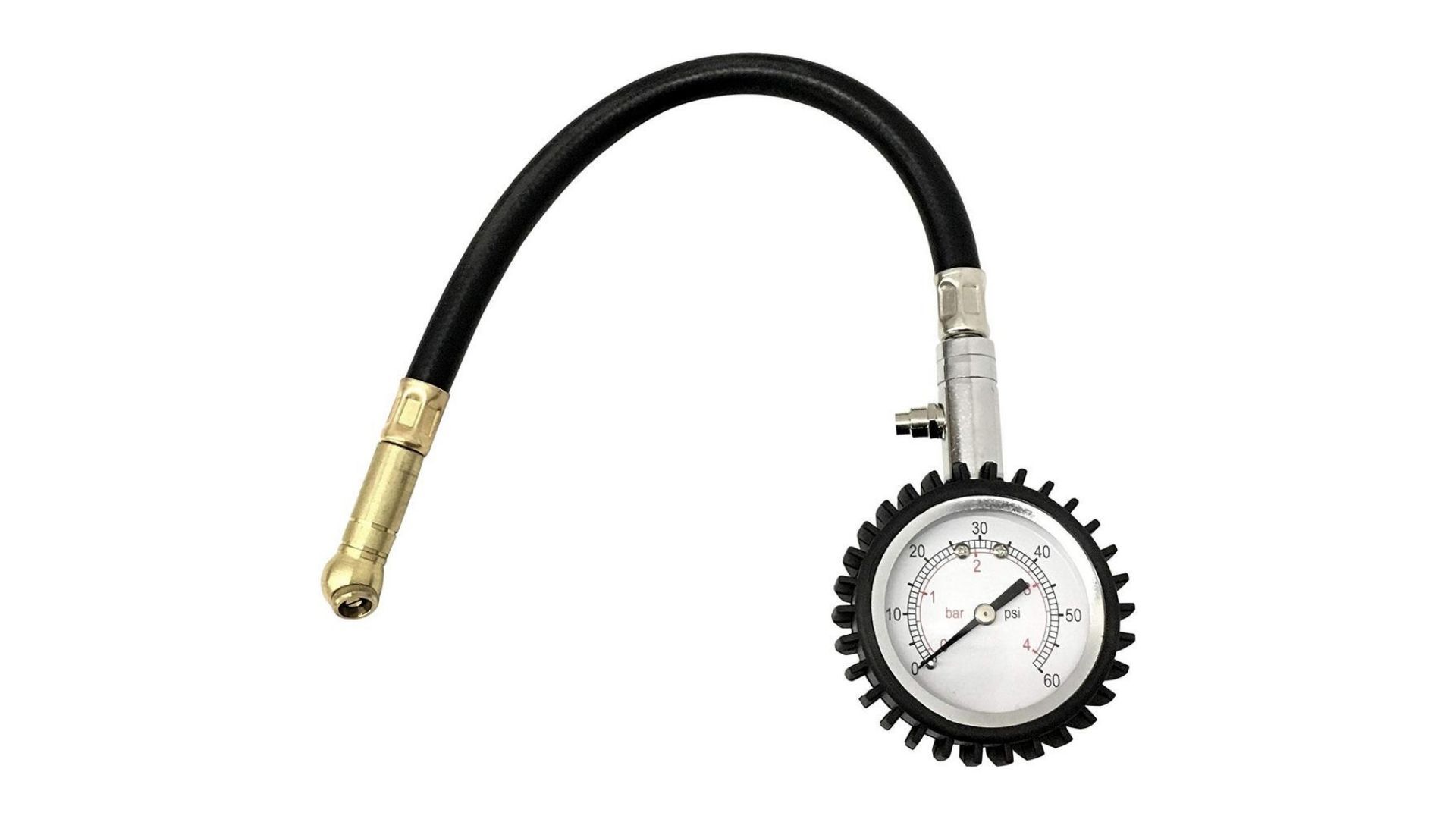 Tires are expensive, especially on trucks, off-roaders, muscle cars, sports cars, and other enthusiast vehicles. One of the best and simplest ways to make them last longer is to keep the tires properly inflated. That's where a tire gauge comes into play. Those cheap stick gauges are inferior to dial gauge or digital gauge, so go with one of those.
Air Inflator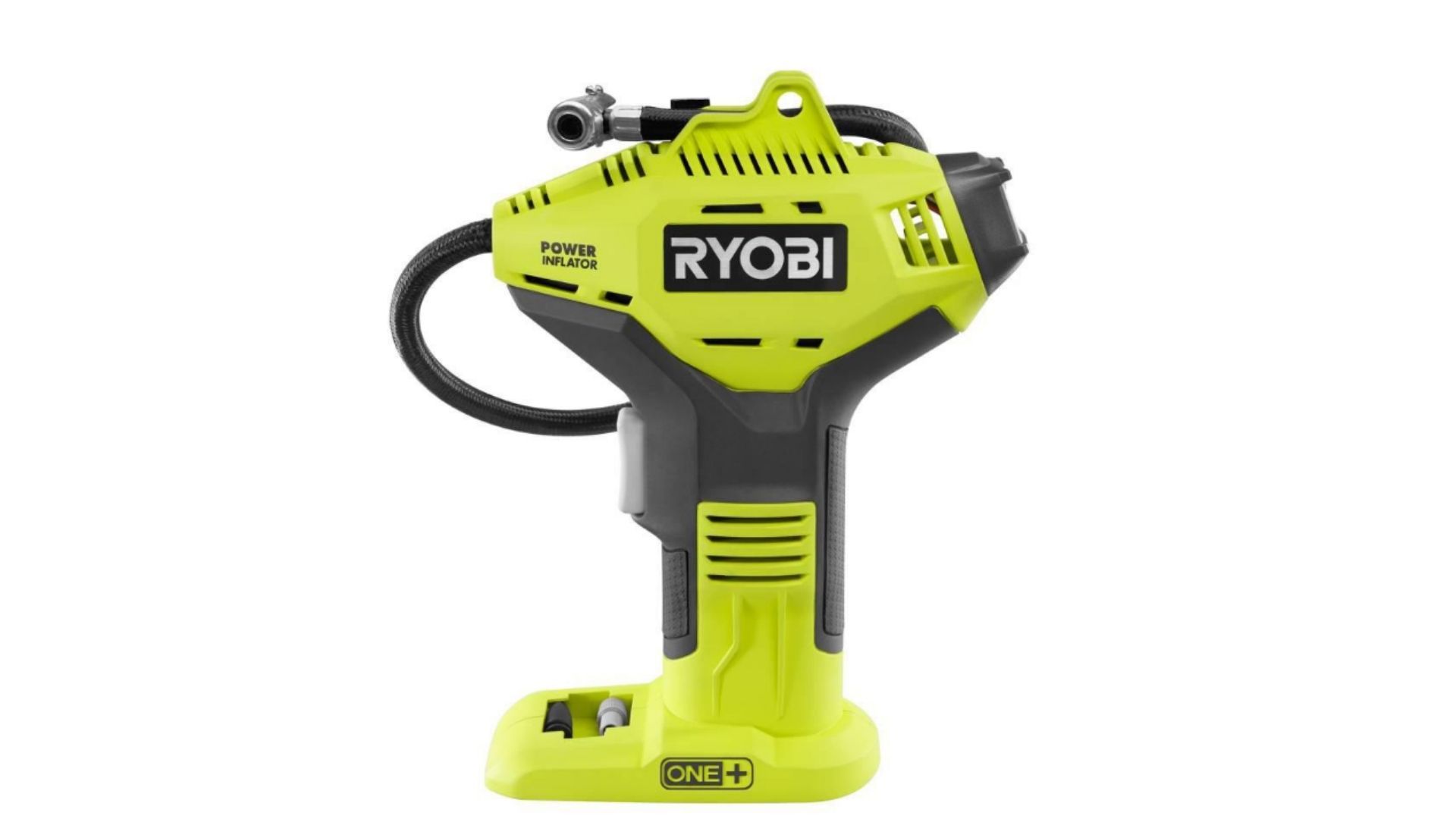 There's a wide range of air inflators on the market, from cheap handheld units to big standalone inflators. Whichever kind you decide to get, your automotive enthusiast will appreciate the ability to keep their tires topped off without having to visit the gas station where the inflator is broken half the time.
Tire Tread Depth Gauge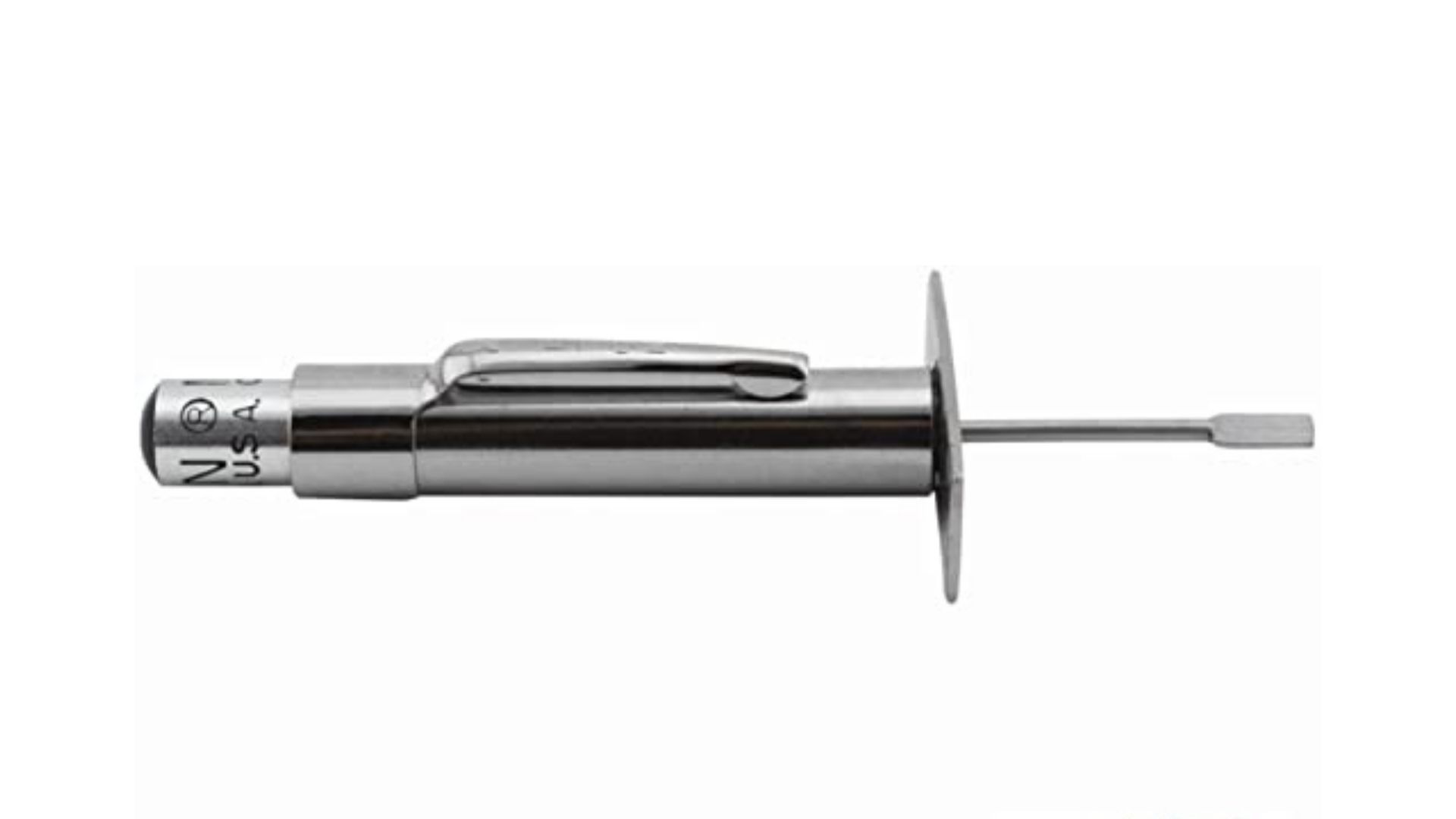 If you're wise, you don't leave the management of your tires to the people who have an incentive to sell you new ones, namely tire store employees. Keeping your tires properly inflated is key, but so is properly gauging the tread depth so you know for sure how much life is left in them. A tire tread depth gauge does just that, and a real automotive enthusiast will appreciate owning one. You can pick up one of these devices on the cheap from an auto parts store or online at Amazon or any number of other retailers. They're small, too, so it's the perfect stocking stuffer.
Apparel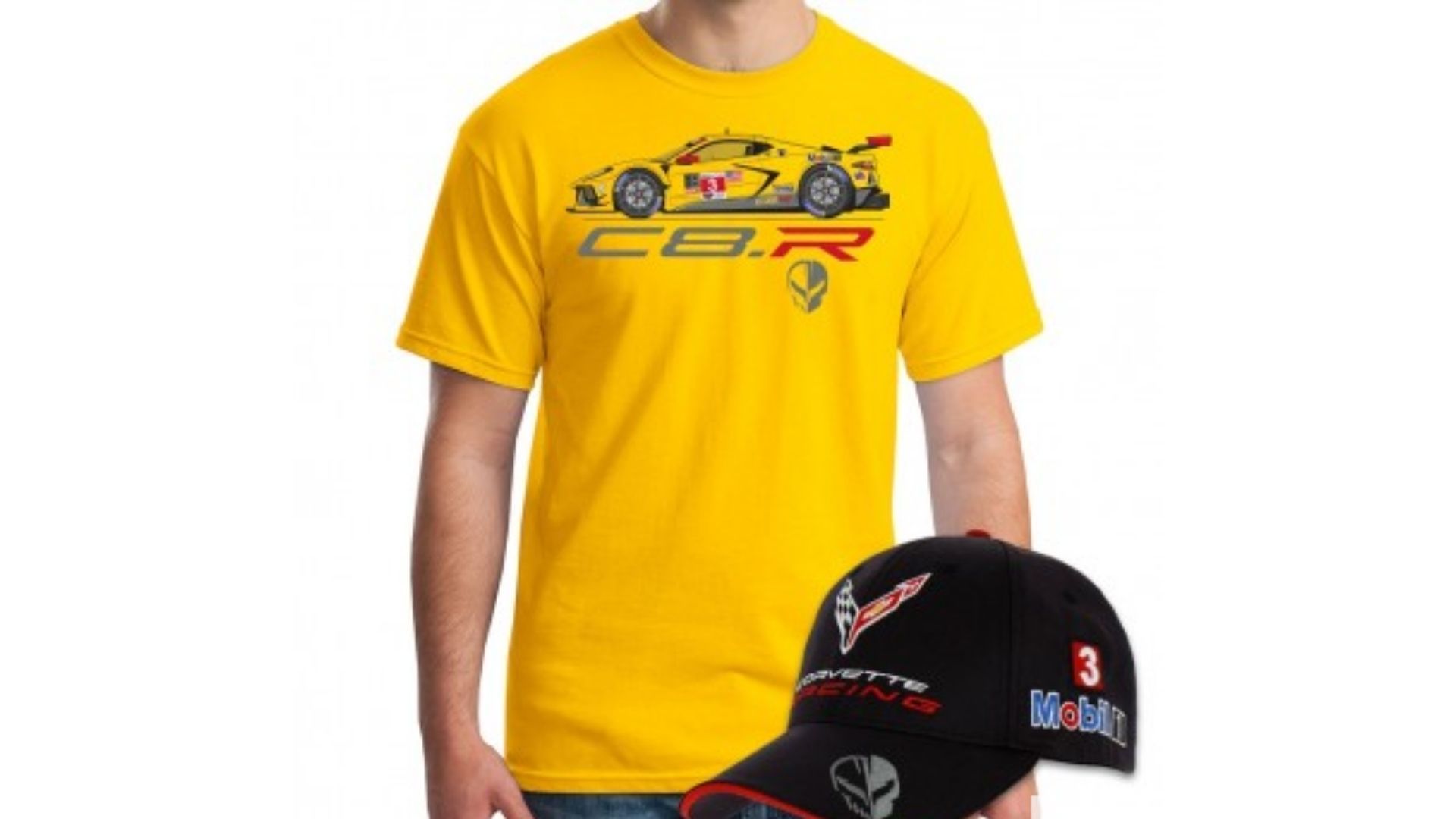 When your enthusiast is away from the car they love, you can help them show off their pride with apparel. Some great ideas is a t-shirt with their car printed on the front, a hat with their favorite brand/model logo on the front and the name embroidered on the back, or a jacket from their favorite race team.
Magnetic Tool Tray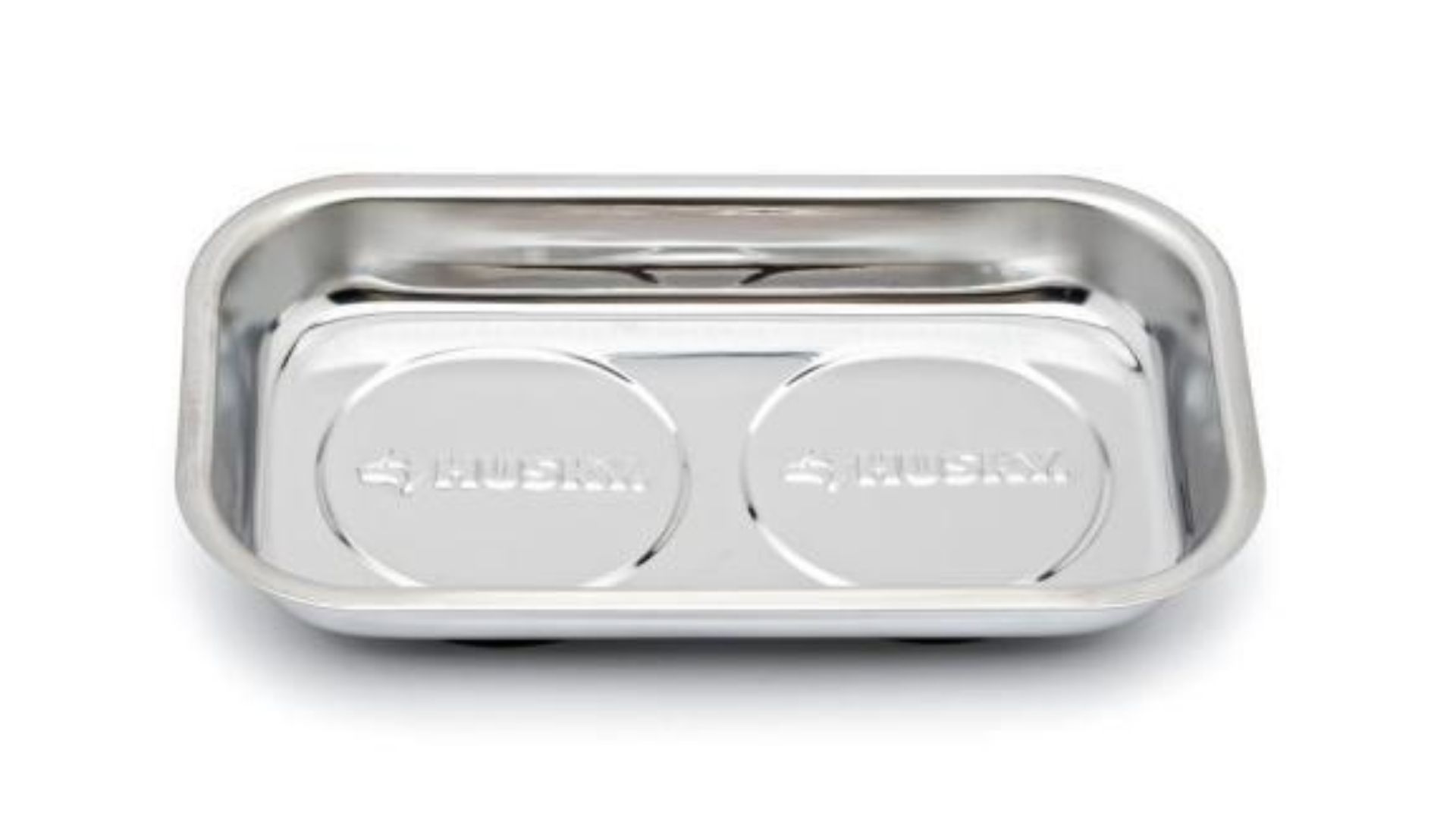 Nothing is worse than working on your car, putting a tool on top of the block, then hearing it drop down into the inner labyrinth of the engine compartment. This is especially true with newer cars where a 10 mm socket wrench can rattle around for weeks on end and be almost impossible to track down. There are a ton of magnetic tool trays, dishes, and mats at a nice range of prices. Your car enthusiast will love how tools, bolts, nuts, etc. stay put instead of rolling around.
Brake Lining Thickness Gauge Set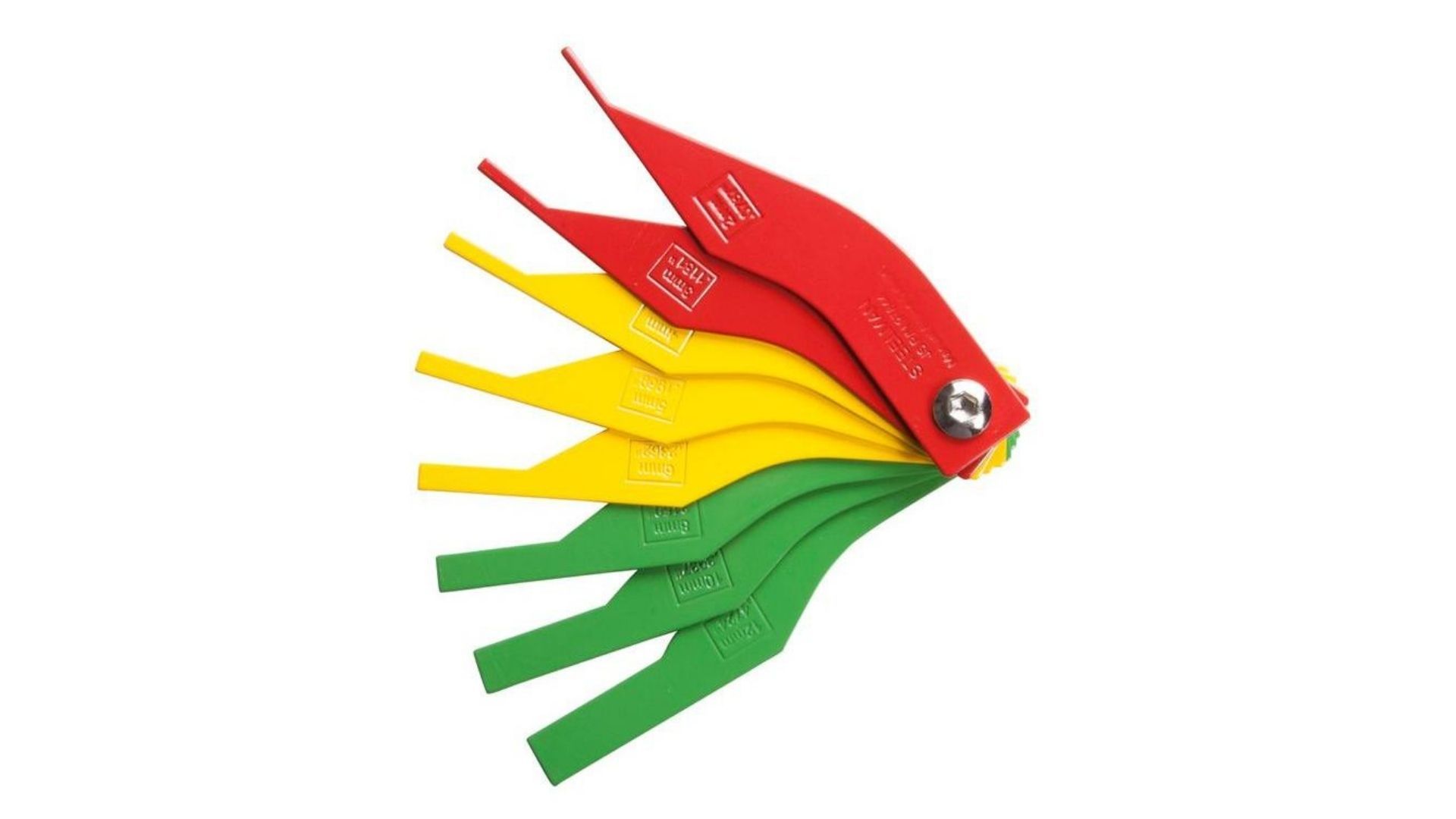 Another good thing to keep your eye on is your brake pads, but you can't reliably eyeball them and know when it's time to change them. While you can wait to hear the warning strip screeching, even better is to buy a set of bake lining thickness gauges for your automotive enthusiast. Most people don't think to get these but they're great to have since they take all the guesswork out, so you'll be thanked repeatedly for the thoughtful gift.
GPS Tracker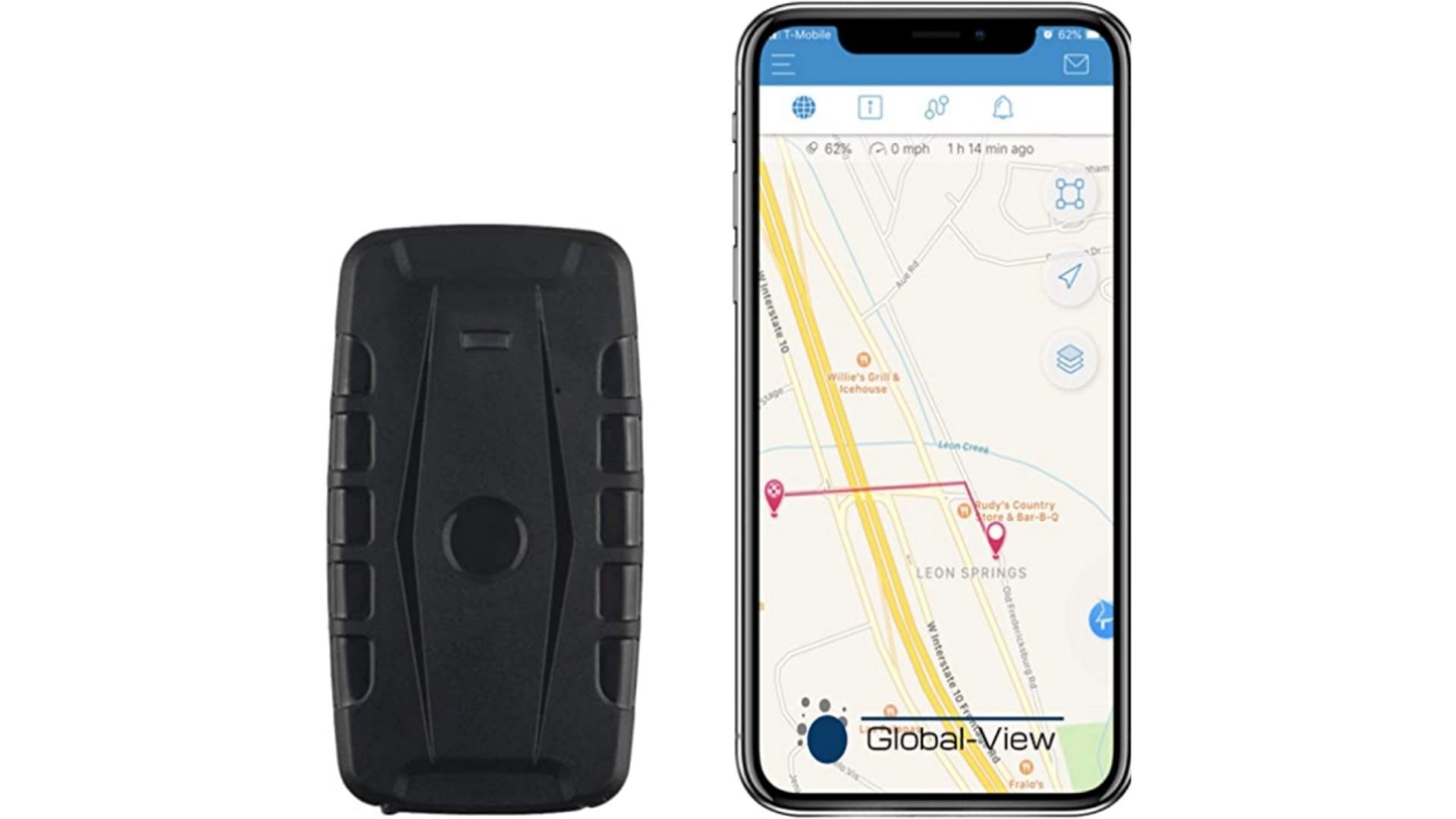 Unfortunately, cars are getting stolen at an increasing rate these days. While you can take all kinds of precautions, a good GPS tracker on board can help with getting the car back if it is taken. There's a huge variety of options, just remember you're buying peace of mind for your enthusiast.
Dash Camera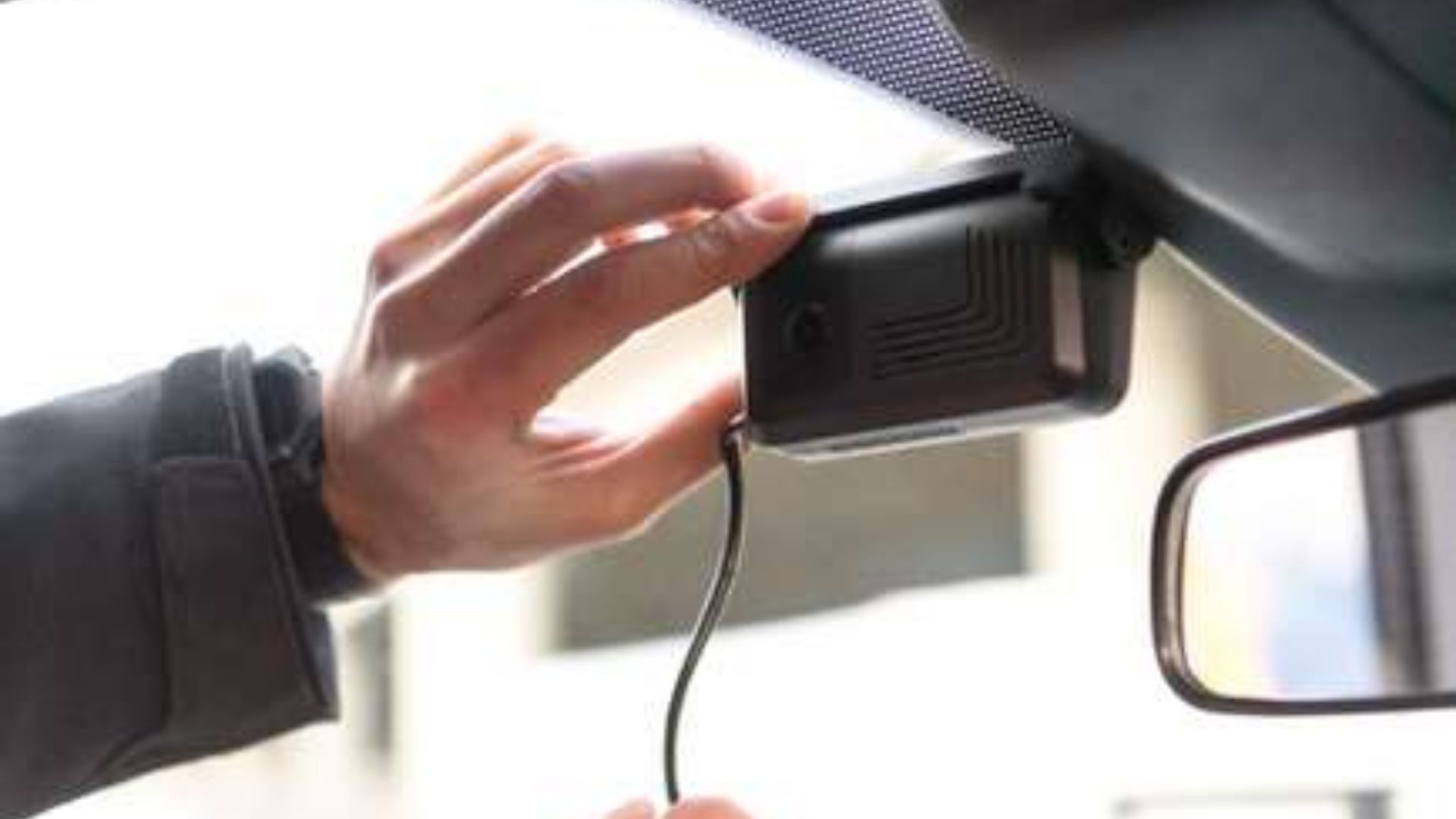 The roadways can get pretty crazy, so a good dash cam can help sort out what happened in an accident or other situation. There are systems which run off the car's power and others with a battery backup so they keep recording when the car is parked, plus setups with a rear camera as well.
Floor Mats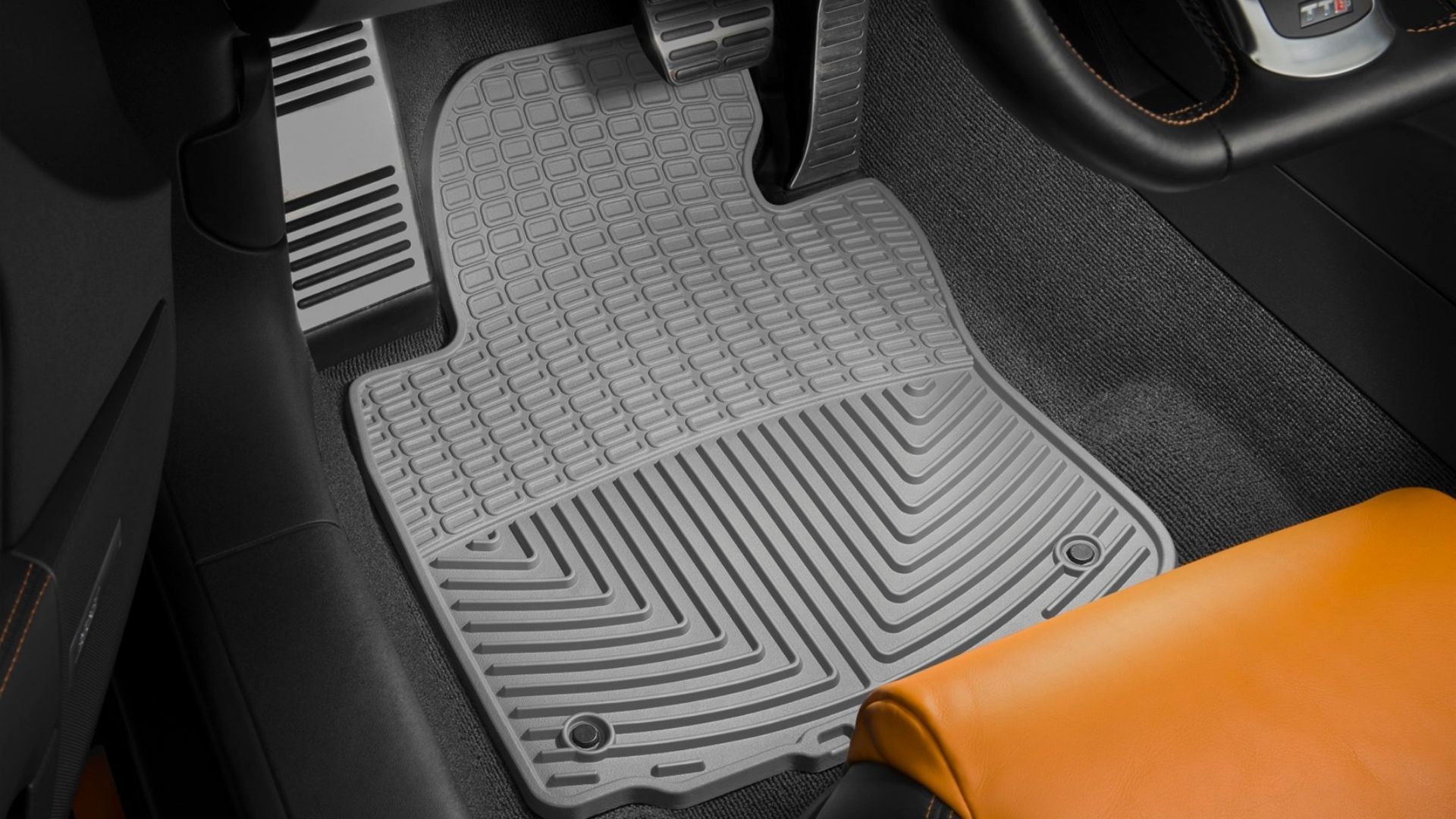 Not only do they keep the carpeting in a vehicle clean, they protect against the carpeting wearing out, so floor mats are a good thing to have. Unfortunately, they wear out over time, so your enthusiast would likely appreciate a fresh set. You can buy floor mats from the dealership for a factory look, but be prepared to fork out a significant sum. There are many aftermarket options, including brands like WeatherTech or Lloyd Mats which guarantee custom fitment.
Pressure Washer Undercarriage Cleaner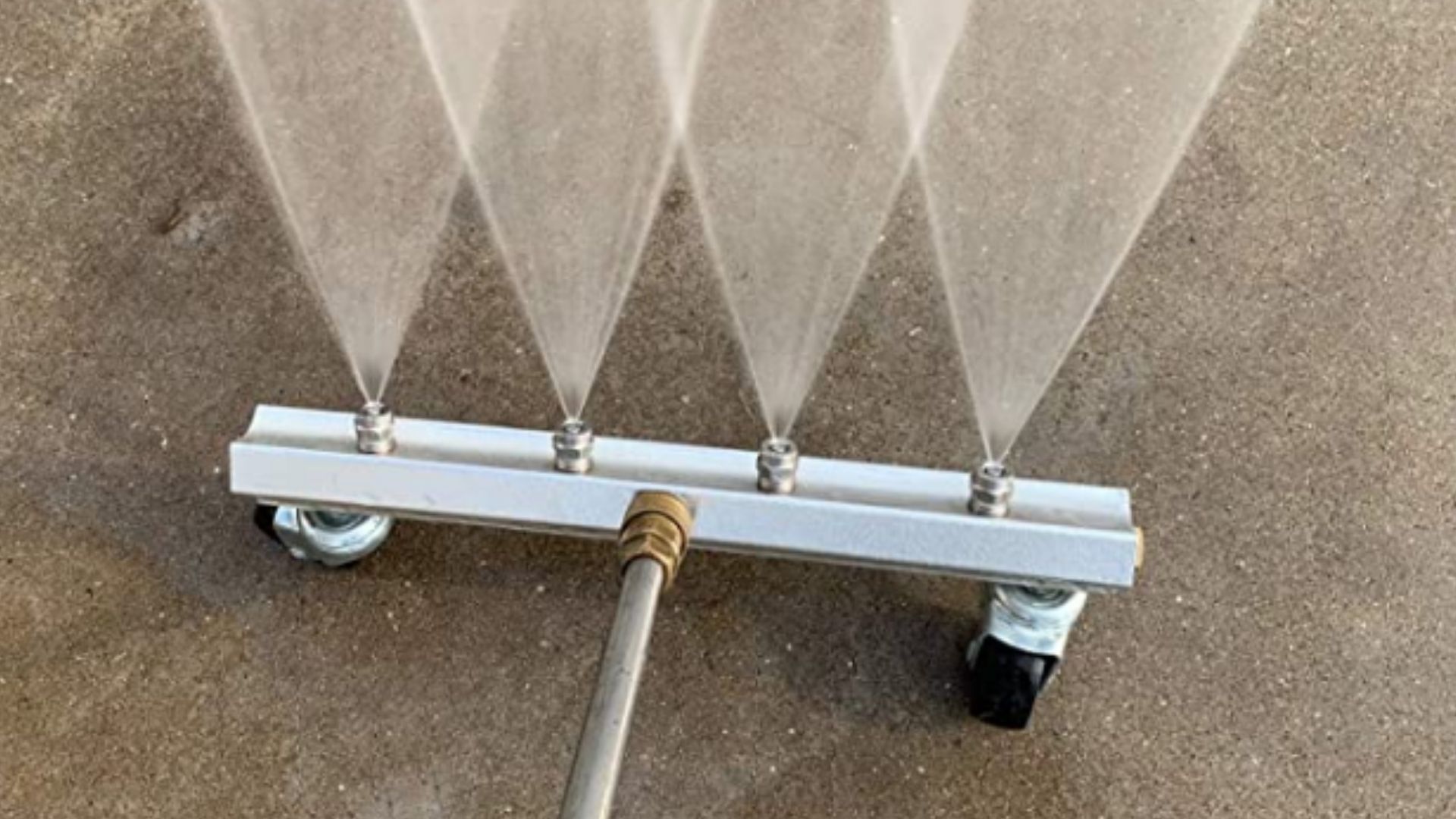 If you live where they salt the roads in the winter or your enthusiast likes to go off-roading, a way to reliably and thoroughly clean their undercarriage is critical. They might already have a pressure washer, so an undercarriage cleaner just attaches to the end and rolls under the car, cleaning where you can't reach easily. If they don't have a pressure washer, you could buy both.
Portable Carpet Cleaner
A little pricier than some of the other gift ideas on this list, a portable carpet cleaner is something a neat freak automotive enthusiast will definitely appreciate. They might even already be thinking of getting one. These are great not only for cleaning the carpeting in a vehicle but also the seatbelts and cloth upholstery. Cleaners with a steaming function are especially useful, but cost will be a factor. Still, this could easily be an appliance your car enthusiast cherishes for years to come.
Car Model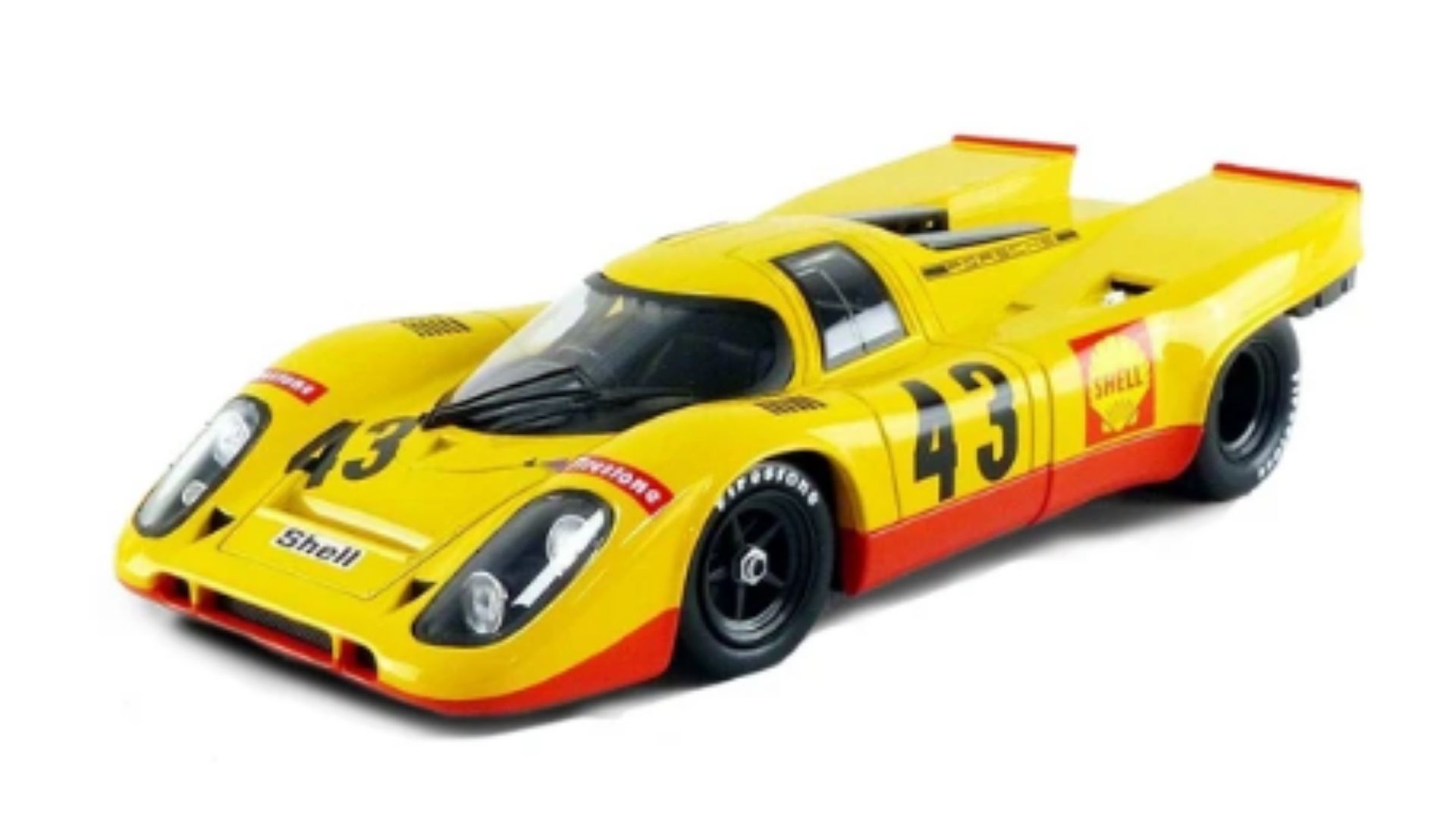 Another good option for a car enthusiast is to buy a model of their favorite vehicle or maybe even something they own. There's a huge market for models, which can range in size and level of detail, as well as price. They're something to display on a desk, on a bookshelf, or anywhere else to show off what the person loves when they're away from their car.
Office Racing Chair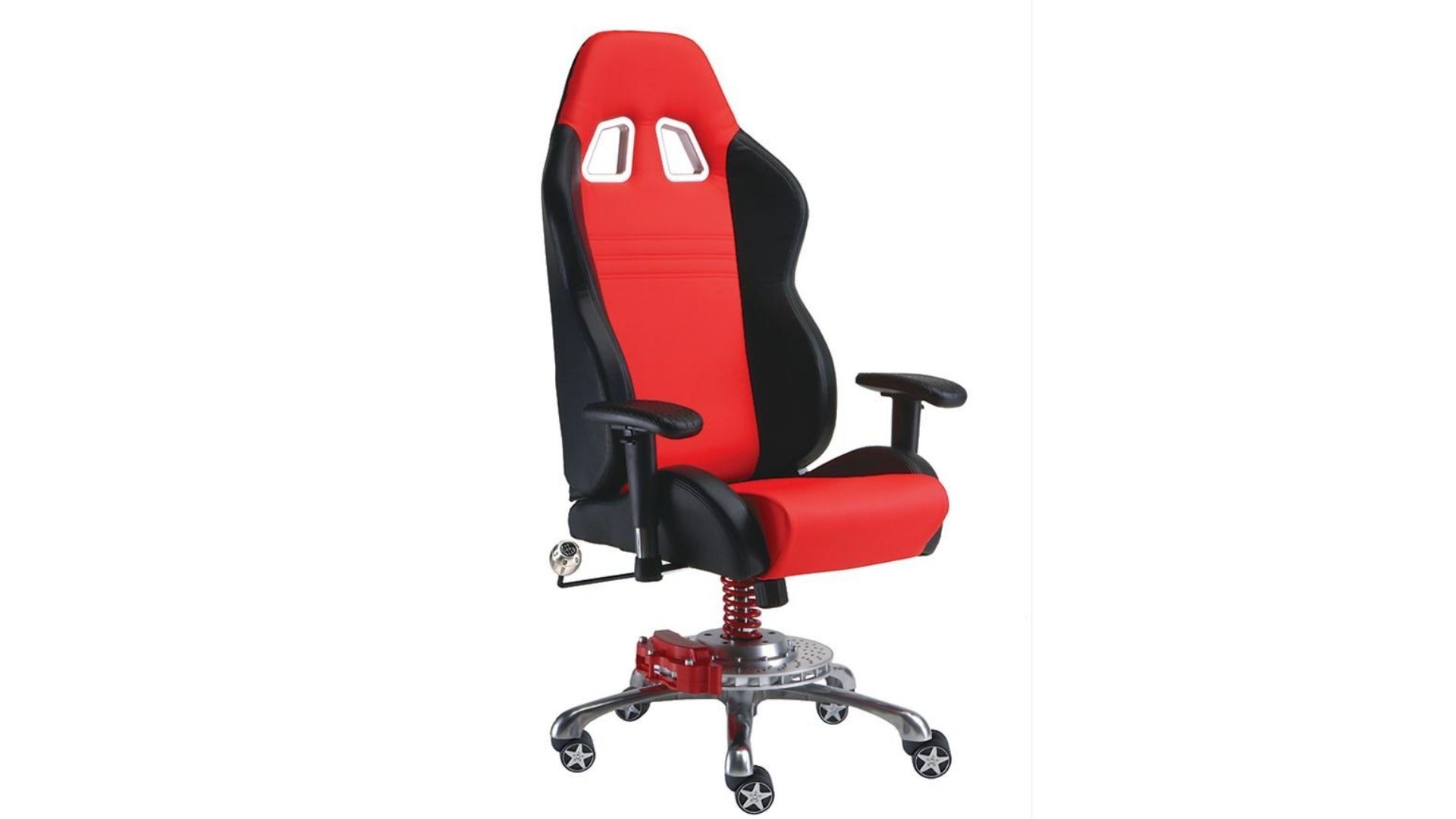 One of the more expensive ideas on this list, an office racing chair will really make an impact on your enthusiast, especially if they're working from home in these times of shutdowns and remote work. There's a huge variety in type and price out there, but you might want to consider the size and weight of the person when selecting the right chair since not all are created equal.