Look inside the BMW Car Club of America's week-long Oktoberfest!
---
Car Clubs have been around for decades with some dating back as early as the 1950's. Hemmings Motor News has over 10,000 car clubs listed on their site that range from individual Make/Model specific clubs to clubs that are specific to a particular geography. The passion for cars creates an opportunity for like-minded people to gather, compare notes, tell stories and brag about their vehicles.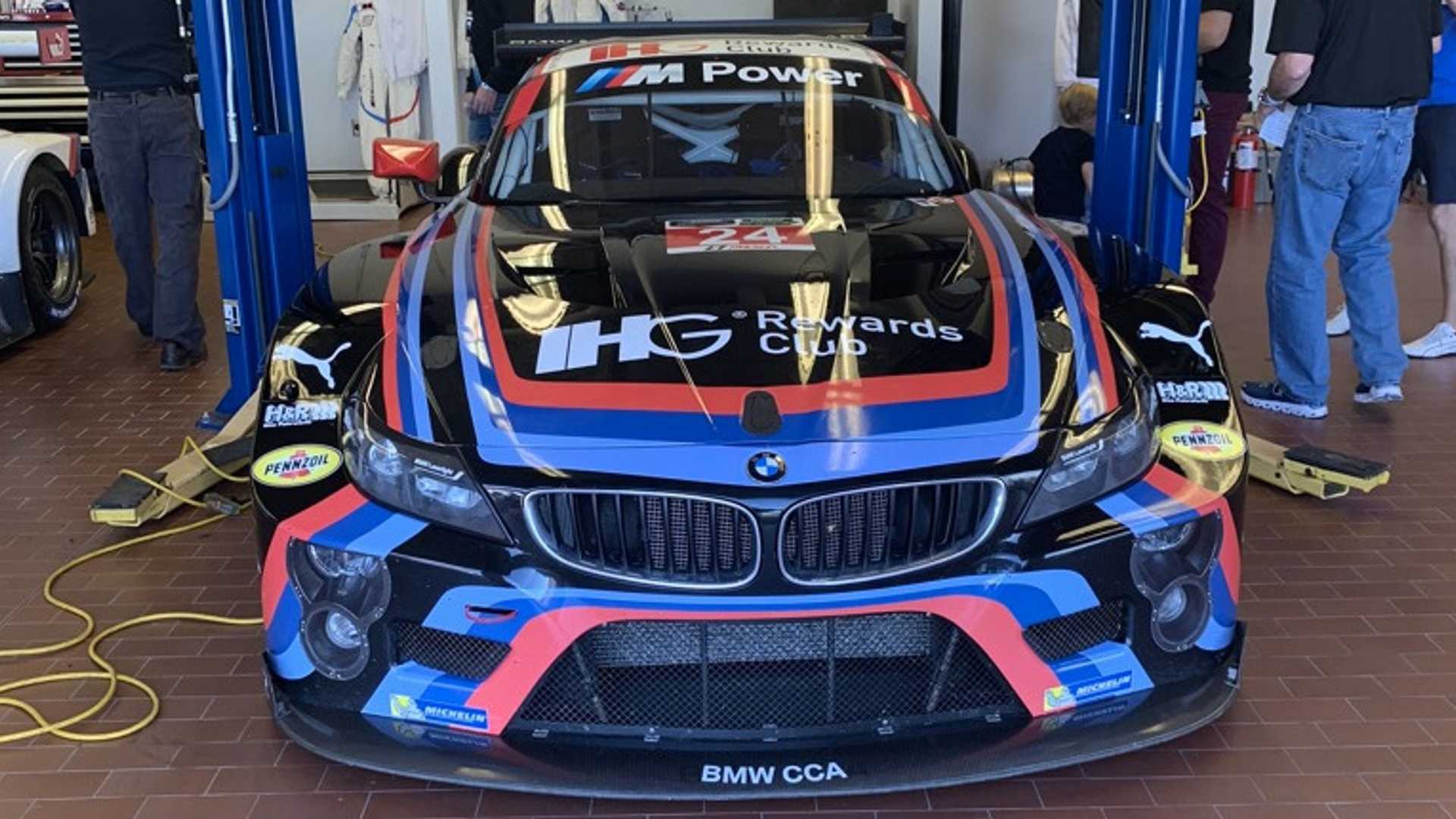 Recently the BMW Car Club of America (BMW CCA) celebrated their 50th anniversary by holding a week-long Oktoberfest in Greenville, SC. The event was jam-packed with activities that included something for everyone and for many it provided a once in a lifetime opportunity. It's not every day that you can witness a BMW Isetta race or have the opportunity to drive the BMW M850i on a skid-pad chasing another 850! Club members came from around the globe to celebrate and drove stunning examples of the Ultimate Driving Machine including classics such as the 1935 315/1, 1937 328, 1957 507, and their modern counterparts the Z8 and i8.
Highlights from the event included:
*BMW Performance Center Driving Program
*(Off-Road X5, M850i "rat race", Hot Laps, etc.)
*BMW Plant Tour (Spartanburg, SC)
*Shell V-Power Nitro+ Time/Speed/Distance Rally
*Main Street Concours
*Michelin Driving Experience
*Exhibition & Demos at BMW Performance Center
*Hagerty Panel – "5 BMWs to watch"
The celebration concluded with the grand opening of the BMW CCA Headquarters in Greer, SC. The BMW CCA put on a first-class event that may indeed make them the Ultimate Car Club for the Ultimate Driving Machine.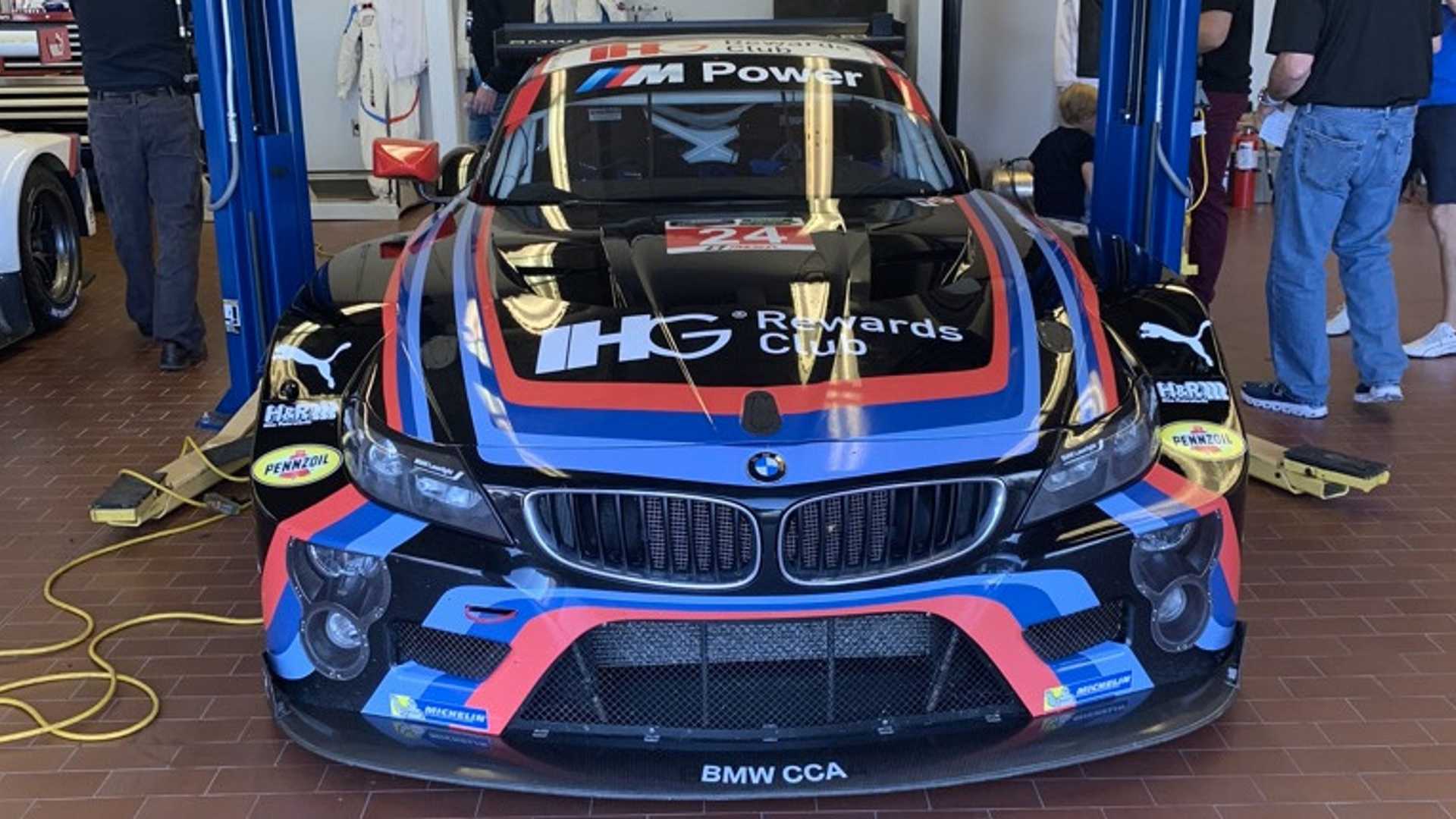 "Founded in 1969, BMW CCA has grown to become the world's largest owner supported single-marque car club. Today, BMW CCA has 67 chapters nationwide, with more than 70,000 dues paying members mutually enhancing one another's BMW ownership experience. As BMW's most active and vibrant enthusiast organization, the club represents a lifestyle of passion and performance as powerful as the cars our members drive." (bmwcca.org)
More On BMWs: