But are we worthy of such a creation?
---
There's been a lot of talk from certain individuals that only one modern Mopar muscle car exists and the reason cited is tenuous at best. However, to help satisfy the wants of such sensitive individuals and to entertain everyone in general we decided to present this artist's rendering of a modern Plymouth AAR 'Cuda. Unfortunately, that means such a machine doesn't exist at the moment, although there's been plenty of speculation Fiat Chrysler has been whipping one up for years. Hey, with how long the Jeep Grand Wagoneer was in development, a modern 'Cuda could actually be on the menu.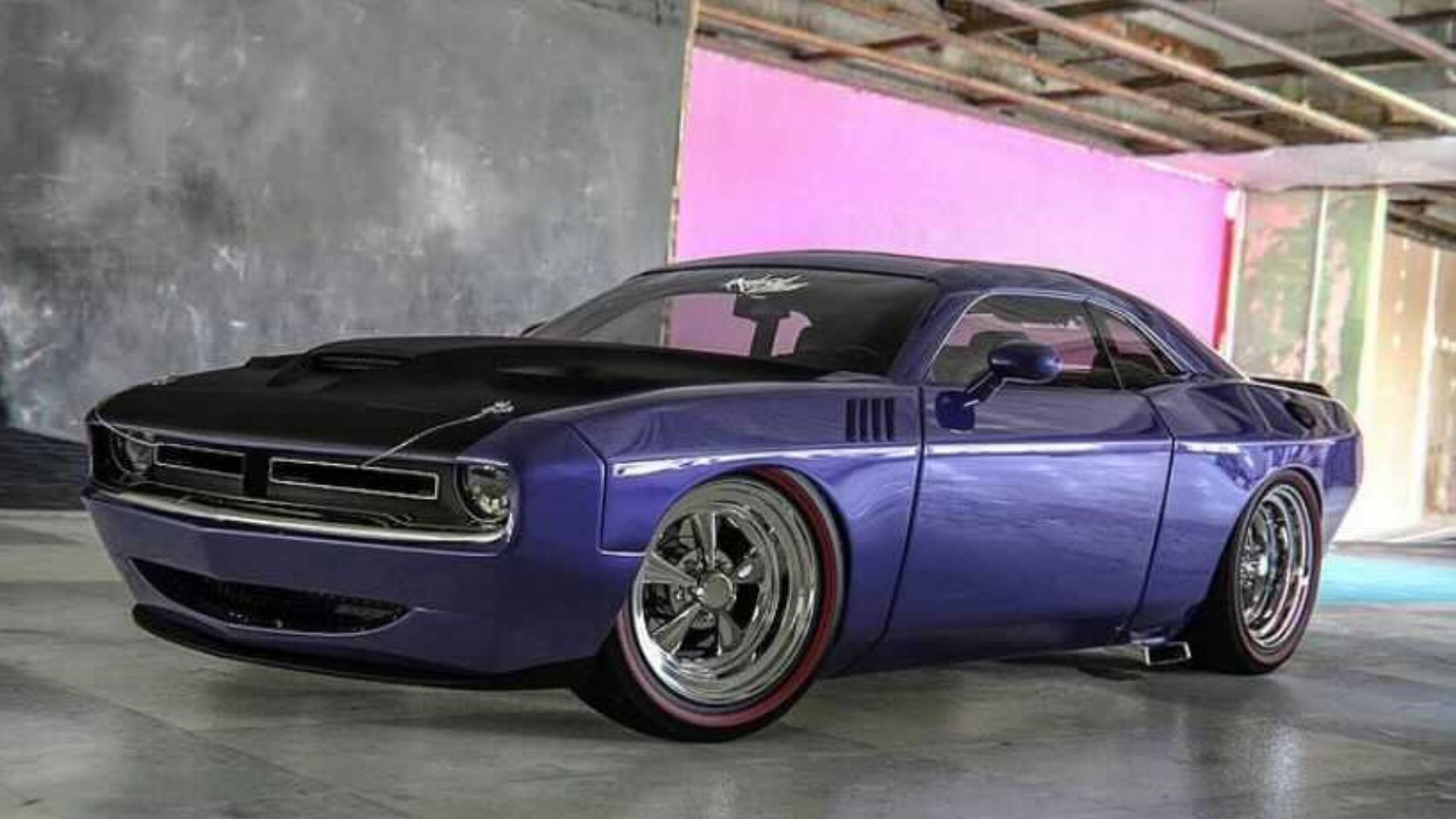 This rendering was dropped on Instagram by adry53customs, who likes to do a lot of what-if cars to titillate the masses. To make this creation, he obviously started with a modern Dodge Challenger, which might be the approach FCA takes when/if it brings the 'Cuda back.
In the artist's opinion, the classic AAR 'Cuda was a little "chungus" or chunky in the back, something he obviously doesn't like so much. To fix what he views as a problem, he says he shaved down the rear fender. The guy gave the rear bumper a big makeover which he believes improves the aesthetics, but we already know it's making some keyboard warriors furious.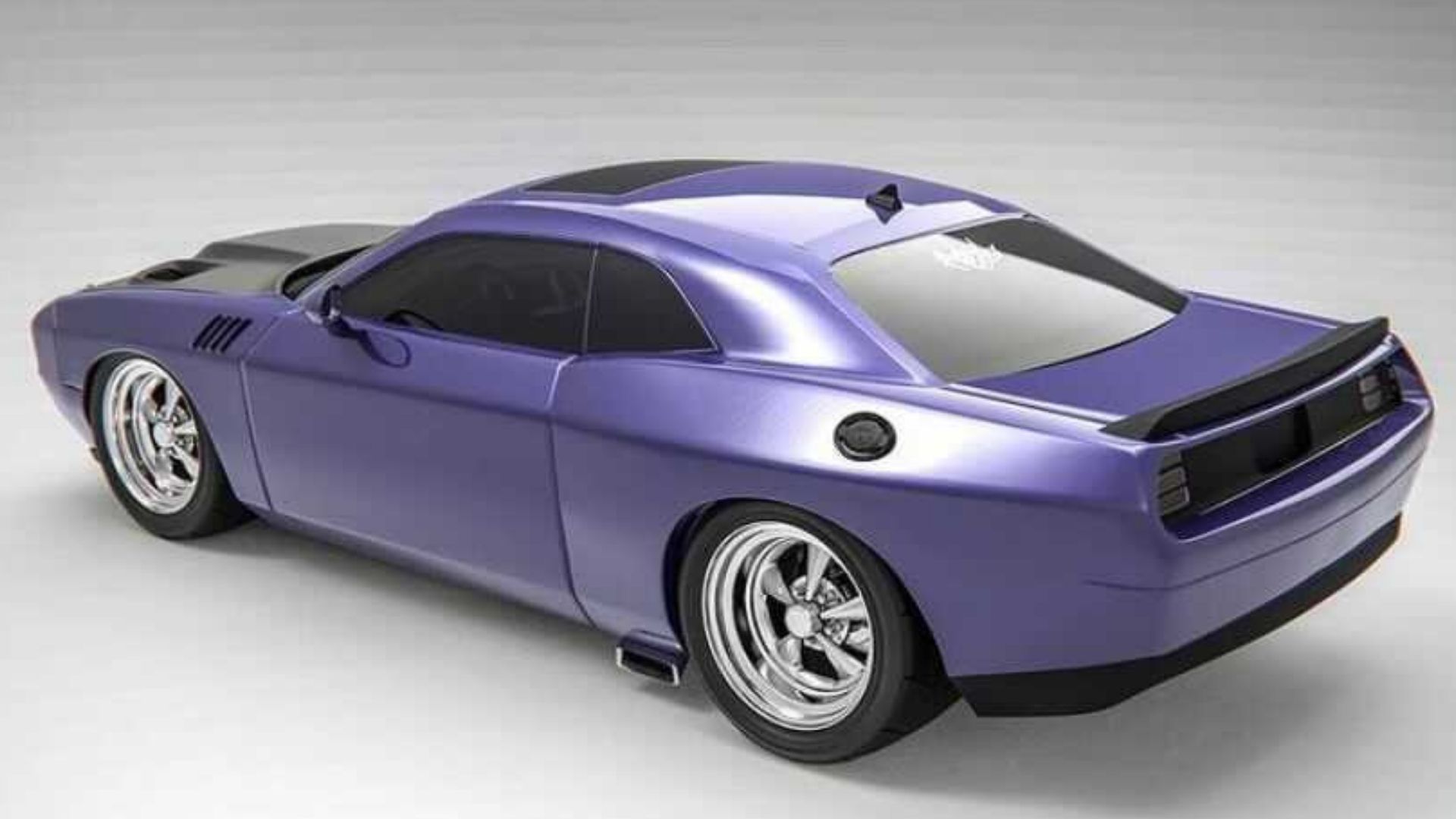 The fact this rendering doesn't feature the classic graphics down the sides is reason alone for people to hate on it. Also, there are no foglights down low, another detail which should've been included.
You'll note the hood is matte black and has that big center scoop, but there are dual heat extractors flanking that. Also, there are hood pins with wires instead of something like the modern AeroCatch flush-mounted hood pins, which might be more appropriate for a current factory car.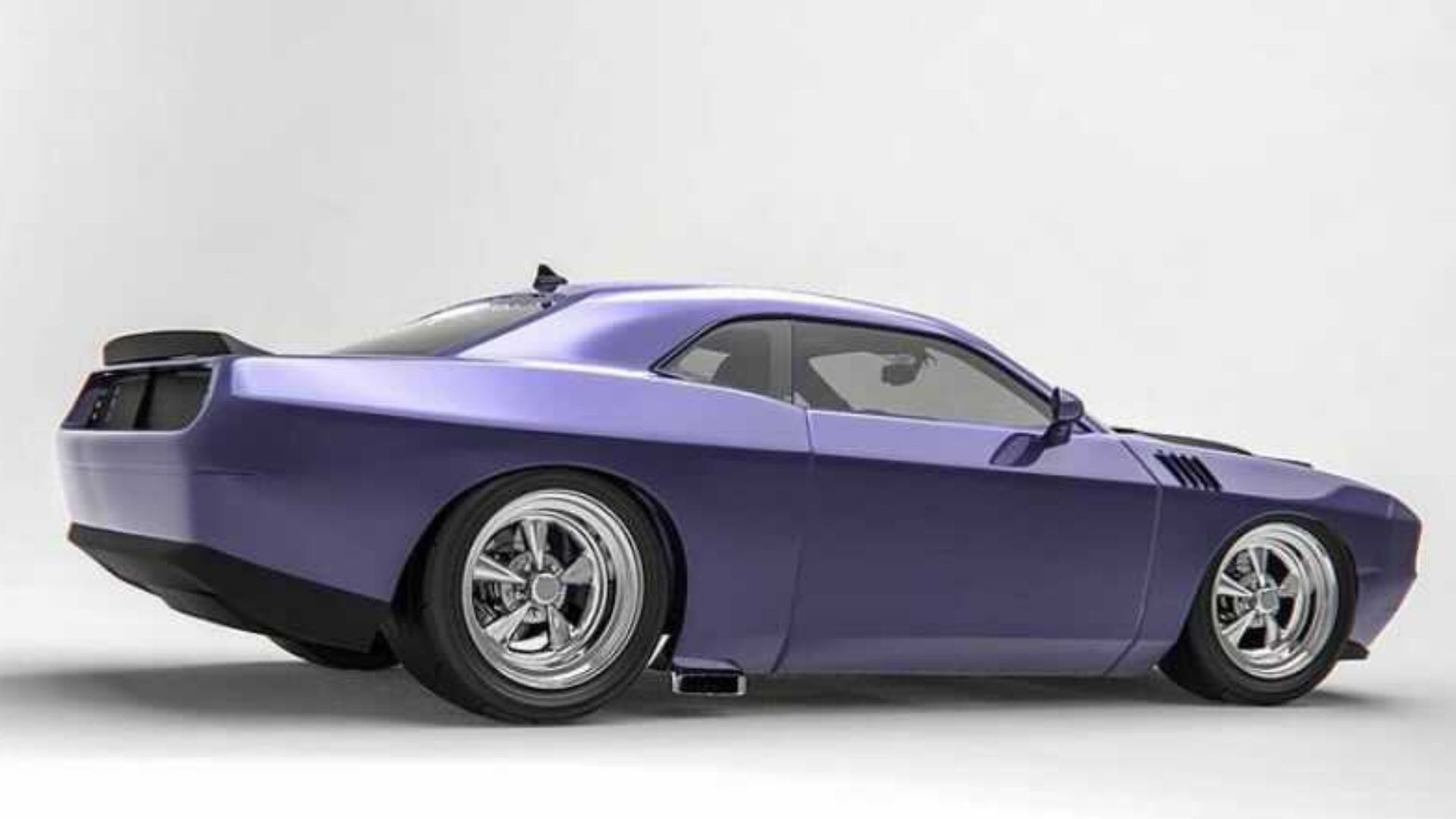 It appears he applied a nice coat of Plum Crazy to the body, although we can't completely confirm the hue, but it certainly looks good. You'll note the side-exit exhaust, a nice detail we wish were featured on more modern performance cars. The artist was proud he slapped a set of Cragar wheels on this car since in his opinion they make it look like a Hot Wheels toy.
Do you think this rendering is a homerun or a swing and a miss? Also, do you believe the rumors the 'Cuda will be brought back under the SRT brand? Leave a comment and let us know.