It's time to clear the garage and put your beloved ride inside at night.
---
We keep bringing stories of car thefts at dealerships, in parking lots, and more. The coronavirus lockdowns have given criminals more time to figure out which cars to steal, and now the continued lockdowns are about to make the problem even worse. Yes, even though vehicle thefts are sky-high at the moment, some indications point to a further increase.
Car vandalism is another growing problem across North America, something we've focused on lately. Being vigilant about security has never been more important for car enthusiasts.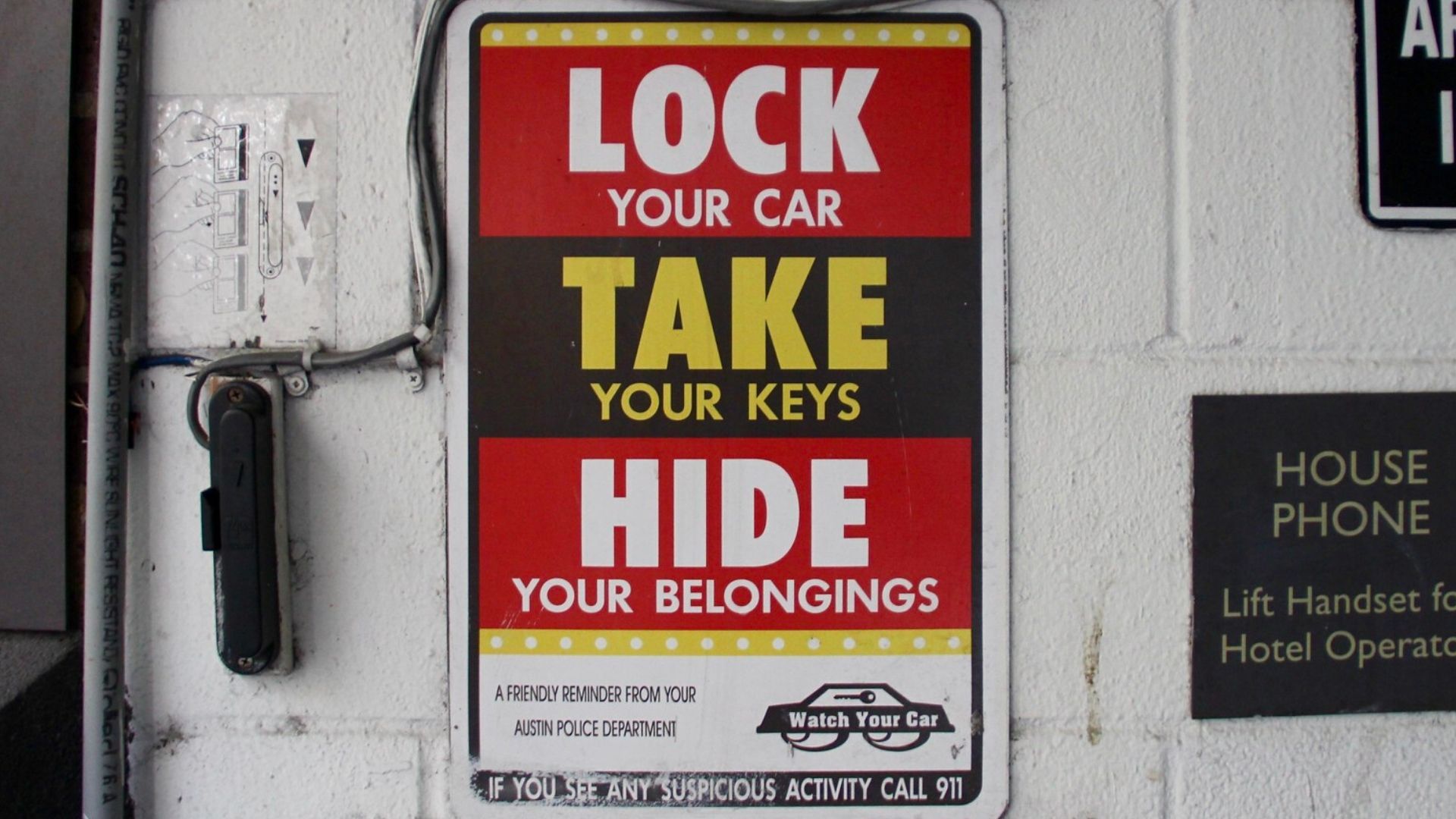 UK stolen vehicle recovery firm Tracker warns the latest statistics from police indicate a sharp increase in thefts. The company says partly what's fueling this problem is the lack of new cars as factories shut down. Even now that many have reopened, they're not at full operating capacity.
Partly what's holding up vehicle production is parts suppliers who haven't ramped up production again. Criminals are seeing an opportunity as supply dwindles but demand doesn't. The plan is to steal cars, chop them up, and sell the parts – hardly a new scheme. However, the popularity of chop shops looks to be rising.
Tracker says vehicle theft statistics are way up across the UK, with some areas reporting disturbing increases. For example, Suffolk has seen a 172% increase and Surrey is experiencing a 133% jump. We have similar problems on this side of the pond, thanks to the same factors.
There are a lot of things you can do to protect your cars. Whenever possible, put them in a secure garage, especially overnight. If you must park outside, find somewhere with plenty of traffic and good lighting. Even if you park in your own driveway, put up at least one security camera.
Consider installing a kill switch and a tracking device. Thanks to the prevalence of tracking technology, many criminals move cars they steal to a neutral location for a few days to see if anyone shows up to take the car back, instead of leading authorities to their chop shop.
Source: Tracker