Thankfully, no pink unicorns were hurt…
---
There's an old saying that truth is stranger than fiction, but if you've been cruising Netflix lately you might disagree. That is until you hear the story about how a BMW 740i driver crashed his car into a candy store in North Myrtle Beach, then blamed the whole thing on his hoodie.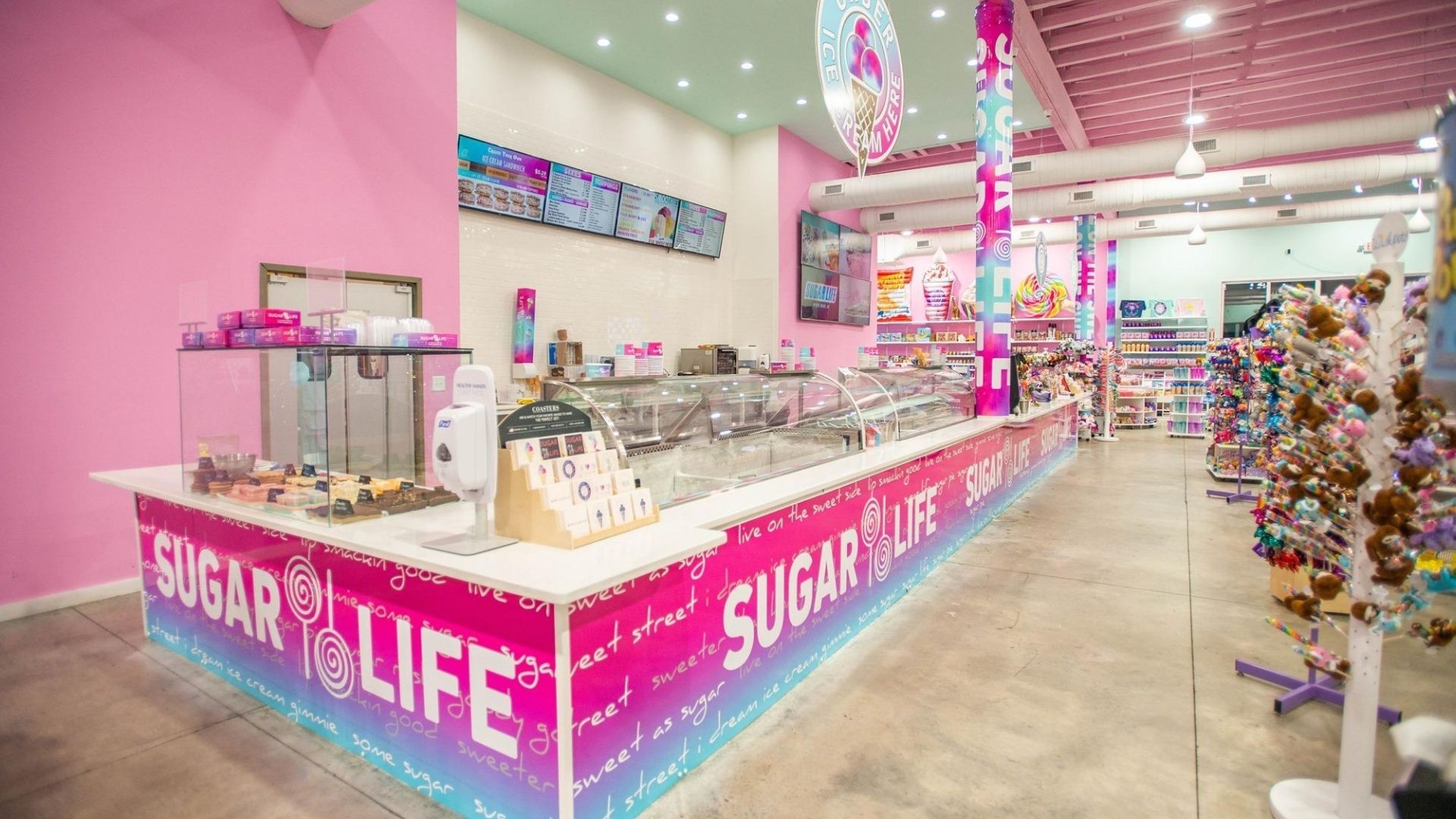 Maybe if you're a police officer or have been you're just slowly shaking your head because you've heard every excuse in the book. As it so happens, the story about this crashed BMW has so much more to it.
According to local reports, earlier in the day a woman reported her Honda Civic had been stolen from a parking deck in North Beach Plantation during the early morning hours. After reviewing surveillance video, it was determined not only was the Civic stolen, so was a white BMW 740i parked nearby. Police were on the lookout for the cars.
Before they could track down either vehicle, luck handed them the BMW and the suspected thief, Jefari Davis. He had lost control of the 740i and crashed it into the Sugar Life candy and ice cream store located on 27th Avenue South and U.S. 17. While nobody was inside since it was still early in the morning, damage to the store was significant. Two people in the car were reportedly injured. Thankfully, the fluffy pink unicorns pictured entirely escaped harm.
Jefari told police he crashed because his hoodie fell over his head, causing him to lose control of the car. Strangely, officers didn't seem to buy his story. Also, they ran the plates on the car, which came back stolen. He was arrested for reckless driving and grand larceny of $10,000 or more. Jefari was able to make bond and was released from jail, but now he'll have to explain to a judge what his hoodie had to do with alleged car theft and doing serious damage to a local business.
Source: WMBF