We're honestly not the least bit surprised by this.
---
A new report from the other side of the pond features the shocking results of a recent poll. Classic car fans are opting out of planning a vacation this year and instead want to use the money to leverage themselves into a dream ride. This is apparently unexpected for those weird non-car people, but for car nuts it's like reporting that water's wet or gravity exists.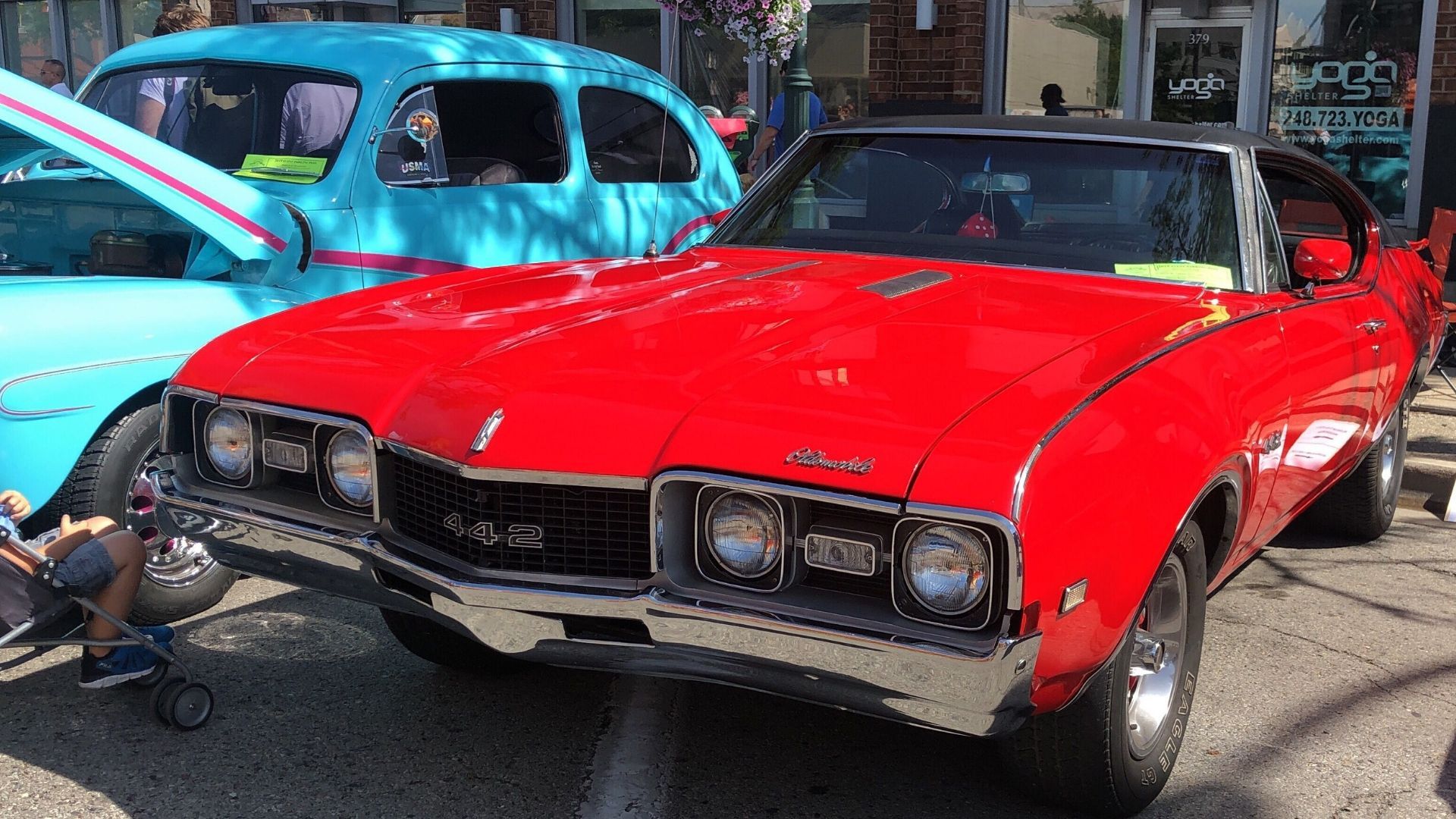 According to Express & Star, a news site out of the UK, a recent survey of 2,000 classic car fans found that 93 percent of them wanted to spend their money this year on a vehicle instead of a vacation. That's really not shocking, even in a normal year, but 2020 is far from normal.
Planning a vacation right now can be a practice in frustration, thanks to the varying quarantine and social distancing practices in different regions and especially when going from one country to another. With the requirement to wear protective gear, stay away from others, and so forth, a nice getaway turns into just more stress, at least for some people. On the flip side, getting a classic car allows you to do something purely enjoyable as you drive around, enjoying your freedom.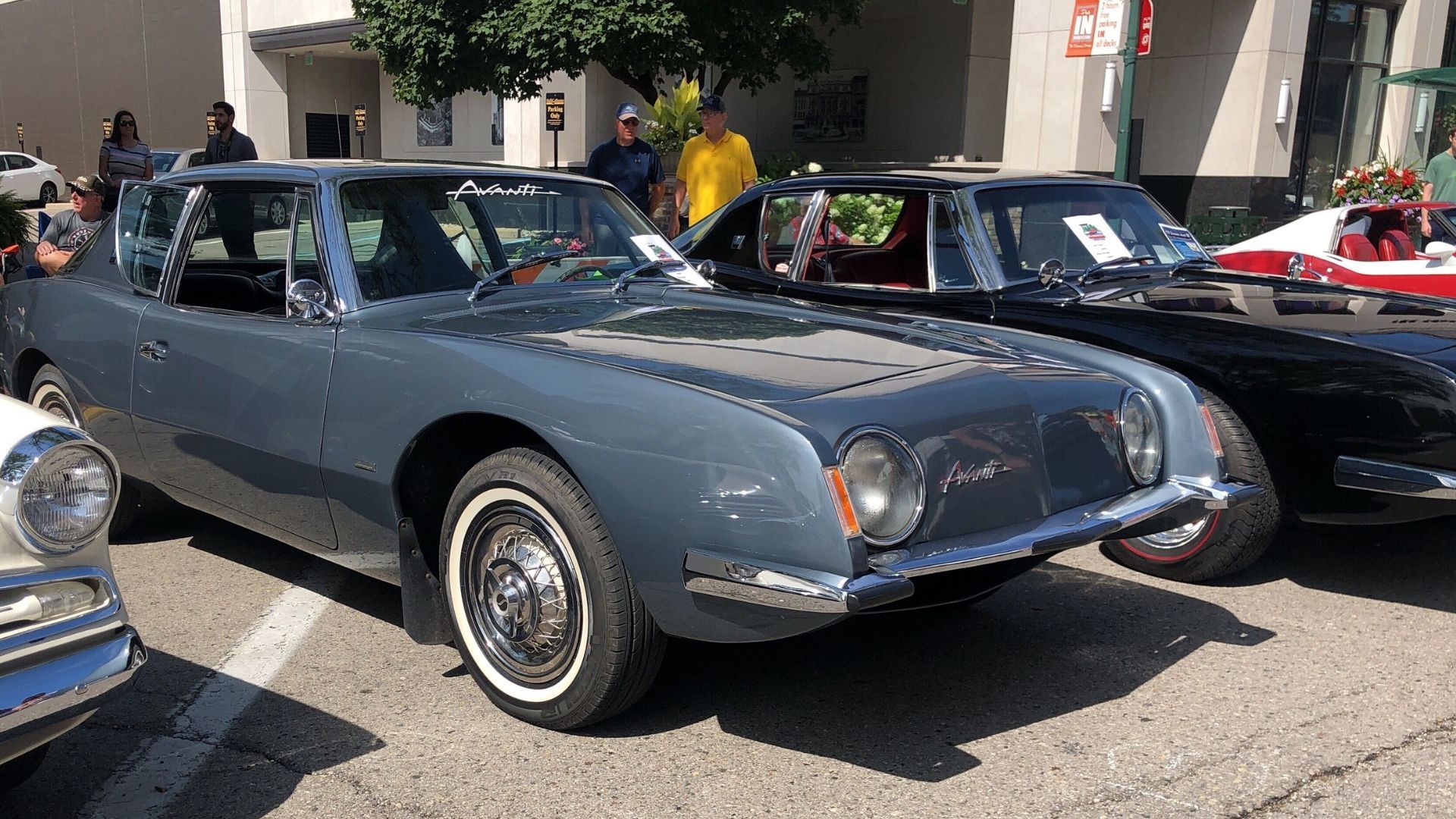 Just because you buy a classic car this year doesn't mean you can't enjoy some time away from home. Some people swear "staycations" where you act like a tourist in your own town is a budget-friendly way to "get away." There are also day trips or you could go camping, especially if the classic you get is an off-roader.
But you know you're a car person if you think the obvious choice is to buy a classic car vs going on a fancy vacation. After all, with the vacation you're left afterwards with some photos and memories, but with the car the good times keep rolling for as long as you own it.