And it's packed with bespoke features…
---
If you didn't know better, looking at Riley Stair's heavily modified 1970 Pontiac Trans Am you'd likely believe the man has deep pockets and a great speed shop he trusts. The truth is this professional build was done in the guy's garage with him fabricating many bespoke features on the muscle car. That might be hard to believe, but Stair is one of those guys who was born to create amazing rides.
A custom Datsun 240Z could be a new Hot Wheels car. Check it out here.
Like so many others, Stair was influenced by his dad's love of cars from an early age. He recounts how when he was about 6 his dad dropped a 327ci V8 in a Chevy LUV, taking him on a test drive after the swap. Since they did a huge burnout in front of the house, his mother wasn't exactly impressed. However, Riley was hooked.
Learning from his father, the young boy started wrenching on cars. By the time he was 14 he restored a 1972 Chevrolet C10, then started messing around with BMWs, dropping V8s in them to make hot rods. To pull off such projects, Riley had to learn to fabricate and realized he was good at it.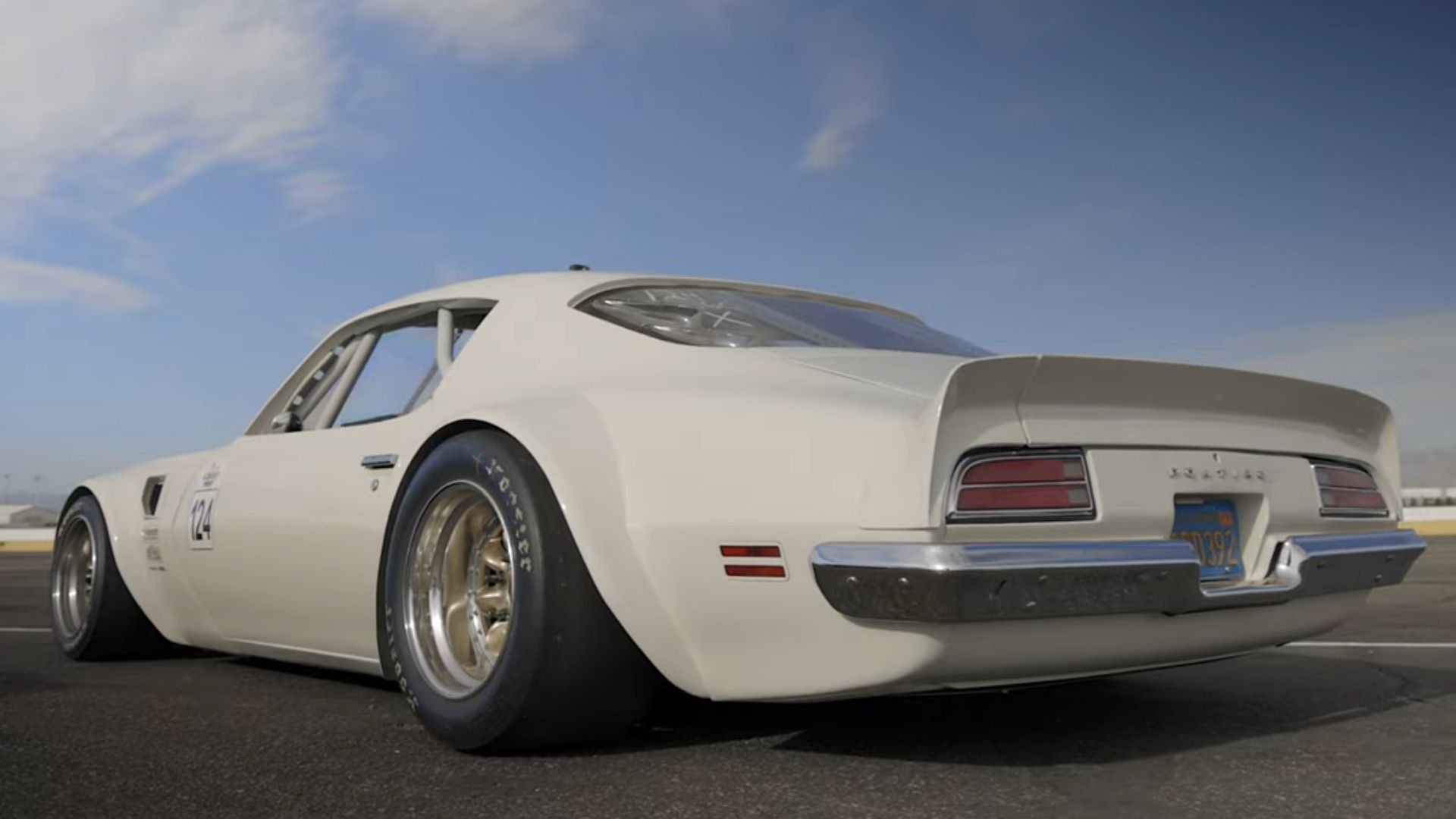 About 8 years ago, he bought a Datsun 260Z and did an LS swap in it. Instead of using a kit, he built the engine mounts, trans mounts, and even fabricated the roll cage. It was the most involved project he'd taken on yet, but it prepared him for creating a Trans Am which has caught a huge wave of attention.
If you think this 1,000-horsepower 1970 Pontiac Trans Am looks familiar, you're likely right. The car was revealed at the 2018 SEMA Show in Las Vegas and has been making the rounds since. Among the many accolades it has accrued, the custom muscle car was the 2020 winner of the Hot Wheels Legends Tour. That means a diecast miniature of it could one day be added to your collection.
All in all, it took Stair less than 2 years to complete his Trans Am build. That's impressive, considering all the customizations he's installed, especially since he didn't just buy and bolt on everything.  The custom bodywork was all fabricated by hand, giving this Pontiac a look not seen anywhere else.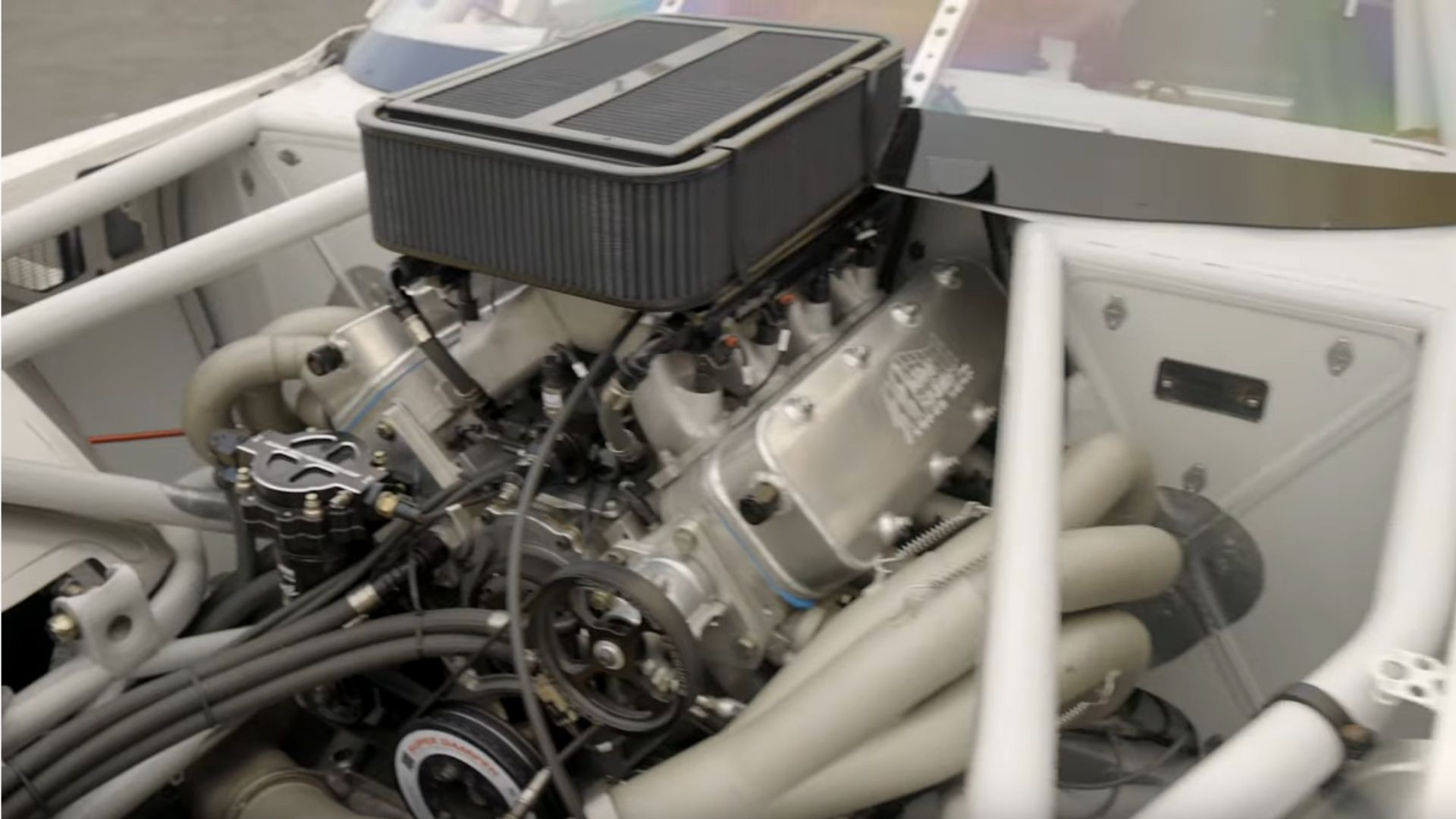 Under the skin are even bigger changes. A TIG-welded tube chassis has been built to handle the extreme power of the LSX V8, which boasts a 10,000 rpm redline. There's also a full roll cage and the interior is stripped down to the essentials.
That LSX V8 was built by Motor Machine Shop, making it one of the few items Riley didn't create all by himself. The 400ci Dart LSNext 2 mill features 16:1 compression derived from an Australian Pro Stock motor. With no forced induction, the engine is a masterpiece suitable for such an amazing car. It's also mated to a NASCAR-style 4-speed manual transmission for even more fun.
Speaking of handling, with an independent suspension in the front and rear, both of which are bespoke, this doesn't handle like any Trans Am you've ever driven. The engine sits further back, behind the front axle, providing better balance. A wider track with flared-out fenders, plus a ridiculous-low ride height also boost how this Pontiac corners.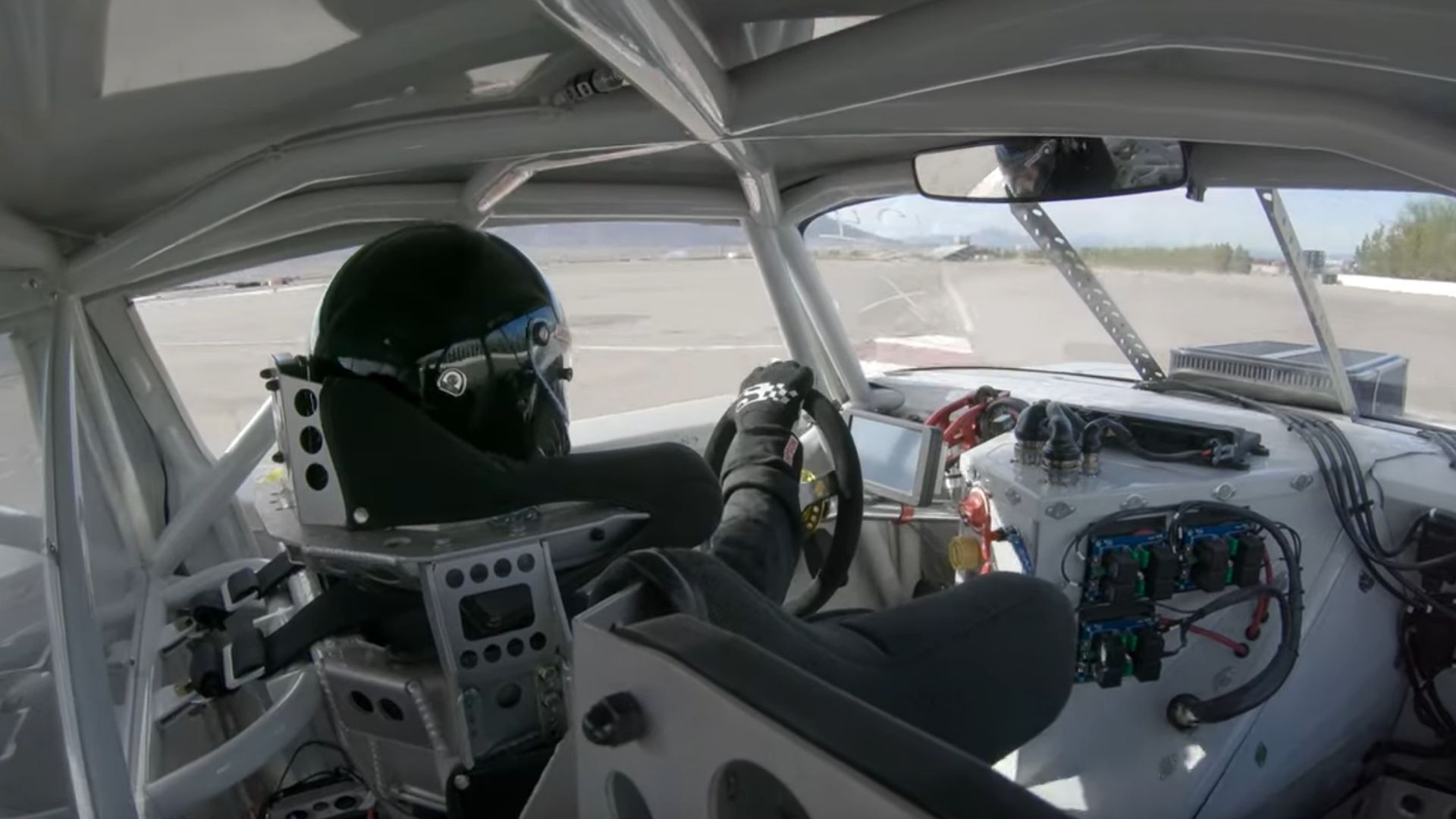 Even with all the amazing details, Riley still isn't completely done fine-tuning this build. It's in a constant state of progression, showing that the man won't be content to just call his work good enough.
Stair's original aim with this Pontiac Trans Am was to build a mean road race car. However, he's created an icon and showcased his extreme talents in the process. We predict this is far from the last build we've seen from Riley, who no doubt has big things in store for the future.