The aim is to confiscate the cars…
---
People in Texas have had it with illegal street racing and street takeovers, which helped a bill aimed at stopping the illegal activities pass the state senate recently. Now that bill is expected to be signed into law by Governor Abbott. It will allow law enforcement to seize racers' cars, which hopefully will act as a deterrent.
Police in Charlotte, North Carolina seized dozens of street racers' cars. See them here.
The bill makes it easier for law enforcement officers to seize a vehicle if the driver has been participating in street racing or a takeover event and has multiple offenses, is intoxicated, or causes a death. That sounds pretty reasonable, but we already know some will shout about how this is a case of government overreach.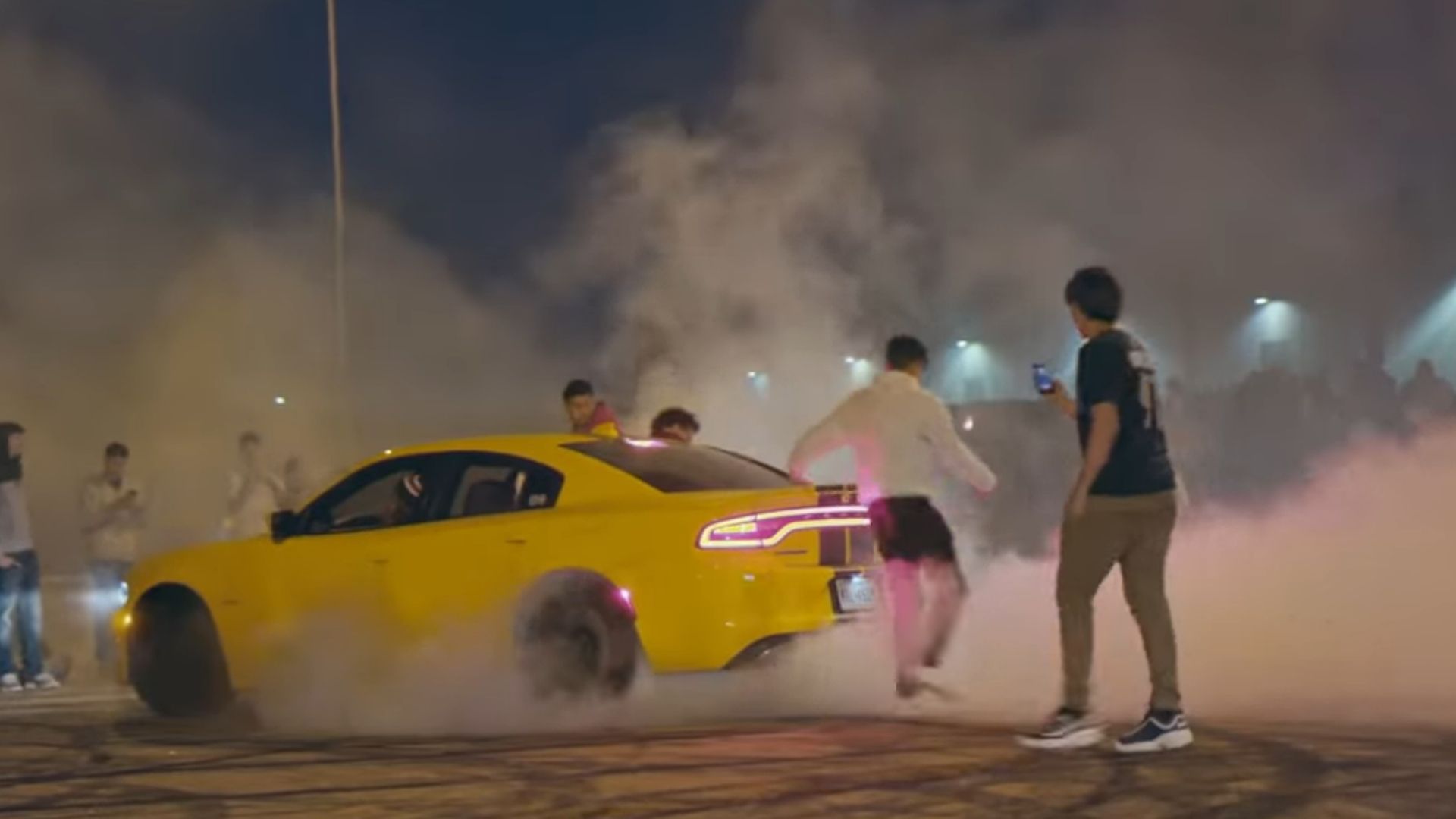 Sadly, street racing is far from a victimless crime. Sure, you can participate in it without any incidents for months or years, but the fact is speeding around on public roads with other cars "in the way" can end tragically. Two street racing teen drivers killed an 11-year-old girl, leaving one adult in the vehicle in critical condition and another in serious condition after they plowed into the back of a Toyota RAV4 in Central Florida recently. Another street racer driving a Dodge Charger slammed into another car in a Los Angeles intersection, killing the driver.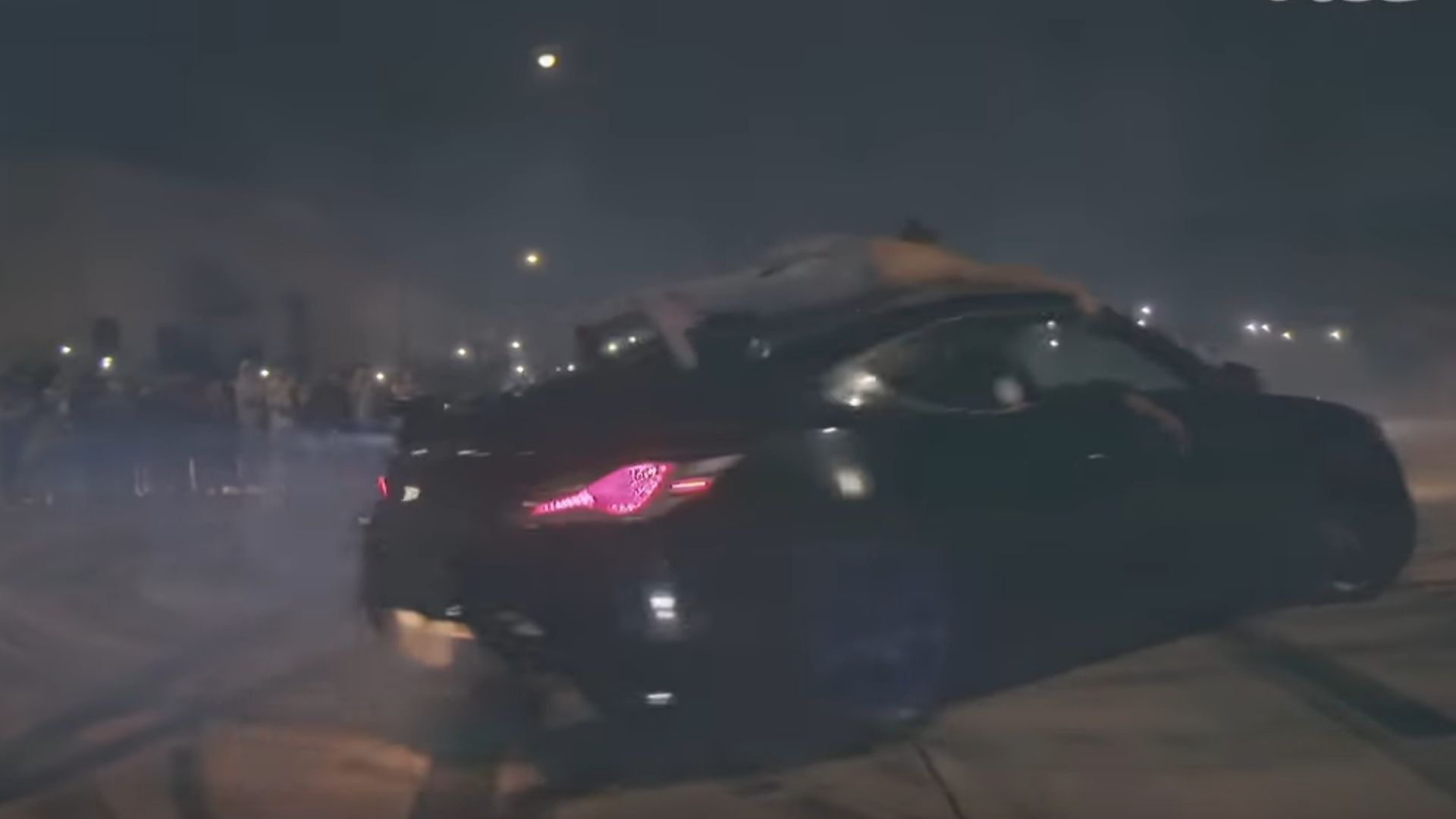 In Dallas, a 54-year-old woman was shot and killed after an intersection was shut down in a street takeover. We could go on, but hopefully you get the point.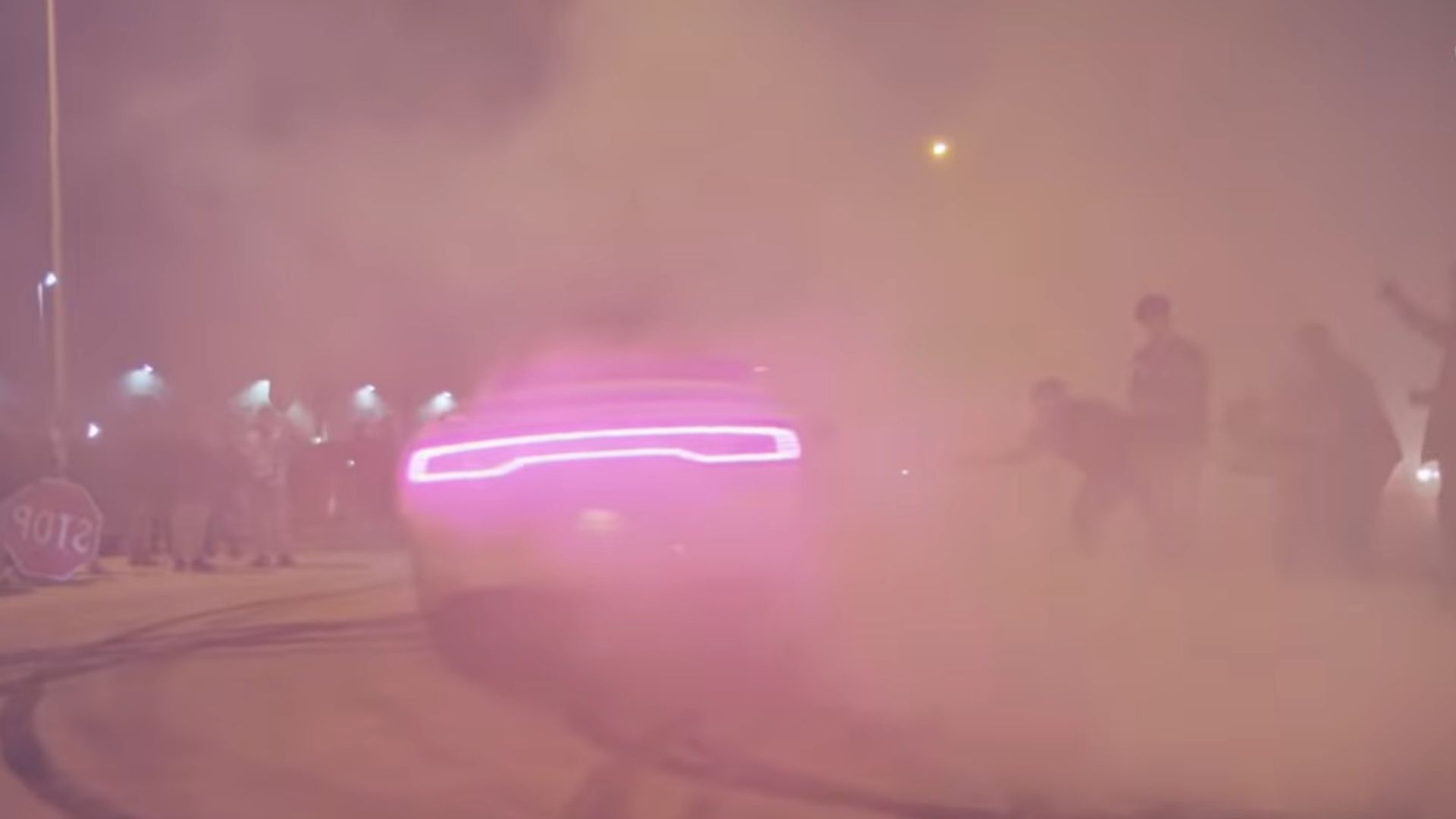 If you think street racing is cool and totally fine, it's time for a reality check. Sure, Vice did some documentary trying to glamorize how these people stick it to the cops and the system, but the reality is starkly different. Street racing and street takeovers are a selfish activity, especially if you're using public roads where families, young drivers, the elderly, or anyone else is driving. Those other people didn't sign up for your thrill-seeking, reckless behavior, but they might pay the ultimate price for it. Take it to the track instead, where you might learn to hone your skills and you can make more legitimate friends.
It's anticipated Governor Abbott will sign this bill, which will then become the law in Texas starting on September 1.
Source: Fox4 KDFW