Enthusiasts need to find a way to stop this…
---
According to the Los Angeles Police Department and witnesses, 2 or 3 cars were engaged in a street race in the West Hills of Los Angeles when one, a Dodge Charger, slammed into a car in an intersection. The collision pushed the Charger and Toyota Prius into the parking lot of a Montessori, killing the Toyota driver and seriously injuring the Dodge driver. It's big news in California and people are understandably upset since they can imagine one of their loved ones just going about their everyday life, then suddenly killed by street racing thugs.
A Dodge Challenger also caused a fatal accident recently. Learn more here.
Witnesses say the Dodge Charger driver lost control before slamming into the Prius, which was making a right turn. In an instant, everything turned upside down. LAPD is looking for at least one other car involved in the incident.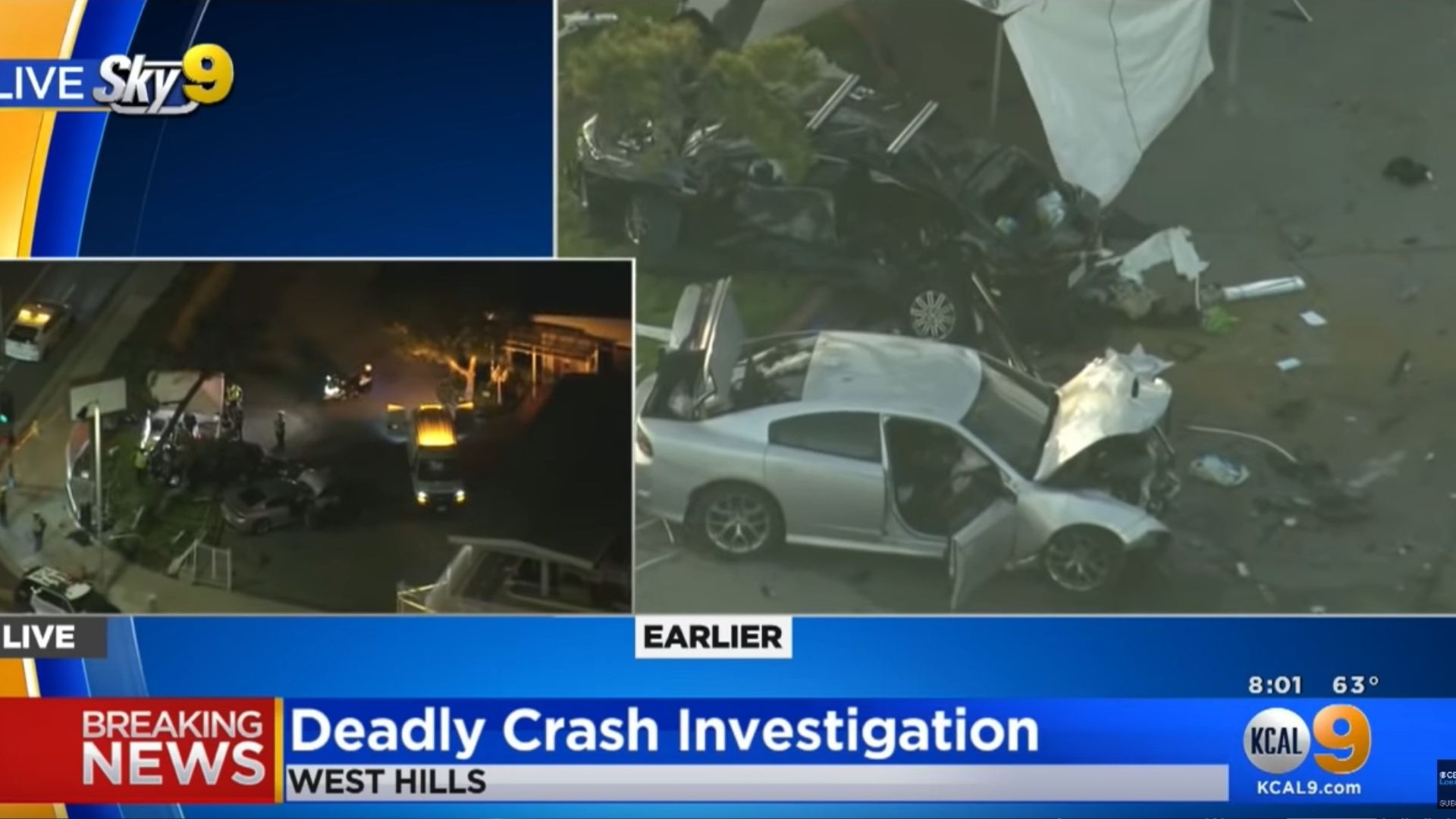 The dead driver is a mother who lost her husband just a few years ago. This fact is just fueling outrage about the accident, which is understandable. After all, it shouldn't have happened. People interviewed by the local news say street races happen on that stretch of road all the time and they want police to do something about it.
Some gearheads feel little to no responsibility for street racing crashes and we get it: if you're not out racing around on public roads you aren't part of the problem. While that's certainly true, the public and even more importantly government officials are seeing it differently. That could mean all kinds of sweeping legislation and policies aimed at curbing street racing incidents which also impact your hobby negatively. Enthusiasts should act before others do it for them.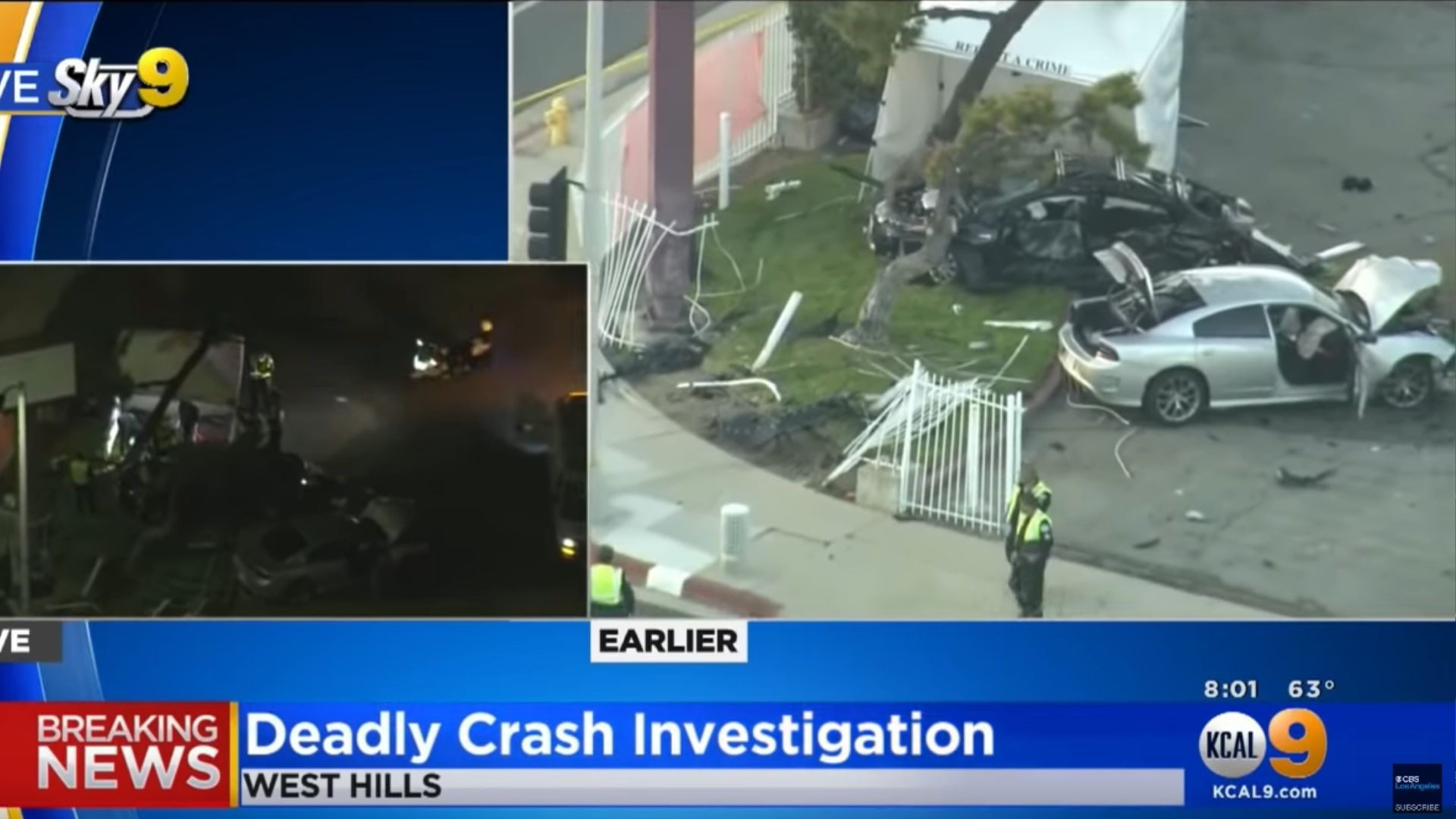 Exactly what enthusiasts can do to curb street racing is varied and everyone needs to figure it out themselves. Speaking out against it definitely doesn't hurt since that can help encourage friends to not race in crowded cities. It also challenges the narrative some in the media have pushed, whether intentional or not, that all gearheads do this sort of thing. That's not what any of us need.
Sources: CBS Los Angeles, NBCLA