Why is it always a Challenger?
---
According to a local report, two Dodge Challengers were involved in a street race late on January 21 in San Angelo, Texas. While street racing is dangerous and stupid but it happens, the truly shocking part is that two children were riding in one of the cars. Now the driver is facing a string of charges for his recklessness.
You have to check out this Dodge Challenger Hellcat Redeye hearse here.
Texas Department of Public Safety made the stop in the middle of the Dodge Challenger grudge match. Both muscle cars had hit about 130 mph when the trooper pulled them over on Loop 306 over Arden Road.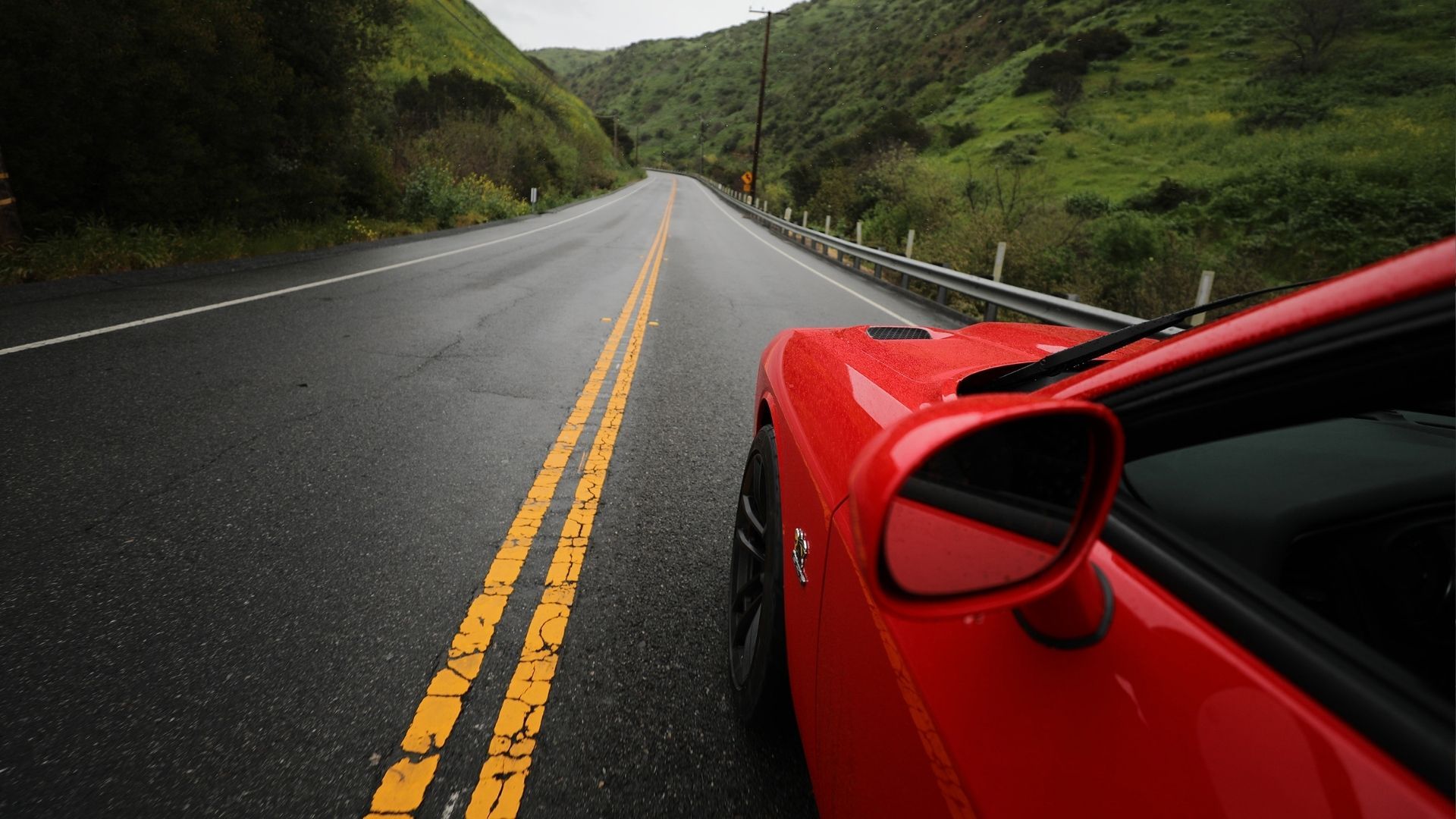 While street racing isn't smart and doing it with minor passengers is even dumber, at least both drivers pulled over instead of trying to run. Angel Barrientos, who is 18, had a 14-year-old boy and a 12-year-old girl in his Dodge Challenger. Since their identities are masked in the report we have no idea if they're siblings of what's going on there.
In a bizarre twist, Barrientos was taken to Shannon Medical Center for a COVID-19 test. Why the trooper felt that was necessary isn't clear and we seriously doubt that's standard operating procedure. Anyway, the guy tested positive and was released to his father, who hopefully had a long talk with his street racer son and took the keys away for a long time, if not forever.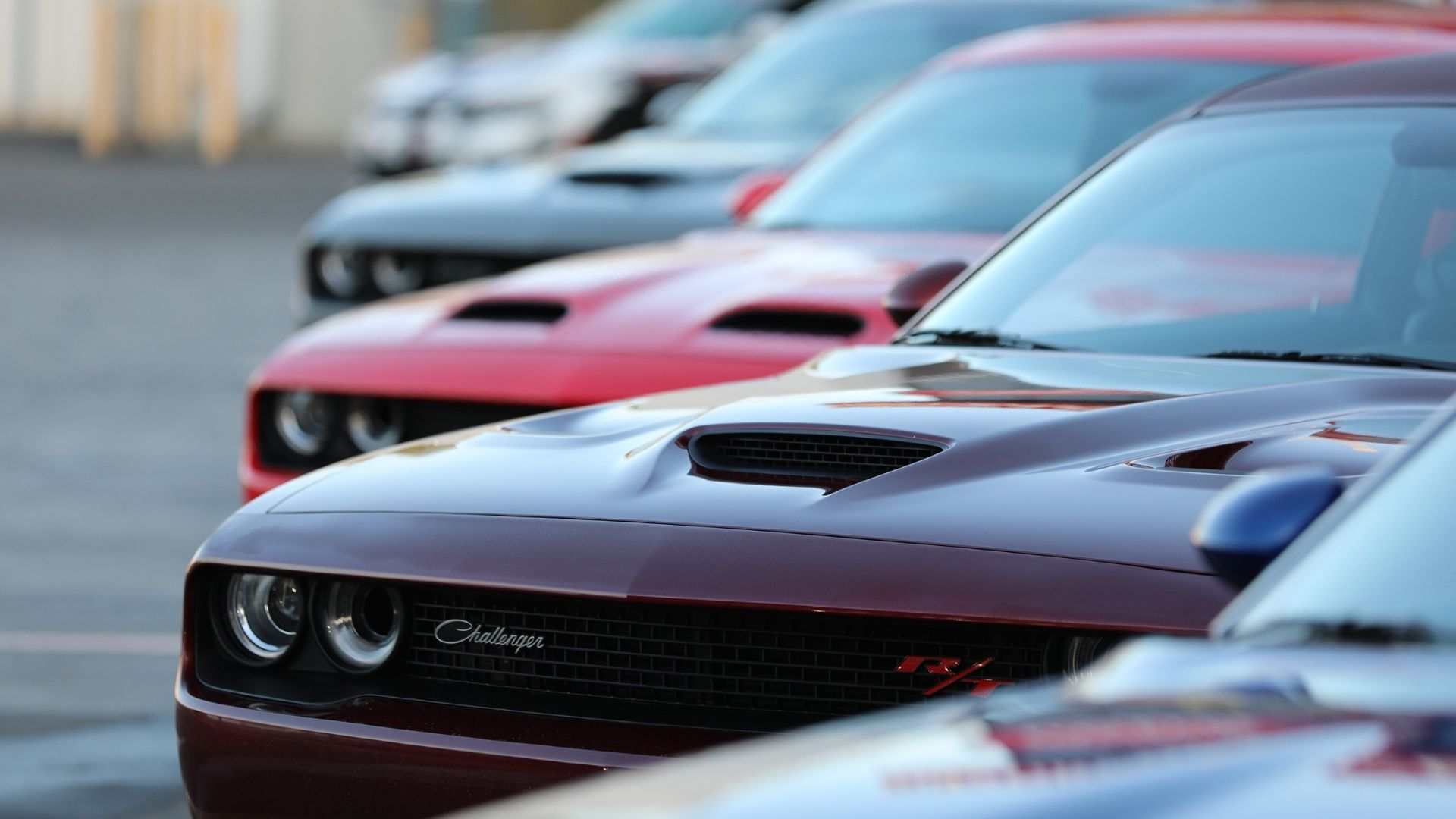 Then on February 5 police arrested Barrientos on suspicion of endangering a child, criminal negligence, and racing on a highway. He made bail on an $11,000 bond. Meanwhile, the other Dodge Challenger driver was arrested on a misdemeanor charge of racing on a highway.
What we have here is not only a story of stupid decisions but yet another example of why the Dodge Challenger is increasingly the butt of jokes about recklessness. It used to be Mustang drivers who received all the hate online, but that's shifting and unfortunately there's reason for it.
Source: Go San Angelo