They really dropped the hammer this time…
---
Police in Charlotte, North Carolina have been warning for a while they were serious about cracking down on street racing, and now we're seeing the fruits of this focus. In an official press release, the Charlotte-Mecklenburg Police Department says it has seized 60 cars in just 6 months and cited drivers for almost 3,500 traffic violations. The message is clear: if you want to engage in street racing or any other kind of illegal activities, including street takeovers, stay away from Charlotte.
See just how bad the situation in Charlotte was a few months ago here.
Like so many other cities in the United States (and other countries) Charlotte has experienced a surge in organized illegal car-related crimes. These can range from street races to street takeovers, where a group of hundreds will shut down a block, intersection, or a parking lot to then do burnouts and other exhibitionist activities with their vehicles. Innocent bystanders can be hurt, not to mention those participating in these events, with property damage, drug dealing, assaults, and other crimes common as well.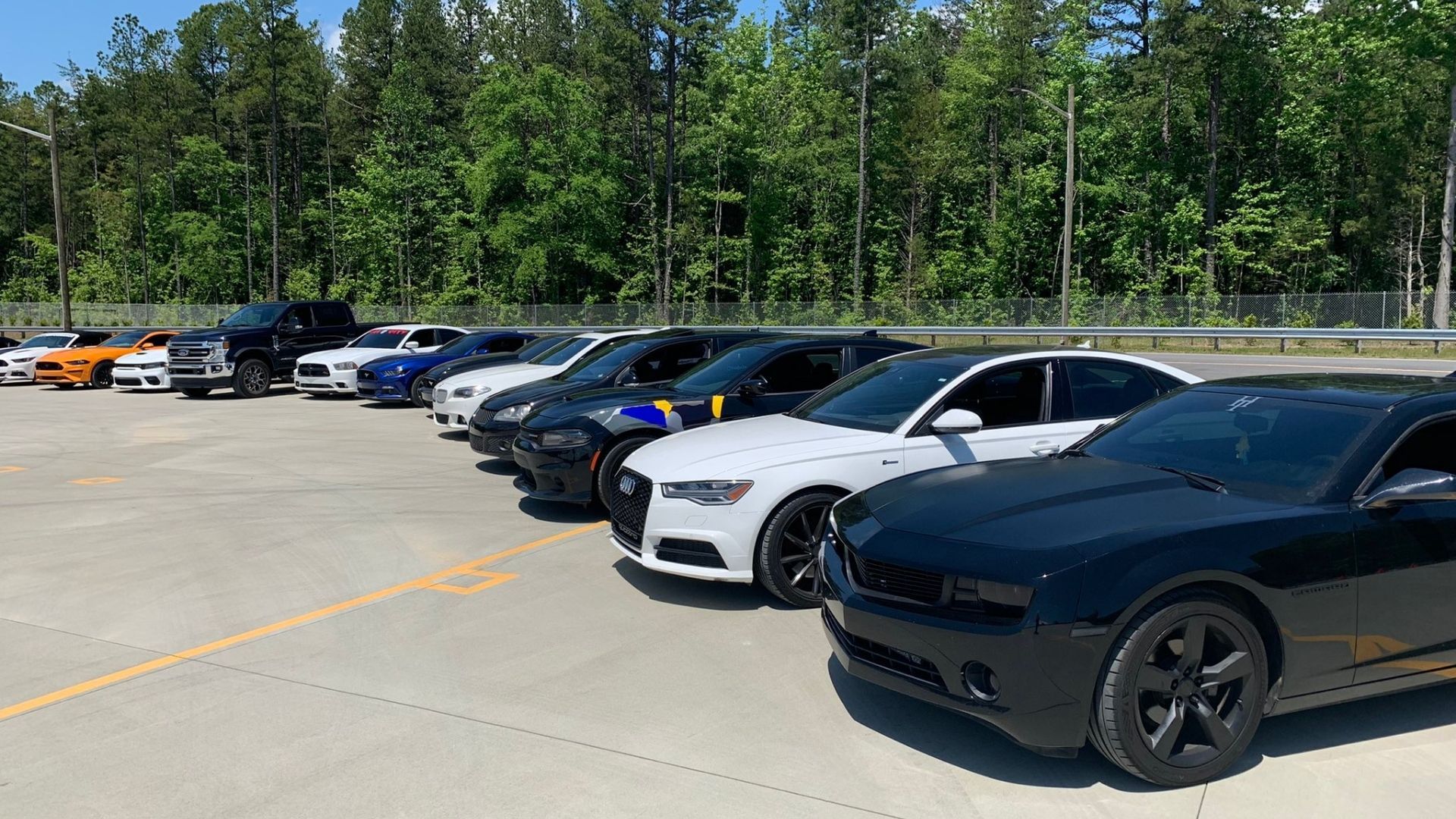 It was several police agencies in the area which combined to bring about this street racing crackdown. After fielding complaints last fall about dangerous situations on public roads, law enforcement officials said the situation went from "minor traffic violations" to a "level of creating a great public safety threat." That's when the gloves came off. Not only did police target street racing, police also went after overly aggressive drivers.
In the course of cleaning up the streets, CMPD worked with the Mecklenburg County District Attorney's Office to bring about a Grand Jury indictment for 54 suspects. Warrants were issued for pre-arranged racing, allowing officers to track down and arrest those people.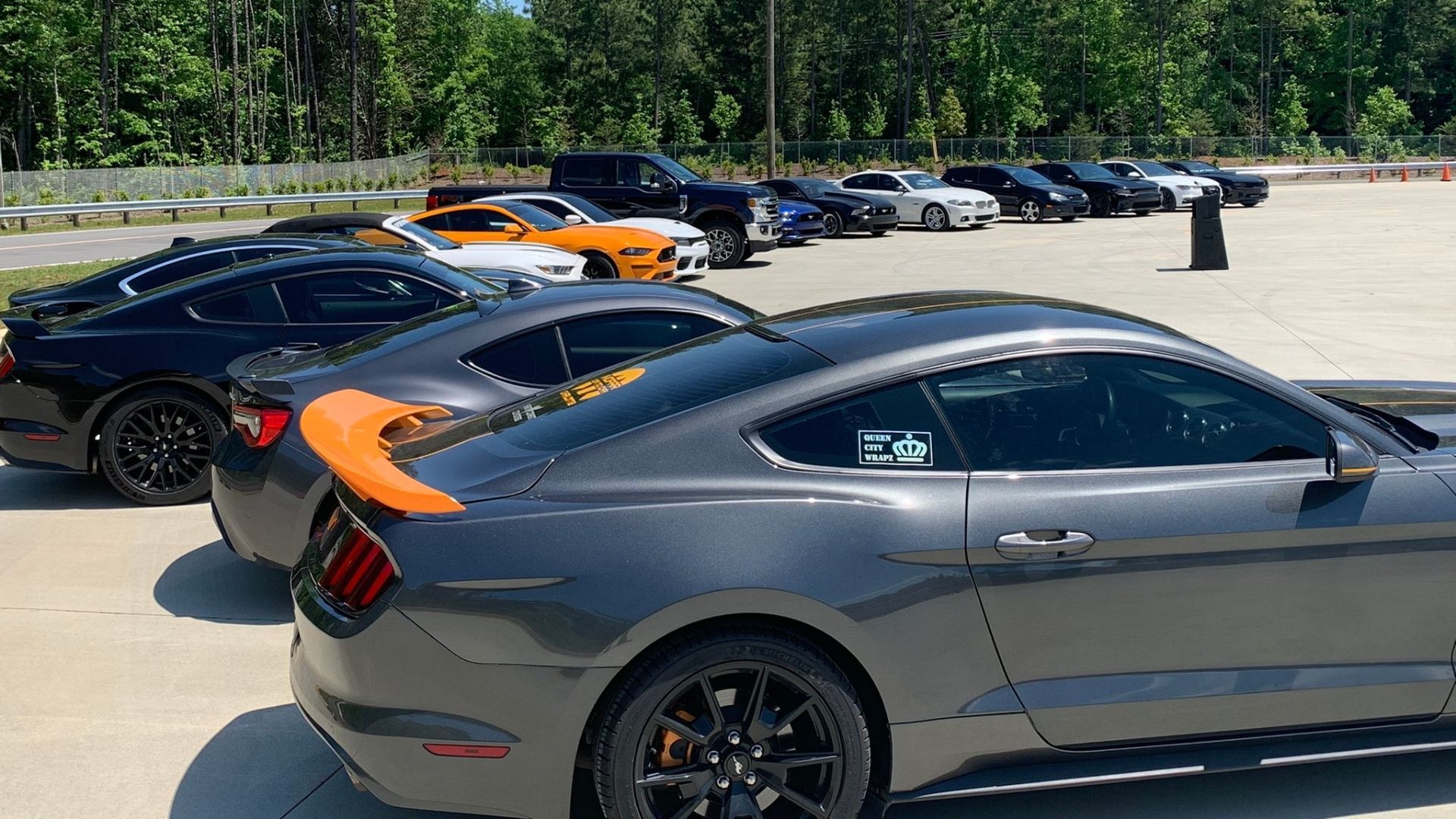 If you or someone you know has been involved in the underground street racing or street takeovers scene in the Charlotte area, don't breathe a sigh of relief if police officers didn't pay you a visit recently. Law enforcement has identified about 300 additional people who either participated in or watched illegal events. Instead of being arrested and having their car seized, those people will get a warning letter in the mail, which details out the charges they could face if they don't stop breaking the law. While it would be great if everyone would listen and wise up, we know some people will think they can outsmart the cops, so they'll likely get the special bracelets, a trip to jail, and have their ride towed away.
The CMPD Transportation Division identified a problem area for organized street races, which officers hit hard first. From there, they identified other areas where events were being held and went to work. Considering we're against street racing, especially in traffic where the lives of countless other people are being put at risk, it's great to see law enforcement sending a clear message to anyone thinking these kinds of activities are cool.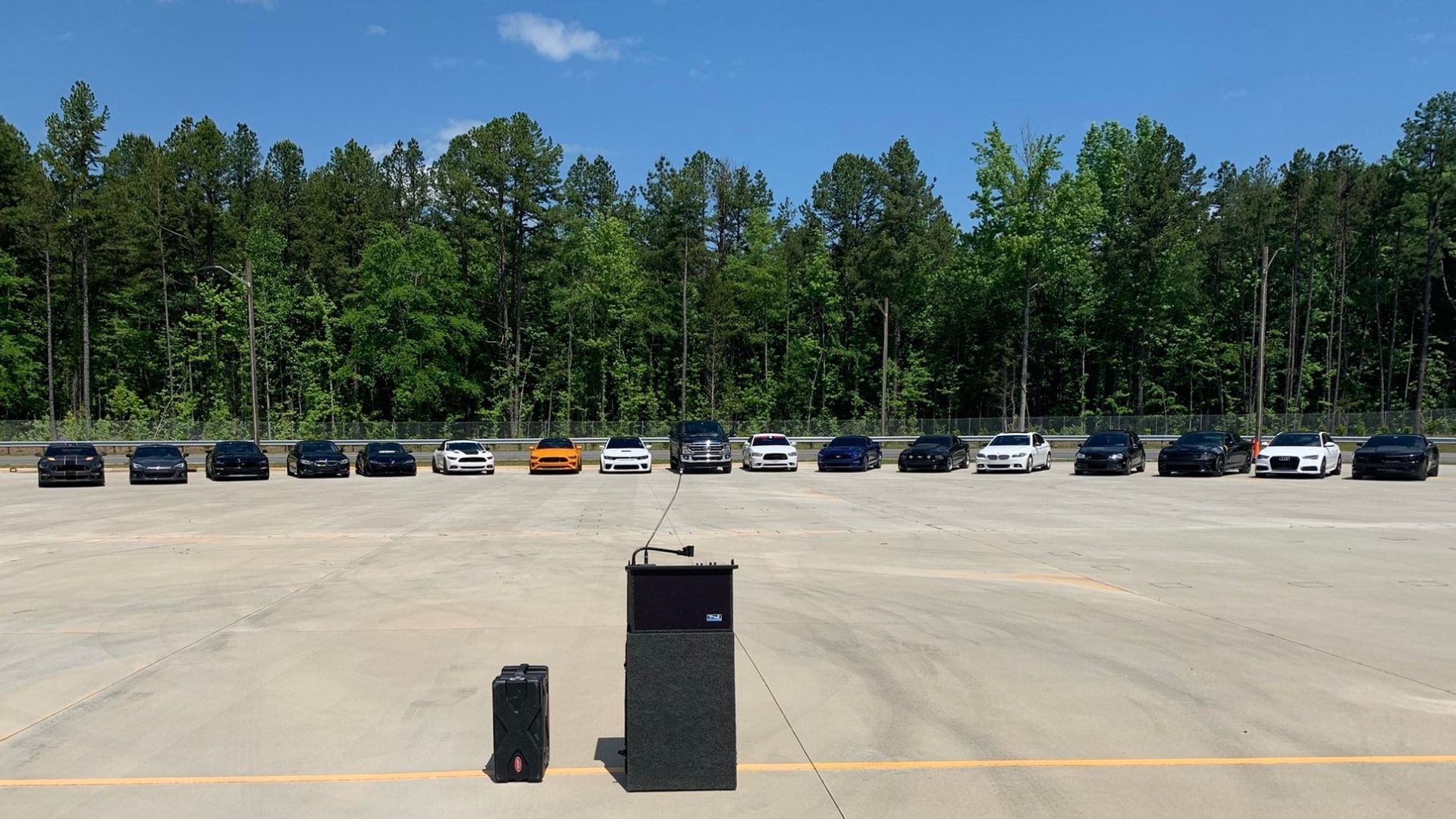 Funny enough, in the press release CMPD linked to 2 YouTube videos of illegal street racing/street takeover activities. Both videos have been deleted off the internet, but it's hilarious how people think they can post their illegal acts on YouTube and police won't find them.
CMPD has also requested that anyone in the Charlotte, North Carolina area who has information about illegal car-related activities being organized call 911 to report them. If they want to remain anonymous, they can report the information to Crime Stoppers instead.