Both cities are making bold moves to stop this "street racing" trend…
---
Police in Atlanta and Detroit were at the ready this past weekend, rounding up dozens of people at street takeovers while sending a clear message. If you want to participate in these kinds of activities, which aren't for real car enthusiasts, you not only can be arrested but your precious ride can be impounded. The fees and penalties really add up, which is why real gearheads take it to the track instead of shutting down public roads and parking lots.
Learn why these street takeovers aren't being done by real car enthusiasts here.
In the Atlanta metropolitan area, the Clayton County Sheriff rounded up 88 street takeover participants who are now sitting in the infamous "The Hill-ton" which is the toughest para-military jail in the state of Georgia. The group decided a Sam's Club parking lot was the perfect spot for smokey donuts and other illegal activities. That's when several elite police units descended, making quick work of detaining everyone, blocking off exits and using spike strips to stop any drivers trying to run.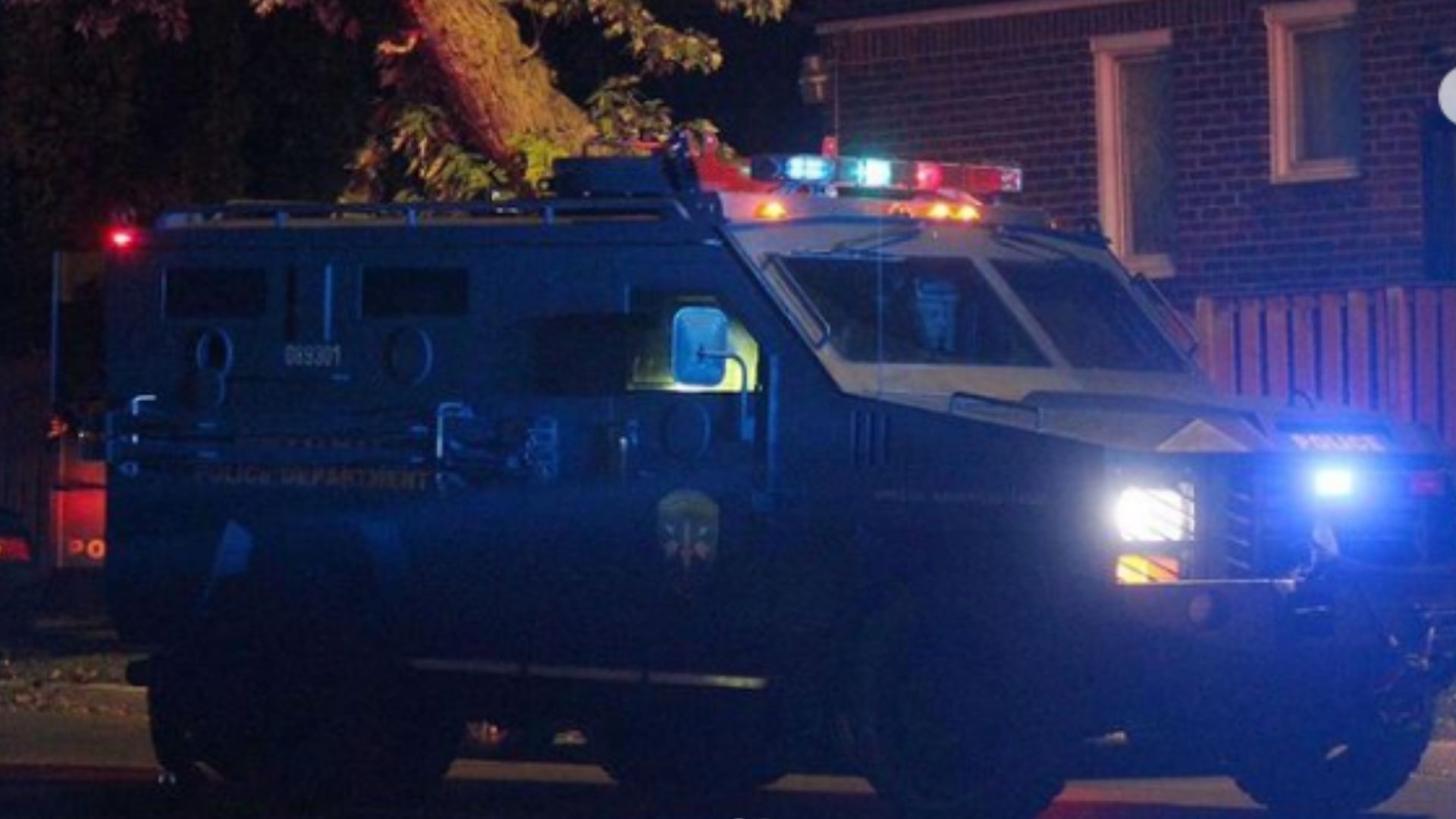 When the dust settled, not only were 88 people arrested, 50-plus vehicles were towed and 4 firearms were seized. Of those arrested, 16 were minors and when the parents came to pick them up they were issued tickets for their children's behavior. This happened after warning signs were posted at entrances to the county stating that street takeovers and races wouldn't be tolerated. Apparently, these guys thought it was a joke or they can't read. Either way, they got some nice silver bracelets and a ride to jail.
As for Detroit, reports state the multiple arrests were made on Saturday night by the Detroit Police Department. Officers targeted drag racers and drifters who had blocked off several main roads in the city in so-called "street shutdowns" so they could hold their events uninhibited. While police have been largely ineffective in combating such situations in the past, this time they came prepared with a Special Response Team vehicle and other resources.
Not only were those arrested carted off to jail, their cars were impounded. This means they're facing big fines as well as a court date where hopefully the judge has some pointed questions about their behavior.
Sources: Instagram, Clayton County Sheriff's Office