Get ready for even more problems.
---
Despite plenty of rosy feelings about a supposed fresh start for 2021, which apparently wasn't based on reality for so many, the auto industry is dealing with some serious problems thanks to the COVID-19 pandemic and subsequent government-forced shutdowns. This time around it's a shortage of semiconductors which is triggering a wave of problems, including shutting down production for certain muscle car models.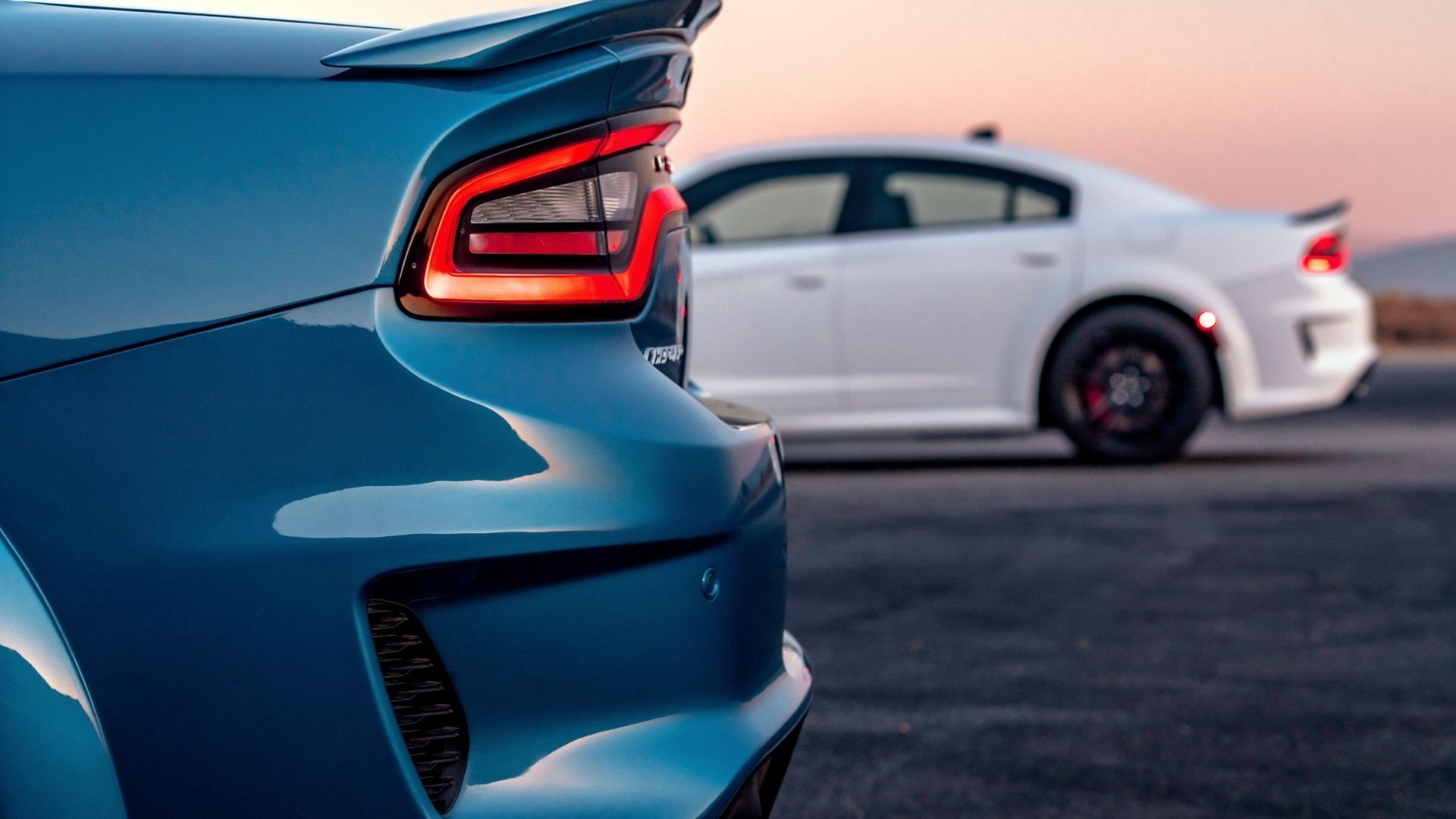 More specifically, production of the Dodge Challenger and Charger, as well as the Chrysler 300, will be idled through the end of February. Considering the huge demand for modern Mopar muscle cars, which have been leading the segment in North America, this could cause some serious problems. We're talking specifically about more thefts, higher prices for remaining stock, and Dodge losing some ground in the market, at least until March.
Partly fueling the chip shortage has been the bonanza of computer and gaming console sales globally. People are working from home, kids are doing school from home, and many are looking for at-home entertainment options more than ever.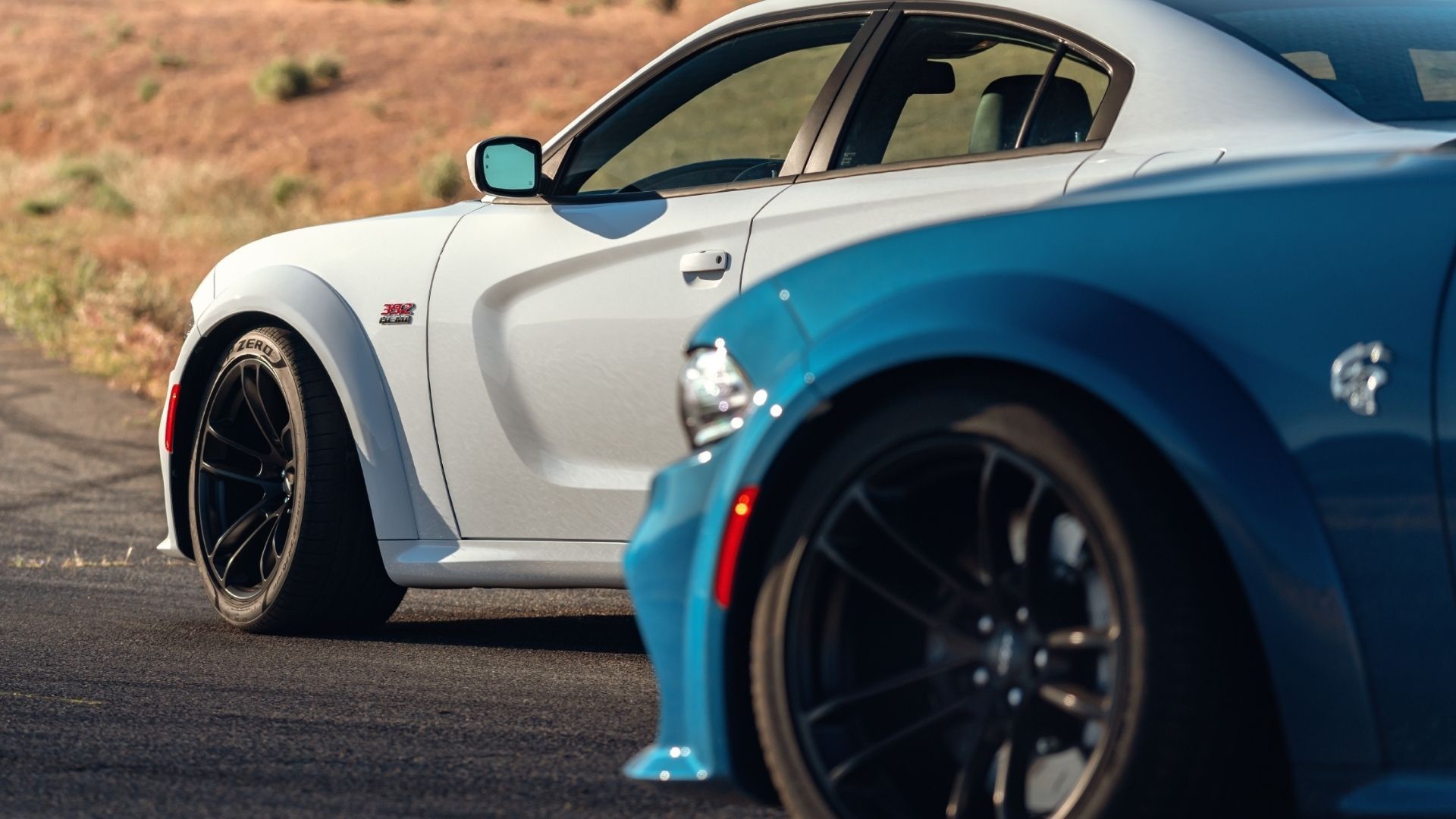 Industry analysts claim this shortage will only cause short-term vehicle production limits. Still, the effects of fewer new cars will likely be felt for longer. Not only will shoppers likely have to pay more than if vehicles were in higher supply, there's little doubt car thieves will take advantage of the situation. We already saw car theft rates soar in 2020 as criminals realized there was a business opportunity in supplying high-demand vehicles and their parts.
It's not just muscle cars which will feel the pinch, but those are the ones out of the effected models we care about most. For example, Fiat Chrysler says Jeep Compass production will be delayed further than originally planned. Ford will idle production of the Escape and Lincoln Corsair. Honda reports production in Japan could slow. Toyota is planning to scale down production of the Tundra in Texas. Volkswagen says it will adjust production of certain models in North America and elsewhere, but it provided no specifics.
For now, it seems GM isn't impacted by the chip shortage, but that could change.