My, how the tables turn…
---
We've covered before how different model lines from the Dodge Challenger to the Chevy Camaro and even the Ford Mustang, along with many others, have experienced production shut downs, all thanks to a shortage of microchips. Previously, automakers and industry analysts made this shortage sound like a short-term situation, but as the problem has persisted it looks like the problem will be sticking around for a while. That means so changes in what modern cars feature.
Chevy is finally firing up Camaro production again. Learn more here.
As detailed out in a recent Bloomberg report, the automotive chip shortage is now in its fifth month and the situation is getting worse, not better. In that report, an expert who covers the semiconductor industry and works for brokerage firm Sanford C Bernstein says the problem will likely continue to worsen before it improves. Increasing chip production to satisfy the rapidly expanding appetite of automakers takes a long time and that's at least part of the problem.
Just how long will the shortages last? Well, that depends on who you ask. In past reports, all kinds of dates have been thrown around. More recently, fall or the end of the year have been projected as the end of the shortages. But Bloomberg cites an interview Mark Liu, chairman of Taiwan Semiconductor Manufacturing Co. did with CBS, where he said the shortages could last until early 2022. Hopefully, that projection doesn't get pushed back again, but it's possible since it seems like whenever we get an update the timeline is pushed further back.
If you've been the target of consumer vehicle marketing in the past few years, you already know the big thing is all the cutting-edge tech loaded into new cars. There are so many bells and whistles, you're not alone if you've been wondering why all that stuff is necessary. The surge in vehicle technologies is partly responsible for the rapid inflation of car prices in the past several years. As Bloomberg points out, 18% of a car's cost was from onboard electronics in 2000. In 2020, the cost of electronic gizmos in vehicles accounts for 40% of the cost. Projections are that by 2030 electronics will make up 45% of the cost of a car.
Some automakers have scaled back on tech-heavy features in their vehicles to make their chip supply last longer. For example, Ford ditched the fuel management module in some new F-150s. General Motors says it will build some 2021 light-duty full-size trucks without a fuel management module. We're just waiting for Ram to make a similar announcement.
Speaking of Ram, the 1500 trucks don't come with the standard digital rearview mirror. Porsche axed the optional 18-way-adjustable seat for the Macan SUV. Peugeot has dropped the all-digital gauge cluster in one of its new cars, going with analog gauges instead.
Many driver aid technologies have been dropped from standard offerings. The same thing goes for navigation, particularly in lower-tier models. Consumers can sometimes still get the bells and whistles, but it might require special ordering a vehicle.
For a long time, I've wondered why automakers so doggedly pursue using their own infotainment systems in vehicle head units. It's a silly pursuit since cars stay on the road for well over a decade, making technology which is cutting-edge when it's first developed incredibly dated in short order. A better solution would be to project a person's smartphone onto the touchscreen, kind of like what Apple CarPlay and Android Auto do, only better. Most people put their phone in a holder and use it for navigation, music, etc. because it has cutting-edge tech, the apps they're familiar with, and it works far better than some aging infotainment system.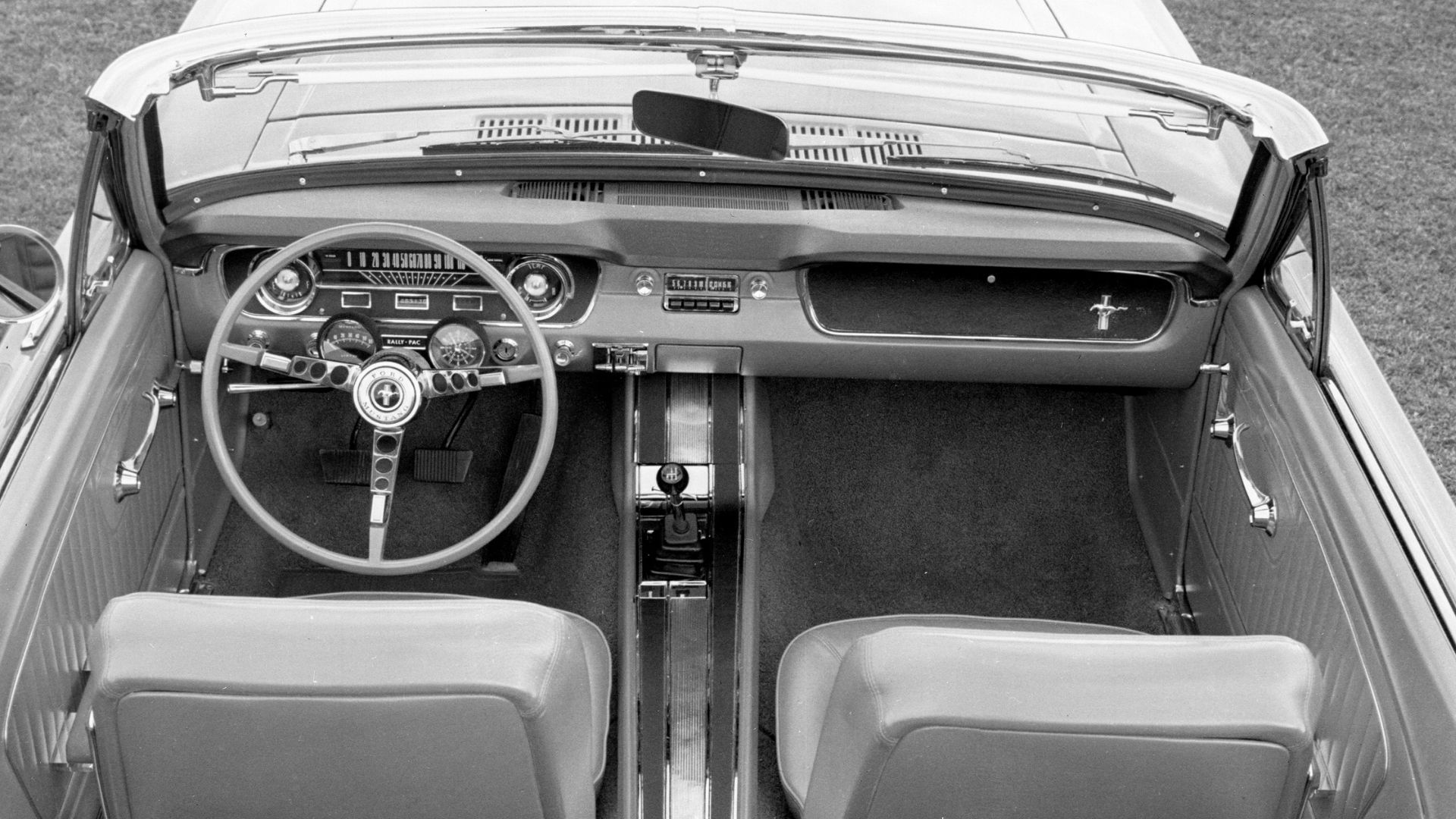 What's more, the chip shortage is putting a kink in plans for a big electrification push. Considering EVs require quite a few microprocessors to run properly, this isn't a great time to be hawking them. Yet automakers are still talking big about electrifying their fleets, from GM to Volvo. We'll see how they do on the follow-through.
Bloomberg talked to the CEO of one semiconductor company serving the automotive industry. He admitted the shift to electric cars is happening faster than was anticipated. That's driving the increased chip demand, and in turn the shortages.
I'm not a huge fan of many electronic safety nannies or connectivity features in modern cars. That's not because I'm a technophobe – quite the contrary, actually. It's just that many of these onboard systems don't work well and I believe many times contribute to rampant driver distraction we see on roads every day. If only automakers could be more introspective and learn a lesson or two from this situation, instead of just slapping more and more technology in new cars so they can charge more. That's likely not to be the case once this chip shortage is straightened out, which is really too bad.
Somewhere in here is a lesson to be learned about the worth of classic cars. With all their analog systems, there's a simple beauty in such machines. Without preserving old vehicles, we're losing those values.
H/T: The Truth About Cars