Pour one out for the pony…
---
For two years running, the Ford Mustang has claimed the crown as the best-selling sports car in the world, which is genuinely a lofty achievement. At the same time, the Mustang once again retained its title of the best-selling sports coupe in the world for the 6th year in a row. Even if you aren't a Ford fan, you have to admit those are impressive accomplishments.
Learn about the upcoming Mustang sedan here.
During 2020, Ford Mustang sales gapped all competitors with 80,577 units delivered to customers. That figure is a whopping 15.1 percent of the sports coupe market, versus the pony claiming 14.8 percent of it in 2019.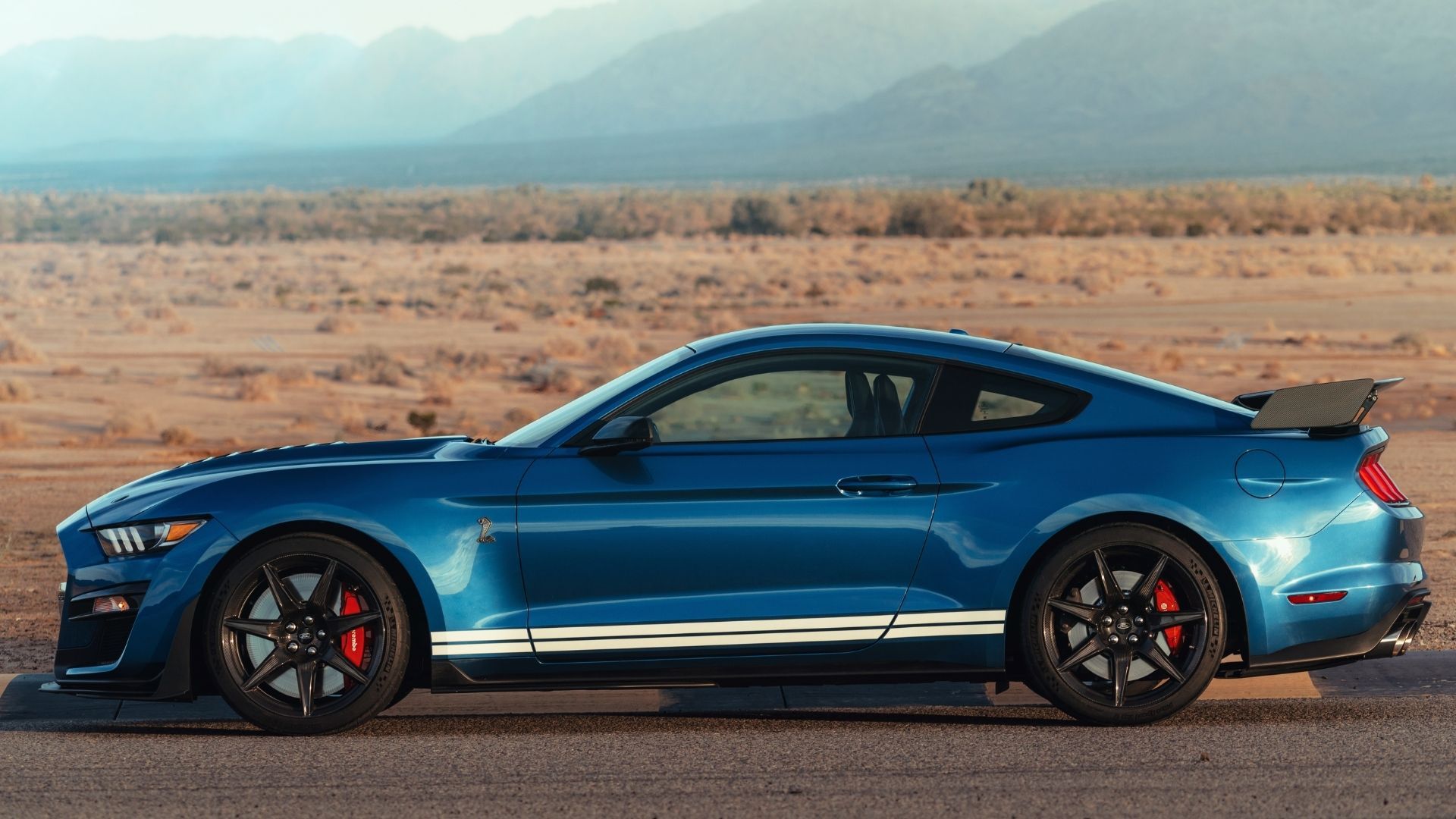 While we're not too surprised by the Mustang's global success, it was interesting to learn EcoBoost and GT models weren't driving the sales surge last year. According to Ford, it was the Bullitt, Shelby GT350R, and Shelby GT500 models which led the charge. We think that's a clear signal people around the globe have a thirst for truly spicy ponies and that's wonderful news.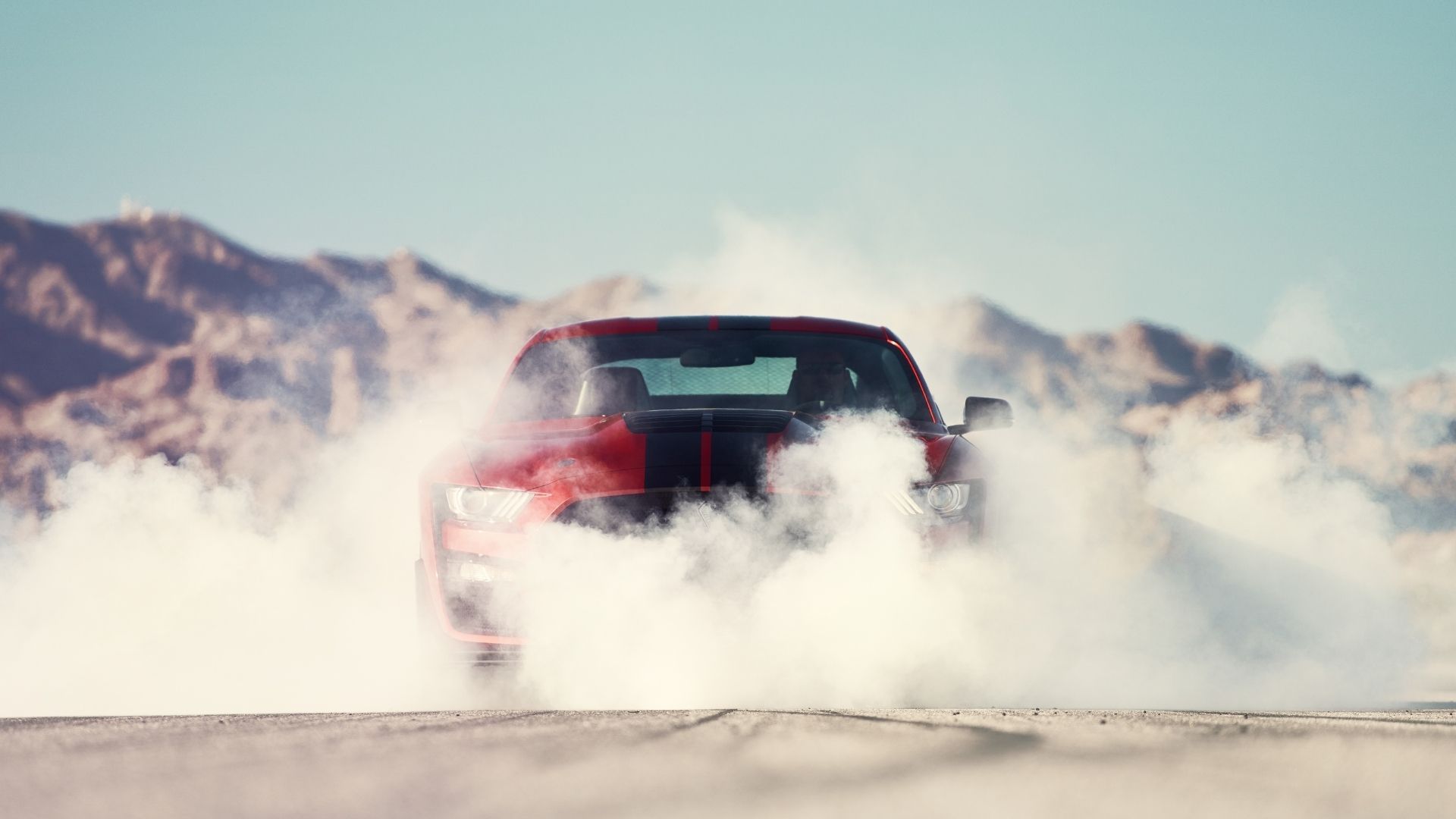 Undoubtedly, excitement over the new and quite fantastic Shelby GT500 drove a fair amount of that sales growth last year. Both the Shelby and Bullitt models saw a sales increase of 52.7 percent versus 2019. Ford's hopeful the launch of the Mustang Mach 1 will keep driving that kind of success.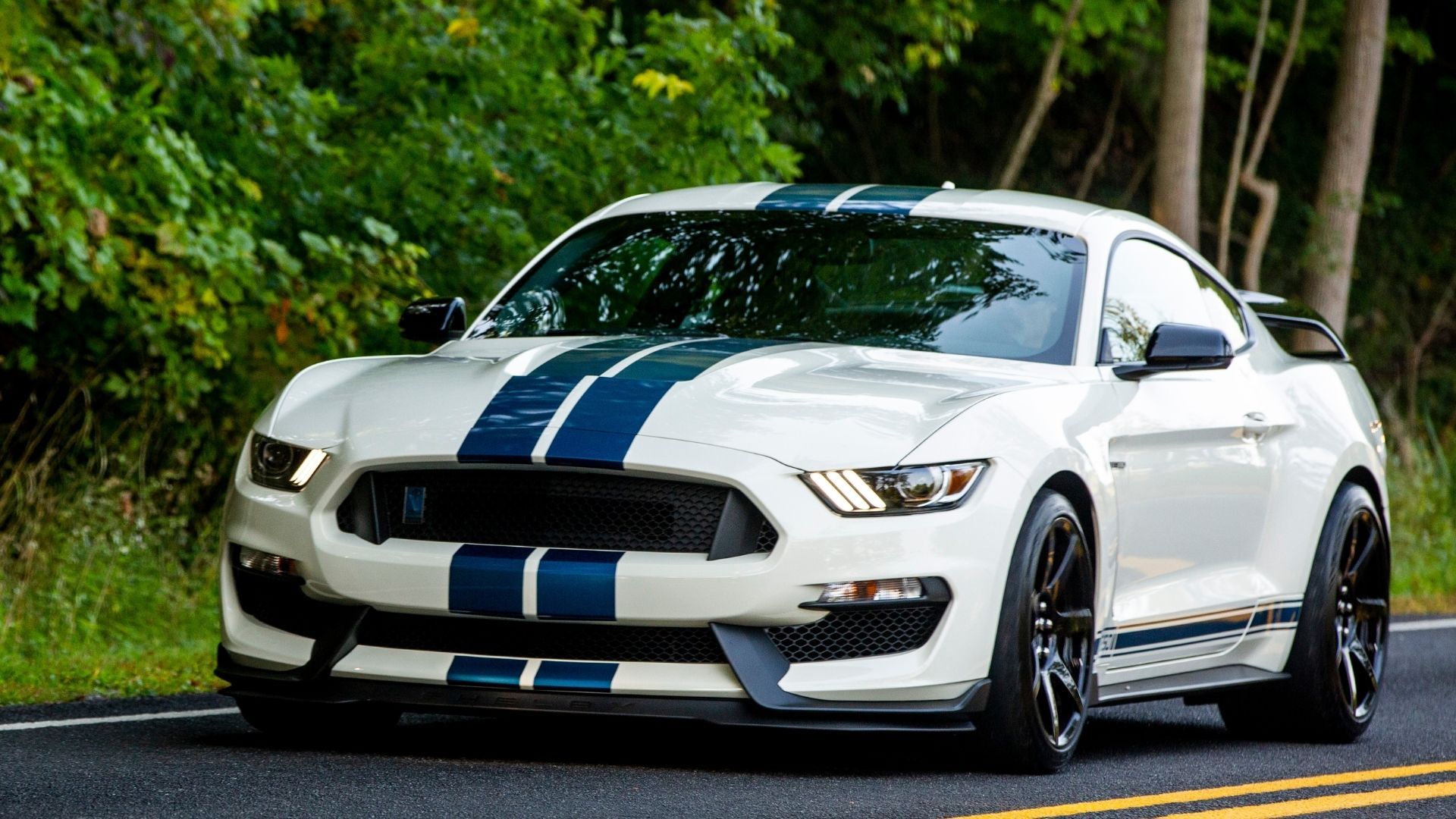 As Shakespeare once said, "what's in a name?" Sure, you can nitpick about whether or not the Ford Mustang is a real sports car based on definitions you and others adhere to, but ultimately the Blue Oval and others are going to keep regarding the pony car as a sports car, just like how some consider it a muscle car when back in the day it wasn't viewed as such a thing. Rather than play semantics games, we're happy to let the Mustang take the W and ride on.