So much for things looking up…
---
General Motors has shut down its Grand River Assembly plant, where the Camaro is made, yet again. This time it will be closed from May 10 to June 28, according to a local report. And the reason for the shutdown is what we've been increasingly focusing on: microprocessor chip shortages.
Learn more about the chip shortage and what automakers are doing about it here.
Back in mid-March, we reported that production of the Chevrolet Camaro, as well as the Cadillac CT4 and CT5, was shutting down for at least 2 weeks. Then on April 30, which was much longer than 2 weeks, we reported that cars would start rolling out of the General Motors Grand River Assembly plant again starting on May 3. Exactly one week later everything was shut down again.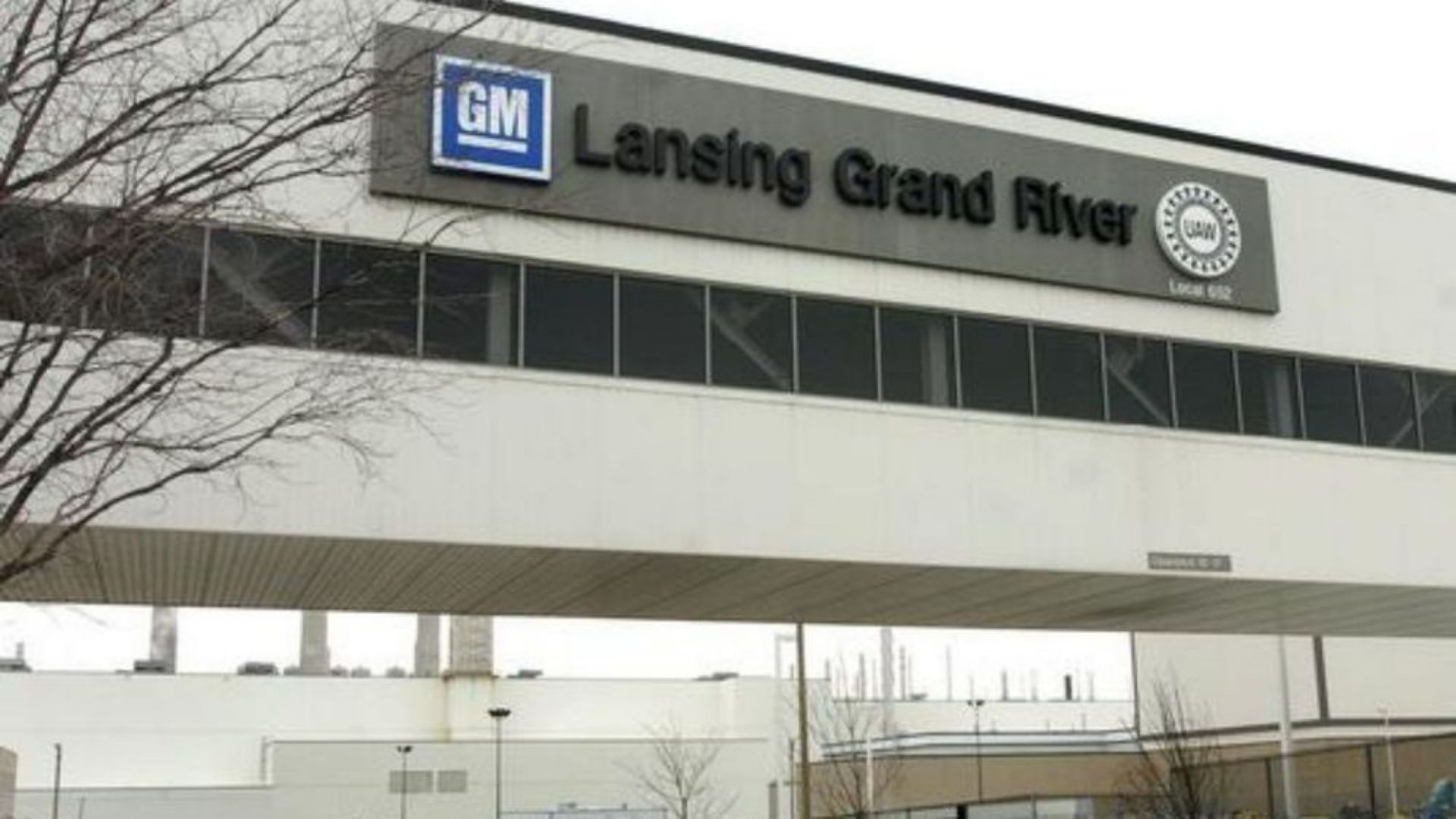 The plan supposedly was to slowly increase production at Grand River Assembly, bringing production levels back to normal by the end of May. The fact it was all shut down again so quickly doesn't speak well to all the rosy outlooks for how long this car chip shortage is supposed to last.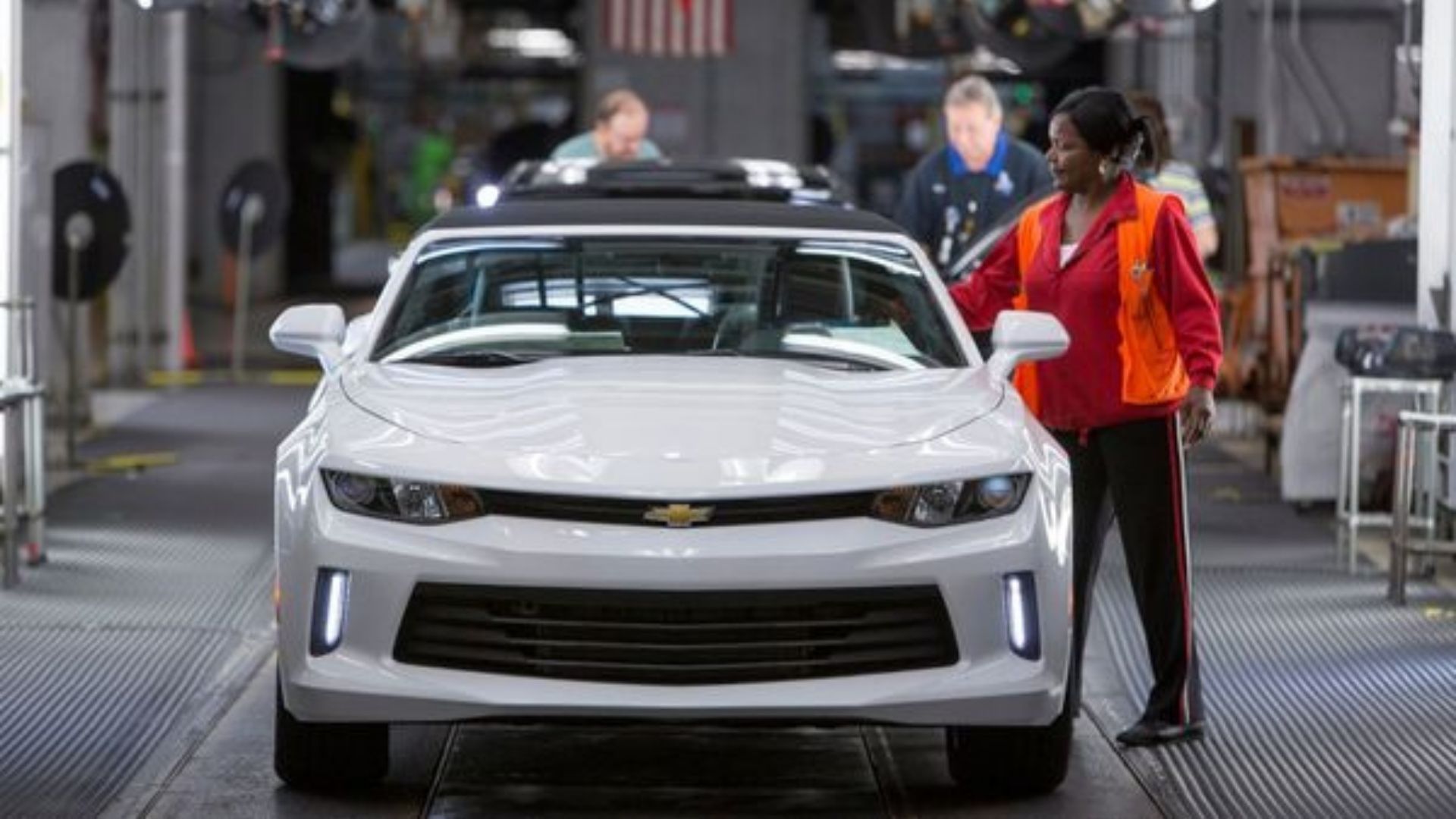 This problem of course isn't just affecting GM. Other automakers have shut down factories and scaled back features which require microprocessor chips. Meanwhile, dealerships have a dwindling supply of vehicles, especially new from the manufacturer.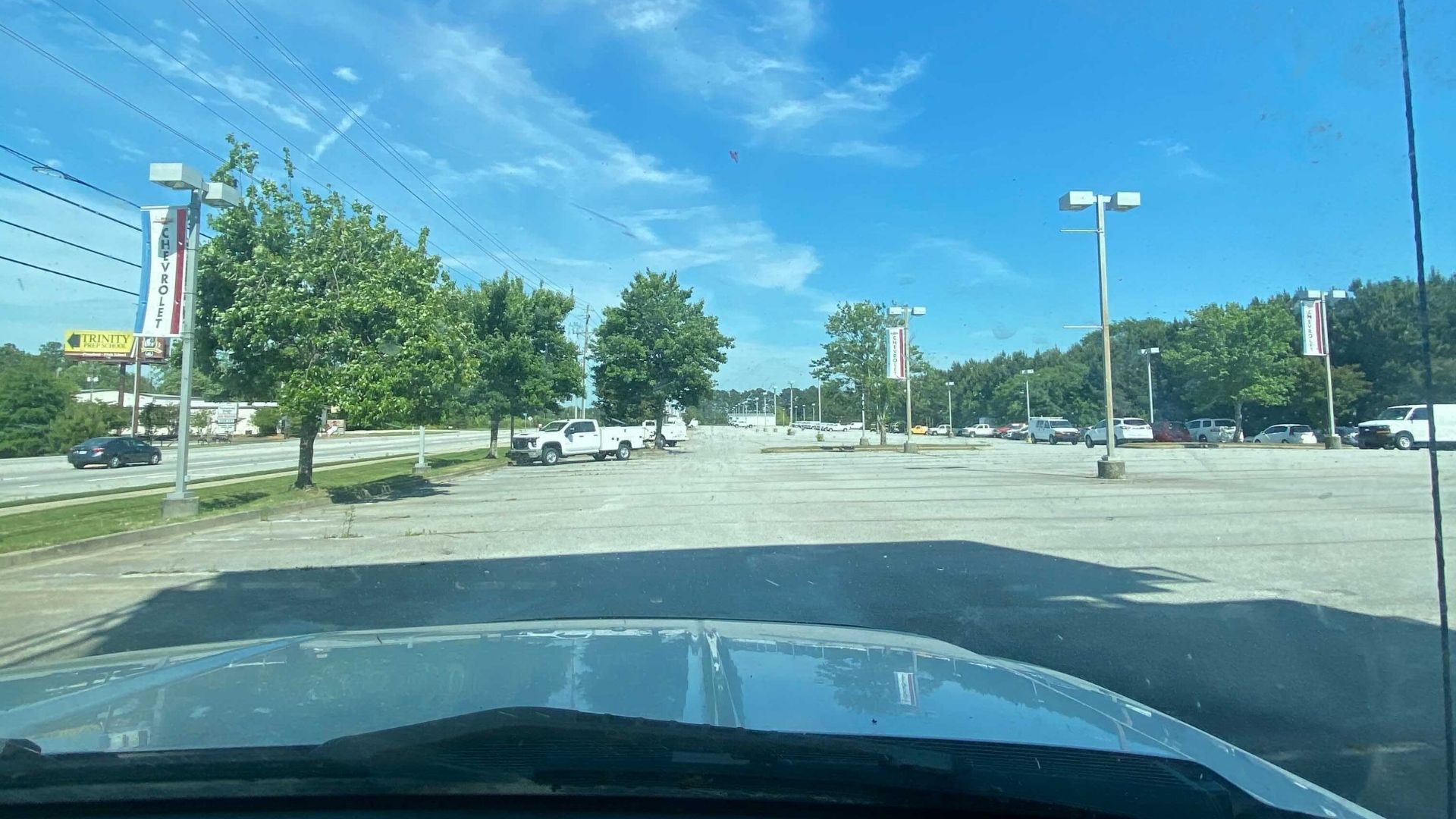 Our very own Elizabeth Puckett, Motorious Editor-In-Chief, visited Maxie Price Chevrolet in Loganville, Georgia over the weekend. As one of the top dealerships in the Southeastern United States, and named 44 in the nation for Corvette dealers by Corvette Blogger, Maxie Price Chevrolet is usually well-stocked with just about any vehicle you could want. But, as you can see in the photo she provided, a lot where Chevrolet Corvettes, Silverados, Colorados, and Camaros would be lined up in the hundreds is virtually empty. Instead of people asking, "where's Loganville?" they're probably asking, "where are all the cars?"
As a result of this chip shortage, if you are in the market for a new car don't expect to get a great deal. Same thing goes for the used car market. This problem is projected to last into early 2022, depending on who you ask, but we're not feeling too optimistic about the outlook. Hopefully something changes in the new future, like government regulations allowing automakers to produce purely analog new cars again. We can only dream.
Source: WLNS