It's the end of an era…
---
Lotus has revealed 5 Final Edition models called the Elise Sport 240, Elise Cup 250, Exige Sport 390, Exige Sport 420, and Exige Cup 430 to celebrate the end of a long era for the British automaker. After all, the Elise and Exige platforms have been around for a long time, 21 and 25 years respectively, as the brand came dangerously close to financial ruin before being purchased by Chinese auto giant Geely in September of 2017. Now the promise is that as the Elise and Exige are laid to rest new, more modern models will be revealed.
Check out Justin Bieber's weird floating Rolls-Royce here.
There will be plenty of special elements loaded into these 5 Final Edition models, although lightness will be prioritized in true Lotus fashion. They sport unique paint colors, special badging, new body graphics, and unique wheel finishes.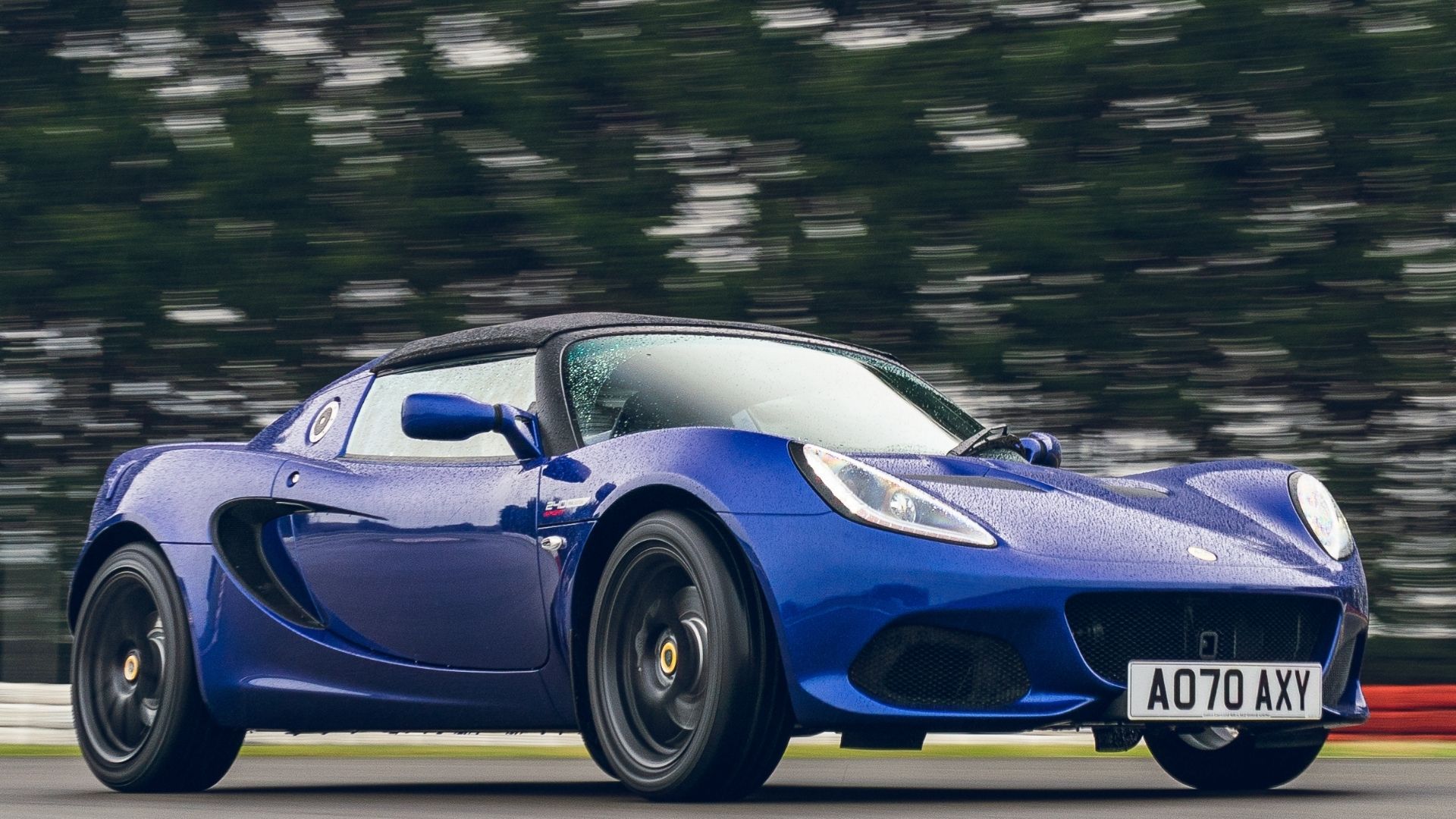 Two big changes are coming to the interior of the two Final Edition Elise models. Both will come with the TFT digital dashboard, which features two screens drivers can configure in modern or classic layouts. A flat-bottom steering wheel will be included to accommodate taller drivers. The same supercharged 1.8-liter 4-cylinder, mid-mounted engine that's powered the Elise for a while will be used.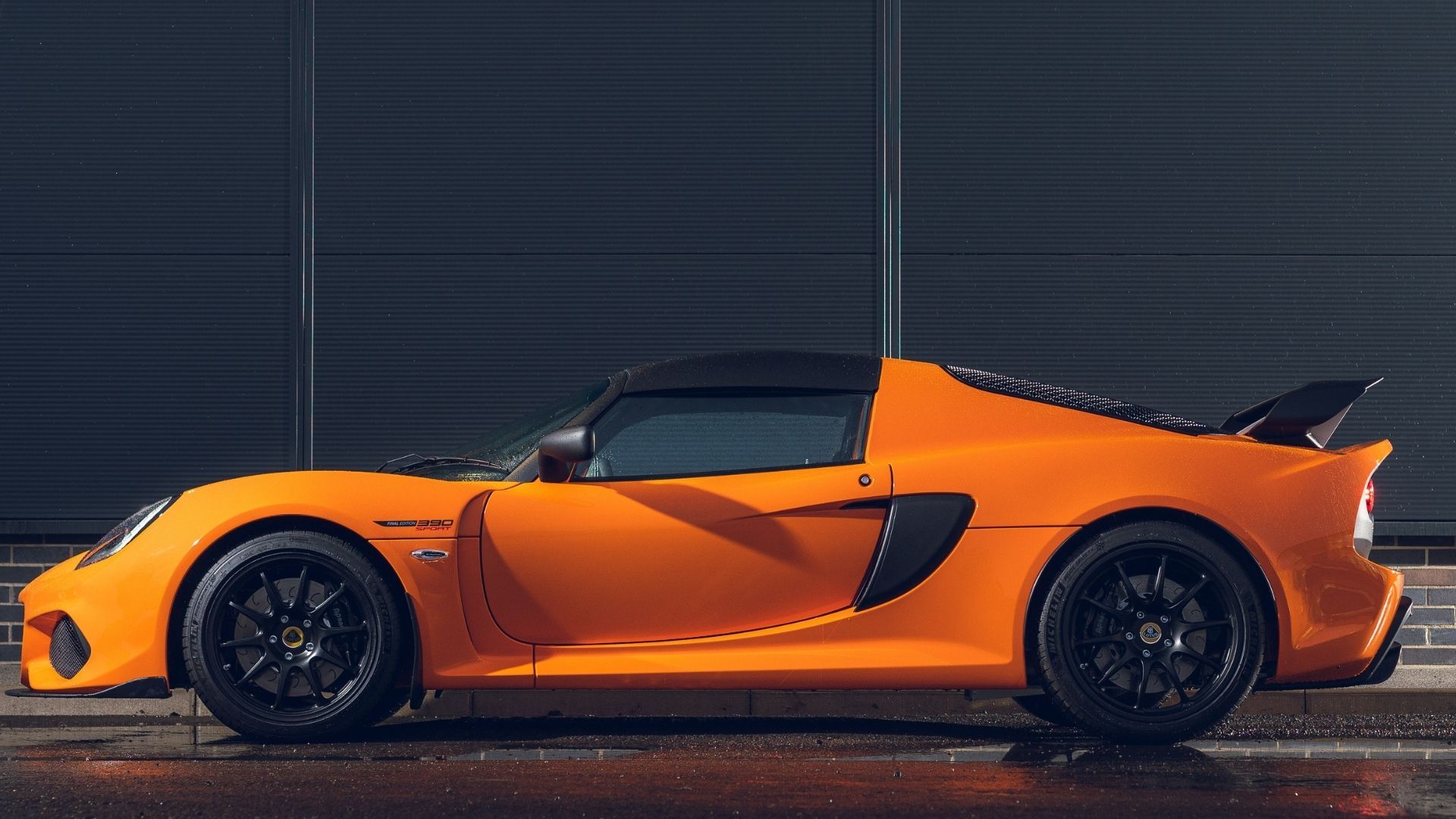 Like the Elise Final Edition models, the Exige range will come with the TFT digital dashboard and flat-bottom steering wheel. As the more performance-focused model line, all three Exiges will be powered by a 3.5-liter supercharged V6 with a baffled sump.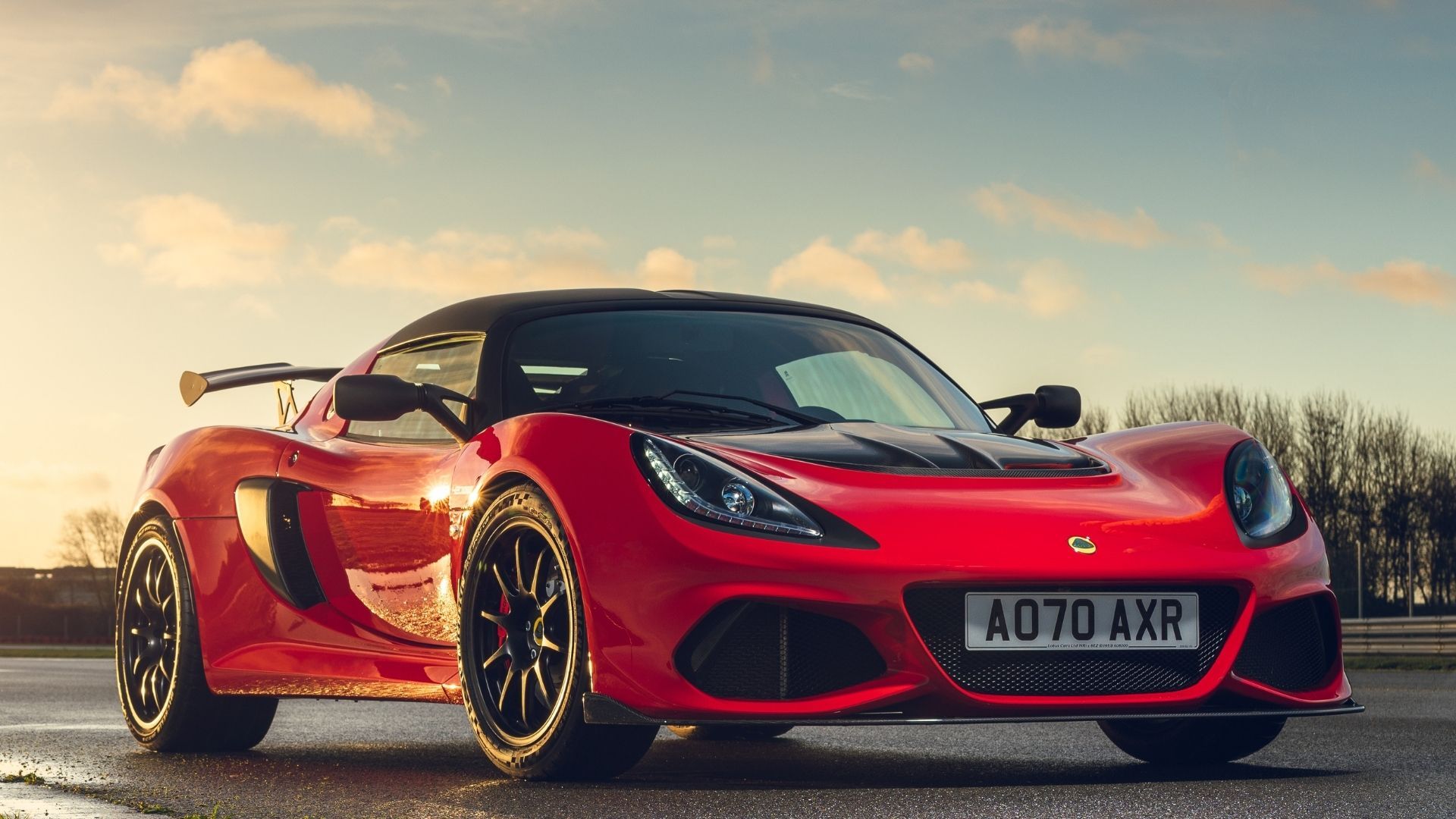 If you want to grab a part of Lotus history by purchasing any of these Final Edition models, you better hurry. The cars are on sale right now through dealers and it's anticipated demand will be high. There's also little doubt these models will be collectible in the near future.
Not to be left out, the Lotus Evora will be getting its own Final Edition model(s). Lotus says an official announcement about how the end of that model line will be celebrated is coming in the near future.