What a steal!
---
A lot of people watch Pretty Woman and wonder what happened to the Lotus Esprit that's heavily featured in it. After all, to us that's the true star of the movie and for good reason. While you might not be able to buy the exact car used in the movie, a recent auction in New Zealand demonstrates you can get one just like it on the cheap, at least for now.
There was some chatter about the Lotus, which was accompanied by over 80 other vehicle lots in a special Kiwi auction. Some people couldn't believe that such an exotic-looking and once-desirable Lotus was estimated to sell for only $35,000 to $40,000. Surely there was a mistake, they all wondered.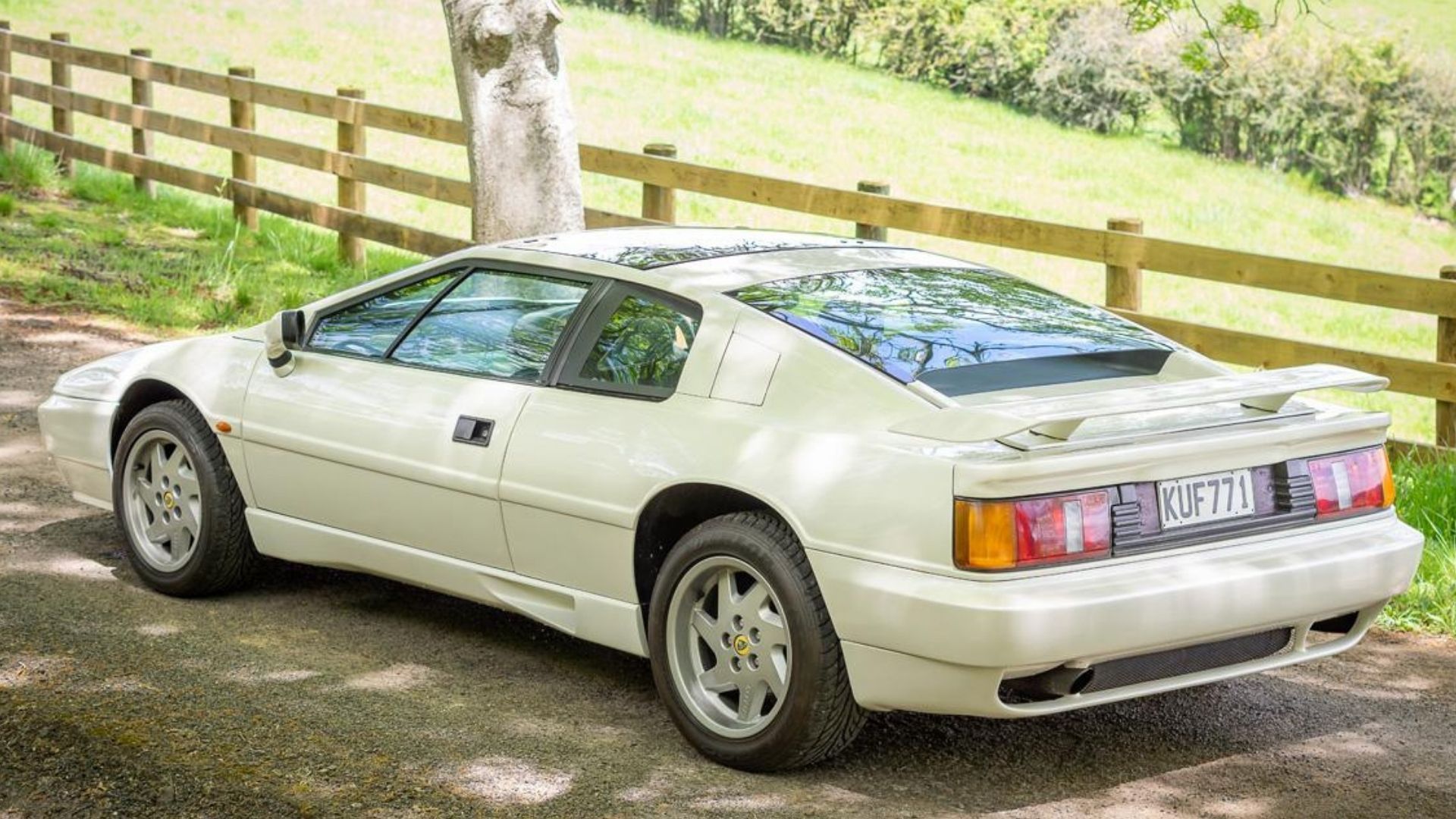 And then the auction came and went, the car going for $37,375. That's about in the middle of the estimated range, for those who aren't so good at math. In other words, if you want a cool supercar from the 80s, you might want to consider the Lotus Esprit.
That particular car was a 1989 and was white, just like in everyone's favorite love story of a hooker turned into a modern Cinderella, if you believe the marketing around the movie. Anyway, it allows you to fantasize you're Richard Gere, just stay away from the ladies of the night.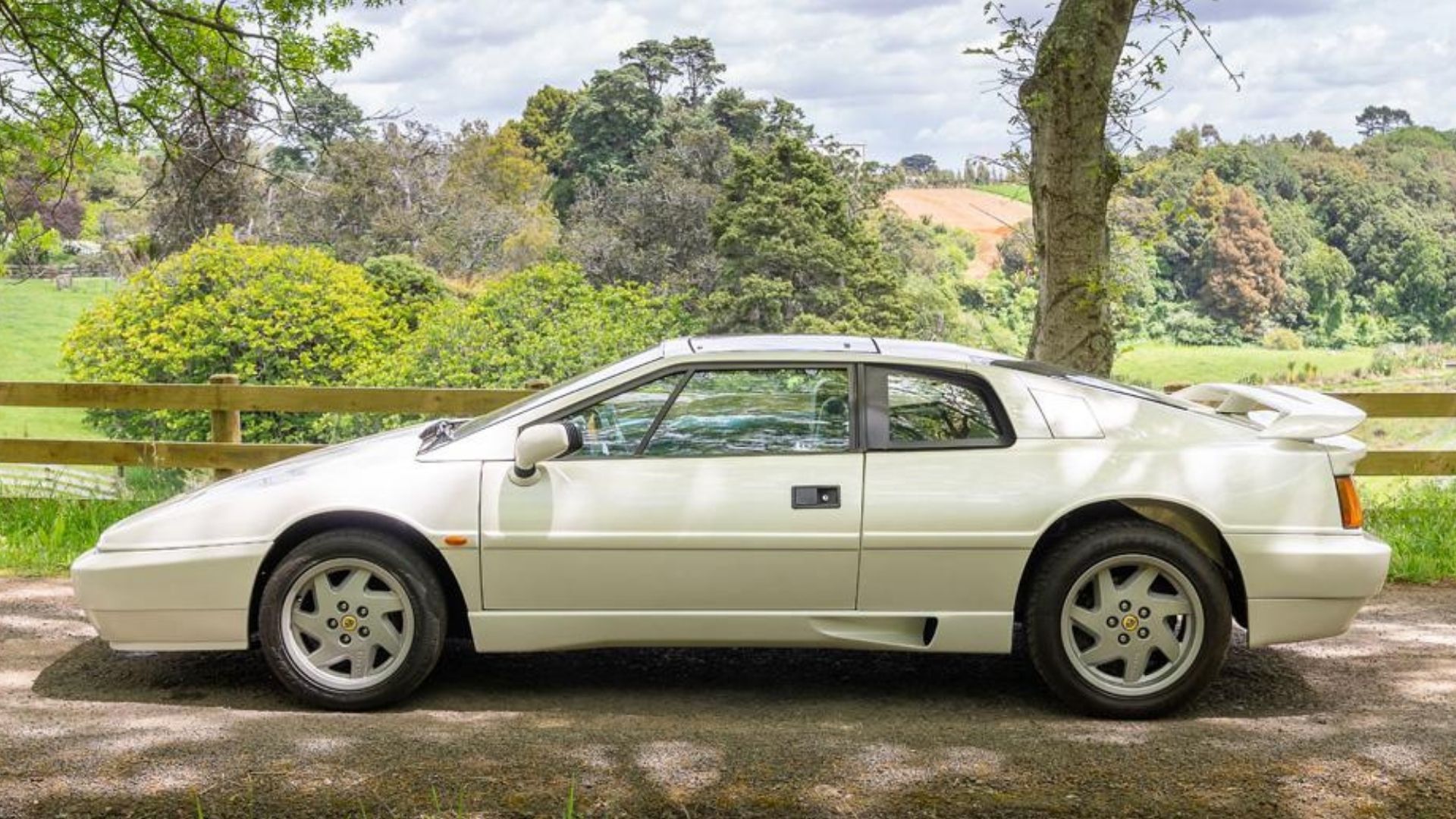 Lotus Esprits are kind of the forgotten supercars of yesteryear, at least when it comes to collectors. That means they don't go for prices which are out of reach for everyone except the extremely wealthy. You can't say the same for something like the Lamborghini Countach or Ferrari F40.
We've been telling people who want a cool collector car but don't have a huge budget that you really need an open mind. Go for the vehicles not everyone's clamoring for right now. In a twist of fate, the Esprit could suddenly become red hot as everyone gets nostalgic about Lotus or something like that. There are other relatively affordable options out there, so open that mind up and start hunting some down.