This #68 of only 88 Commemorative Edition is a low-mileage halo car.
---
Lotus has a massive reputation within the automotive racing community for its incredible feats on the rally racing circuit and road courses. Bouncing over obstacles, climbing muddy mountains, and making tight turns on a dime were paramount to the company's design back in the day. So naturally, this transferred to a select few cars that would be regarded as some of the best road cars in the world. However, as intense as those offroading legends were, they weren't the only cars produced by the iconic automotive manufacturer. One car, in particular, that does an outstanding job at transferring what Lotus learned on the track to the road was the Esprit. This low-riding legend was more than powerful enough to keep up with the competition, and now you have the chance to get behind the wheel of your very own 1988 Lotus Esprit.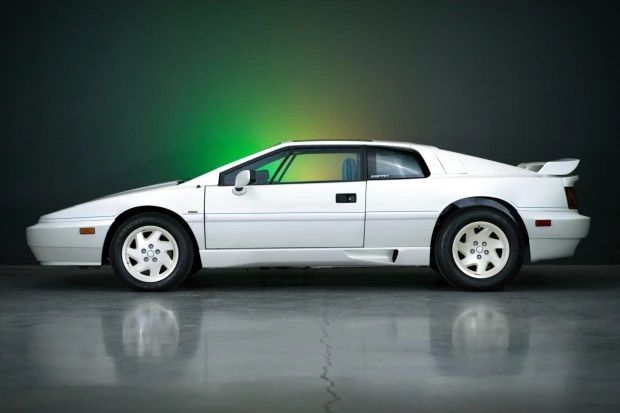 This Lotus had a style that was like no other in its day because it was meant to compete with supercars at a lower price point. You might notice some design cues from the Lamborghini Countach and other wedge-shaped supercars. However, we assure you that this exterior is incredibly unique to the Lotus brand as it was created to showcase the power of British supercar design. This car was made to leave a good impression on both the driver and on-lookers. However, that doesn't mean that the car can't perform on the track.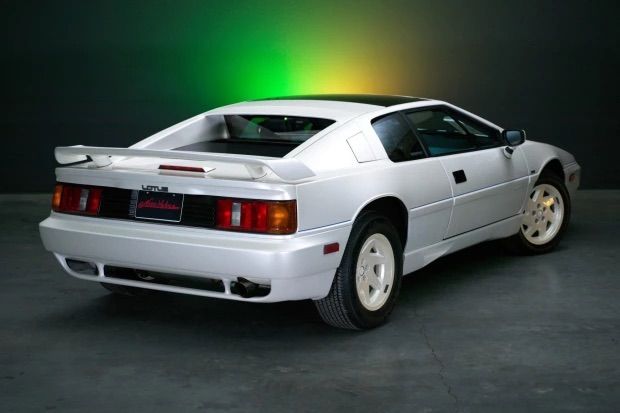 Powering this European racing icon is a potent 2.2-liter inline-four which makes more than enough power to compete with sports cars of its day. In addition, this particular model comes with a turbocharger which makes that sporty four-banger a true beast in acceleration. Altogether, this car makes around 215 horsepower and 192 ft/lbs of torque. Of course, those are some scary statistics for a car that only weighs between 2,000 and 3,000lbs. So, overall, these features make this car an insanely fun vehicle on the track and the road making it a great next purchase for your classic car collection.
If you love enthusiast cars like this Lotus visit meccanicshop.com and see their selection of other great cars.