It's the end of an era many no doubt will look back on with nostalgia…
---
As we've detailed out before, Ford is ditching the Shelby GT350 for the new Mustang Mach 1. It's also getting rid of the Mustang Bullitt because more choices are bad or something, even though Mopar has been offering more models and is killing it. Sadly, production of both Mustang models has ended, and Ford won't even issue a press release as a proper sendoff.
Need some ideas of what to do with your S550? These guys have some wild ideas.
Both the final S550 Ford Mustang Bullitt and Shelby GT350 aren't destined for a museum, charity auction, or anything else to capture the public's attention. Instead, it's been disclosed both are going to "happy customers" whatever that means.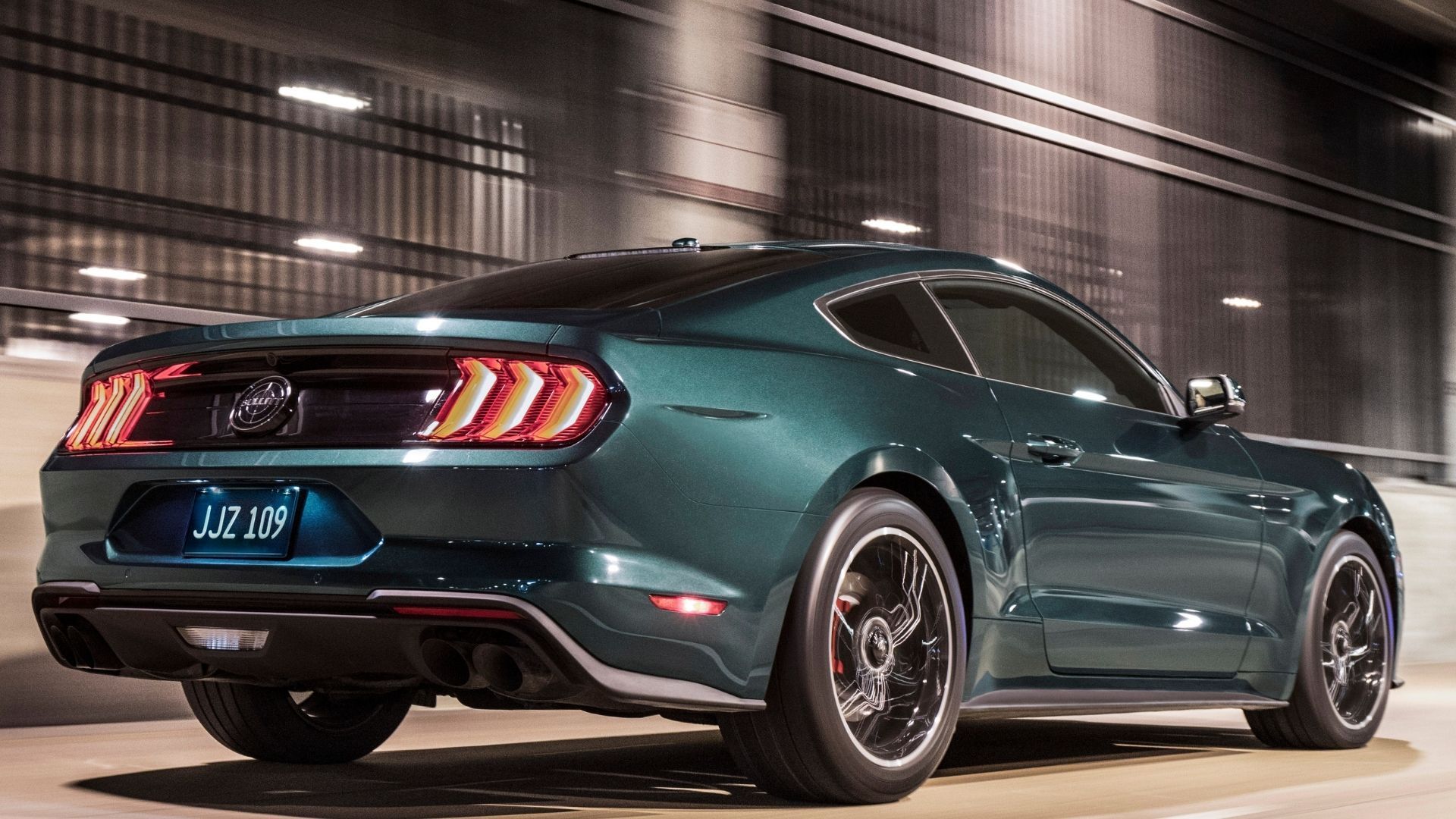 With the death of the Shelby GT350 the amazing flat-plane crank Voodoo V8 also is no longer being used by Ford. The argument is that the new Shelby GT500 is far more potent and technologically advanced so that by default makes it superior and the GT350 irrelevant. Ford really wants you to believe that and it doesn't want anyone pining away for the Shelby GT350 so much there was zero fanfare for the last one made.
You're also supposed to be super excited for the 2021 Ford Mustang Mach 1 to the point you don't care if the GT350 and Bullitt are gone. We're not saying you can't be excited about the return of the Mach 1 nameplate, you can and that's fine. But Ford acting like its reintroduction obviously means two other versions of the Mustang must go seems ridiculous.
There are solid indications that ditching the Voodoo V8 engine was politically-motivated. That's silly but it seems to be true since it couldn't meet stringent European Union emissions regulations, but the Mach 1 will. That's how badly Ford wants to cater to the EU.
It's the end of an era we predict people will look back on with great nostalgia.
Source: Muscle Cars and Trucks