The FIA put on an auction through RM Sotheby's to raise money to support the global COVID-19 response.
---
Looking past inconveniences such as cancelled classic car auctions and closed automotive-themed museums, there has been a great global toll – both in terms of health and financial – due to COVID-19 even as things appear to be cautiously returning back to normal. In an effort to help out, the FIA hosted an online-only, no-reserve auction through RM Sotheby's to raise money for the International Federation of Red Cross. As is the case with most charity/fundraising events, most of the lots for the #RaceAgainstCovid Auction ended up surpassing their pre-auction price estimates, and when all lots were closed, more than £707,000 (about $881,000 USD) had been raised! And that doesn't even include the FIA's initial donation of 1 million euros ($1.12 million USD).
While most of the lots for this unique race-inspired auction consisted of signed racing gear (such as suits, helmets and gloves) and unique experiences, some of the cooler items up for grabs included a McLaren F1 show car, a scale version of the Lamborghini Huracán Perfomante and a racing buggy used in the 2012 Race of Champions event.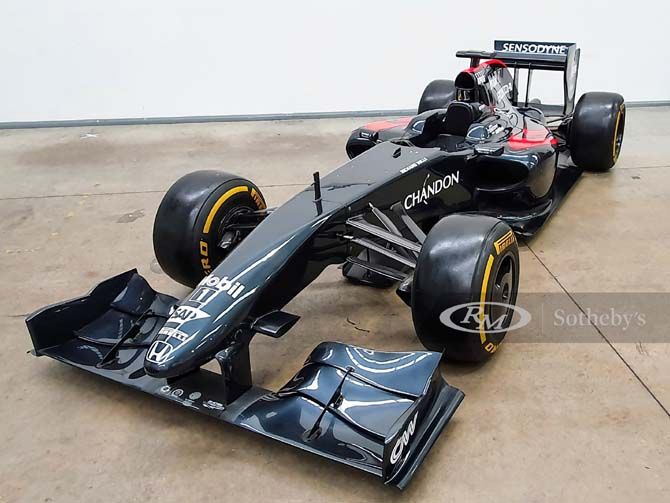 Of the 74 lots that were auctioned off, one of the coolest was this 2009 McLaren MP4-24 Formula One show car. Created for display purposes, the MP4-24 is a non-running show car that was never raced, but it will definitely make a cool addition to someone's garage. With a hammer price of £55,000 (just under $69,000 USD), this was the highest-priced lot of the fundraising auction.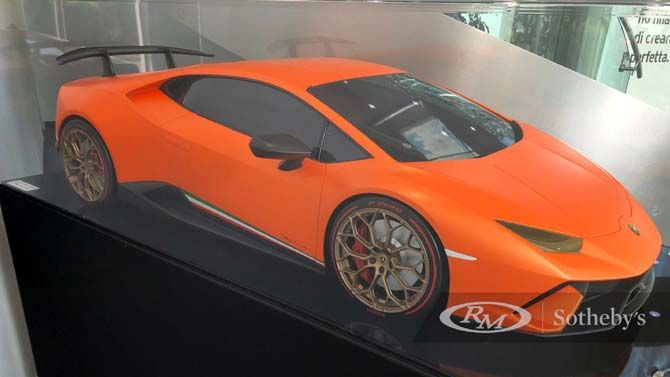 During the launch of the Huracán Perfomante back in 2016, Lamborghini built a 1:3 scale model of this track-oriented model. The model was built at the Lamborghini Centro Stile, and it's made from a high-density resin. The listing doesn't indicate whether or not the display case comes with the car, but this lot ended up selling for £25,000 ($32,000 USD).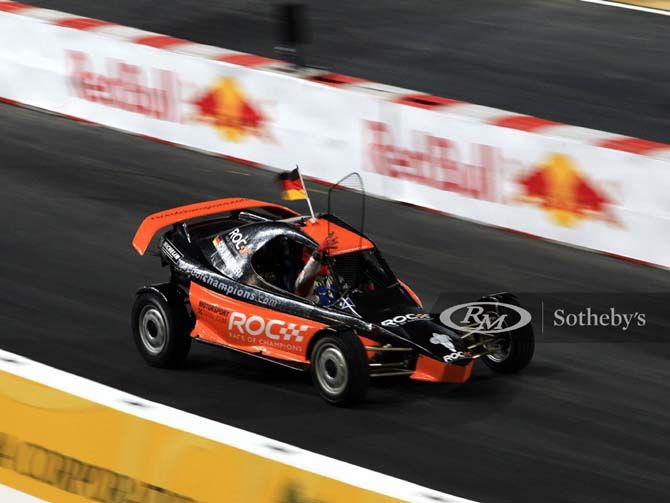 Of course, if you want some a little more functional, consider bidding on the Race of Champions (ROC) buggy. This particular buggy was driven by Michael Schumacher and Sebastian Vettel at the 2012 Race of Champions in Bangkok. These cars are powered by a 1.1-liter four-cylinder engine tuned to 175 horsepower, which allows the 1,047-pound buggy to accelerate from 0-60 in under three seconds. This buggy sold for £30,000 (about $37,000 USD).