007 drove more than just Aston Martins…
---
If you're like pretty much everyone else on the planet, when you think of James Bond one of the first things to come to mind is Aston Martin, especially the DB5. Being fully aware of this tendency, the BBC's Top Gear hosts decided it would be nice to highlight some of the lesser-known or at least lesser-recognized Bond cars. It's a unique approach and a good hook to get people to watch the show, which is of course the entire point.
Learn about the still-missing, stolen James Bond Aston Martin DB5 here.
One of the cars to be featured on the Top Gear segment is the Alpine Sunbeam, which 007 drove in Dr. No. What you might not realize is it was the first car used by the British spy in a chase scene.
Also included in the lineup is a Renault 11 featured in A View to Kill. That car is memorable since during an action sequence the top and back of the car are lost by Roger Moore, who keeps driving it on two wheels.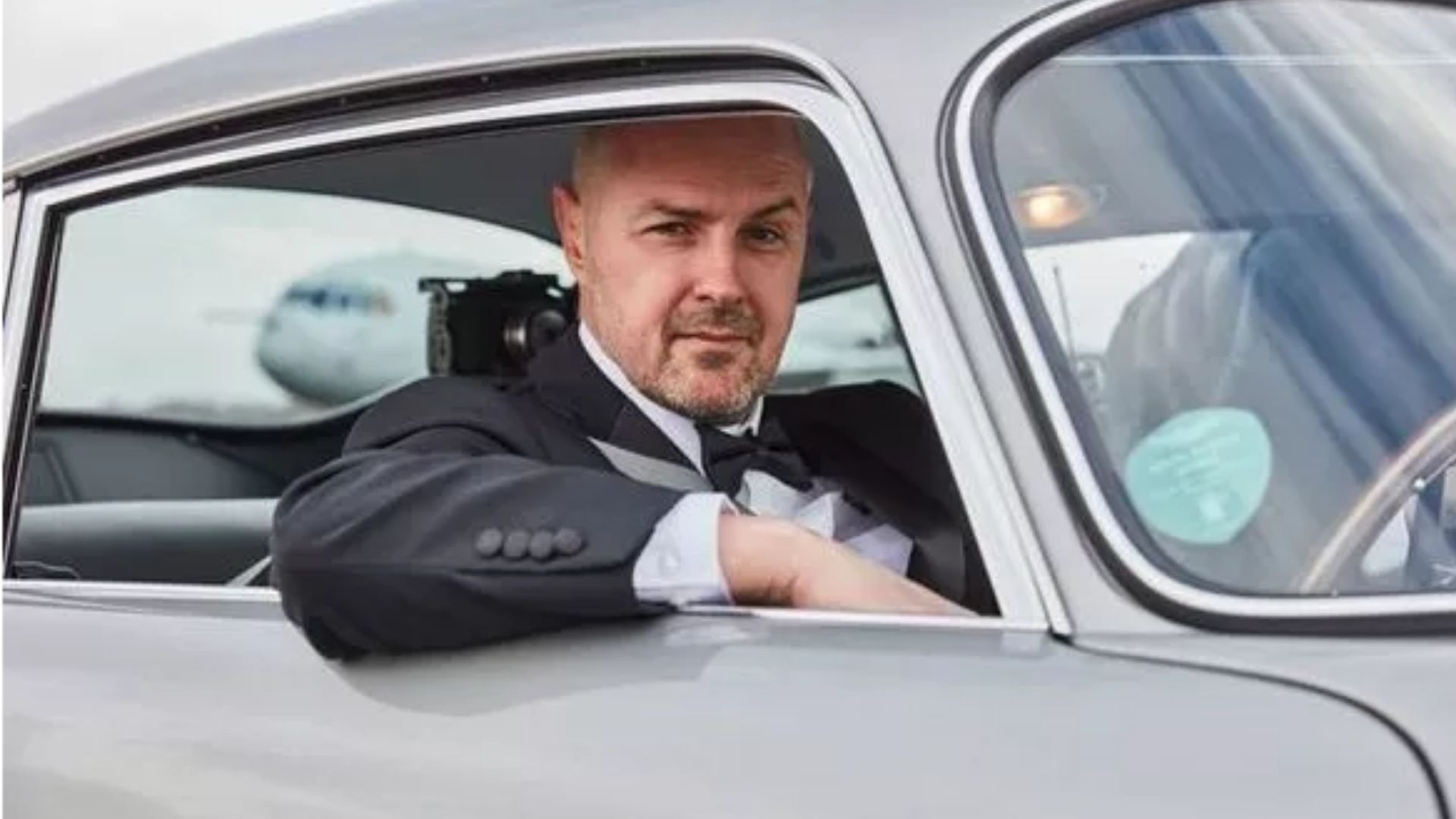 Perhaps the best-known of the "back catalog" cars the Top Gear hosts show off is a Lotus Esprit from The Spy Who Loved Me. The British supercar was especially memorable in the film since it transformed into a submarine, which now belongs to Elon Musk.
When the episode originally aired in March, all three Top Gear hosts dressed up as James Bond characters. This helps to prove the lasting impact of the older movies on car culture.
As mentioned earlier, this is a nice stunt to draw in more viewers. While Top Gear isn't horrible these days, it's a far cry of what the show once was with Clarkson, May, and Hammond. And while you can see those three on The Grand Tour through Amazon, some complain it's just not the same either.