It is no secret that America loves it's warriors, the brave men and women that have put their lives on the line for freedom sake. Sisson Pre-Owned, Rescue 22 Foundation, and Carlisle Auctions are offering car enthusiasts a chance to show it.
---
Rescue 22 Foundation is a non-profit organization that is dedicated to providing America's great, wounded Veterans with the help they need in the form of life-saving service dogs.  With nearly 30-percent of Global War On Terrorism Veterans returning with PTSD or Tramatic Brain Injuries and almost 1,600 with physical disabilities, the service Rescue 22 provides to those that so selflessly served this country can not be overstated. According to the organization's Executive Board Chair Angela Connor, it is their mission to "provide the highest quality task trained service dogs to our nation's combat veterans." It is this kind of work that will help change horrifying statistics such as the 35-percent suicide rate among veterans.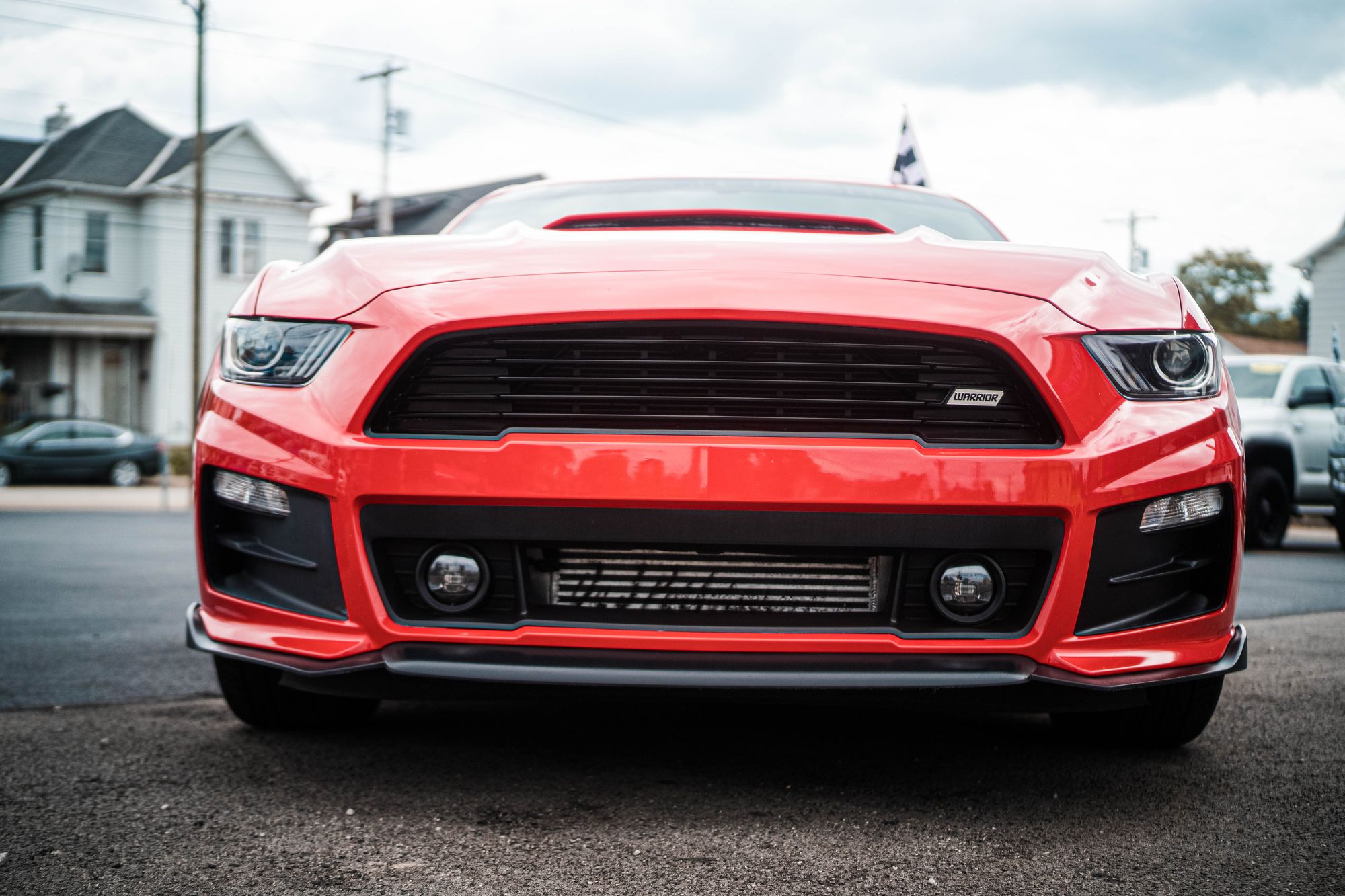 In 2015, Roush set out to lift the spirits of those that were still deployed in the only way they knew how - By building a special limited edition Mustang that was only available to actively deployed military service members. Only 30 2015 2.3-liter Ecoboost Warrior T/C models were produced and all of them were made available through Military AutoSource.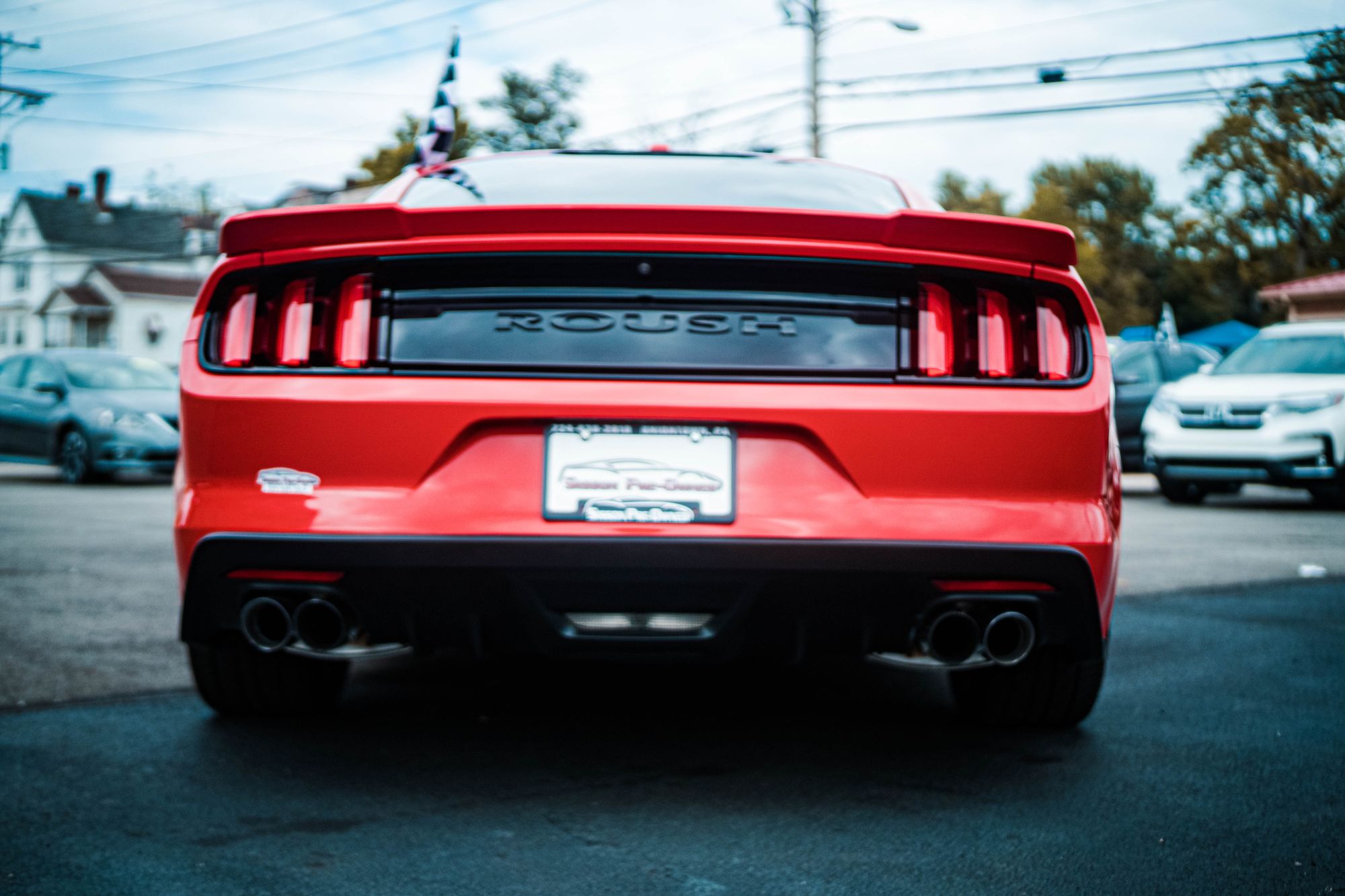 Number nine of the 30 examples produced ended up in stock at Sisson Pre-Owned of Uniontown, Pennsylvania where it was raffled off to a Veteran, effectively raising nearly $100,000 to benefit Rescue 22. This veteran believed in the charity that the raffle benefited so much that he turned right back around and donated the car back to Sisson Pre-Owned so that it could raise more money for the charity. This car is now for sale at Carlisle Auctions' Spring Event and all proceeds from its sale will go directly to Rescue 22 to help them help America's Veterans.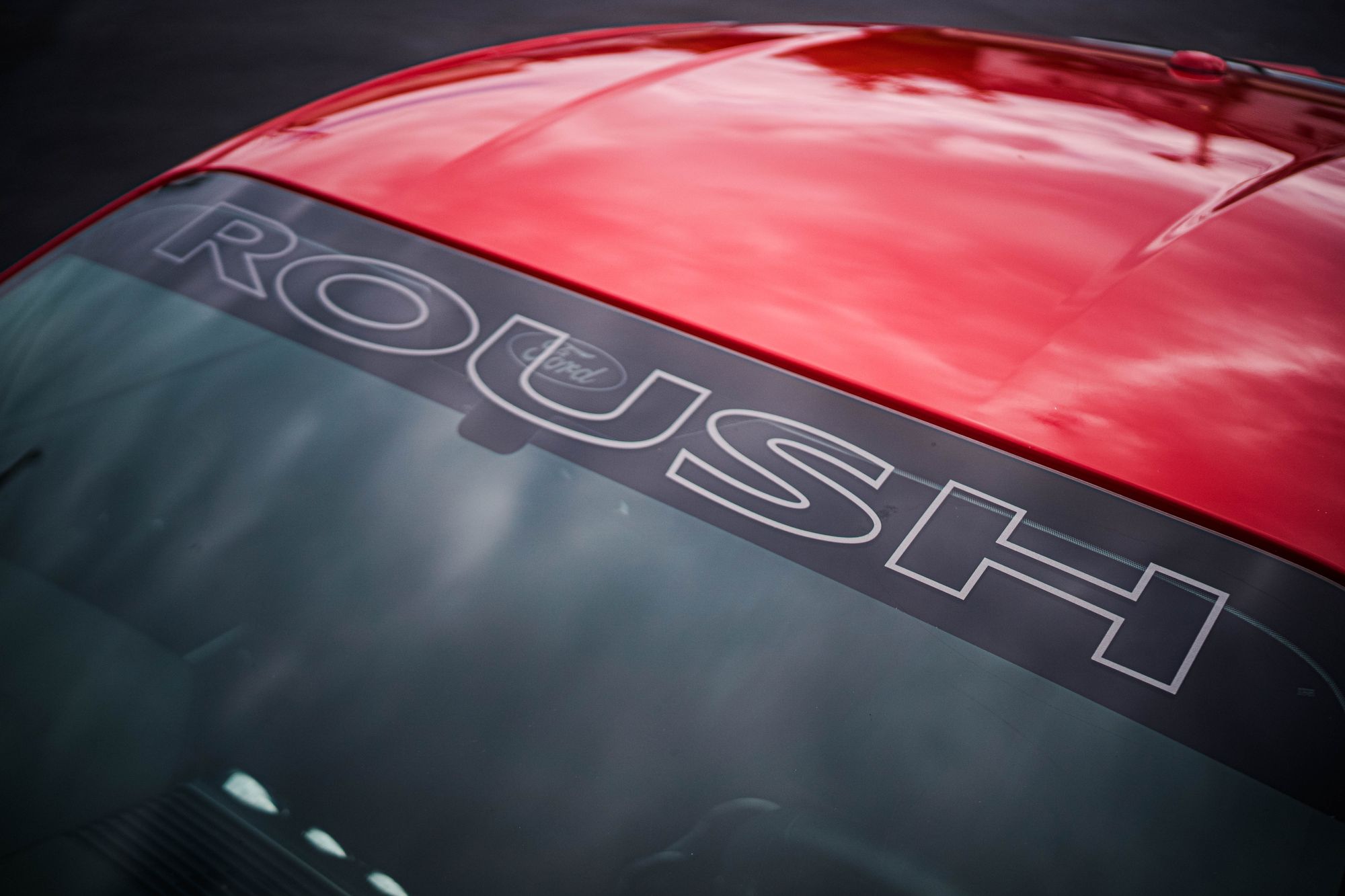 This is just one of the 400+ consignments confirmed for the 2021 Spring Carlisle Collector Car Auction. The auction runs April 22-23 at the Carlisle Expo Center and runs in conjunction with Spring Carlisle (April 21-25), an automotive flea market event at the neighboring Carlisle PA Fairgrounds. The auction offers buyers THREE different ways to bid; in person, over the phone or online. Carlisle Auctions offers decades of classic and collector cars for sale. These lots range from white-glove, best of show vehicles to classics that will still turn heads, but can be driven and enjoyed. There's even some modern and future classics slated to cross the block. In addition, Carlisle Auctions features an all-truck hour during the afternoon of April 22. Carlisle Auctions is COVID-19 compliant. "Know Before You Go" details are available at CarlisleAuctions.com along with details on how to be part of the fun as a buyer or seller!




link to car: https://carlisleauctions.com/view-consignment-detail.aspx?ConsignmentID=11471
Can you please link the Spring Carlisle references to the following:  https://carlisleevents.com/events/events-detail/index?id=spring%20carlisle&utm_source=speeddigital&utm_medium=article&utm_campaign=spring21
For Carlisle auctions it would be the following:  https://www.carlisleauctions.com/?utm_source=speeddigital&utm_medium=article&utm_campaign=spring21