You don't have to own a ton of cars just because you're rich.
---
Most people were shocked when Matt LeBlanc was revealed as one of the new hosts for Top Gear after Jeremy Clarkson, James May, and Richard Hammond were unceremoniously booted from the BBC. You may know him as Joey on the TV show Friends, but believe it or not the guy was acting and not being himself back in the day. He's also a serious car nut with a nice vehicle collection, so he was in the right place on Top Gear, despite whining fans of the show mad that some supposed airhead was a host.
What to know what Tom Brady has in his collection? See it here.
Now it's time to see what LeBlanc has in the way of cars in his personal garage, proving that the man enjoys a good time behind the wheel perhaps a bit more than just strolling down the red carpet. However, his isn't the largest vehicle collection we've seen among celebrities. But as they say, quantity isn't everything. The man certainly has his preferences and many of you will like his taste in cars, even though he doesn't own enough to drive a different one for each day of the month.
Ford Focus RS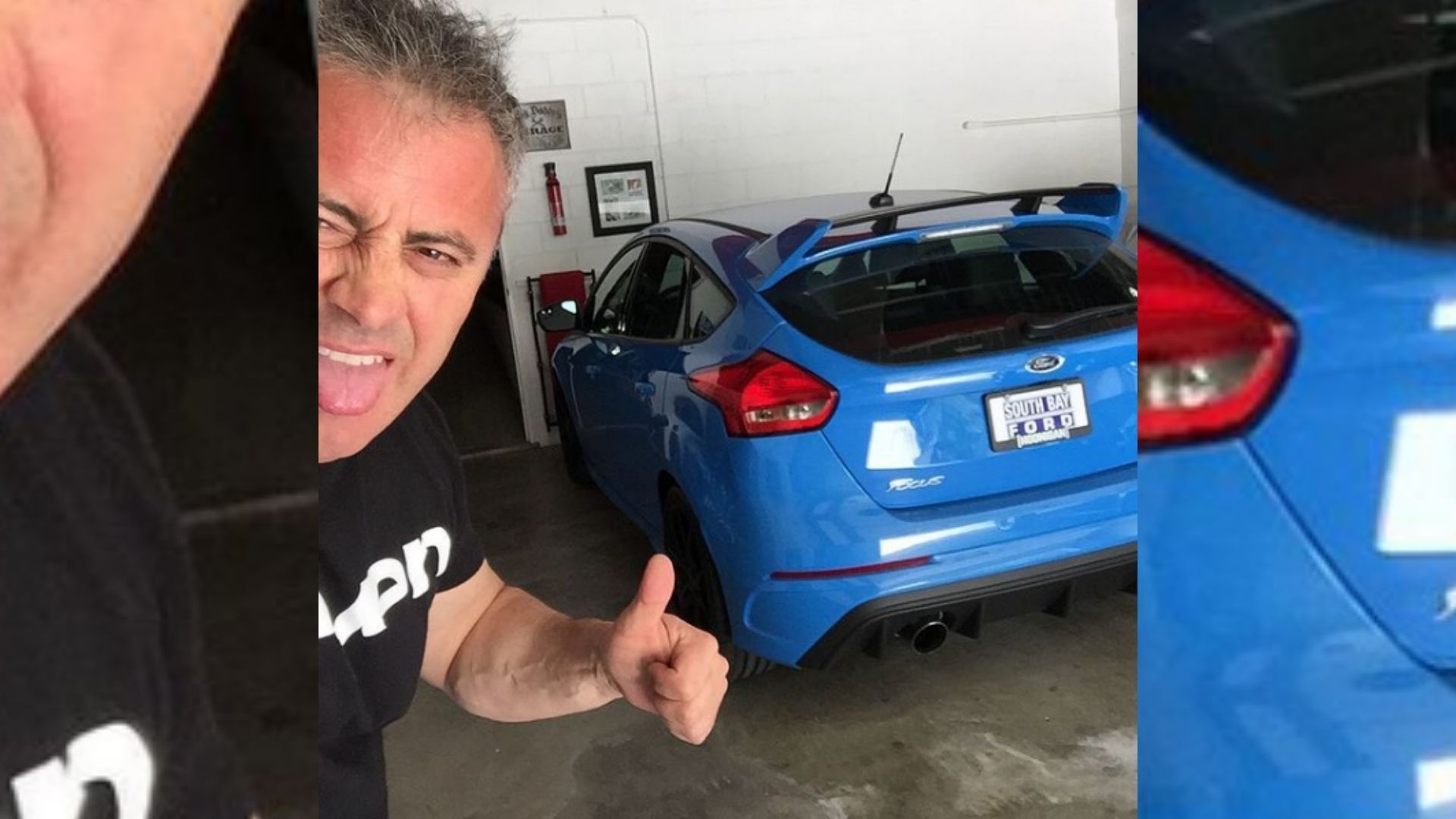 Not everyone is a fan of the Ford Focus RS, a car which has gone away in the United States but is still available in the rest of the world. For starters, it's considered by Mustang fans to be underpowered and too small, which are both matters of opinion not everyone holds. However, you can't deny these little hatchbacks like to torque steer, something you either love or hate.
LeBlanc was so proud of his hot hatch he got on Instagram and posted a photo of the new car. The man added a Hoonigan license plate frame, which as we all know is good for +10hp.
Porsche 911 R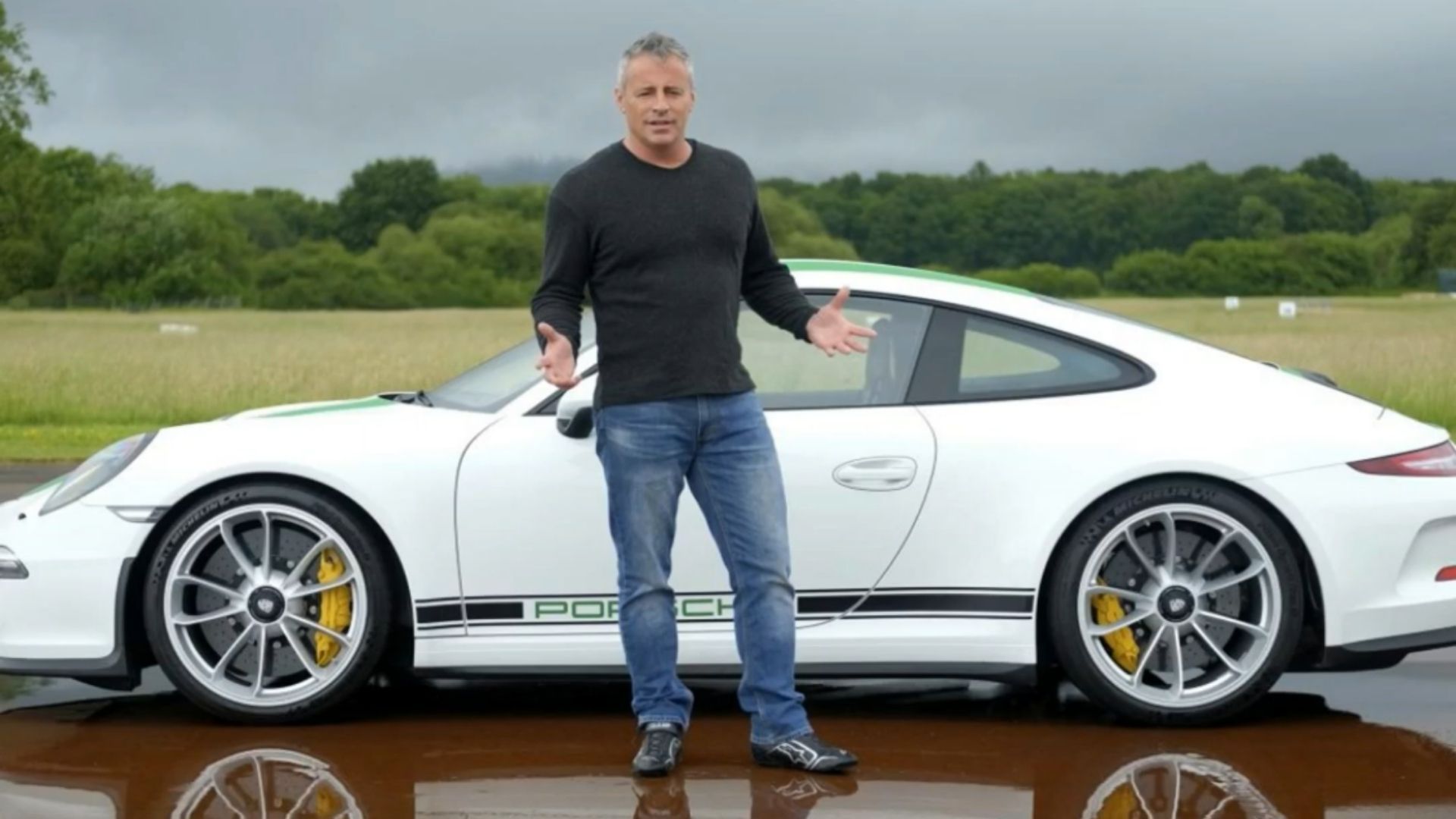 Once in an interview, Matt LeBlanc said that Porsches have to be 911sto be great, at least in his mind. That's quite the bold statement that polarizes many, but with how long-running the 911 is and with no end in sight, he's surely not the only one who feels that way.
Supposedly as a nod to purist enthusiasts, Porsche made a 911 R a few years ago. Many complained the cars were too expensive and would just sit and gather dust in some rich guy's art gallery. That might've happened with some, but LeBlanc got one of the limited-run cars and he actually drives the thing, proving he doesn't think some cars should be shrink wrapped and kept hidden away.
Porsche 911 GT2 RS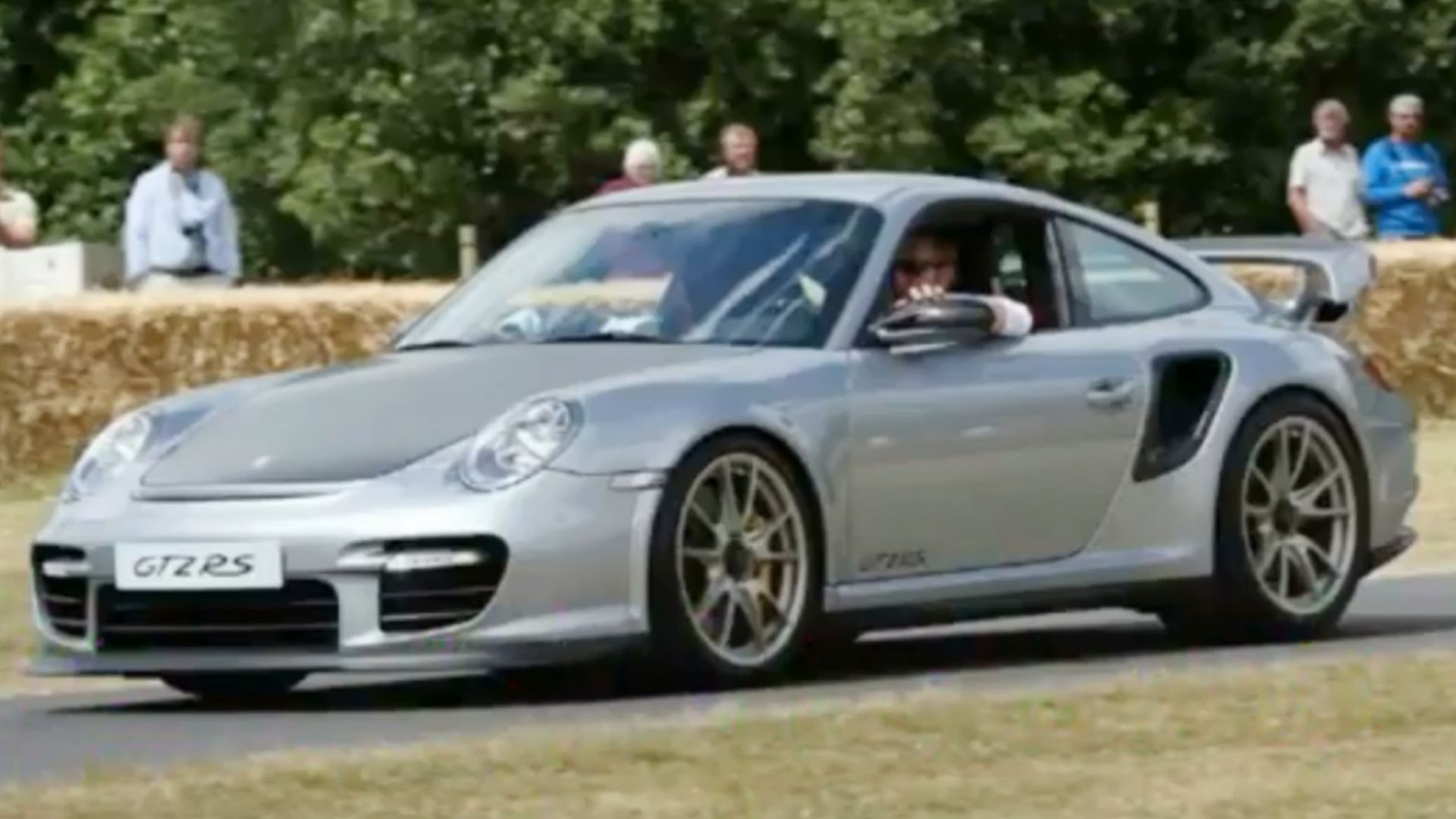 With 620-hp, plenty of aero, and a lively attitude, the 911 GT2 RS is considered by many to be one of the greatest modern Porsches. LeBlanc owns one which he absolutely loves and says it can get pretty thrilling near its limits. Thankfully, he hasn't crashed the car and we hope he never does, considering their value continues to rise over time.
Rolls-Royce Phantom Drophead Coupe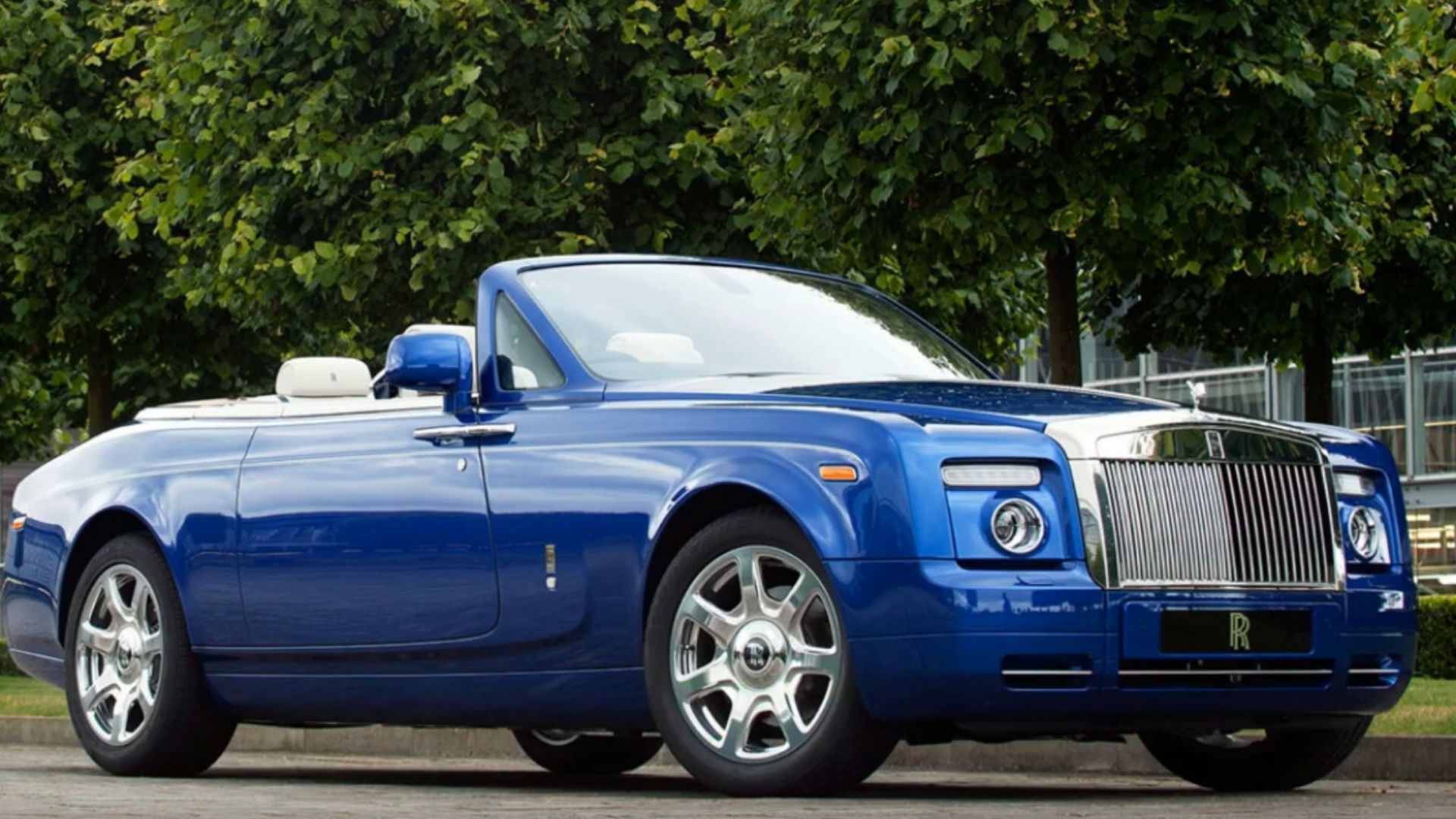 If you really want to show off your financial might, there's no brand better for that than Rolls-Royce. However, if you also want to enjoy the wind blowing through your hair and not look like a stodgy British lord, the Phantom Drophead Coupe is the way to go. We're not quite sure what all the customizations in LeBlanc's Rolls are, but we sure like the blue paint and what we can see of the black and cream interior with wood accents.
Mercedes-Benz ML63 AMG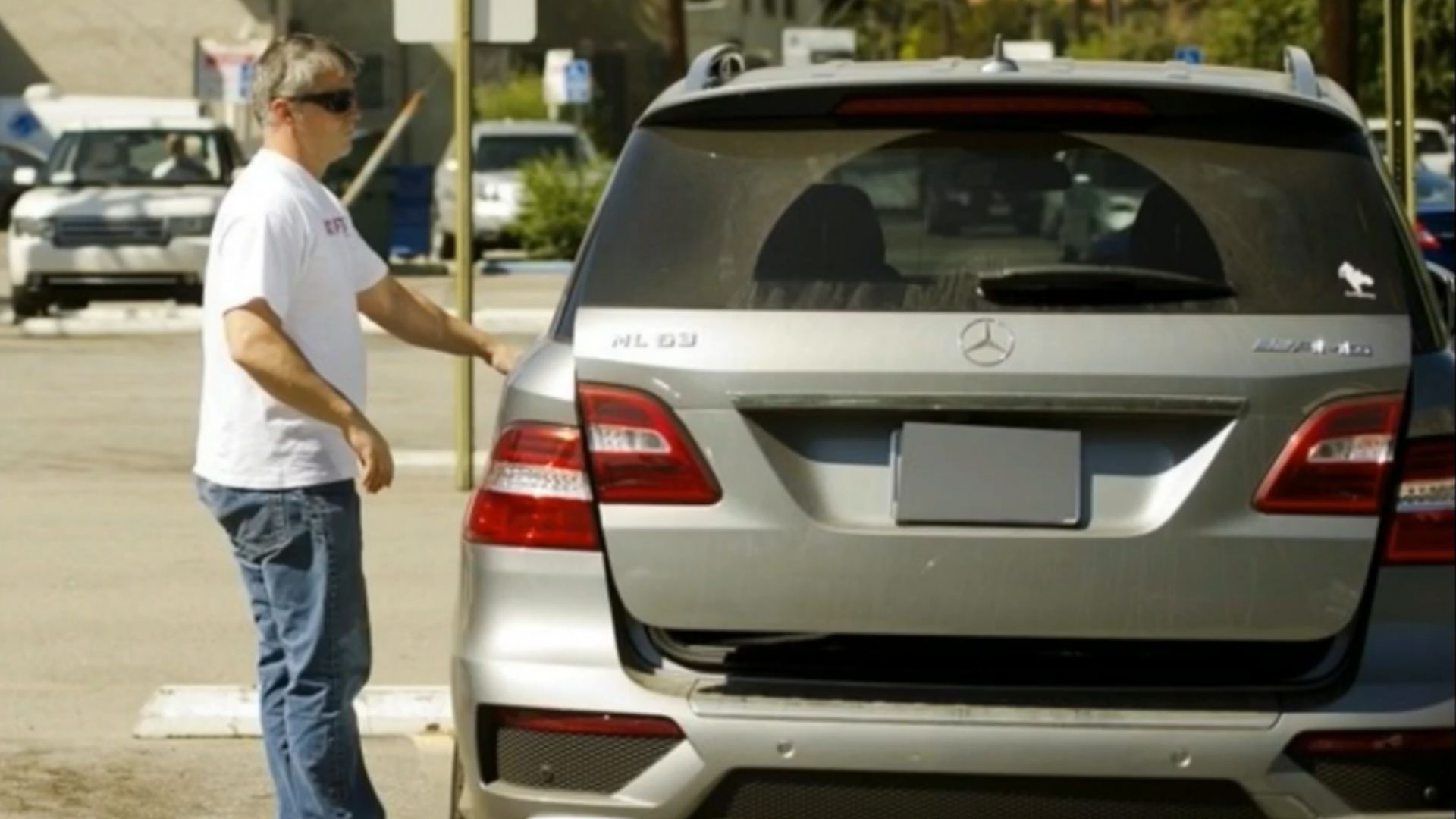 Sometimes you need a vehicle with a little bit of cargo room, but for most people that means taking a big hit when it comes to performance. However, when you're a rich star like LeBlanc, you can get not just a hot SUV but one that's also loaded with luxurious features. There's little wonder why the man has a Mercedes-Benz ML63 AMG in his collection since it's practical and fun at the same time.