Yep, it's time for a new 007 movie.
---
Even the COVID-19 pandemic can't hold the next James Bond movie, No Time To Die, back from theaters forever. With the impending release of the 25th film to feature Agent 007, Aston Martin is of course celebrating with not one but two special edition cars. If this is taking you by surprise, you might be one of the many people who've been less than enthused by the movie trailers and news about the film, but these new Aston Martins certainly look cool.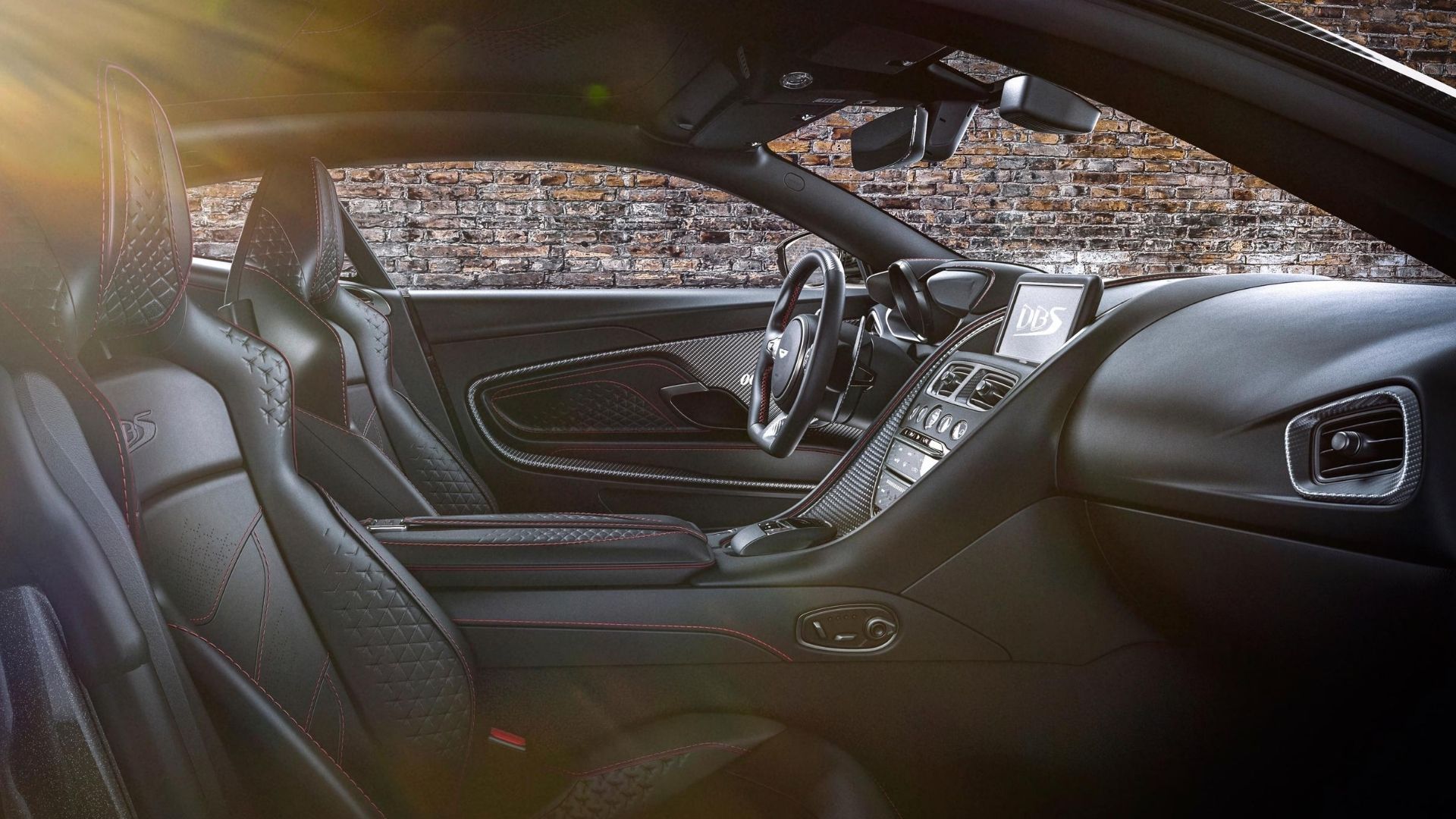 The two model lines to gain 007 special editions are the Aston Martin Vantage and DBS Superleggera. Both are being made in limited numbers with the Q by Aston Martin bespoke division allowing buyers to add all kinds of customized details.
According to Aston Martin, the Vantage 007 Edition has elements inspired by the Aston Martin V8, which was featured in The Living Daylights back in 1987. Among the tweaks to the Vantage is a chrome bezel around the unique mesh grille, dashed yellow diffuser, and even a ski rack with a set of skis inspired by The Living Daylights.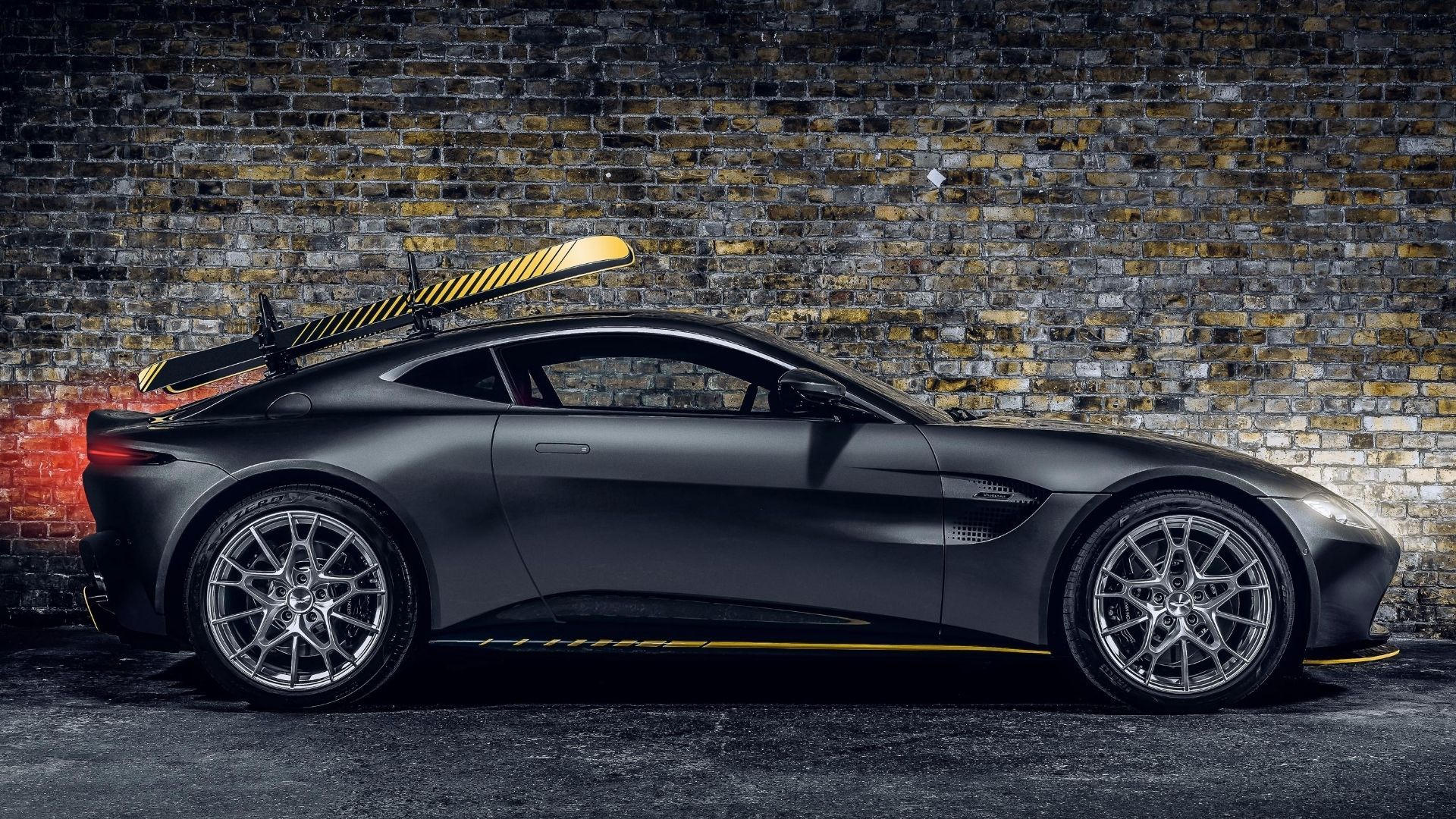 Grabbing an Aston Martin DBS Superleggera 007 Edition will be pretty difficult, considering production will be capped at just 25 units. It has the exact same specification as the film car, with a 5.2-liter twin-turbo V12 pumping out 715-bhp. The most notable aesthetic feature are the Gloss Black diamond-turned Y-Spoke 21-inch wheels.
If you do decide to see No Time To Die in the theater, or you catch up on it later when it hits Netflix in five months, be on the lookout for four Aston Martins which get some screen time. One is the ultra-iconic an classic Aston Martin DB5, the second is the V8. A DBS Superleggera also made the cut as did the wild Valhalla hypercar. At least if the plot and other elements of the movie aren't up to snuff there's some automotive eye candy to make up for it.