Is this really a good business practice?
---
To say General Motors has been getting a little controlling these days, like some obsessive boyfriend going through his girlfriend's phone for evidence of cheating, is arguably accurate. After all, it refuses to help tuners hack the C8 Corvette and along with several automakers like Ford tried using the Digital Millennium Copyright Act to keep private individuals from working on their privately-owned car back in 2015. Now, the forces that be in the company reportedly want to stop users from transferring the factory warranty on certain high-performance models.
Learn about another way GM wants to discourage C8 Z06 flipping here.
According to GM Authority, which claims to have seen an unnamed document backing up these claims, GM will be "limiting the transferability of certain warranties… within 12 months of ownership." This is all to put the kibosh on flipping for high-demand models, something which has become quite the side hustle for certain individuals.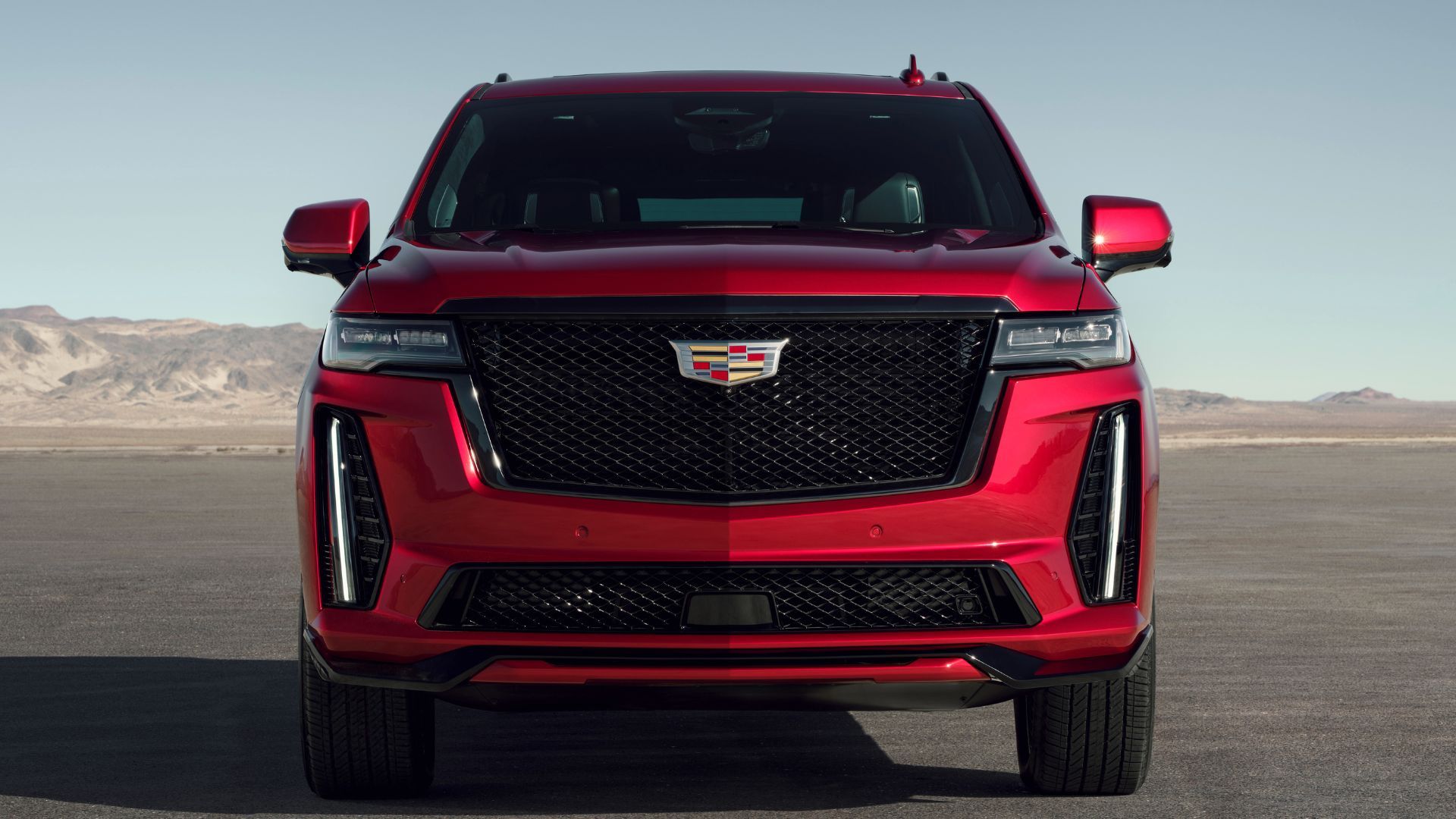 More specifically, this policy would apply to the new C8 Corvette Z06, GMC Hummer EV, and Cadillac Escalade-V. If this move works, it wouldn't be surprising to see GM enact the same or a similar policy for other models in the future.
In other words, if you buy one of these three models from someone who's owned it for less than 12 months, you might not have access to certain warranties from the factory. That's bad news if there's a problem with your ride and it would've otherwise been covered. This policy will, of course, not apply to recalls since NHTSA would have a say there.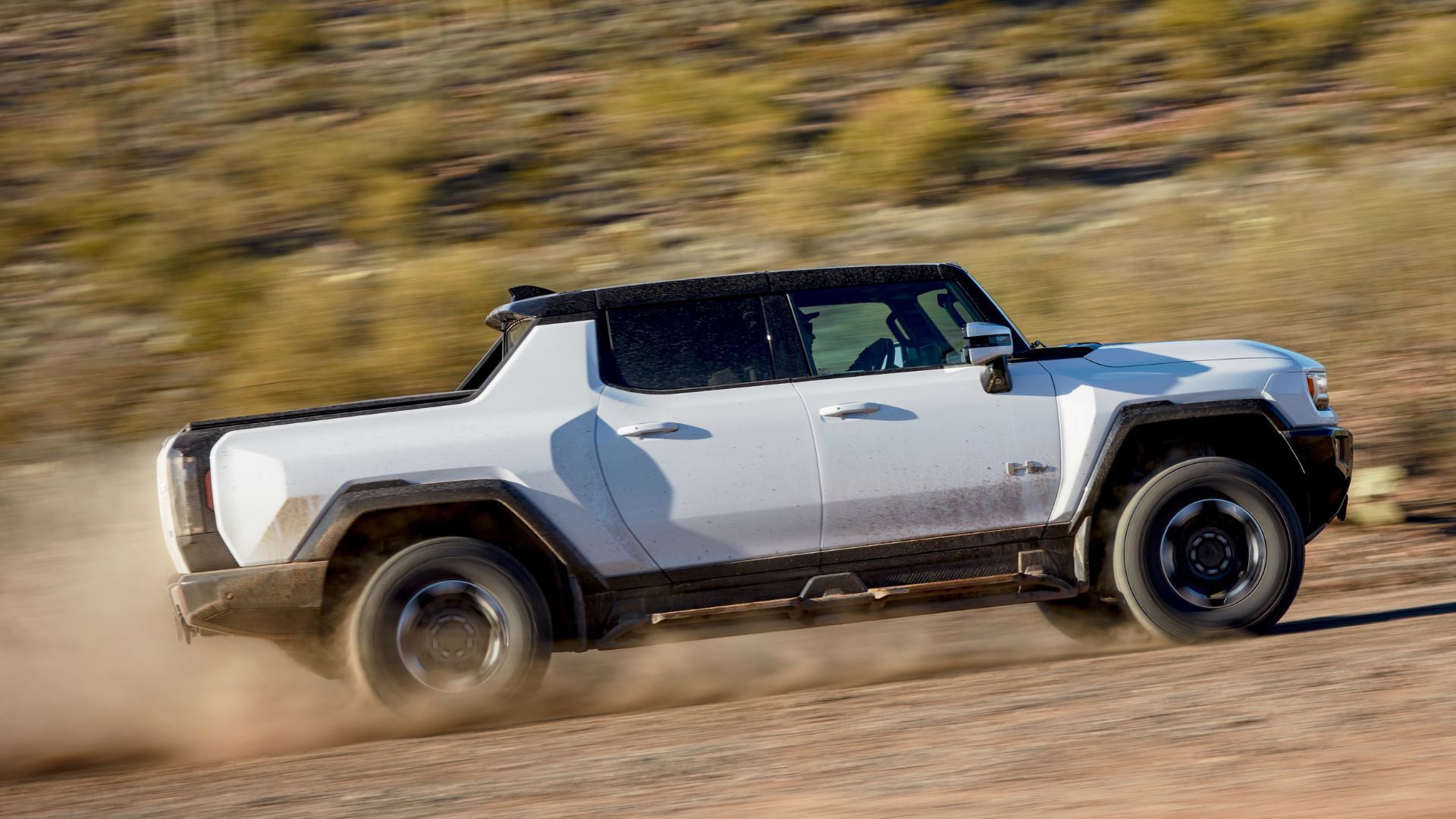 Of course, there are people who have plenty of money and will take the risk of not enjoying factory warranties. After all, there are people who heavily modify new cars, voiding the warranty right off the bat. But his might cut down on some flipping.
While car flippers certainly cause a problem for anyone wanting to get a hot new vehicle for a reasonable price, will GM do anything about dealers price gouging for high-demand models? We know dealer franchise contracts are complicated, but it would seem fair if all automakers started to clamp down on what's become an unfortunately common practice in the business lately.
Source: GM Authority