It's like the Superman of supercars…
---
We can't sing enough praises for the Dodge Viper, a true American supercar that's been dead 3 years now. The snake is so good it's still racking up new car sales, like when Superman came back from the dead and saved the world, only even more glorious. In fact, we'd like the Man of Steel even more if he drove a Viper (anyone at DC reading this?).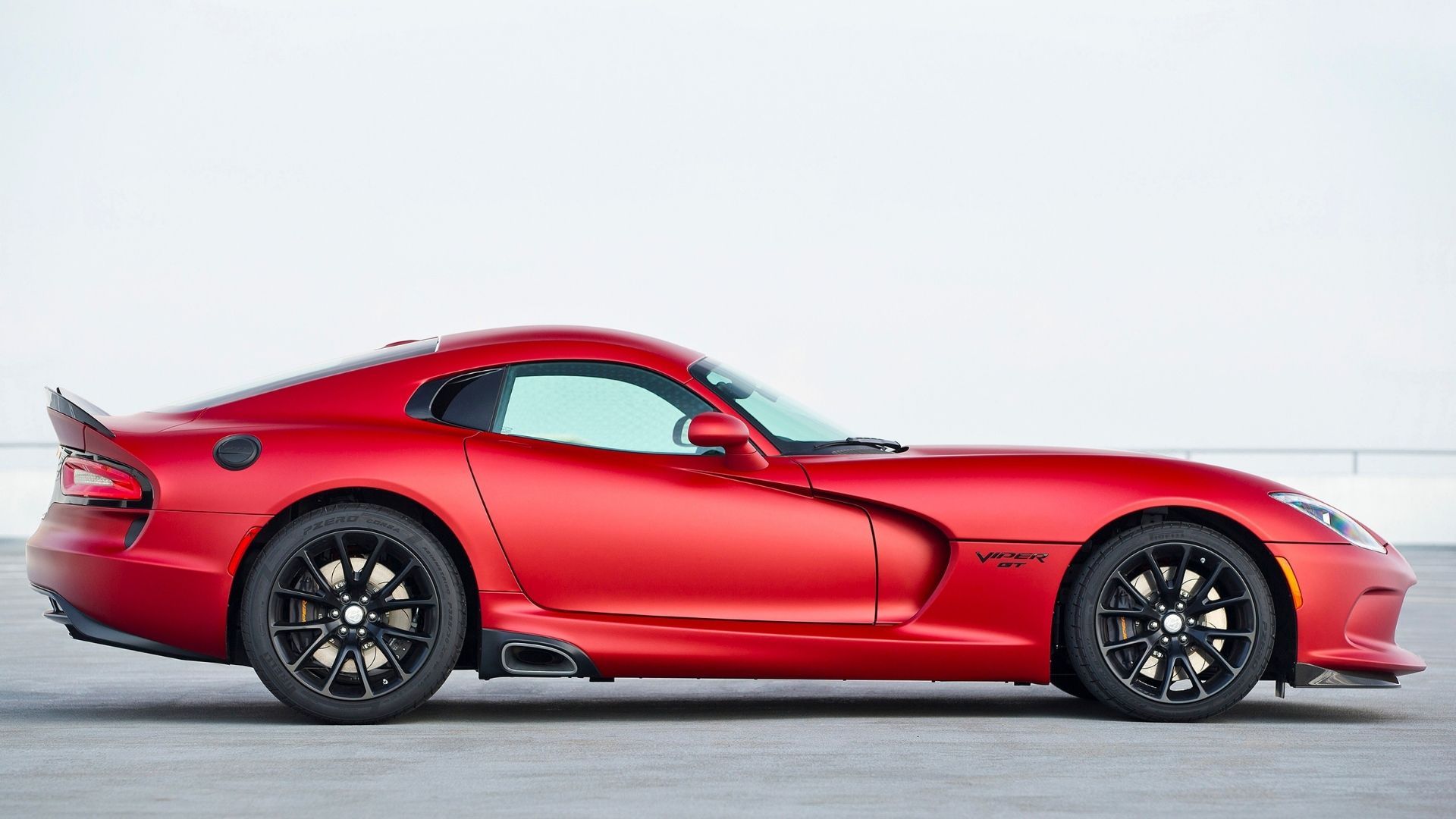 Anyway, the Dodge Viper was included in the new car sales report from Fiat Chrysler for Q3 2020. Some were surprised by its inclusion, but we weren't since we're true believers in the snake. Also, we've paid attention as the Viper racked up 5 sales in 2019 and 19 sales for 2018. Even in death the Viper is still outselling the Fiat 500 (that's a joke for anyone furiously looking up Fiat 500 sales).
For Q3 2020, Fiat Chrysler says there were 2 Vipers sold. One was in Canada and one in the United States, showing our neighbors to the north have good taste (at least some of them do).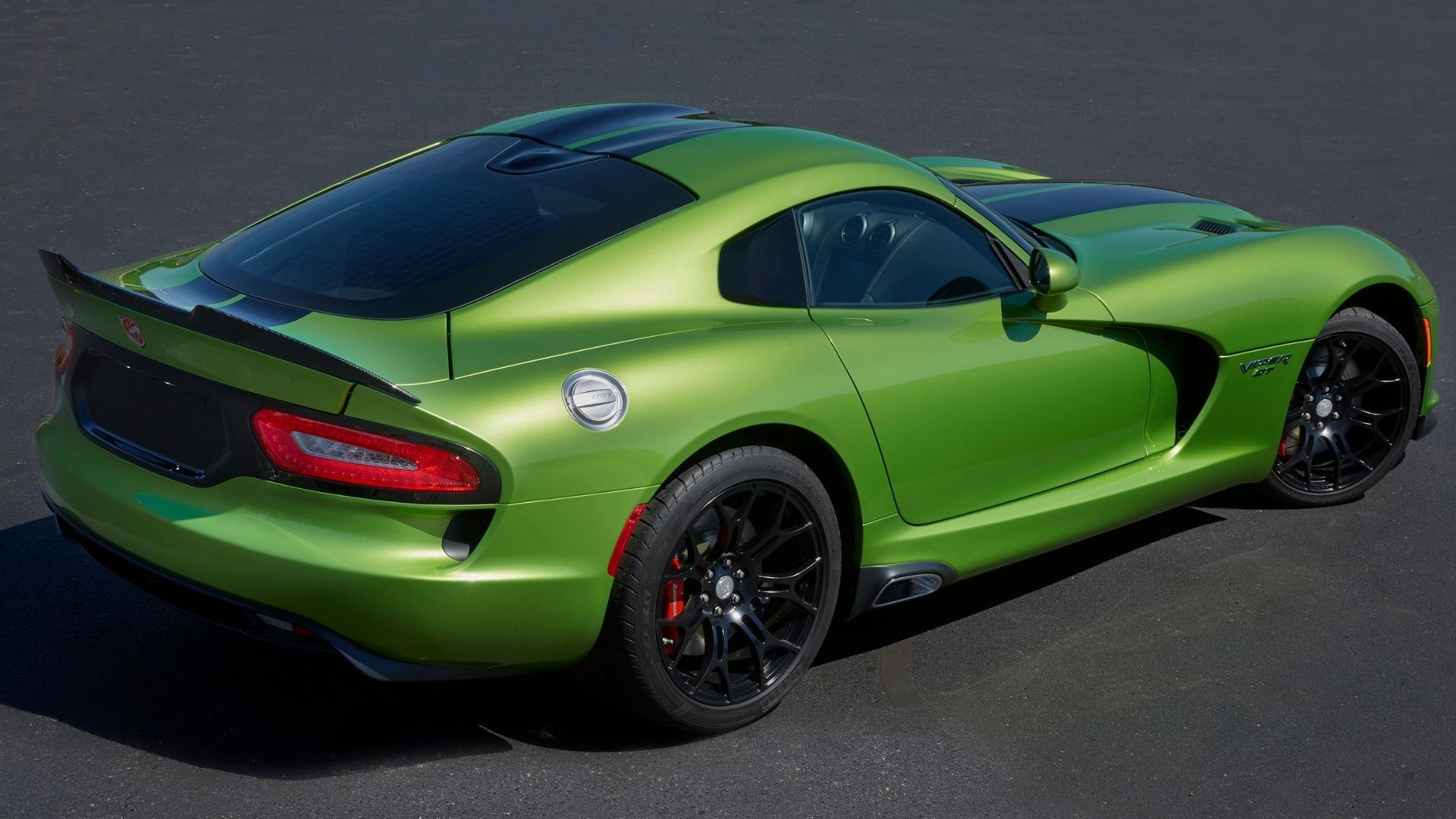 Many are in awe that any new Dodge Vipers are still out there. Some dealers have apparently put a few of the snakes in cold storage since they knew the end was nigh. At a time when we're served up Corvettes with automatic transmissions and some weird strip of buttons on the center stack, these heroes are providing something far rawer and more visceral that speaks to our baser instincts. Give us a stick shift or give us death, we say!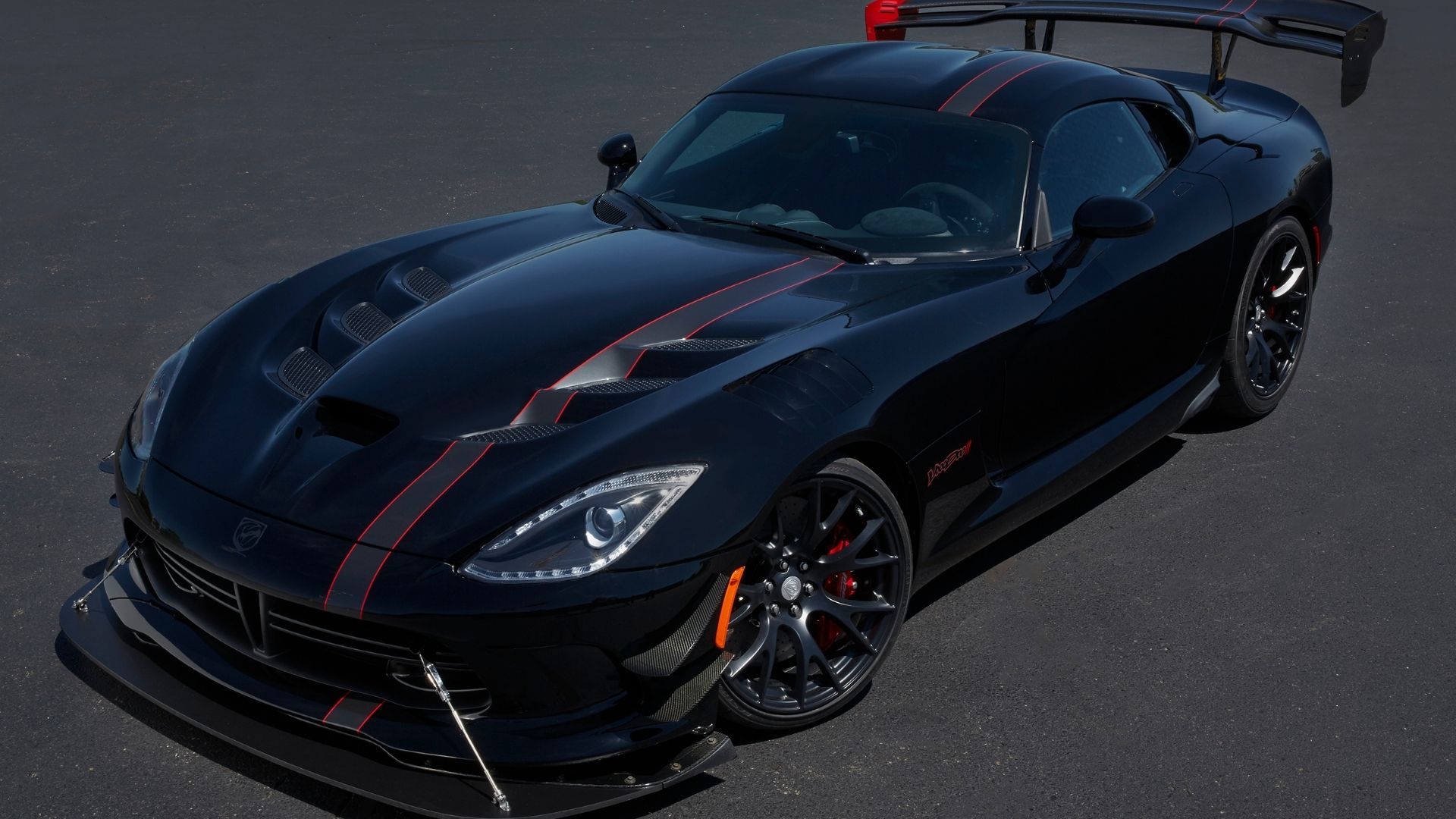 Not everyone can handle a real sports car that doesn't babysit the driver. That's what we attribute the death of the Dodge Viper to, and it's sad. We hope Fiat Chrysler realizes there's still a place in this world for the Viper, a true American sports car that speaks to the very soul of enthusiasts. Even in death it's rescuing us, so maybe it'll come back just like zombie Superman, only more evil.