Take a guess where this happened…
---
A detective with the Warren Police Department's auto theft unit has been accused of selling evidence. That's right, the detective whose job it is to track down and recover stolen cars as well as bring the thieves to justice, allegedly was selling car parts for some cold, hard cash. The Macomb County Prosecutor told a local news station the detective is facing 2 counts of embezzlement in the line of duty.
Is your city one of the worst in the US for car theft? Find out here.
With auto theft at shockingly high rates in cities across the United States and just about everywhere else in the world, hearing a member of law enforcement might be part of the problem is certainly disappointing.
No details have been provided about how long the detective might have been selling the stolen car parts or what means he used. Just remember, if you're getting suspiciously good deals on used components through someone and those parts are found to have been stolen, you don't get to keep them and you might even be facing penalties.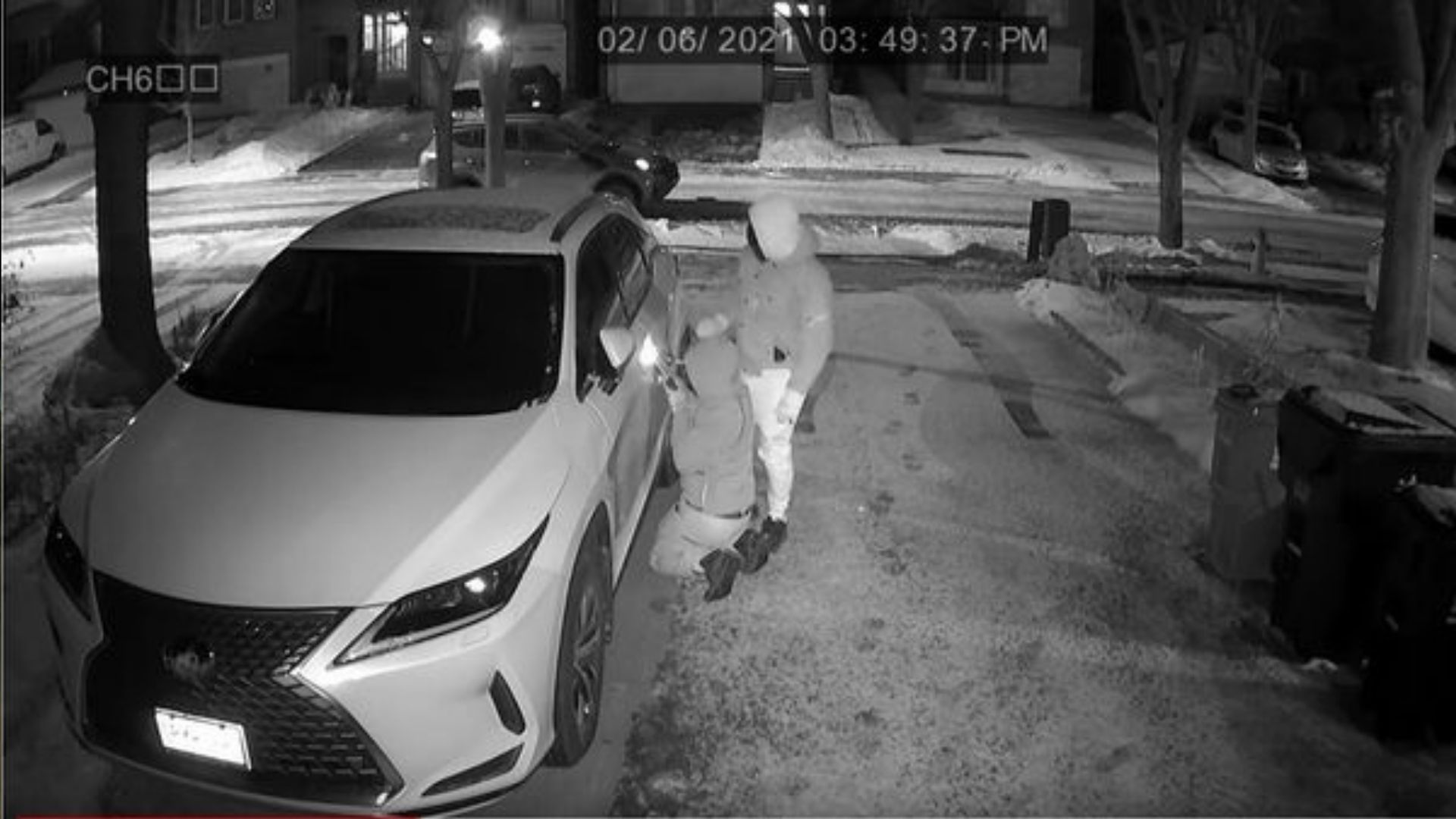 Finding your beloved car has been stolen is an awful feeling. Nobody should be profiting from that. While police have busted some chop shops and international car theft rings, there are still plenty of vehicles getting boosted, including in broad daylight.
While it may be infuriating to read that a member of the police was possibly profiting off the loss of car owners, everyone needs to remember that in our justice system innocence is presumed until guilt is proven. In other words, just because this detective is facing charges doesn't mean he did anything wrong. However, if the detective is found guilty, both charges are felonies and carry a sentence of up to 5 years in prison. As the investigation is conducted, the detective has been put on unpaid leave.
Source: WXYZ Detroit