Hide your keys and more if you don't want your ride boosted.
---
We already know there's a rash of car thefts going on during the coronavirus lockdowns, which seem to be never-ending. Having your car stolen is a horrible feeling. Not only do you have to deal with the bureaucratic insurance company and its never-ending list of procedures, if you truly love your car it's an emotional loss akin to having your best friend or dog die. Plus you feel violated that some jerk took what was yours. Thankfully, we have some information about what cities in the United States are the ones where your car is most likely to get swiped. As they say, information is power.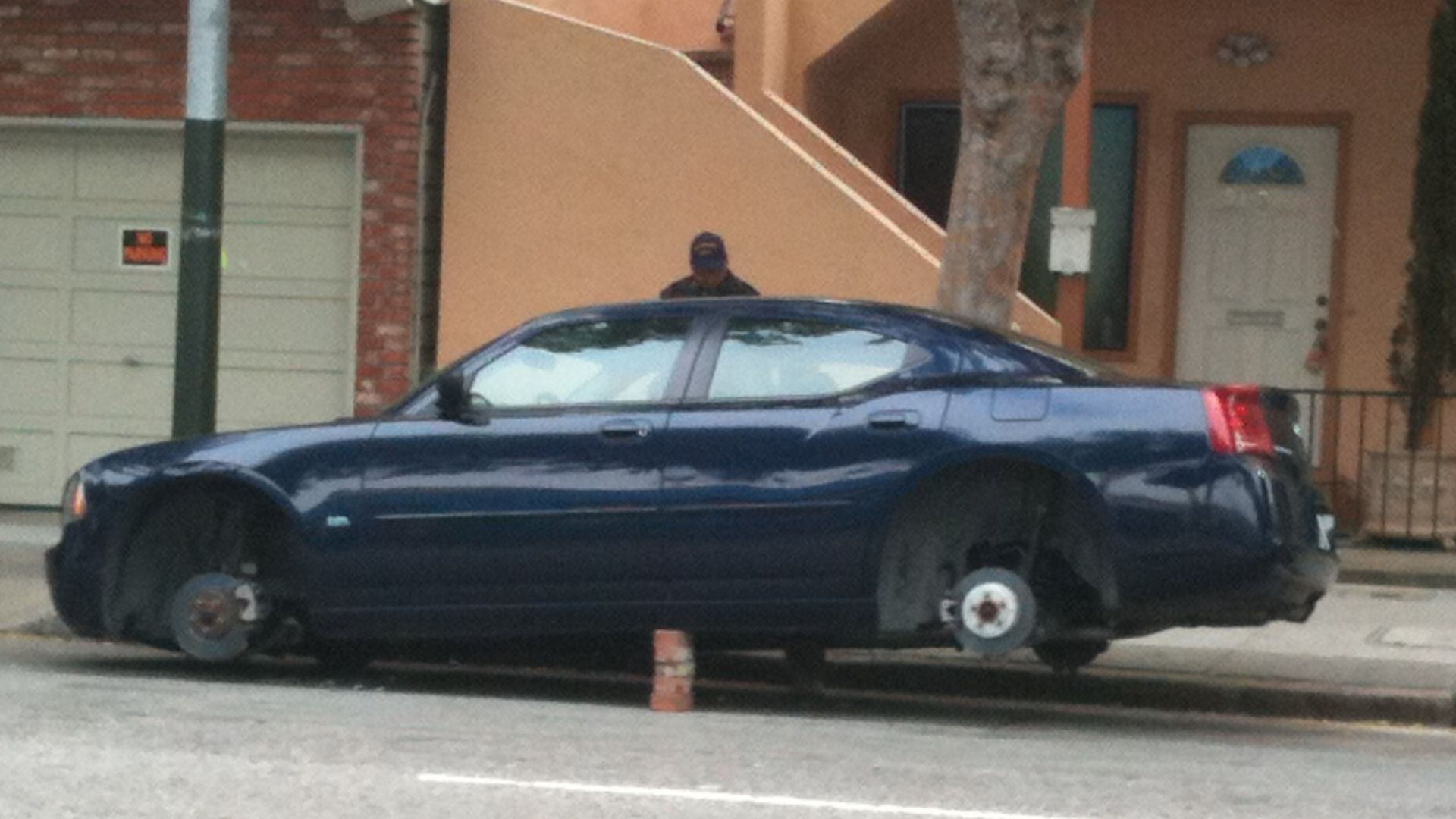 This info was compiled using data from the Federal Bureau of Investigation's 2018 Uniform Crime Report, with the data broken down into the number of car thefts per 100,000 residents of each city. All municipalities of at least 20,000 people were taken into account, but as you'll see it's surprisingly many of the big cities you'd likely name off didn't lead the way for car theft. Instead, it was midsize cities, most of which are located in large metropolitan areas next to the big cities you might have originally suspected as being car theft hellholes.
Without further delay, here are the seven worst cities in the US for car thefts.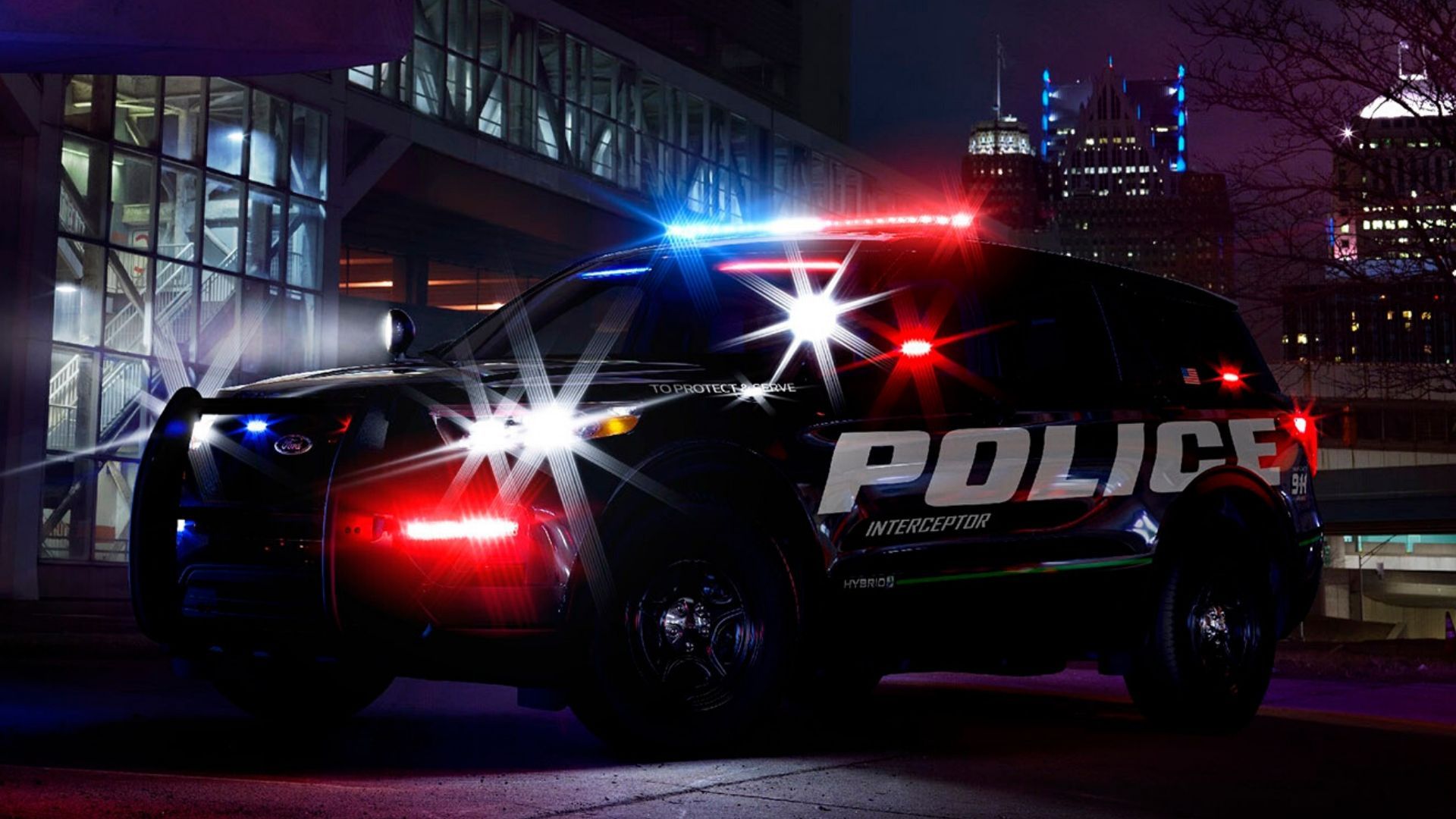 7. Independence, MO – 1,029 car thefts per 100,000 residents
A suburb on the Missouri side of the Kansas City Metropolitan Area, this isn't the kind of place where you should even consider leaving your car doors unlocked or the windows down. Back in 2018 the local news highlighted how a Missouri scrap metal law which allows people to sell vehicles more than ten years old to scrap dealers without presenting a vehicle title. For whatever set of reasons, Independence is thieves' preferred hunting ground in the state.
6. Gresham, OR – 1,132 car thefts per 100,000 residents
Located just east of Portland, this Oregon city is a hotbed for car thefts. Things apparently are getting worse, with the Mount Hood Community College paper reporting late last year that car thefts just on campus were on the rise. Another local news outlet blames the high car theft statistics in Oregon on laws which allow anyone caught driving a stolen vehicle in the state to claim they didn't know it was stolen. HB 2328 was supposed to close that loophole, but it looks to have died in committee last year.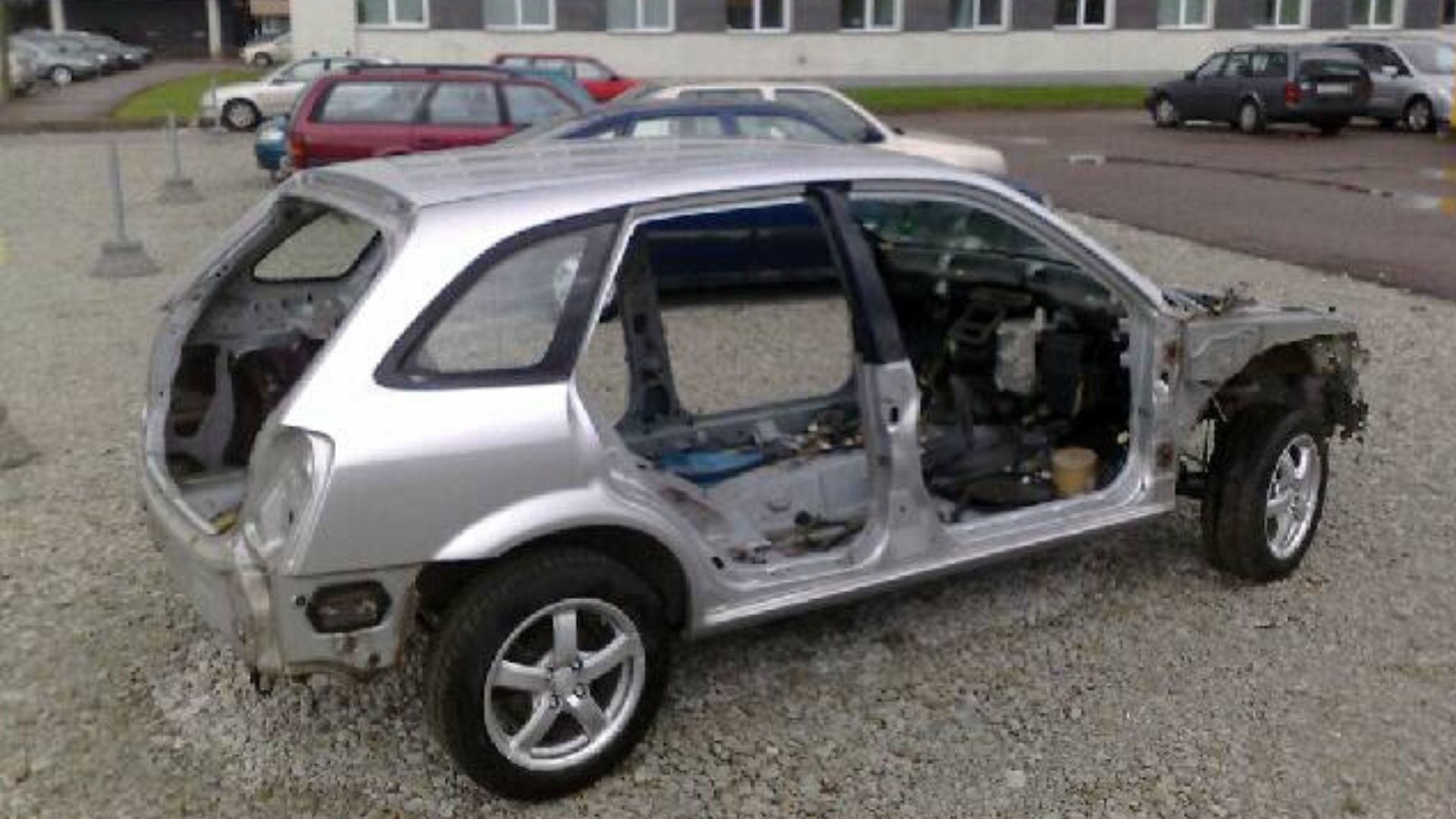 5. Albuquerque, NM – 1,181 car thefts per 100,000 residents
While Walter White might have been fictional, Albuquerque has quite the crime problems, especially when it comes to vehicle thefts. It's so bad that the police department has a Facebook page where people can post information about their car that's been stolen. The police can then respond to the post and encourage people to file an official report.
4. South Salt Lake, UT – 1,244 car thefts per 100,000 residents
As the name indicates, this city is just south of Salt Lake City and is a favorite for criminals looking to boost cars. Not surprisingly, car thefts have been on the rise in this Utah city with the lockdowns. In fact, just a few months ago thieves hit an auto shopping, stealing 14 cars in one swoop.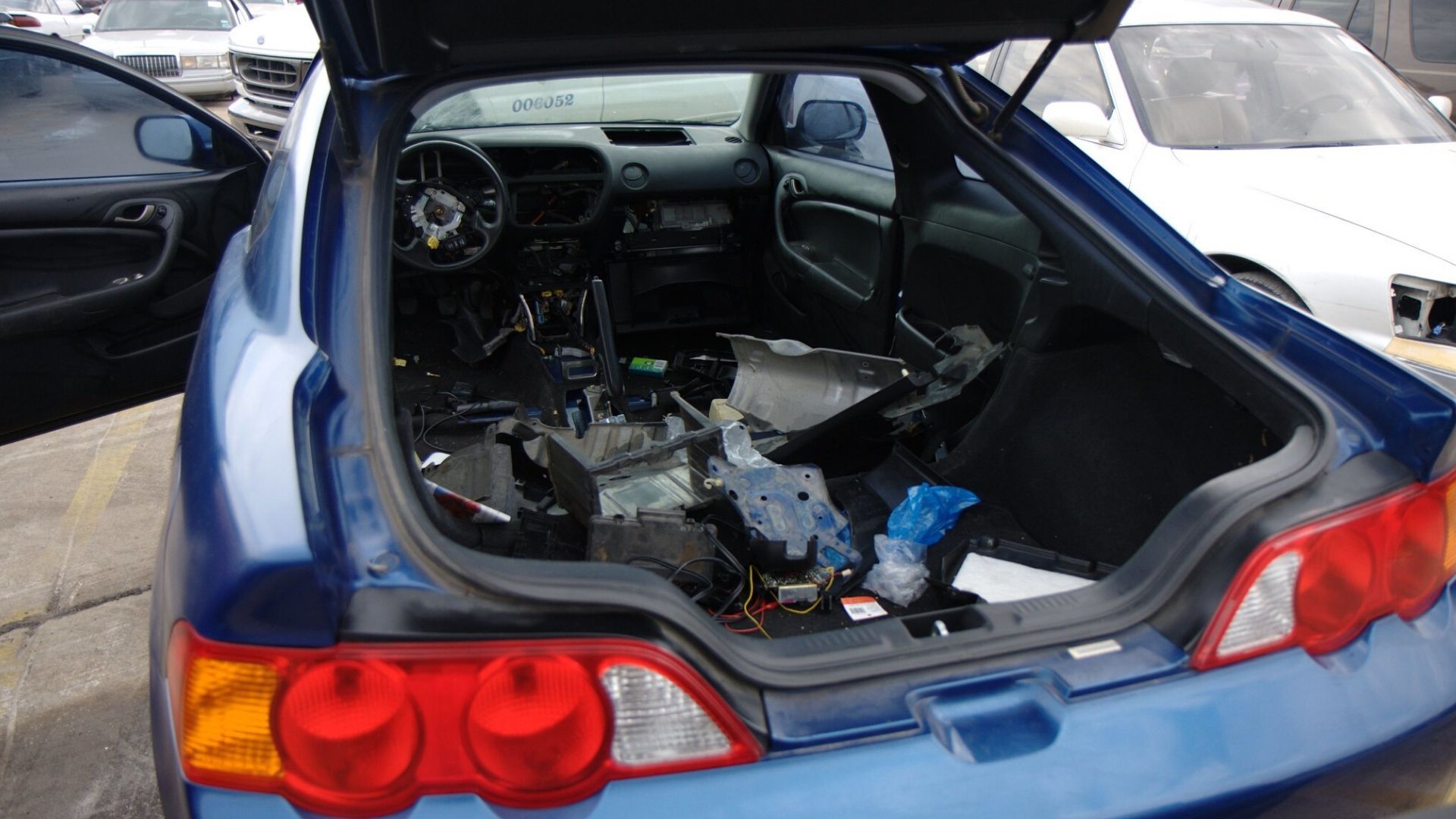 3. Richmond, CA – 1,1518 car thefts per 100,000 residents
Located in the East Bay region of the San Francisco Bay Area, many people not too familiar with the area haven't heard of the city before. It sits just northwest of Berkley, plus it's a place where your ride could very well get swiped. And we've seen how in the Bay Area dealerships as well as private citizens have been targeted in a spike of car thefts during riots.
2. East Point, GA – 1,646 car thefts per 100,000 residents
Another suburb, this one is located in the Atlanta area and is a place where leaving your car parked in public is certainly a risk. With the recent lockdowns the problem has increased, say multiple local news outlets, just like the nation in general. According to reports, the police feel these crimes have become better organized, a disturbing trend for a city already dealing with too many car thefts.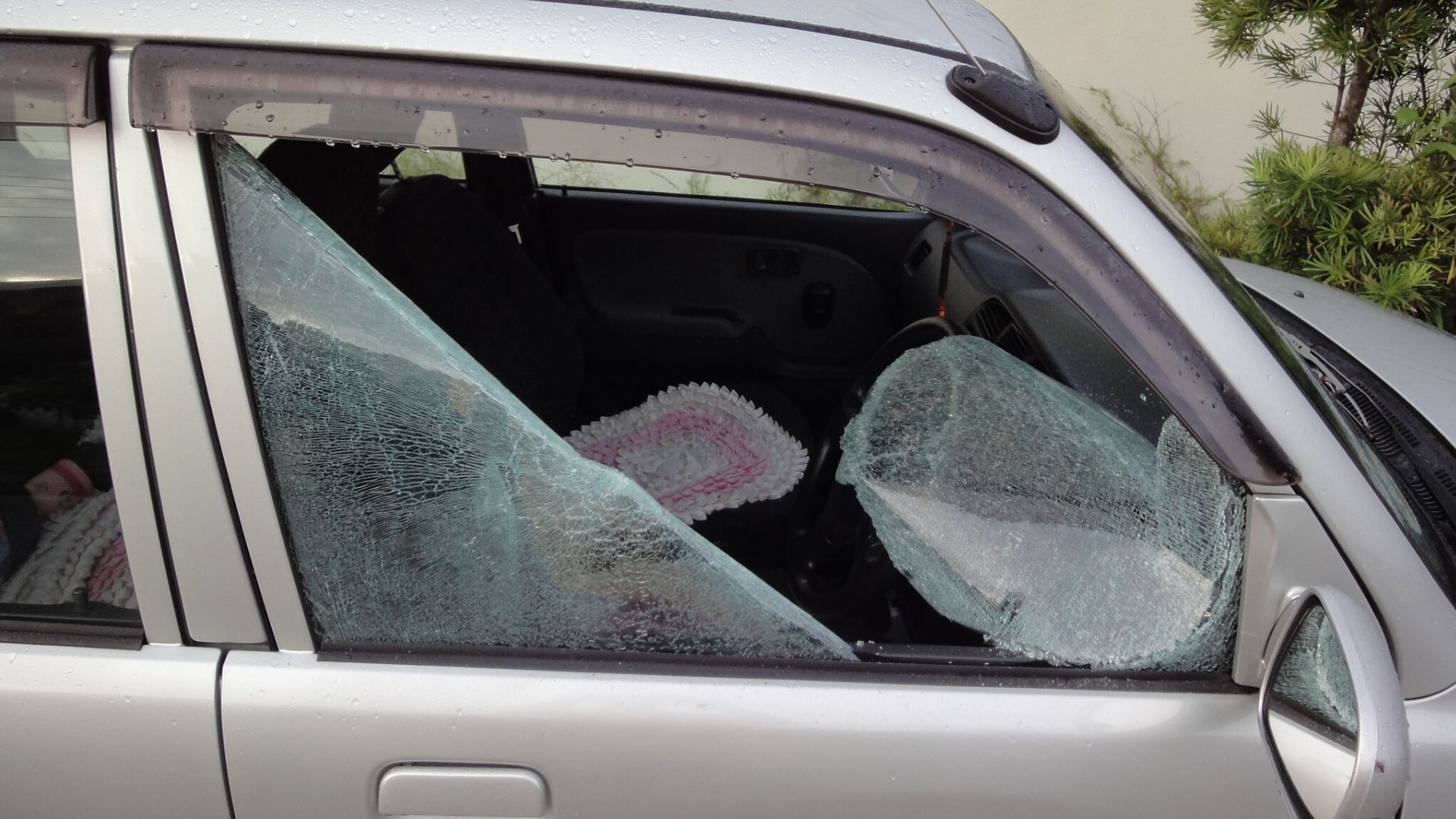 1. Tukwila, WA – 2,819 car thefts per 100,000 residents
Another suburb in a major metropolitan area, Tukwila sits just south of Seattle. Considering it tops the list as the highest rate of vehicle theft per 100,000 residents, you might be well-advised to not leave your car in a public parking area while visiting. What's not great news is just last year the local news reported vehicle thefts were even higher in Tukwila and south Seattle. Police even started giving away free steering wheel locks to help with the problem.
If you must drive in any of the above cities, you might want to take some extra precautions. For one, don't drive a car you absolutely love and leave it anywhere in the open. Also, keep valuables out of sight, lock the doors, and consider installing a kill switch.
Source: 24/7 Wall St.