To be, this is a rendering, but maybe someone will make it reality.
---
Now that the C8 Corvette is out and has shown its mettle, everyone knows it's the real deal. That has led to much fantasizing about what could be done with the hardware on C8s which have and will be wrecked. Perhaps that was behind the inspiration of this Chevrolet Corvair rendering where it has the C8 engine stuffed in mid-ship.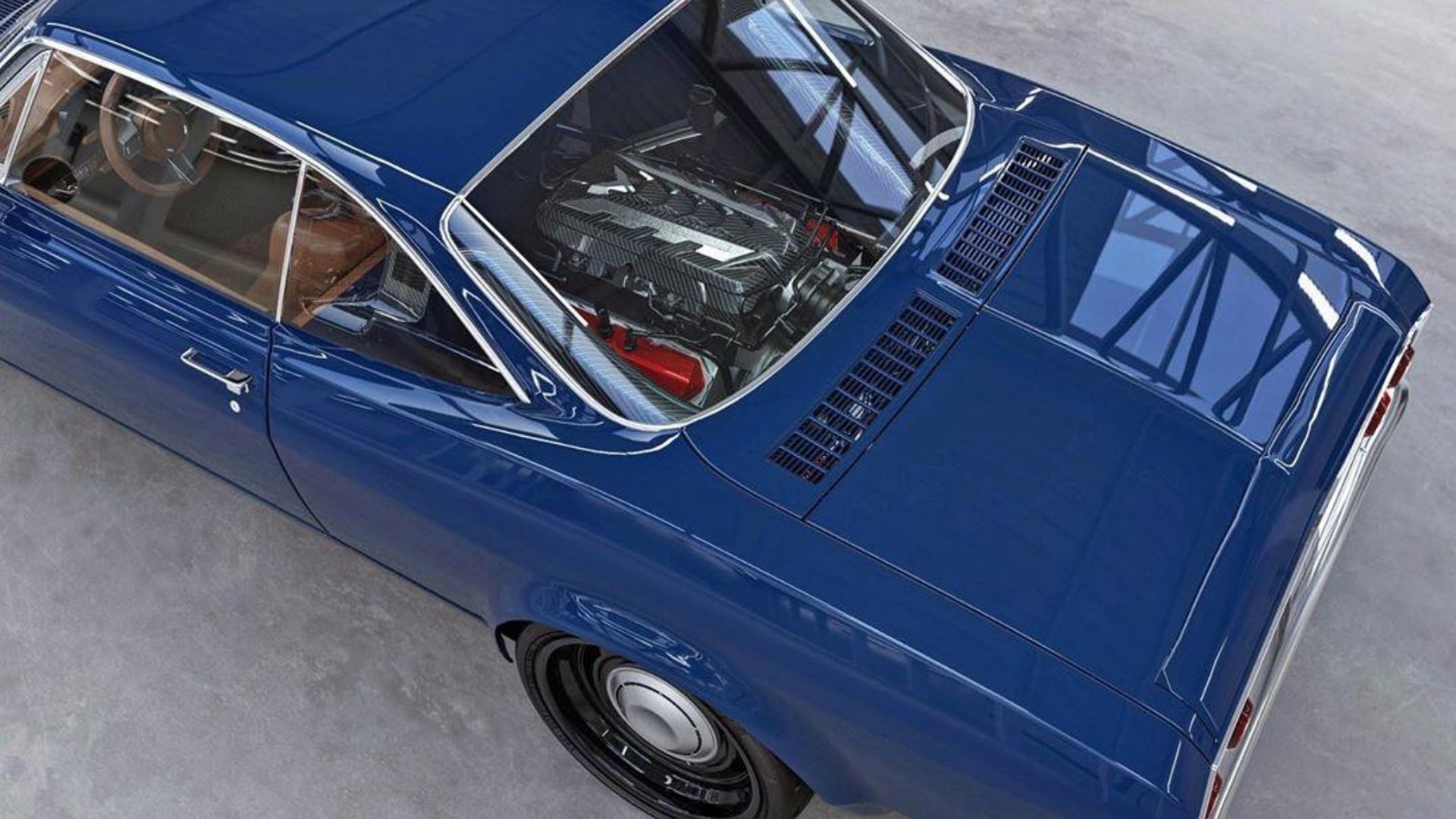 If you immediately are thinking the Corvair had a rear engine layout, you'd be correct. In this Frankenstein digital 1967 Ford Mustang Widebody Finally Gets A Test Drive
, the C8 powerplant has been located ahead of the rear axle instead of behind, so it does sit in the middle. The dual-clutch transaxle from the C8 'Vette is also present.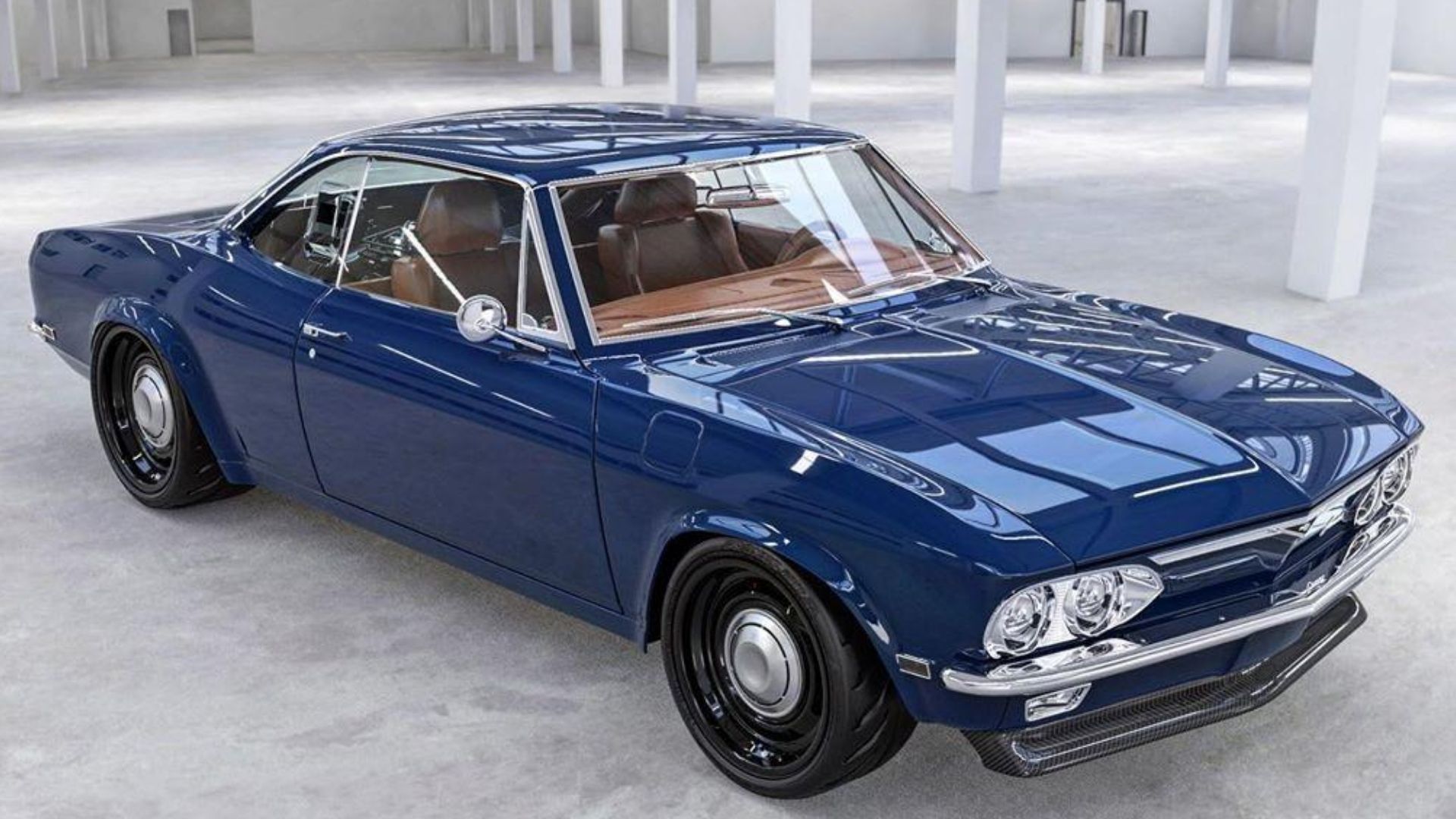 Obviously, the structure of the Corvair wouldn't accommodate such a setup, so the artist added a custom cradle modeled after what you find in a Porsche 550 Spyder. A custom pushrod suspension uses the same geometry found on the Koenigsegg One to One. The artist even included bigger brakes in the rear to ensure the car is "safe at any speed."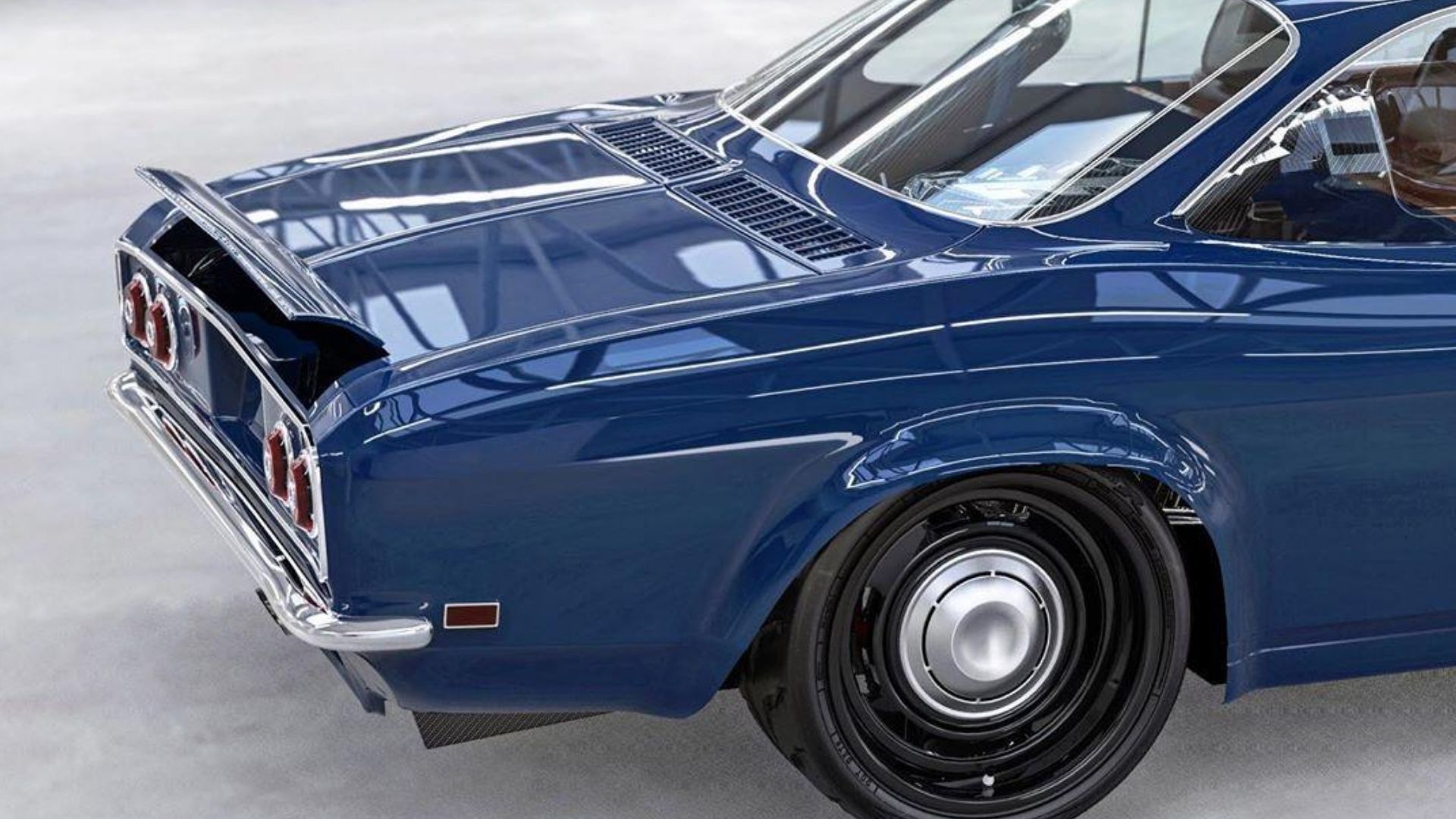 A rear diffuser helps with aerodynamics, while there's a custom air intake connected to the rear quarter windows to keep the LT2 properly fed. Overall, the look of the Corvair hasn't been altered that much considering, but keep in mind this is a fantasy project and not reality. Were someone to actually do this with a Corvair some of the design might not actually work, but it does look cool.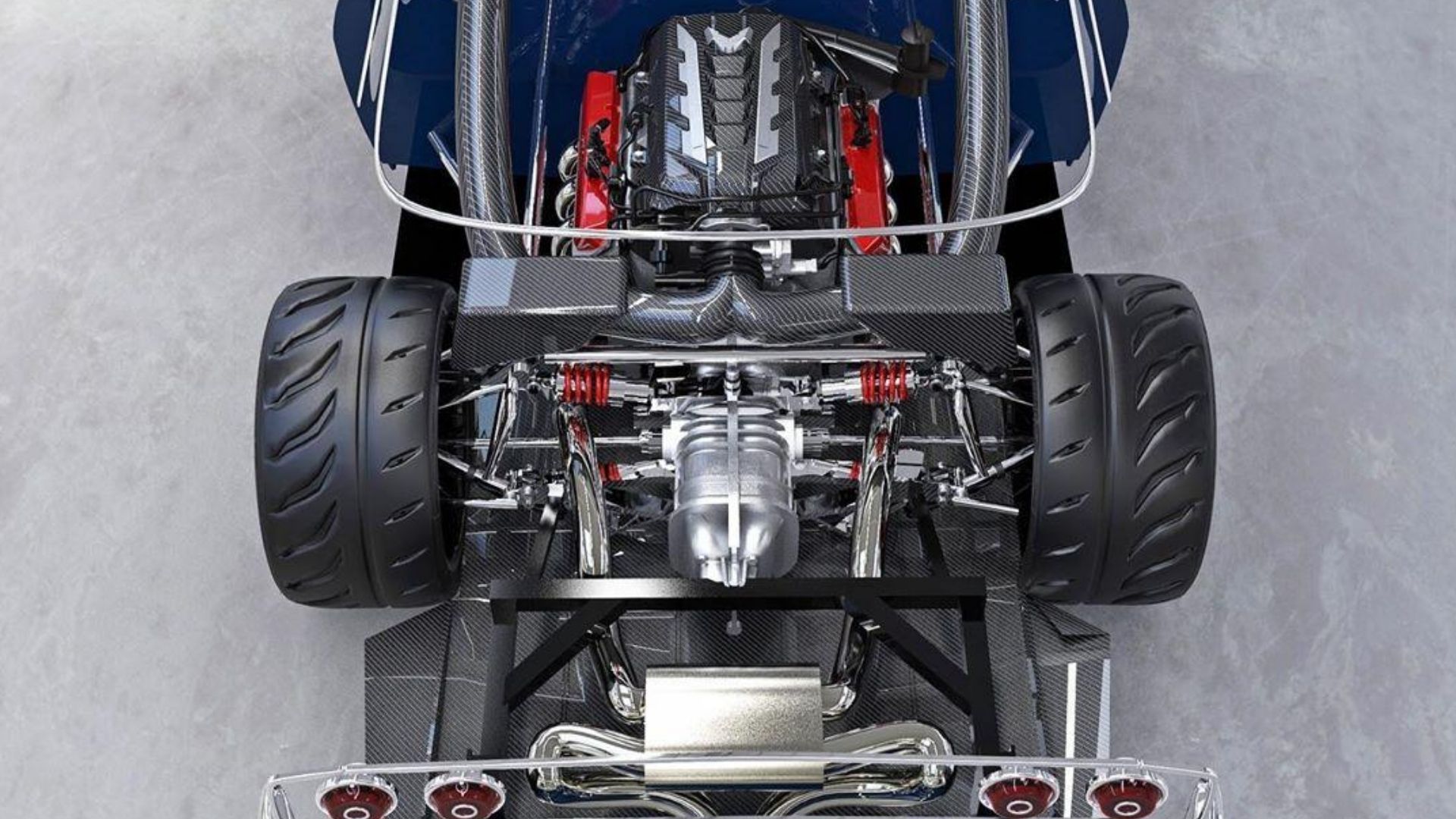 There are a lot of mixed feelings about the Chevrolet Corvair. On one hand it was demonized by the likes of Ralph Nader, who wrote the book Unsafe at Any Speed in 1965. The Corvair had become a symbol of unsafe automotive design, despite the fact there had been many European cars with similar designs for some time. On the other hand, there are diehard fans of the car who today try to buy and preserve the Corvairs which are left.
Is this Chevy Corvair with a C8 engine a cool idea or something you'd rather not see built ever?