This is seriously out of control.
---
Recently, we brought you the crushing story of how the owner of a body shop in St. Paul, Minnesota had 6 vehicles stolen in one swoop. He kept those classic cars stored at the back of the facility and on a Sunday morning thieves kicked in a door and helped themselves. Thankfully, word spread and the cars were returned, which seemed like a happy story. Only, criminals have struck again, stealing more cars and once more we're asking for everyone to be vigilant.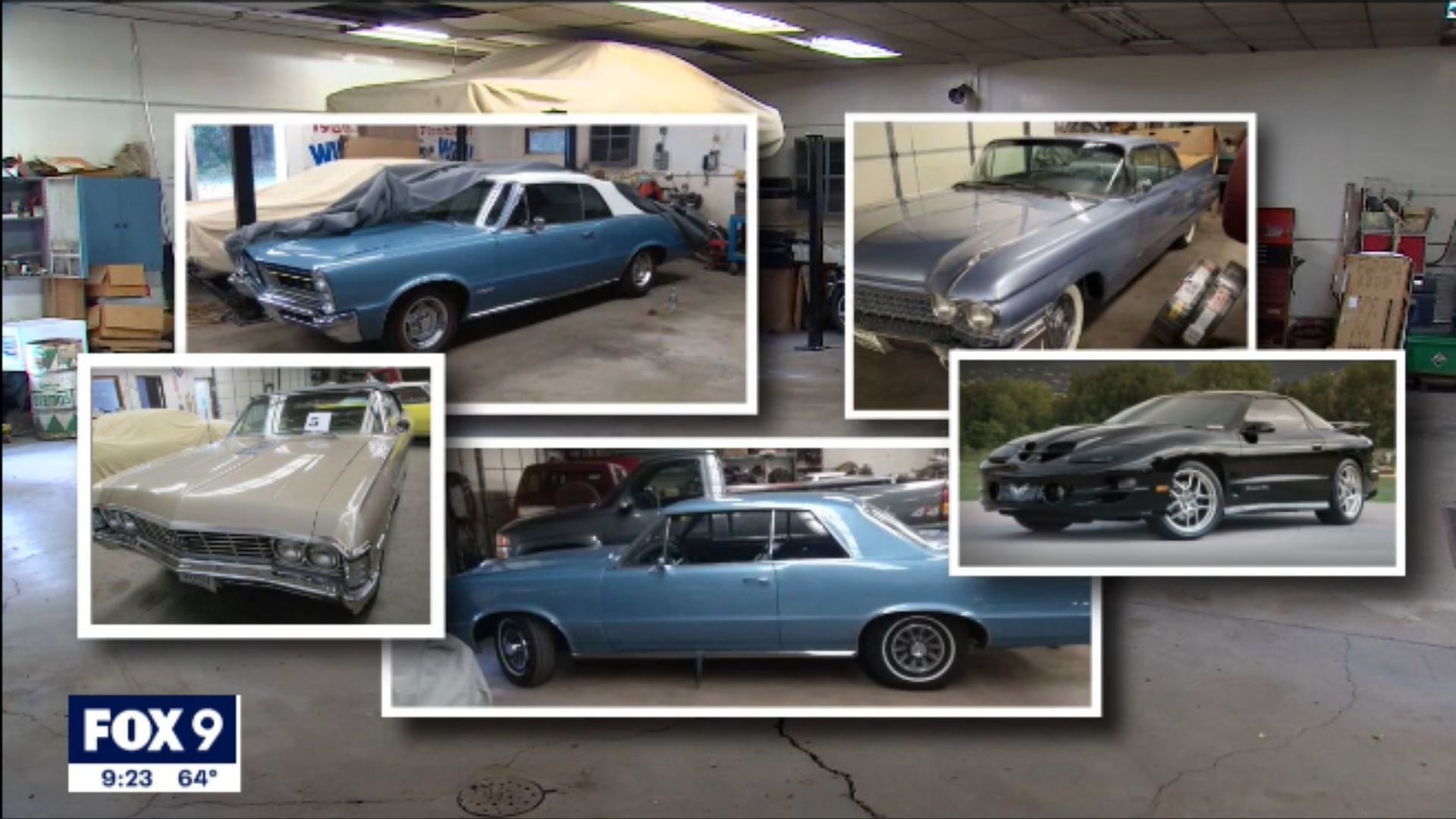 Instead of cleaning out all six cars which are stored at the shop, this time the thieves only took two. And while that's better, we seriously doubt it really comforts the owner, John Ritter.
One of the cars taken is a 1965 Chevrolet Impala, but that car has already been recovered by police. The other is a rare 2001 Pontiac Firehawk, of which there are only 500, so it should stick out.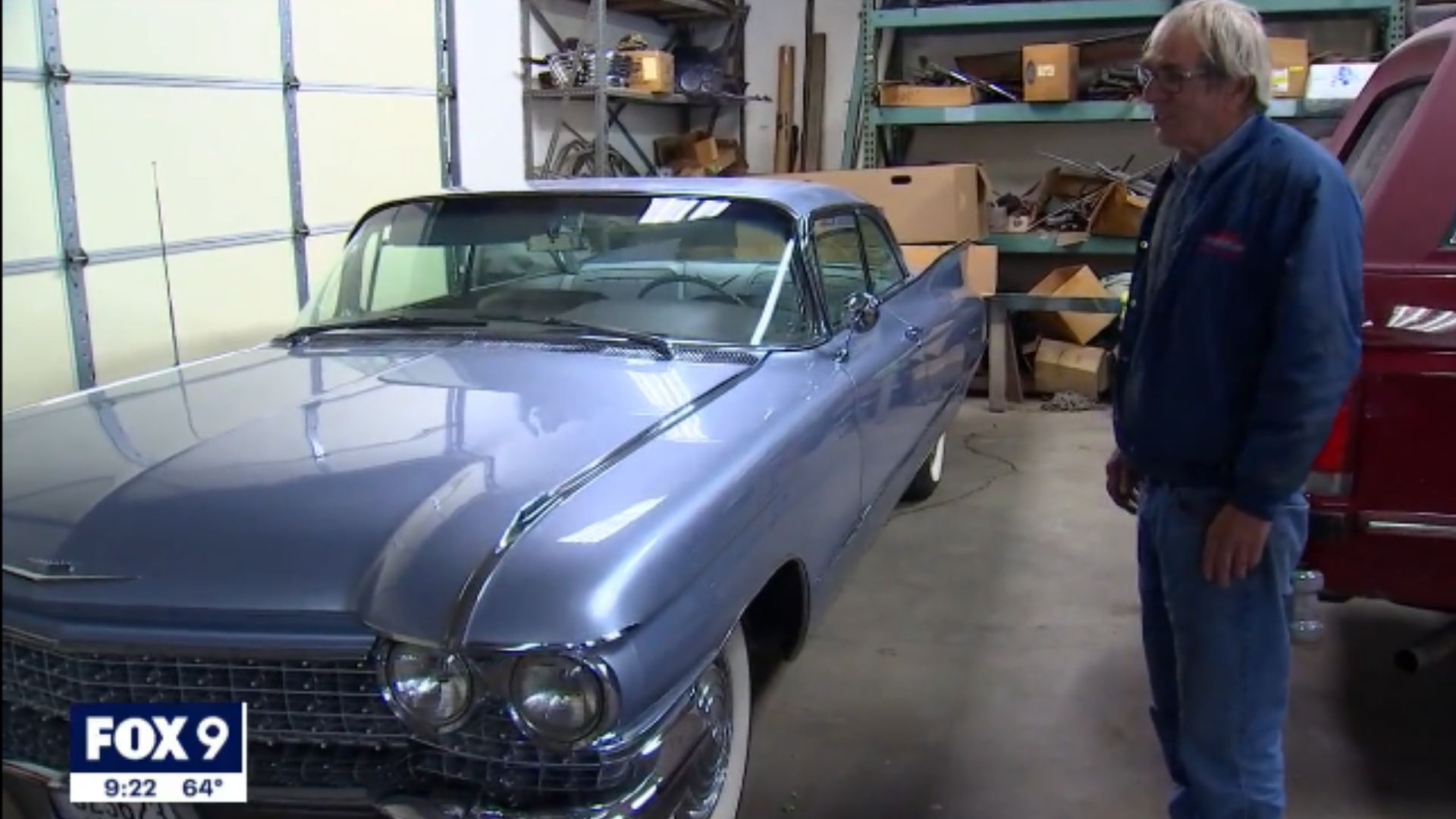 The first time around, crooks broke into the shop in the wee morning hours on September 27. All 6 classic cars stolen had an estimated value of over $300,000, so it was a big heist. However, the thieves didn't have the titles and so couldn't sell the vehicles legitimately.
And while all 6 cars were eventually recovered, the 1965 Pontiac LeMans had rear-end damage Ritter now gets to fix. He worked on all of the vehicles throughout the years, getting them just the way he liked them, so the situation must be insulting and infuriating.
Ritter told the local news he's increasing security at his shop since his cars are a theft target. One would think and certainly hope so, especially there have been two break-ins and more are likely unless he makes changes. He also says he's going to move some of the vehicles to another location which he understandably doesn't want to disclose to the whole world. With car thefts so common these days, we don't blame the guy for being paranoid.
Source: Fox9