Spread the word so these unique vehicles are found and returned.
---
John Ritter has been collecting classic cars for the past 55 years. A group of thieves decided to help themselves to 5 vehicles in his hard-earned collection, as well as a few other things in his St. Paul, Minnesota body shop early on Sunday morning. Kicking in the door, they made off with a 1960 Cadillac Coupe Deville, 1965 Pontiac GTO convertible, 1965 Pontiac LeMans, 1967 Chevy Impala, and a 2000 Pontiac Firehawk.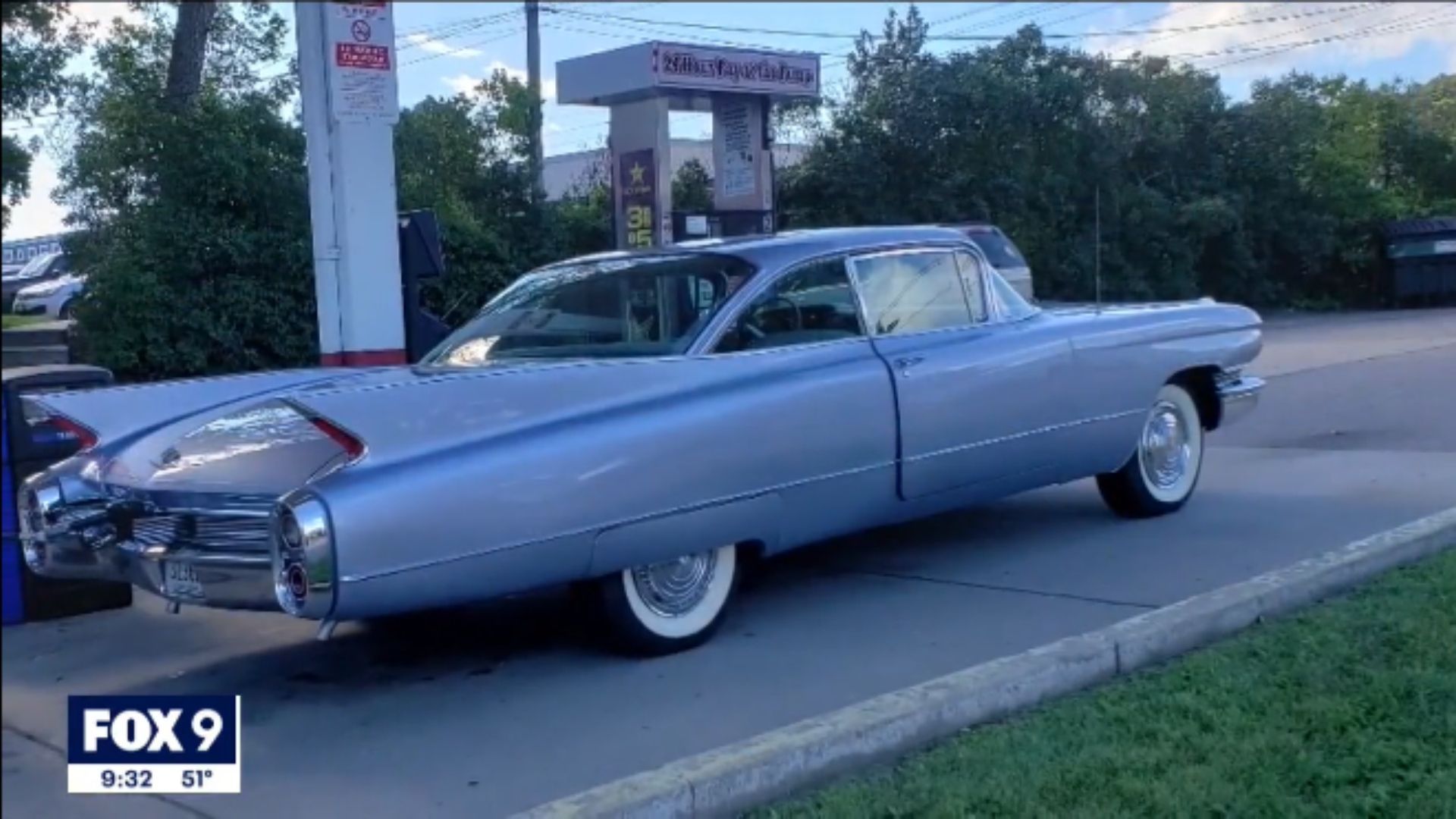 The thieves also grabbed a 2000 GMC Sierra as well as tires, a vacuum cleaner, and tools. It's estimated the losses total $300,000. However, that doesn't account for the sentimental value Ritter feels for his cars. We're hoping enthusiasts and collectors can help keep their eyes peeled for these unique vehicles so they can be reunited with their owner.
From the photos of the cars, they all look to be in amazing condition. There's no indication they were damaged when taken, but it's doubtful the thieves are treating them with the level of care such classics deserve. As for Ritter, who spent countless hours restoring each one, his work might be gone forever.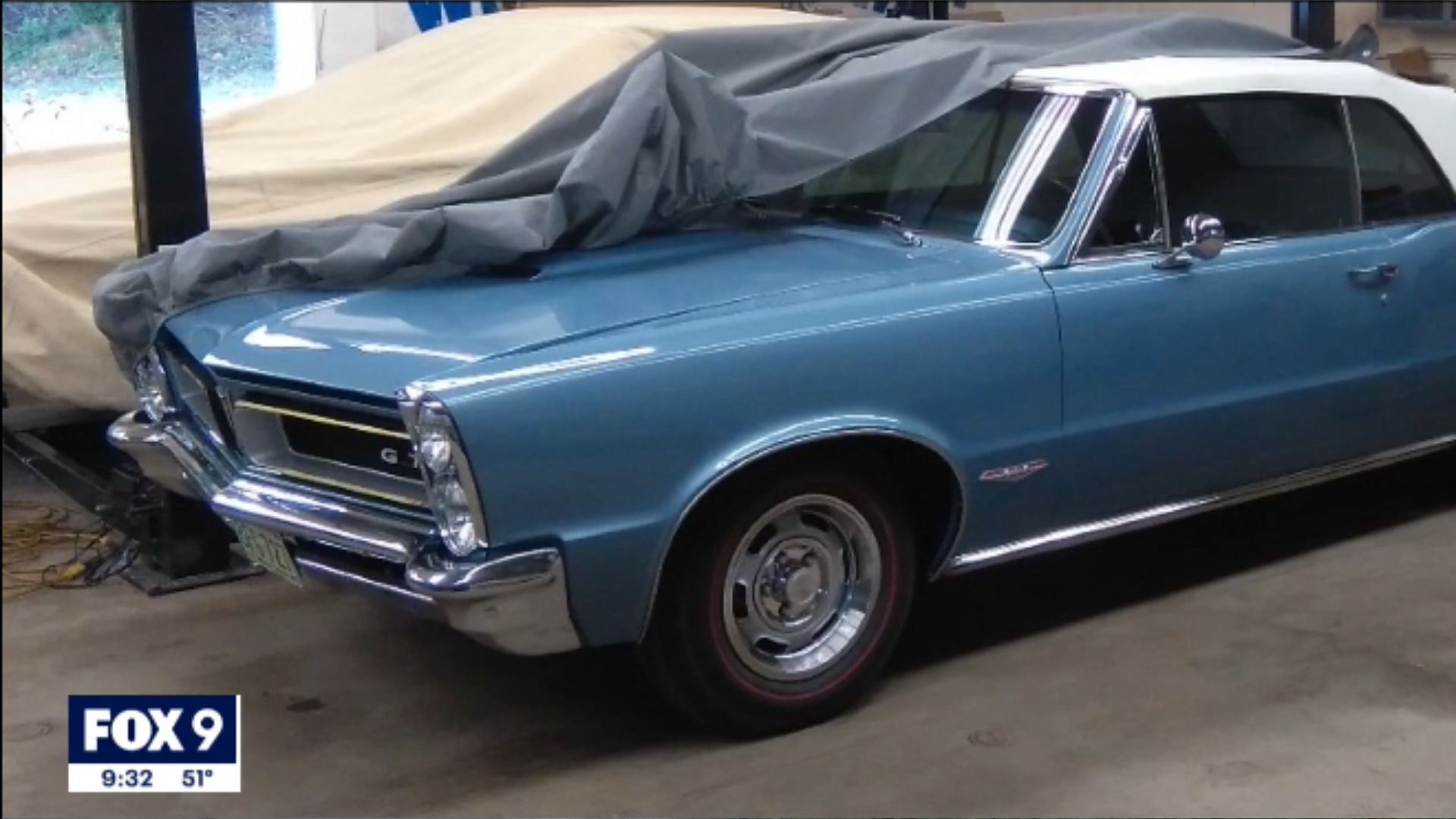 As Ritter pointed out to a local news station, the thieves can't exactly sell the cars legitimately. After all, they don't hold the titles. Unfortunately, that doesn't always stop those who think they're above the law. Plus, it doesn't mean they won't try parting the cars out or shipping them out of the country.
Unfortunately, car thefts have been on the risethroughout 2020. Part of what's been fueling them are the coronavirus shutdowns. The shortage of car parts and cars in general because of the shutdowns has been another contributing factor.
Please, spread this info around and keep an eye out for these vehicles. We're sure Ritter would appreciate anything that would lead to their return.