This didn't end how you might expect…
---
In a scene that's better than the past few Fast and Furious movies, California Highway Patrol officers chased a fleeing Dodge Charger in Los Angeles on the night of February 19. The chase took place on several freeways in the area, with police saying the suspect weaving through traffic while going over 100 mph. The driver and four occupants of the Mopar were taken into custody.
Watch a rental Corvette flee from police here.
Everything started when Los Angeles Police Department officers broke up a street takeover at about 11 pm. If you've been following our coverage of such events, you know they definitely attract a criminal element, so where there's a street takeover there's other problems. Also, most media outlets wrongly try to portray them as street races and something car enthusiasts take part in.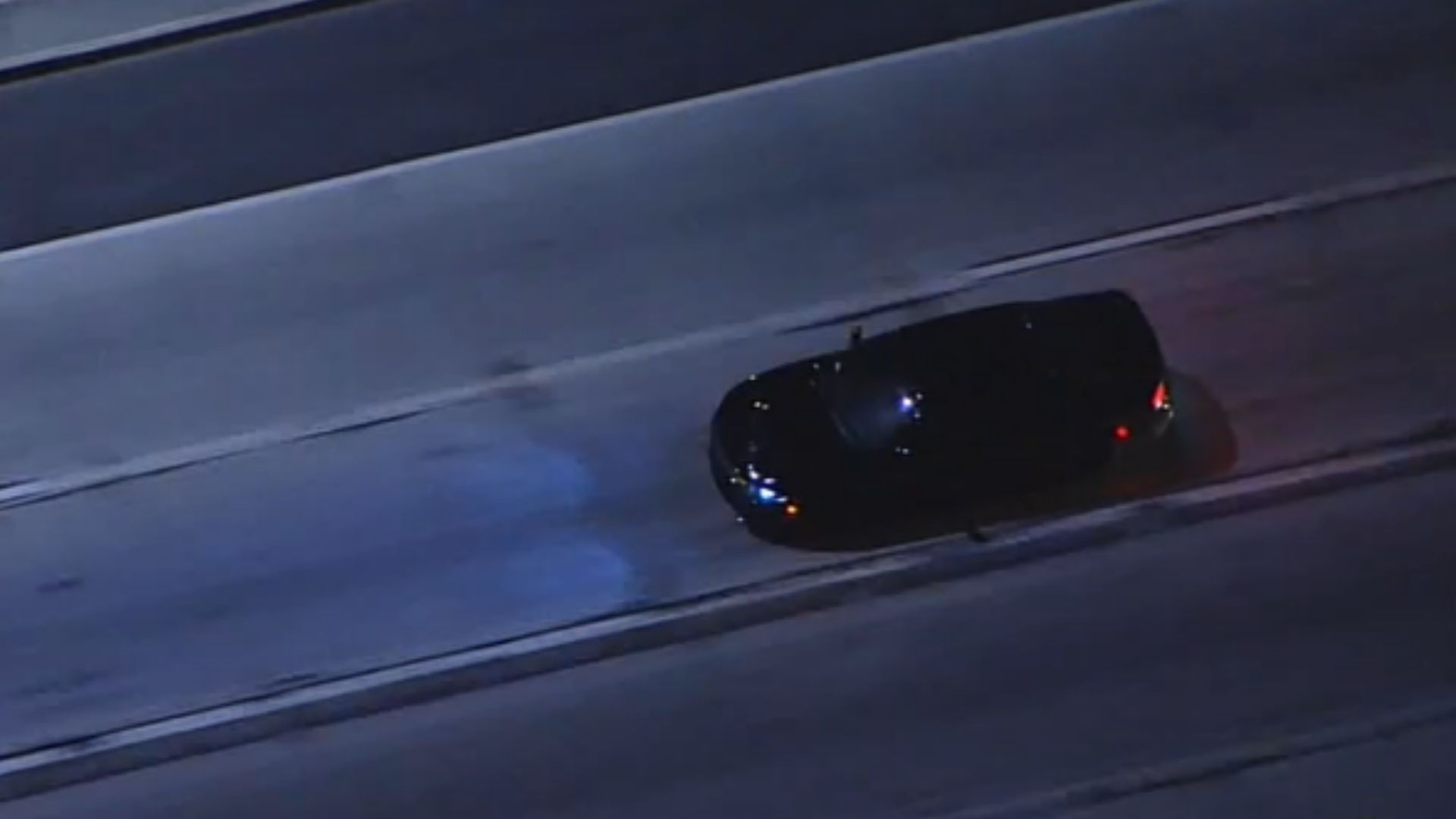 After people scattered from the street takeover, an LAPD helicopter spotted the Dodge Charger run a red light and drive on the wrong side of the road. The people inside probably were desperate to not get caught by the cops, but their dangerous driving tactics had the exact opposite effect.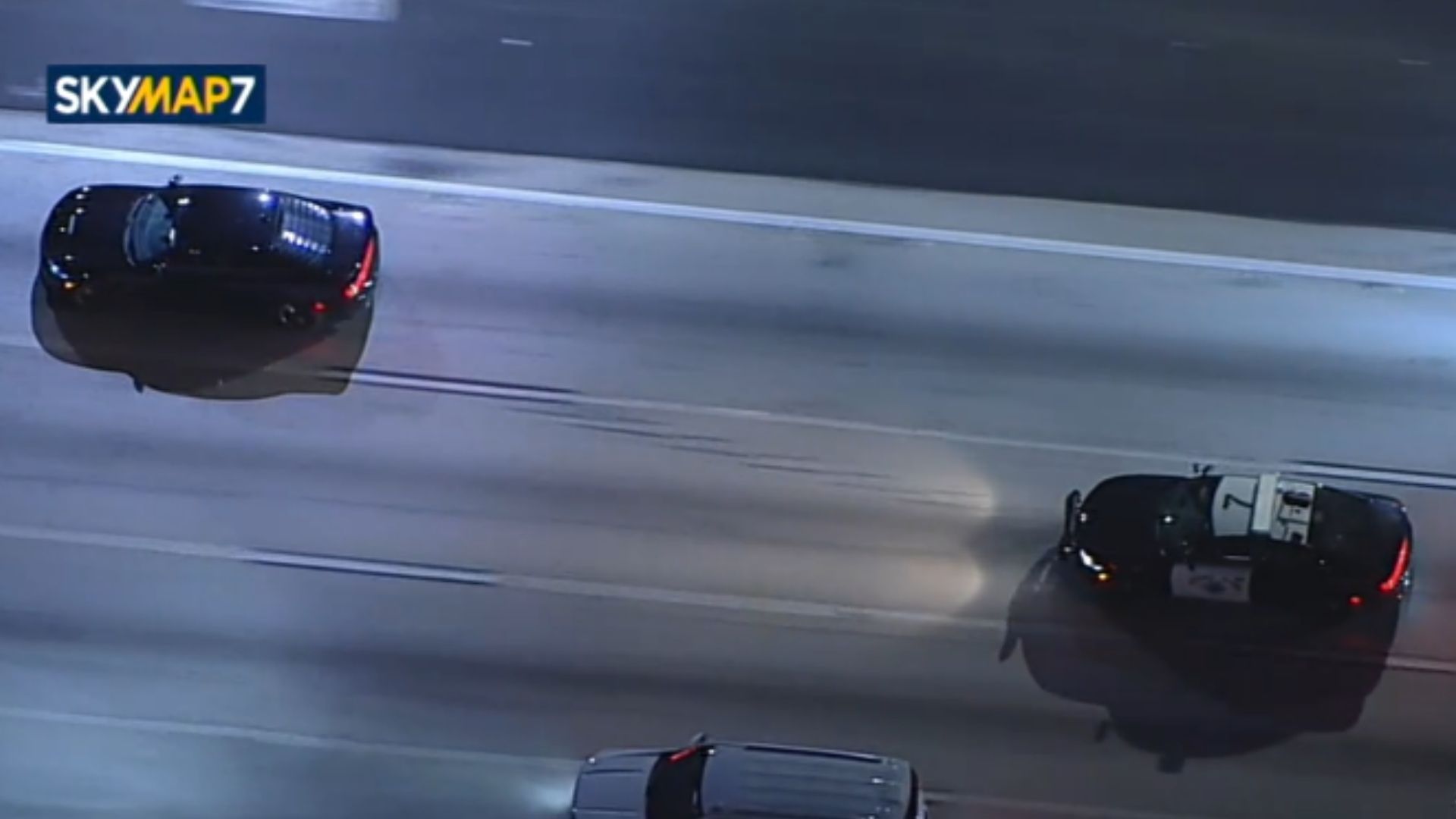 While everyone says the radio is the thing which brings police pursuits to an end, don't underestimate the usefulness of a chopper. The eyes in the sky can track suspects who think they've gotten away, and that's exactly what happened here. CHP officers were able to track the Charger down when the driver pulled off the highway finally and tried blending in with traffic, even driving alongside another Dodge Charger as a type of camouflage. Did these guys watch Baby Driver a few too many times?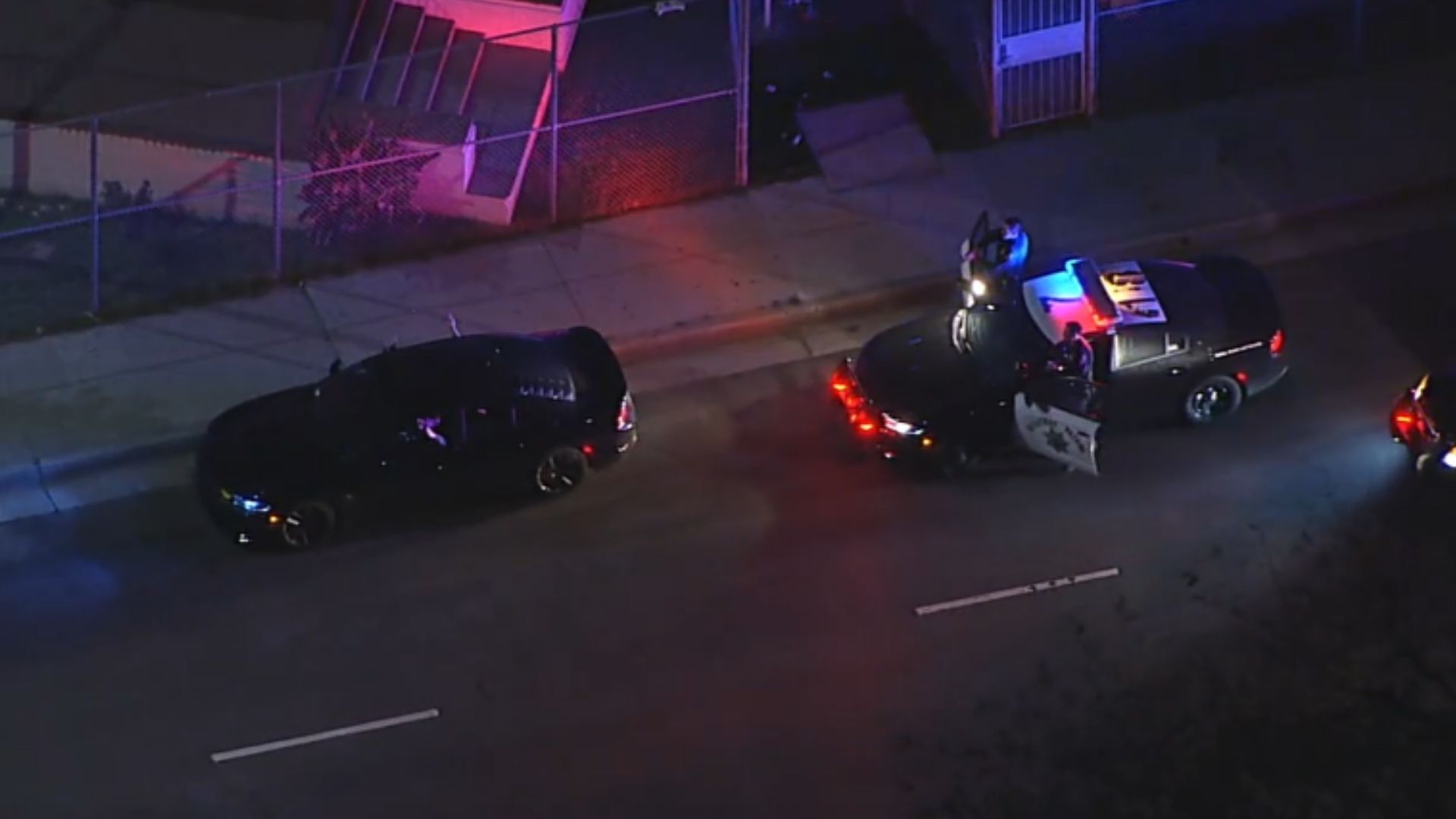 The trick fooled CHP officers for a little bit, but then they figured out which car was the suspects' and gave chase again. That's when the driver pulled over and all 5 people inside were arrested. We're sure they're now facing a long list of charges.
Source: ABC7