At least the CMPD is treating these people like criminals...
---
In another apparent street takeover, Interstate 77 near uptown Charlotte was shut down earlier this month by drivers seeking attention for their poor driving manners. According to videos posted on social media, dozens of drivers were stuck on the interstate while others blocked the road to do burnouts.
Street takeovers have become a huge issue around the country, read more about them here.
Maybe it's because of cities like Atlanta's weak policy stance of 'be present but do not engage', or maybe people have become so self-involved that they really believe that what they want to do at any given moment is the only thing that matters. Regardless, lawless acts such as these street takeovers should not be tolerated and it is nice to see departments like CMPD's patrol divisions, Huntersville police, the North Carolina State Highway Patrol and the Mecklenburg County Sheriff's Office are all willing to take a stand for public safety.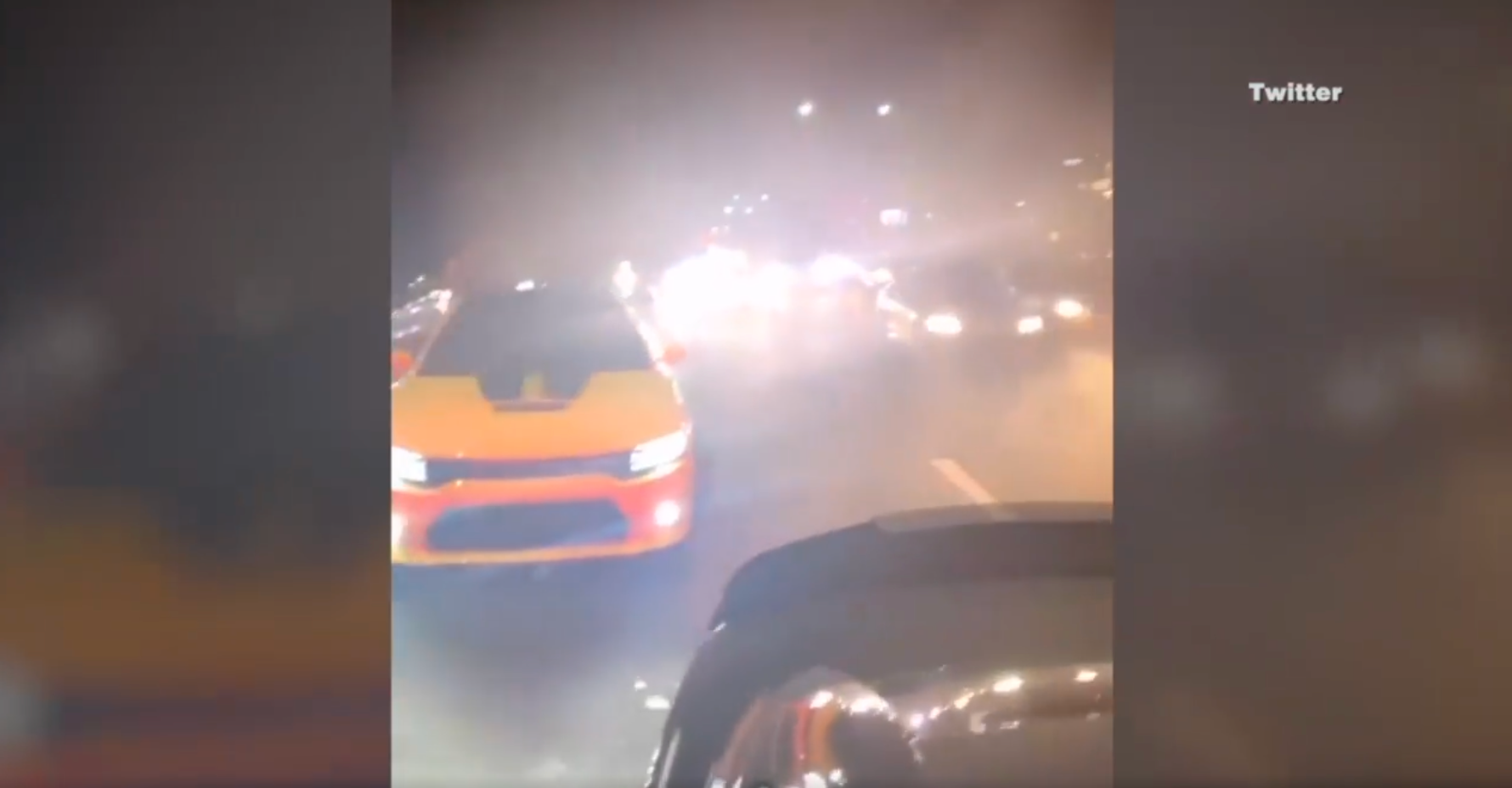 CMPD recently cracked down on street racing with a special operation focused on discouraging street racing on Interstate 485. So, unruly driving is obviously not a new problem for the area, but the street takeover that took place on I-77 around 11 p.m. near the Tyvola Road exit was unprecedented according to Highway Patrol Trooper Ray Pierce.
"In my 22 years of doing this, that's the first time I've seen someone that brazen to where they have forethought and take time to close down the interstate -- three lanes of travel," Pierce said.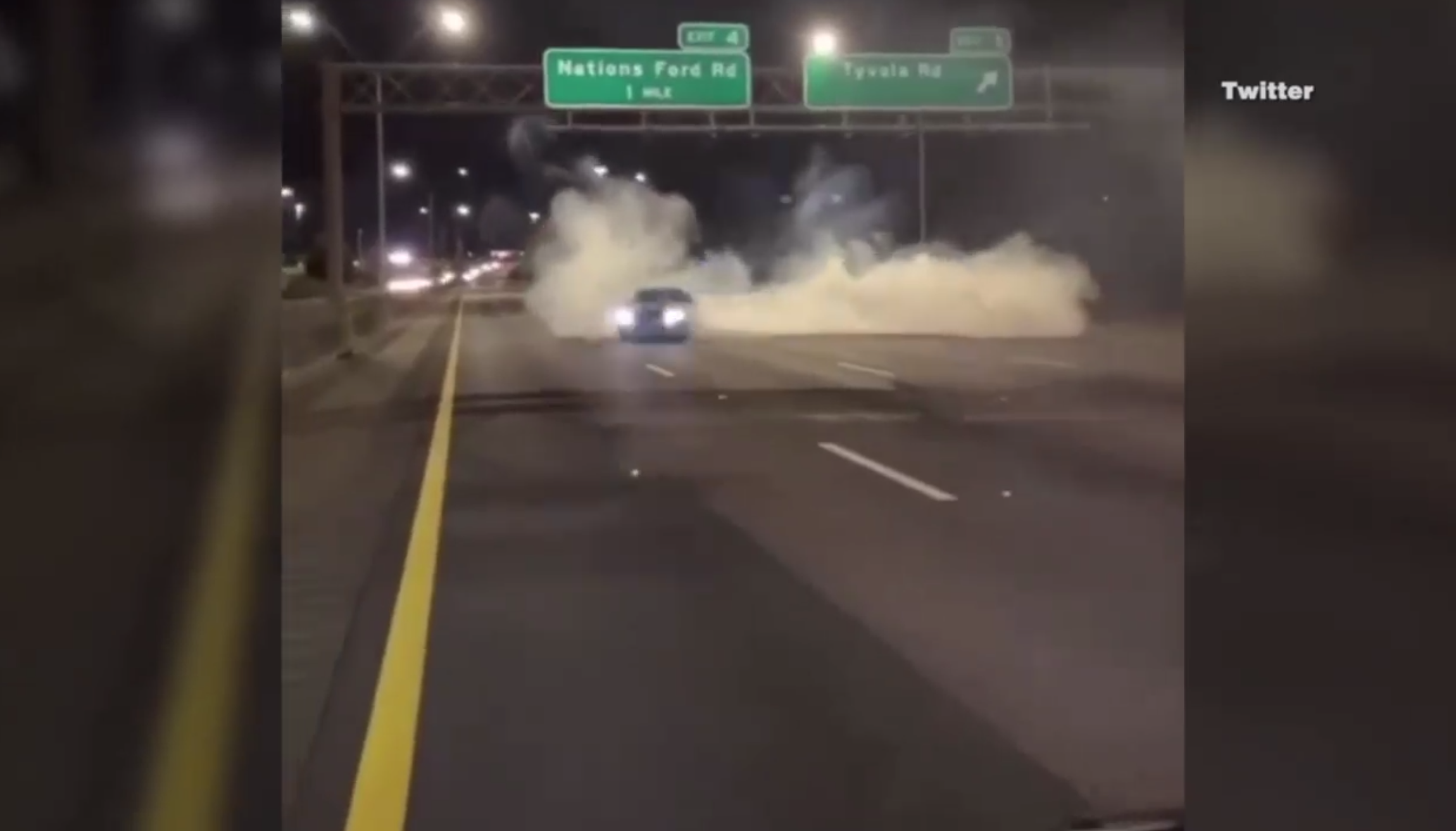 But the cops can't do this alone, they do need the public's help with the matter. According to Pierce, the best way to get to the bottom of this is with information. "If you are stuck in this, write them (license plate numbers) down and that can spearhead our investigation," Pierce said.
The police are not the only ones paying attention to the matter either. These illegal acts have garnered the attention of Charlotte City Council Member Tariq Bokhari, who stated his plans to talk with the district attorney about the problem. "We have to figure out ways to get more proactive or lives will be lost," Bokhari said. For those of you out there that still don't see this as an issue that affects all of us, take this in. A council member is a policy maker and when they get involved it usually results in overreach. A prime example of this is the super speeder laws of Georgia, which bump the fine for driving over 85-mph on the interstate (that's only 10-mph over on some roads) up by $200 and gave the DDS the right to revoke licenses.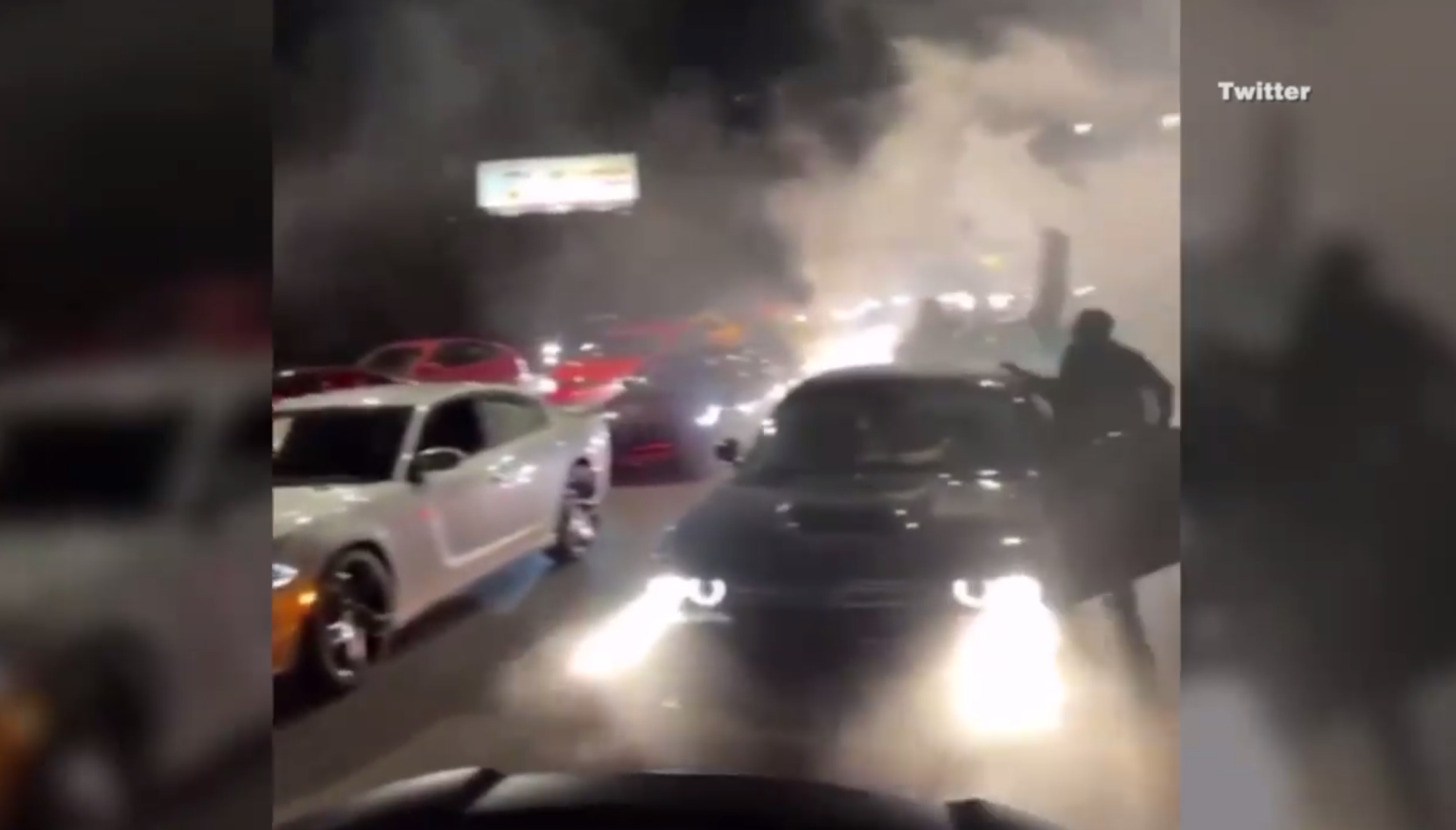 For those of you out there that see these takeover events taking place, please for the sake of your community, get as much information for the police as possible. Those involved, however, should realize that it is time to grow up and look around. You are surrounded by other people that matter every bit as much you do. For the safety of everyone, let's keep the race on the track where it belongs.